Return to All Resources
How do I choose a marketing partner?
1 Minute Read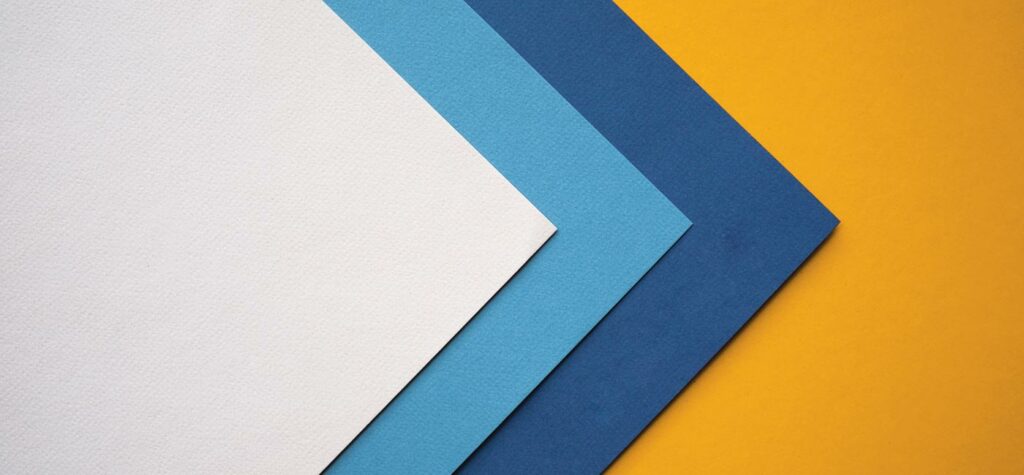 Choosing a cross-channel marketing partner is an important decision. It's a huge part of where marketers spend their day and often drives a significant portion of a brand's revenue. Hear how Cordial's head of Sales, Adam Meshot, has seen marketers change how they work with IT, and the ideal process to select a partner with confidence.
Picked For You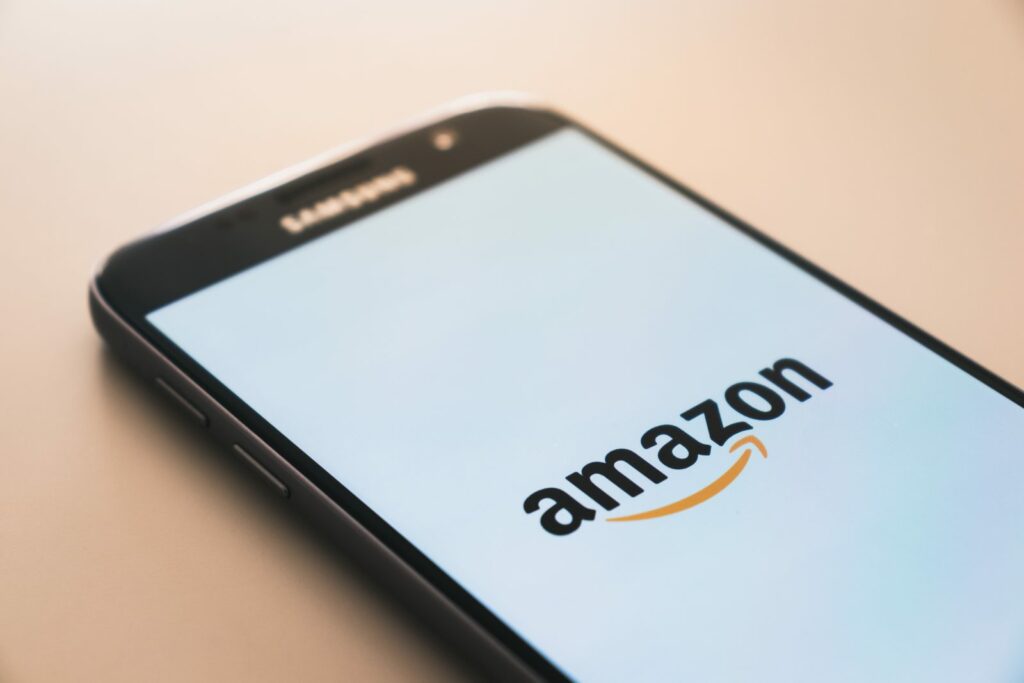 Article
How to compete with Amazon: Your advantages against the trillion dollar giant
Not too long after Apple, Amazon hit a $1,000,000,000,000 valuation on September 4th, 2018. But…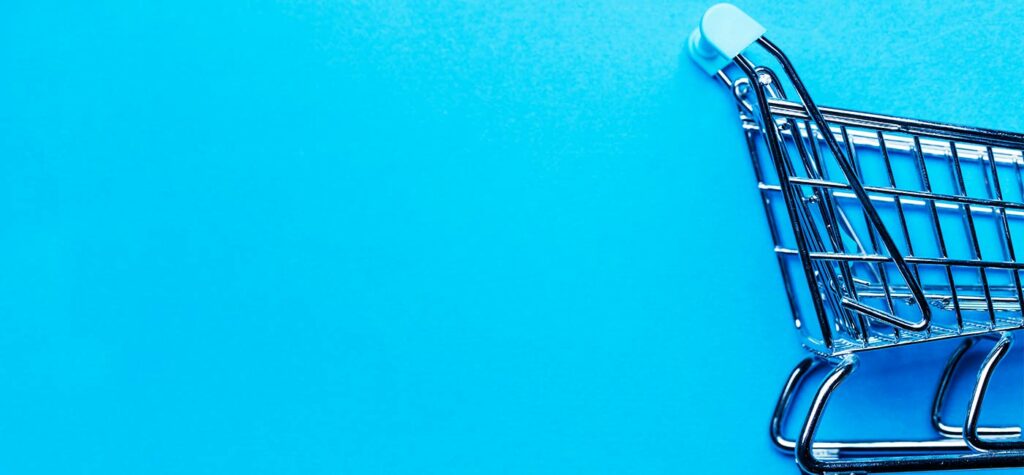 Article
Strategies for abandoned cart emails that work for brands (with examples)
Cart abandonment is a huge phenomenon for online retailers. Studies show that almost 70% of all…