Return to All Resources
As nearly half of US marketers cut spending, how is the rest of the world faring?
3 Minute Read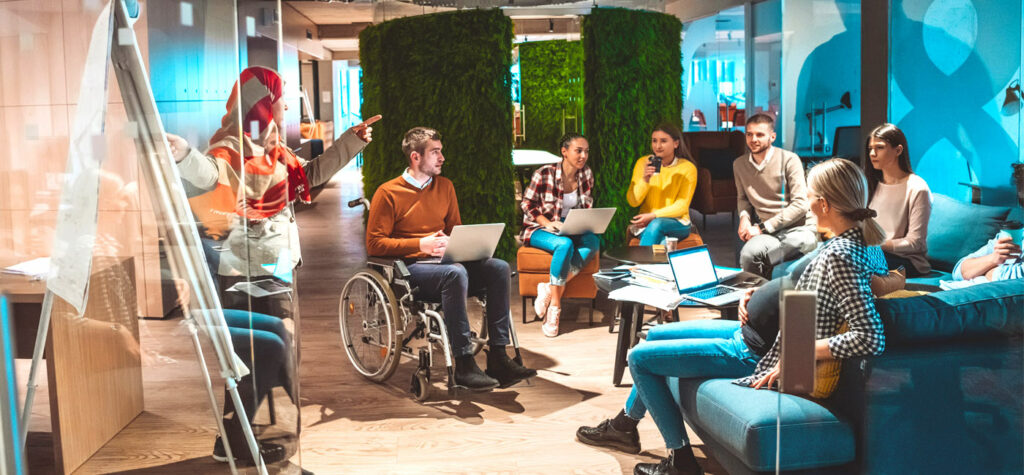 Advertisers around the globe are reassessing their media spending in a downturn, though some regions aren't as pinched by inflation and supply chain disruption as the U.S., according to new Advertiser Perceptions research shared with Marketing Dive.

Budget reductions in Europe are generally below 20%, with linear and connected TV (CTV) more likely to be targeted than search and digital video. Consumer appetites vary by country, with nearly half (46%) of U.K. advertisers witnessing a pullback versus 28% of German brands just 14% of French brands.  

The degree to which consumer spending is receding correlates with media activity, as just 28% of French advertisers are pumping the brakes while 42% of U.K. and 46% of German advertisers are doing so. Consumers broadly are showing some signs of resilience, with categories like packaged goods continuing to grow despite price hikes.    
The latest snapshot from Advertiser Perceptions outlines the volatility affecting marketers around the world. Roughly half of U.S. brands have frozen or reduced media spending in reaction to external pressures, with four in five of those surveyed feeling the weight of inflation and a disorderly supply chain.  
In countries where supply chain chaos isn't as pronounced as in the U.S., soaring energy prices, political turmoil, and a comparatively weak dollar could be culprits. Brazil just went through an intense election cycle, while the U.K. earlier in the fall experienced a leadership crisis amid a failed bid to temper inflation. 
While the overall picture isn't pretty, it theoretically could be a lot worse. Key categories like CPGs have yet to see consumers trade down en masse, as sales volumes have plateaued or slightly decreased despite consistent price hikes. Blue-chip brands like Coca-Cola are "significantly" investing in marketing to preserve a competitive edge as loyalty is tested. Other sectors, like travel and entertainment, have seen a revival this year as people return to leisure activities that were waylaid earlier in the pandemic. 
Consumer fortitude is apparent in many regions, though a looming question is whether more cracks will show around the crucial holiday season. A weak fourth quarter would contribute to fears that a recession will take firmer shape in the first half of 2023.
In Japan, cost of living increases have yet to roil shoppers, according to Advertiser Perceptions. Only about a third of advertisers in the country have made budget cuts as a result. The economic situation in Australia similarly hasn't been as difficult as elsewhere, per Advertiser Perceptions, with just a little over half (56%) of brands feeling the negative impact of inflation. Still, 44% of Australian brands are tightening their belts, indicating marketers could be steeling their businesses for a prolonged dry period. 
As brands try to make their dollars go further, channels like linear TV and CTV face fresh challenges. Video tends to be a more premium, pricey ad format, while cheaper digital options like search have drawn renewed interest due to the proliferation of e-commerce and retail media. 
Roku, a major player in the CTV space, was hammered by the markets recently after forecasting weak fourth-quarter demand around its earnings report. A reassessment of streaming ad budgets could impact the launch of ad-supported tiers from Netflix and Disney+ for the holidays that are expected to shake up the budding ad-supported video-on-demand category.   
This article was written by Peter Adams from Marketing Dive and was legally licensed through the Industry Dive Content Marketplace. Please direct all licensing questions to legal@industrydive.com.
Picked For You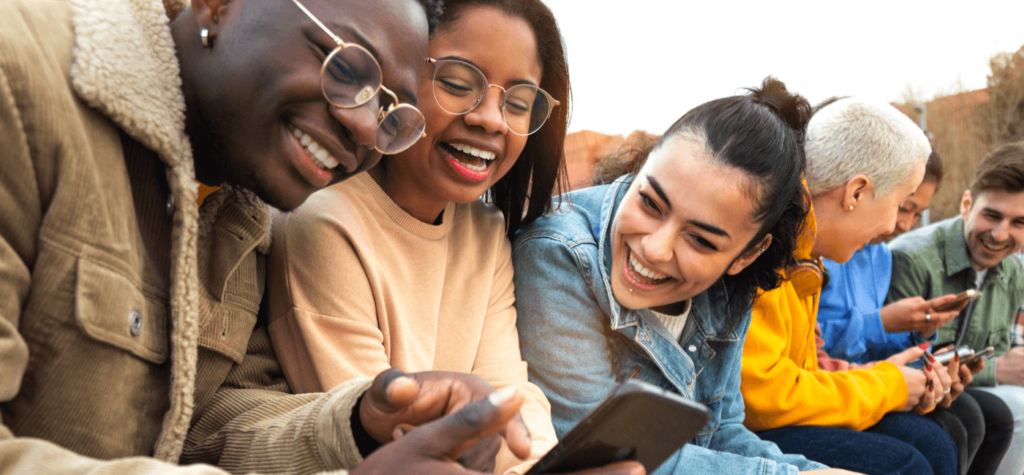 Article
5 ways to connect with Gen Z in your brand messaging
According to McKinsey & Company's research, Generation Z (popularly known as Gen Z) are individuals born…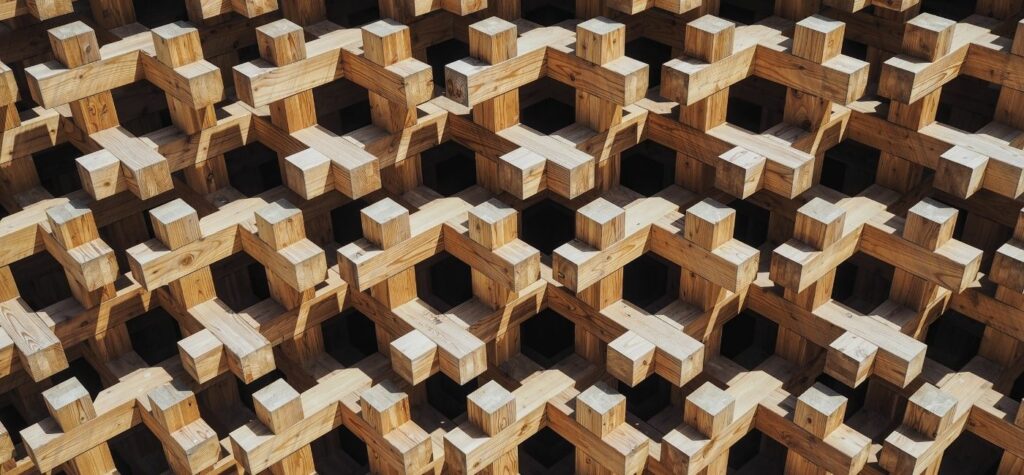 What we learned analyzing the website email acquisition strategies of Total Retail's Top 100 Omnichannel Retailers
Total Retail published their annual Top 100 Omnichannel Retailers report for 2018 in conjunction with Radial….