Return to All Resources
Product Update: Target custom audiences on Facebook and Google using Cordial
4 Minute Read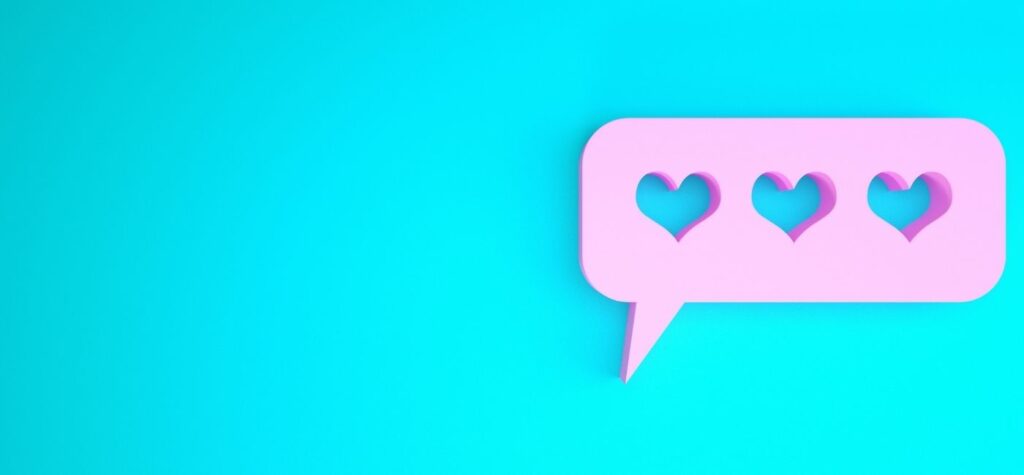 As a marketer, the question my friends ask the most is, "Why are those pants following me around the internet?" And my response is always, "Because it works." It works because there's a sweet spot for the number of times a potential customer needs to see your product before they buy it. Some customers open an email, see a product they like and purchase it immediately. But this is the exception, not the rule. The majority of customers need frequent reminders of your brand and products before they finally make a decision. The stats vary based on the type of offering, but the average customer needs to see your product seven times before they purchase. 
We're excited to announce that Cordial now makes it easier to create and target custom audiences on Google Ads and Facebook Ads using all of the intelligence of Cordial's data architecture, in conjunction with your first-party data. Your prospect's behavior is changing in real time. They are searching and shopping daily. They're comparing prices, checking stock, and scouring reviews. Our new automation ensures that your segmentation strategy on Google and Facebook keeps up with their real-world online behavior.
The result: real-time messaging on Cordial plus real-time audience segmentation on the world's largest ad platforms to drive greater revenue. Data from Facebook indicates this is a winning combination. When reached with Facebook ads, email openers were 22% more likely to purchase. Additionally, Facebook ads extended email campaign reach by 77%. Let's consider the power that's unlocked with this capability:
Create custom audiences with a single click.
Use Cordial's rich behavioral data to quickly create audience segments and seamlessly upload to your Facebook Business or Google Ads account. Re-engage high-value users with targeted ads and create a persistent brand experience across your messaging channels and social media. Seamlessly align your marketing strategy on platforms from YouTube to Facebook Messenger with your brand's messaging strategy.
Leverage the power of Facebook Lookalike Audiences.
Target people who are similar to your highest value customers with Facebook Lookalike Audiences. Leveraging Cordial's advanced data management capabilities, you can use behavioral data to better target within Facebook and Instagram. Using contextual targeting on the Google Display Network, you can also create audiences that will see your ad on relevant pages across the internet. By targeting the right users, you'll be able to maximize your ad spend and acquire qualified leads for your business.
Enhance your use of Google's Customer Match.
If you're not already using Google's powerful Customer Match tool, now is the time to start. Google allows you to upload your own list of customers, including their email, phone number or address (obtained through first party means) to ensure that users who are logged into their Google account see your ads within Google search, YouTube, Gmail and the Google Display Network. In addition, the audience insights tab in Google will allow you to learn more about your audience, leading to better ads, It's a win on both sides as you stay top of mind with your customer and learn more about them to improve your strategies across all channels.
Grow your customer list.
Both Google and Facebook offer lead generation campaigns to acquire new users, capture opt-in data, and build your customer list. Easily load these customers back into the Cordial platform to re-engage with email or SMS and drive conversions.
Cordial is committed to helping marketers build the most profitable relationships with their customers. This real-time extension of your reach to Facebook and Google is just one more benefit of the platform. Interested in learning more? Reach out to your Client Success Manager for more details. If you're not a Cordial client, what are you waiting for? Schedule your demo today.
Picked For You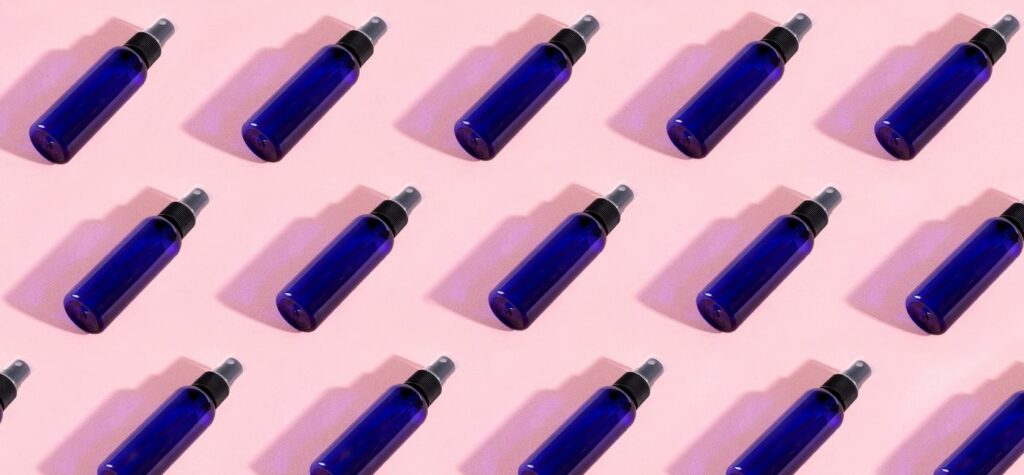 Article
What Cordial's top support articles tell us about 2020 messaging trends
Most everyone will agree that 2020 is a year worth forgetting, however there are still…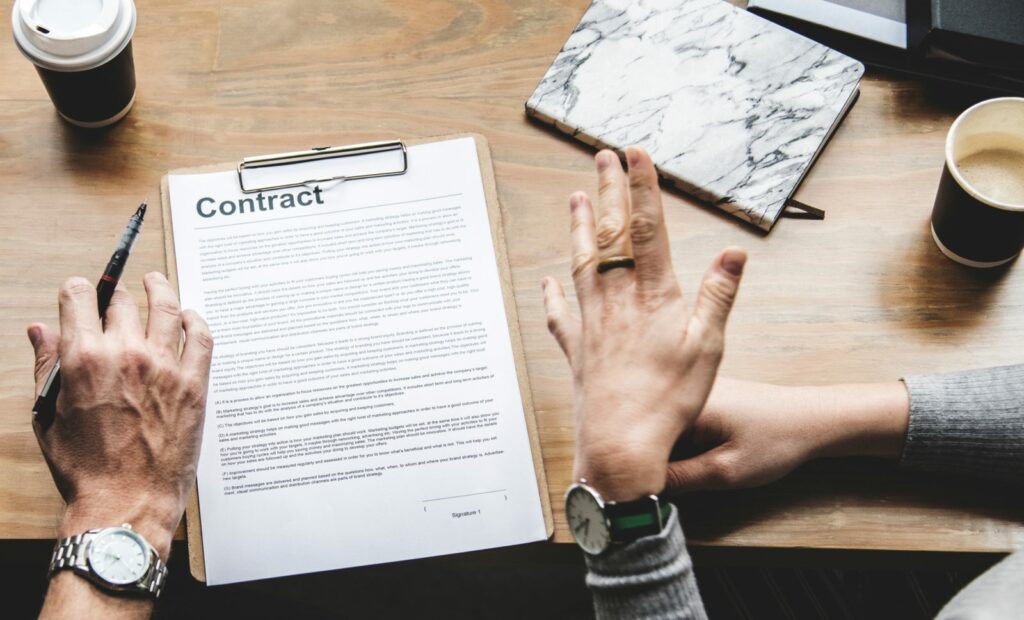 Article
RFP vs POC: Why the proof of concept is replacing the request for proposal
Say goodbye to bait-and-switch tactics and say hello to the enterprise version of the free…