Return to All Resources
Quick tips to build a cross-channel welcome campaign
4 Minute Read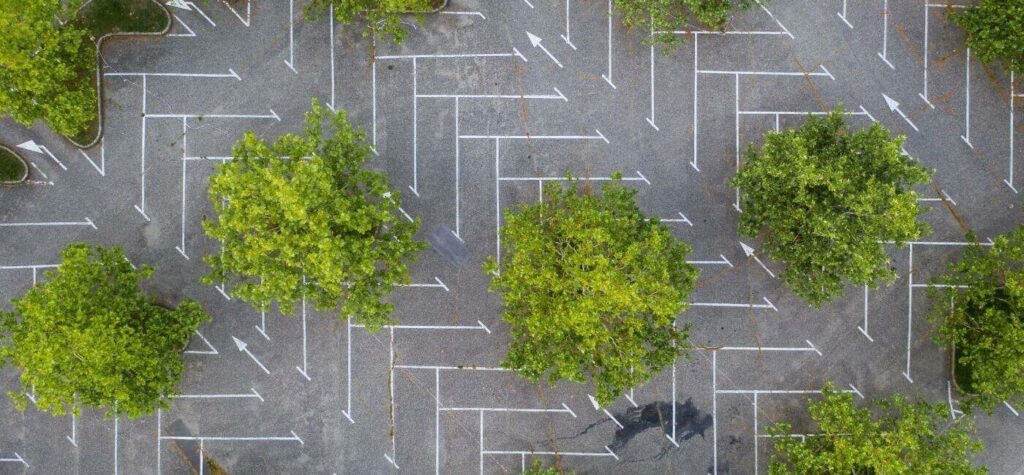 The first few days following an opt-in is a crucial time to build a strong, long-lasting relationship with your subscribers. They expect you to safeguard their information and use it to provide additional value through promotions, recommendations, and updates. Leveraging a cross-channel messaging strategy allows you to meet your subscribers (and customers) where they are, and engage them in a timely and relevant manner. Today we're sharing some quick tips you can use to create a welcome campaign that builds loyalty across all your messaging channels.
Personalize your welcome emails with data
Your email channel provides content-rich experiences that can include video, gifs, and clickable navigation. Use email to immediately welcome your customer post-signup or purchase and set expectations. If you are using a next-gen platform like Cordial, you can leverage real-time customer data to send personal messages that pull in location, past purchases, browse history, and more. 
Augment email with mobile app messages
If you have a mobile app, consider augmenting your welcome emails with mobile app messages. A mobile app message (push notification) sent at the right time is a powerful way to capture attention and drive engagement, and allows your most loyal customers to interact with your brand on a one-to-one basis. Mobile, however, requires a more tailored approach than email. Push and in-app messages must be personalized to the user or you risk losing brand credibility. Check out our free guide with advice for email marketers from mobile app experts as you build your mobile app program.
Suggest complementary products
Remember, your welcome series is a great opportunity to build brand loyalists. One way to do this is by suggesting complementary items to the ones they browsed or purchased. "Take some time to review your product offerings and try to align them with your customer journey," Sophia Bernazzani, head of content marketing for Owl Labs, writes. "That way, you'll have a clear idea of common challenges your customers face, and exactly which of your products you can try to cross-sell or upsell as a possible solution." 
For example, if a customer buys a massage service from your spa, you can also recommend facials or other treatments for their next visit, or even for their upcoming appointment. This brings customers back and increases their lifetime value.   
Add a personal touch to their next web experience
Show your appreciation for your customers' loyalty by sharing a personalized welcome message the next time they visit your site. A simple, "Welcome back!" banner can let people know that you remember them and can provide personalized recommendations. You may even want to offer a promo code as a way to thank site visitors for returning.
Khalid Saleh, CEO of Invesp, shared just how valuable returning customers are: 
A new customer has an average conversion rate of 5-20%

A repeat customer has a conversion rate of around 60%

Existing customers spend 50% more than new customers
If you're able to bring customers back to your website, a relevant welcome banner will make them feel remembered and valued. By adding a personal touch, you can encourage your customers to shop with you again.
Retarget customers on social media
Retargeting is another way to reach customers post-purchase. You may have seen social media retargeting when you visit a website and then notice ads popping up on Facebook or Instagram. Retargeting is effective because it can remind customers who abandoned their carts. If your new customers are still uncertain about your brand, then a retargeting campaign can build trust and convince them to come back.
Your brand always has the opportunity to win new customers and turn them into loyalists, you just need the resources in place to reach them on a personal level. Next-gen technology like Cordial allows you to meet your customers where they are and connect with them on their preferred channel. To learn more about how Cordial clients are leveraging all of their messaging channels, reach out to our team of experts.
Picked For You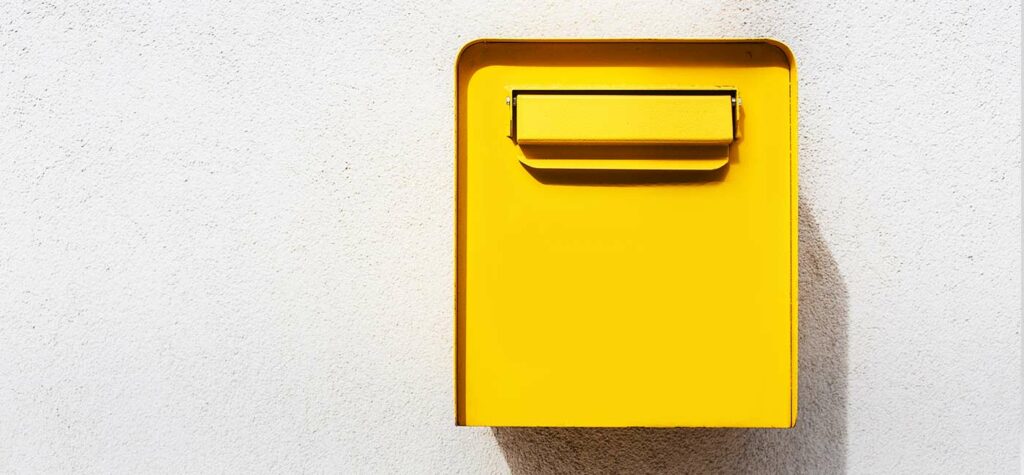 Article
Welcome email examples from leading brands
They say you never get a second chance to make a first impression. So how…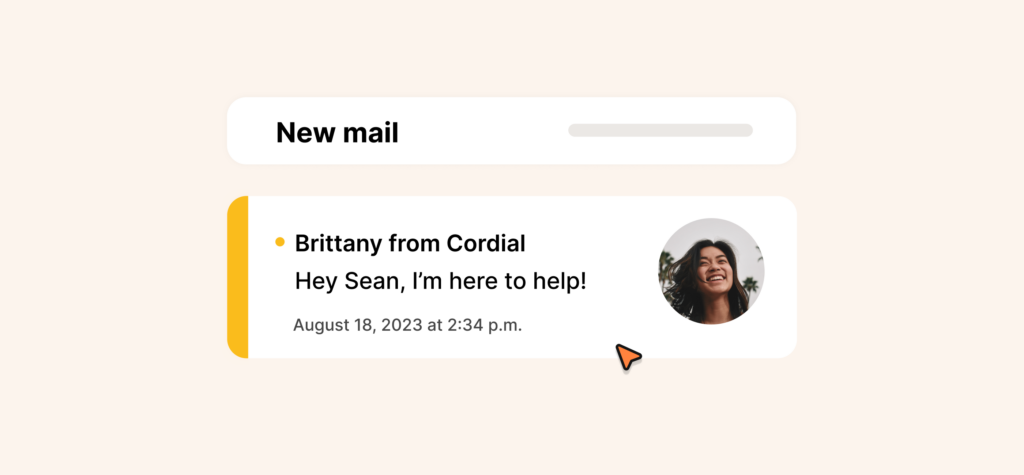 Article
Traditional email 'from names' aren't enough (try these 6 tried-and-true strategies instead)
Let's face it—we all receive a ton of emails daily. Promotions, notifications, news—you name it….