Return to All Resources
Product Update: Use message engagement filters to better identify your customer cohorts
4 Minute Read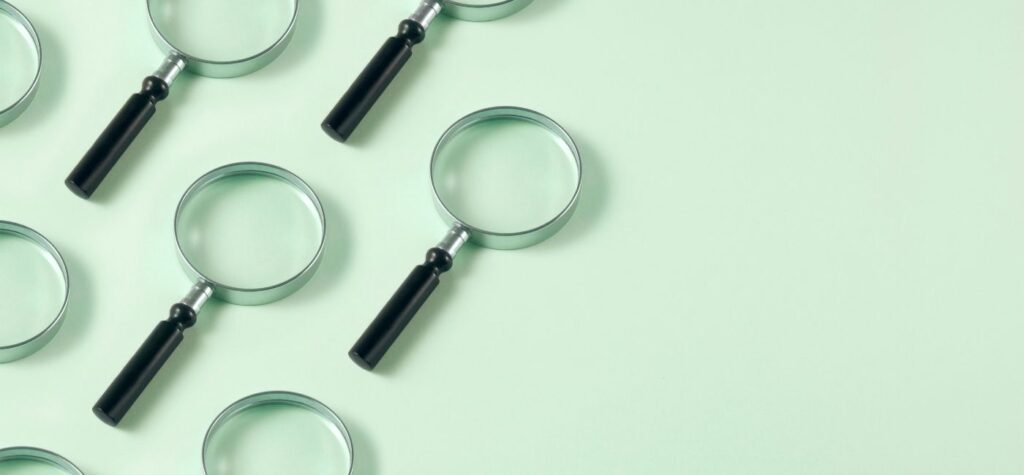 Recommended for you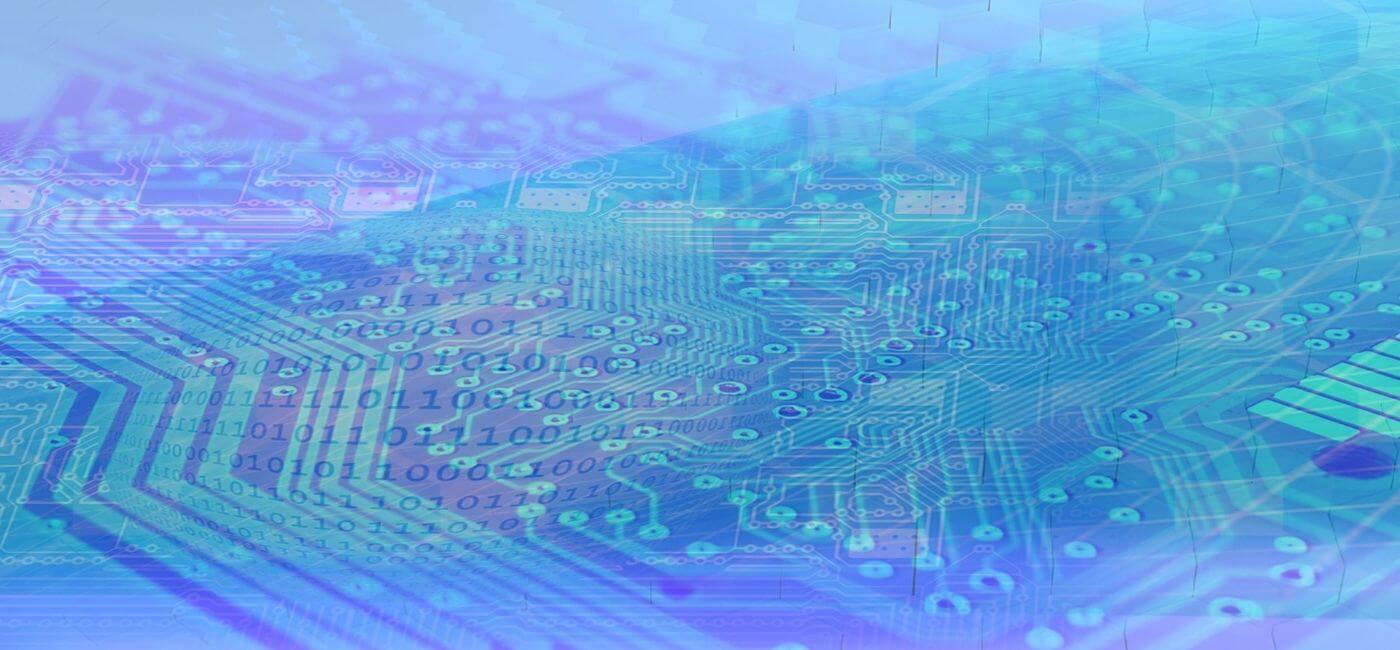 Let's talk tech: Cordial's 2020 year in review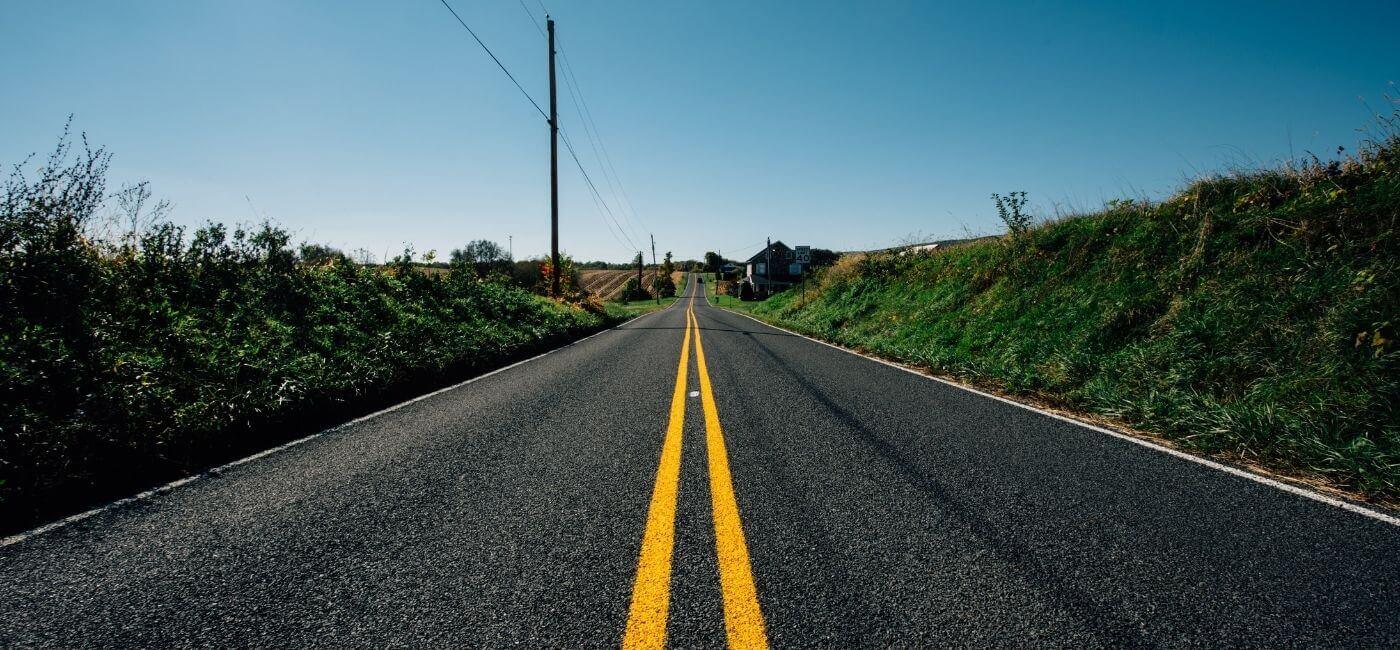 Being Cordial through COVID-19
Today's marketer spends more time than ever pouring over customer data with the end goal of understanding their audience. Slicing and dicing the data to discern customer segments becomes a constant, as customer behavior changes with every passing minute. Since we are determined to make your job easier every day, we developed message engagement filters that allow you to view KPIs for four tiers of users, including:
Recently engaged – users who have opened, clicked, or joined your list in the past 14 days

Semi-recently engaged – users who have opened, clicked, or joined in the past 14-90 days

Not recently engaged – users who have opened, clicked, or joined in the past 90-365 days

Never engaged – users who have not opened, clicked, or joined in the past 365 days
Having this data at your fingertips allows you to take control by improving deliverability issues and segmenting offers for these user tiers. Deliverability is extremely important for email marketing campaigns. There are several reasons your deliverability can be impacted: new, never-used email addresses, dormant email addresses, email addresses with typos, spam complaints, or an invalid addresses. Having high deliverability rates not only affects your IP (your emails will live another day out of the spam box), but also directly affects your return on email investment. Whether your team spends one day or an entire week creating campaigns, you need those highly personalized messages to reach the intended recipient.
In order to improve your ROI and your inbox placement, you should consistently monitor ways to improve deliverability. With message engagement filters, you can immediately see who hasn't opened an email in over a year or identify trends as customers move between the four tiers. You can create strategies to counter a potential decline in your deliverability, for example: you can partner with your Cordial Client Success Manager to implement win-back campaigns to keep users engaged with your brand. Great win-back campaigns can be as simple as a promotion, or as complex as testing emotionally charged language to "wake them up." In the end, if you are able to reactivate 10-20% of your list, that can be valuable for your bottom line. For the remaining users, the best thing to do is to remove them from your list. Some brands will even let customers know they're being removed in the last email of a win-back series. While removing users may be counterintuitive at first, your campaigns will have better metrics in the long run and you will continue to speak to the people who want to hear from your brand. 
Cordial clients, Eddie Bauer and Lume Deodorant have been able to use message engagement stats to identify email subscriber drop-off rates. Using these metrics, their marketing teams can craft strategic win-back campaigns to stave this off in the future.
On the other side of these engagement metrics are your brand loyalists. They read every email, they click through, they may shop with your brand more than three times per year. These are your best customers—and you should treat them appropriately. You can use the user tiers to create targeted messaging that speaks to them directly, while also creating promotions for each group of customers. If your brand is looking to create a loyalty program, this is a great way to create a beta group to gauge interest in loyalty exclusives, gather feedback on new product lines, or allow them to be part of business decisions. Some brands use their loyal customer base to vote on new items, select a charity for a donation, or choose a future item to go on sale. The opportunities are endless—with this new Cordial feature, you'll have all the data at your fingertips to start thinking strategically about your most engaged customers.
For more information on Cordial, request a demo. If you're a Cordial client, we encourage you to reach out to your CSM to make the most of the message engagement filters today.
Picked For You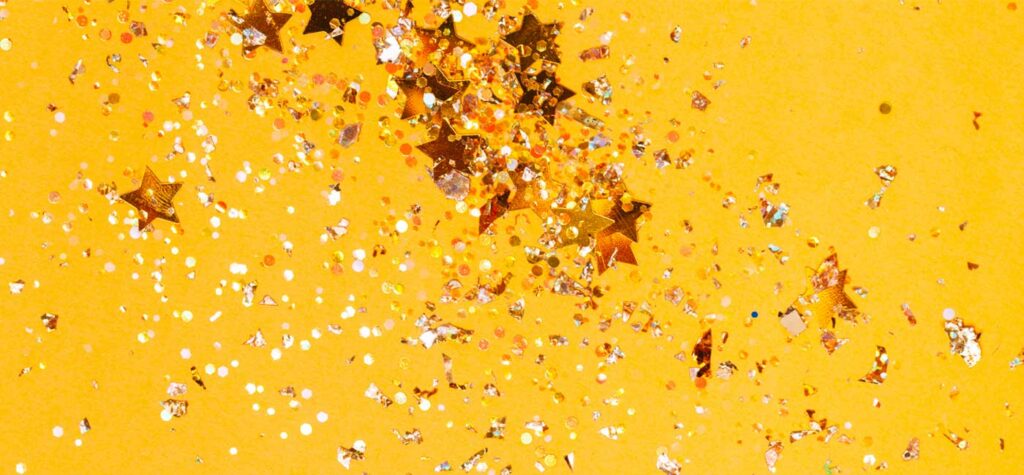 Article
Cordial wins Best MarTech Startup
We're excited to share that we have been selected as the winner of the Best…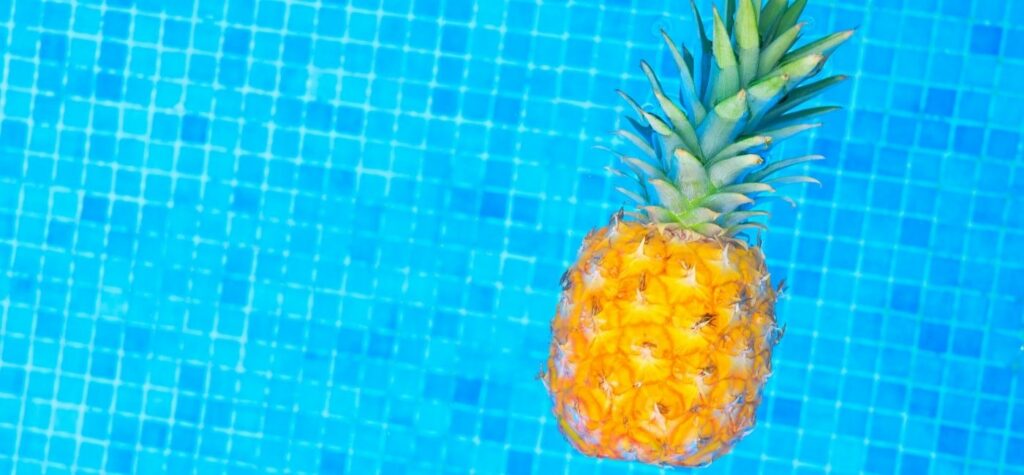 Article
Empathy, authenticity, customer obsession, and ownership
When we founded Cordial, we began with a set of values that guide our work…