Return to All Resources
Retailers' top 3 marketing challenges for 2019
2 Minute Read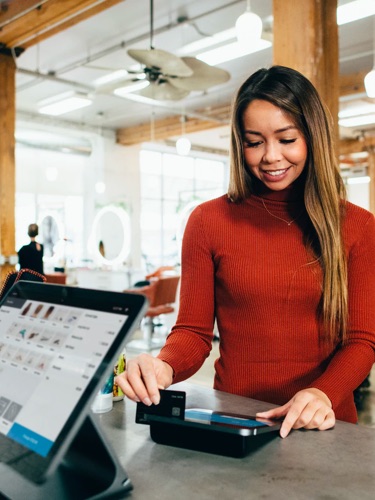 As July 15 marked Amazon's most aggressive Prime Day yet, 2019 shows no signs of slowing retail consumers' shift to digital.
To get an overview of the biggest challenges facing the industry—as well as innovative strategies to tackle those challenges—we polled 500 U.S. retailers in an extensive survey. The responses we received indicate massive transition in spending, planned investments, and marketing strategies.
Retailers agree that their top challenge is personalization, but keeping up with changing consumer behavior means two things: adopting new technology and hiring for new skill sets. In fact, the two major obstacles CMOs reported as standing in their way were trained staff (54%) and better customer data management (48%).
For more insights into these survey results and the challenges facing marketing leaders, download the full white paper and please check out our discussion with Shar VanBoskirk, Principal Analyst and VP at Forrester. The session covers retail marketing best practices and strategies and explores some interesting trends shaping the industry. Below are a few of the highlights:
43% of retailers plan to consolidate their marketing technology to a total of three systems, while improving their use of customer data management.
45% of retail marketers plan to invest on expanding their mobile marketing to include push and in-app notifications.
21% of retailers plan to increase their email marketing budgets by more than 30% during the next six months
You'll gain a deeper understanding of today's retail customer and the confidence to face these challenges head on.
Picked For You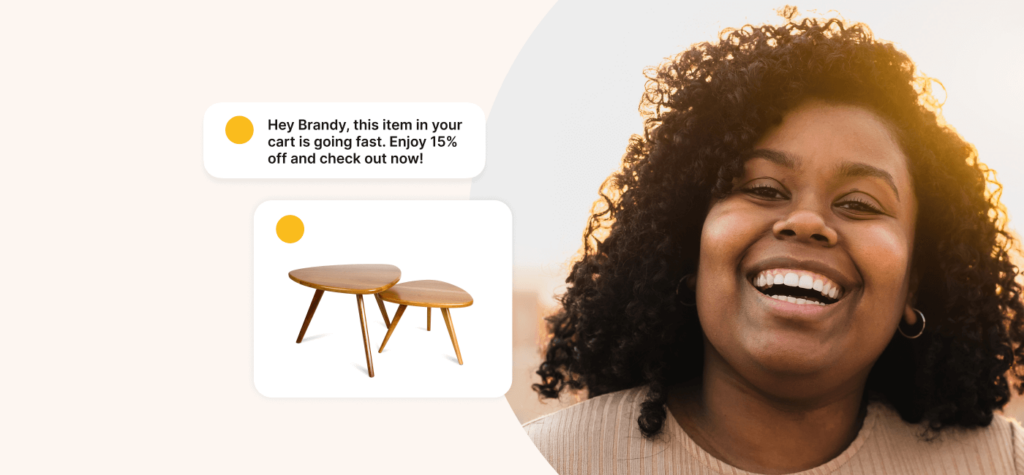 Best practices to convert abandoned carts into sales this holiday season
With the holidays already upon us, 'tis the season for cart abandonment! So let's prep…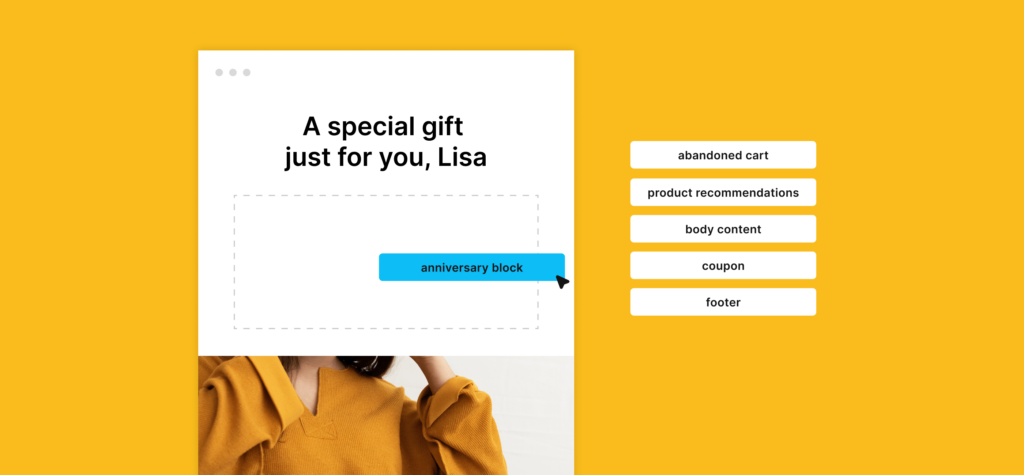 Article
How to overcome top challenges for customer-centric personalization
Bypassing customer-centric personalization is not simply a matter of missing out on an advantage: It…