Return to All Resources
Rich text editing in Sculpt: An easier way to build on-brand messages
3 Minute Read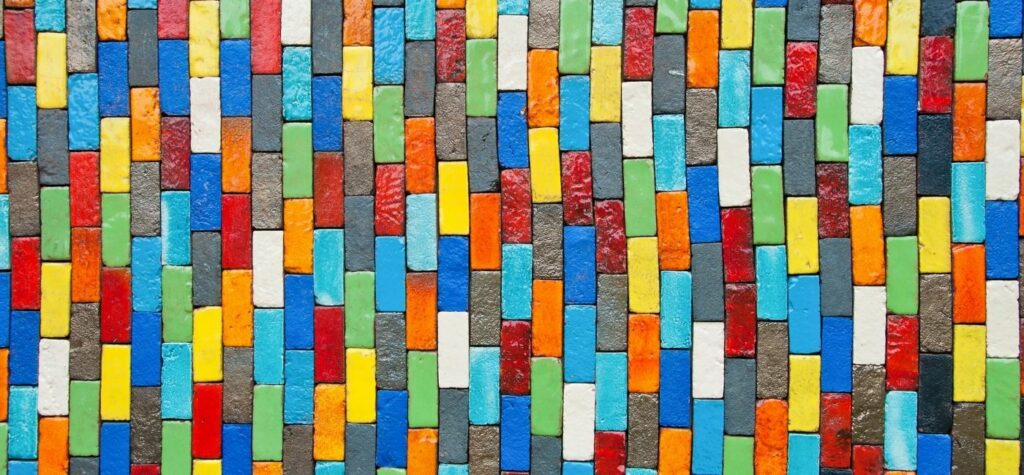 Creating engaging messages that invite users to interact with your brand has historically been a difficult task. Most messages need to go through multiple approvals, which require multiple design and development cycles, testing, and QA… the list goes on. For some marketing teams, it can take weeks to build and launch a single campaign. 
When we designed and built Sculpt, our goal was to fix all of these issues. We wanted to streamline the message creation process so that it was fast and easy for marketers to build personalized messages without engineering support and multiple rounds of revisions. Today, we're excited to announce a powerful new tool in the Sculpt toolbox to further help teams quickly and efficiently bring campaigns to market. 
The new rich text input field provides a customizable text editing interface inside of a Sculpt Block, making it easy for anyone to create richly formatted content without using HTML or CSS. This rich text field supports common text formatting features including text styling (color, bold, underline, italicize, strikethrough), font family selection, format stripping, the ability to undo/redo typing, and link insertion. Now it's easier than ever for marketers to customize messaging styling without jumping into a CSS editor or calling a developer for help. 
Sculpt Blocks with the new rich text field function exactly like existing Sculpt Blocks, so marketers and developers who are familiar with Sculpt will have no problem integrating this new feature into their workflow. And don't worry, you can easily add rich text editing capabilities to your existing Sculpt Blocks. 
You can also save Sculpt Blocks with a rich text field to restrict design options to pre-approved brand guidelines. This is a useful feature when enforcing consistency throughout your organization to ensure that every message is pixel-perfect. According to LucidPress in a survey of over 200 companies, presenting a brand consistently across all platforms can increase revenue by up to 23%. Locking down brand fonts, colors, and text styles in your Sculpt Blocks presents a huge opportunity to increase brand trust and overall revenue. Cordial clients, Edible Arrangements and Forbes are already using rich text fields in their Sculpt Blocks to lock down brand guidelines and ensure that every message is consistent. 
Want to learn more about the rich text input field for Sculpt Blocks? Check out our knowledge base for a guide to working with rich text fields, previewing rich text field configuration, and configuring link properties to your brand's standards.
Picked For You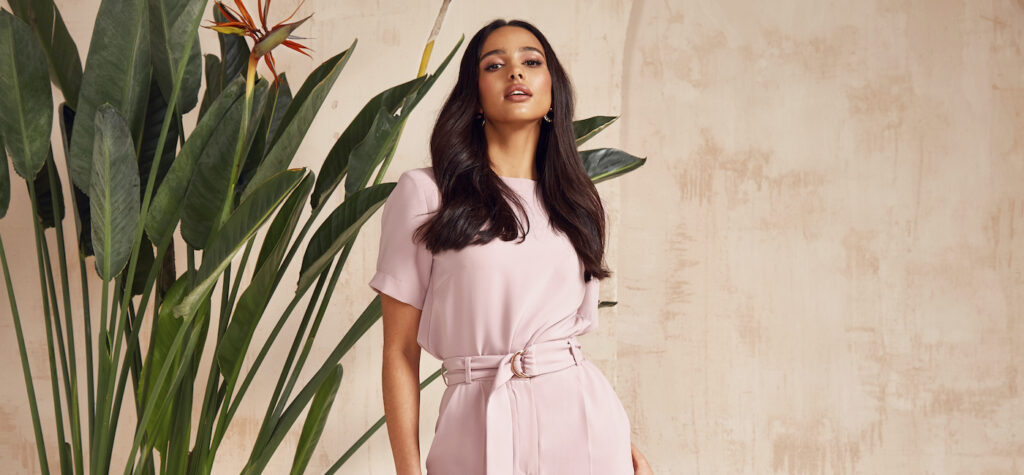 Article
The data behind Revolve's product recommendations email
Revolve leveled up their personalization game using 16 customer and business data points in a…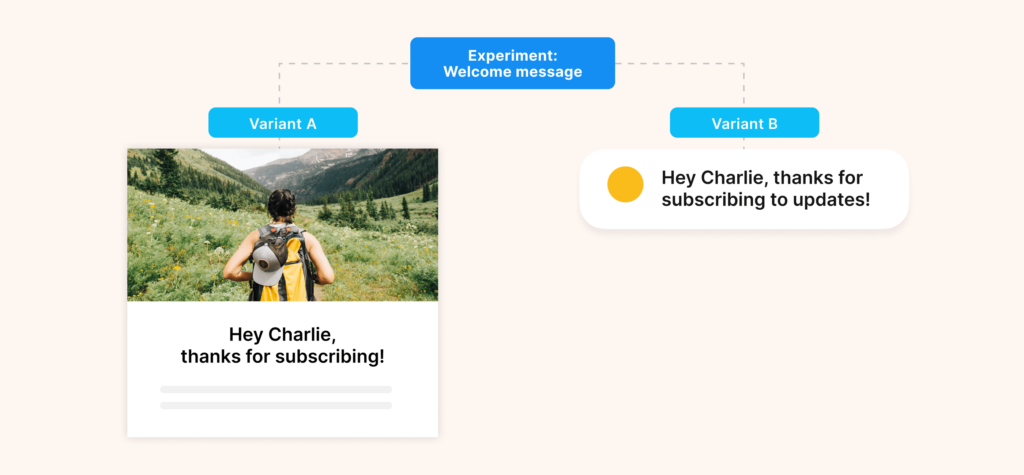 Article
Top testing methods for digital marketers
Today, marketers can tap into a variety of testing methods, from the are age-old processes…