Return to All Resources
5 ways to make personalization work for your business
6 Minute Read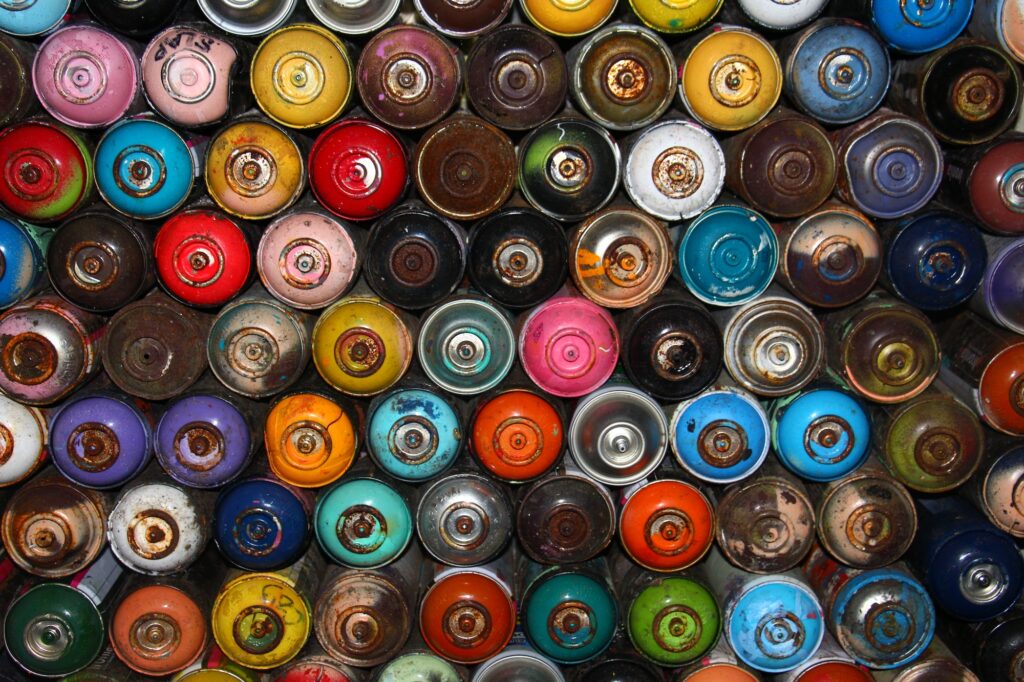 Gartner predicts 80% of marketers will abandon personalization efforts by 2025 because of data and technology complications. This a staggering and sobering statistic, considering the almost ubiquitous adoption of personalization technologies over the past five years. It is however, not all that surprising. Similar to the social media marketing craze that dominated marketers attention (and budgets) during the late 2000s, many organizations spent big money on personalization technology without fully understanding what was required to actually be successful. This has resulted in lackluster ROI, and a growing frustration among marketing leaders about how to better leverage their investment.
This is unfortunate because when implemented and used correctly, personalization can be an extremely powerful tool in the marketer's tool chest. At Cordial, we have seen time and time again that personal messages yield big results. For example, our client SKLZ saw a 760% increase in email revenue after implementing personalized email messages—read the full case study here. Results like these don't happen overnight, they require the organization to undergo a fundamental shift in both mindset and structure. Processes must be rethought, data silos need to be removed, and departments need to work more closely with one another. In this post we'll explore ways to implement personalization on an organizational level so they return long-lasting, positive outcomes for your business.
Future-proof your investment
All personalization technology is not created equal. There are many different types, all of which fit into different areas of your technology stack and accomplish different use cases. Before rushing out to buy the newest personalization tech, carefully evaluate the role technology will play in your overall marketing strategy over the next three to five years. That may seem like a long time, but developing personal relationships with your customers is a long-term play. 
As mentioned above, effective personalization requires an organizational shift. Like steering a cruise ship, rather than a speedboat. When evaluating vendors, make sure the technology is flexible enough to adapt to changing market forces and demands. Mobile is the hot topic today, but what about three years from now? Will IoT or virtual reality be the next big thing? Will your new personalization provider be able to handle data from these new channels? Thinking a few years down the road will guarantee you are able to both anticipate and react to new trends.
Leverage a proof of concept
A proof of concept (POC) is a fantastic way to evaluate new technology vendors. Traditionally companies use a request for proposal (RFP) for major tech acquisitions, but this methodology has some serious drawbacks (read more about the benefits of a POC in this post). The POC improves on the RFP model in almost every way. Instead of asking multiple vendors to fill out a lengthy questionnaire, you can actually use the software in a controlled environment. A POC is a collaborative process between the vendor, your organization, and all purchasing roles, to align on key use cases and success metrics—whereas an RFP is transactional by nature. Using a POC will allow you to see what types of changes will be necessary within your organization to make full use of the new platform. It will also enable to you to see if the technology can accomplish all of your stated use cases.
Create a cross-functional team
Creating a cross-functional team is a key step to making personalization work for your business. Many may think that personal, relevant messages are the sole responsibility of the marketing department, but this is an organizational decision. Building a cross-functional team ensures that all relevant stakeholders are represented and that all parts of the business are operating in lock-step. The makeup of your team will change depending on your business model or industry, but include members from marketing, engineering, customer support or retention, creative, and sales. Try using the RACI matrix to denote responsibility amongst team members so everyone is aware of their role in the rollout and maintenance of the overall personalization program.
Clean up your data environment
Gartner also reports that 27% of marketers believe data is the key obstacle to personalization. This is unsurprising considering the sheer amount of data businesses are collecting about their customers. The inherent problem isn't data collection, though—it's data activation. Because customer data is collected by multiple platforms it often lives in silos, which makes it difficult to use in a quick and efficient manner. The rise of the customer data platform (CDP) in recent years is the industry's answer to this complicated and nuanced problem. 
CDPs are essentially a middle layer of technology that take in data from multiple places, normalize it, then send to other places in a format where it can be read and understood. CDPs are often expensive, and represent another layer of technology in an already complex marketing tech stack. Many companies are now realizing the answer to their data woes is a platform that is able to both collect and activate data. Read more about how the Cordial data platform uses real-time data to help brands send a better message. 
Focus on tangible use cases
The final key to effectively sending personal, relevant messages is focus. It's easy to get caught up in the hype of complicated flashy personalization use cases, but don't try to do too much too soon. Some personalization is better than none at all, so start small. Add personalized content blocks to your monthly product newsletter, or implement an abandoned cart campaign with customized product images. Biting off more than you can chew will be both frustrating and disheartening, so get some quick wins under your belt. Not only will build confidence internally, it will build a strong foundation for future personalization efforts.
The future of personalization is bright for companies that embrace it at an organizational level. For companies who are struggling to find the ROI in their tech acquisition, take it back to the basics. Create a team, designate responsibility, set manageable goals, and focus your efforts on small but impactful use cases. If you'd like to learn more about how Cordial can help you on your journey to sending personal, relevant messages, drop us a line! We would love to chat. 
Picked For You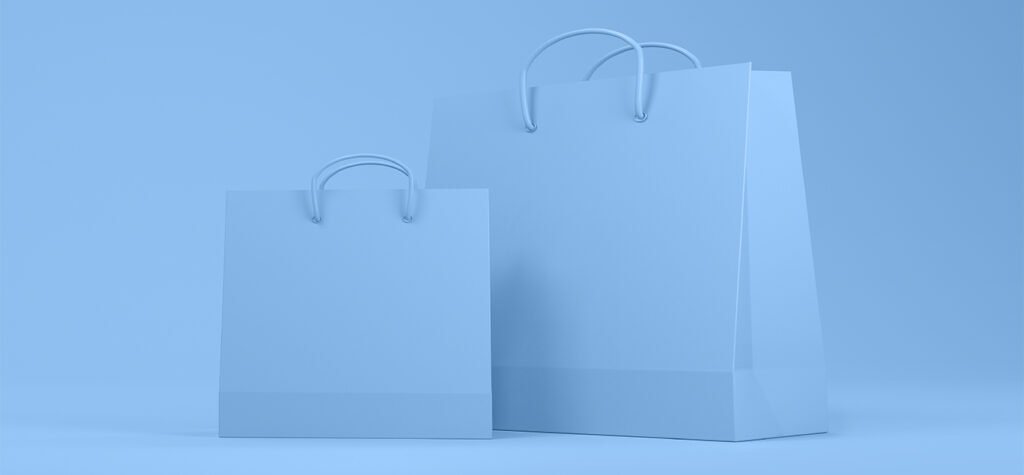 Article
Q&A featuring Forrester: The powerful benefits of customer-obsession
It's become the norm to throw around specific phrases that hold tremendous weight to the…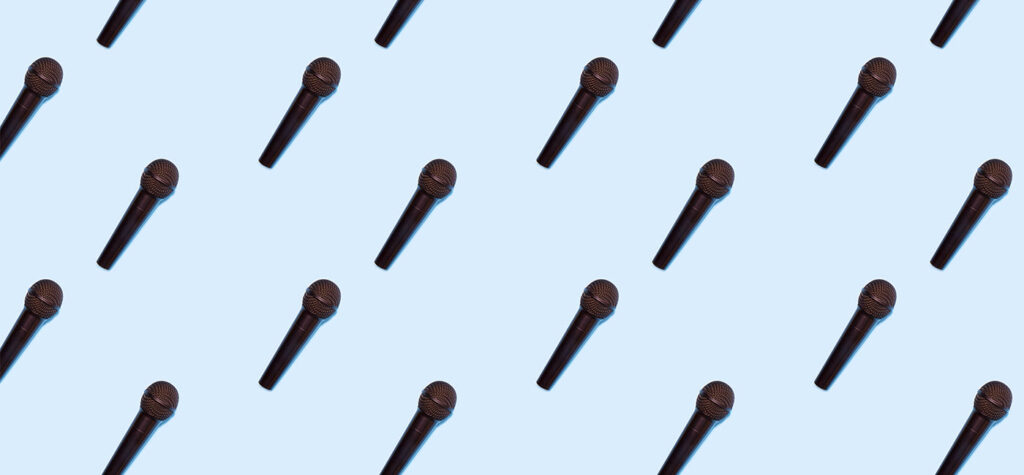 Article
Inspirational talks on how to send a better brand message
Is your brand sending the right message? You know why you are in business and…