Return to All Resources
Grow your SMS marketing audience with Cordial's new SMS single opt-in
4 Minute Read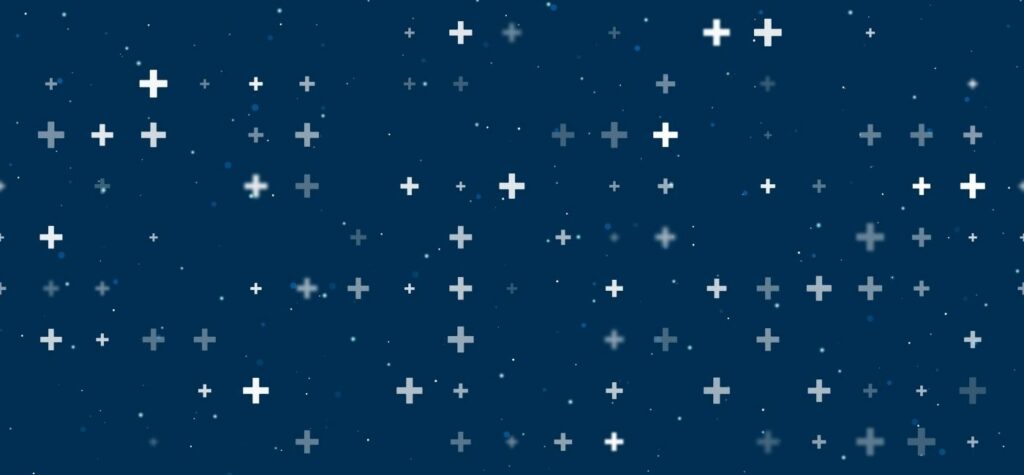 Be honest—when you think about retail marketing, what's the first type of communication that comes to mind? Most people envision companies sending giant email blasts to announce new sales or engage with customers to drive more revenue. However, SMS/text messaging continues to explode in popularity (and importance for marketers).
As this channel continues to grow, we're committed to developing powerful new features designed to help our clients succeed with text messaging. We're fresh off the release of our Multimedia Messaging feature, but the text message marketing enhancements keep on coming! We're excited to introduce Cordial's new SMS single opt-in process.
How does SMS single opt-in work?
When a customer signs up to receive text messages, the process typically follows either a single or double opt-in. 
You're probably familiar with the traditional SMS double opt-in setup where a contact must text in a keyword to begin the subscription process. Then, the contact receives an automated response asking them to reply to the message with a certain phrase. After they respond to the initial message, they are officially subscribed and will start receiving future messages. Double opt-in is great for compliance, but the biggest drawback is that many users drop-off before completing the full subscription process! In fact, typically 20% of users will not complete the final step in the double opt-in process and never officially subscribe. This is where single opt-in shines.
Cordial's SMS single opt-in process reduces SMS subscription drop-off by letting users sign up with a single, pre-populated message when using their mobile device! Our EasyText feature populates the confirmation message for the user instead of making them type it out, creating a streamlined subscription journey and reducing the possibility of typos. SMS single opt-in eliminates the extra step of replying to the confirmation message in order to subscribe, meaning consumers end up with a better experience and you end up with a larger text messaging audience.

Why use SMS single opt-in?
Create a streamlined sign-up process
With SMS, you're reaching consumers on their most personal device. It's by their bedside table at night, on their desk during the day, and with them anytime they leave the house. Though customer sentiment around SMS marketing continues to evolve, it's important to keep your audience in mind and think about the ideal sign-up process for such a private and closely-guarded device (especially when they are probably completing 20 other tasks on their phone at the same time). By eliminating an extra step in the subscription process, your customer is likely to have a better sign-up experience and complete the process without dropping off.
Grow, grow, grow your base
It takes time and effort to build an engaged subscriber base—regardless of channel. This can be particularly hard for brands looking to quickly scale their text messaging audience.  With single opt-in, brands can eliminate dreaded subscription drop-off and quickly grow an engaged subscription base. 
Check out the below video from Cordial's Brian Rants and Matt Colla to see how SMS single opt-in can help grow your audience!
Keep in mind…
Single opt-in is great for brands looking to quickly scale and grow their text message audience, however your company will need to weigh the pros and cons of single opt-in vs. double opt-in prior to starting an SMS program. Not sure what will work best for your brand? Our team of text message marketing advocates will walk through the best setup depending on your industry, location, and campaign goals.
Want to learn more? Speak with an expert to see how Cordial can help your brand send better text messages and optimize your cross-channel marketing approach.
Picked For You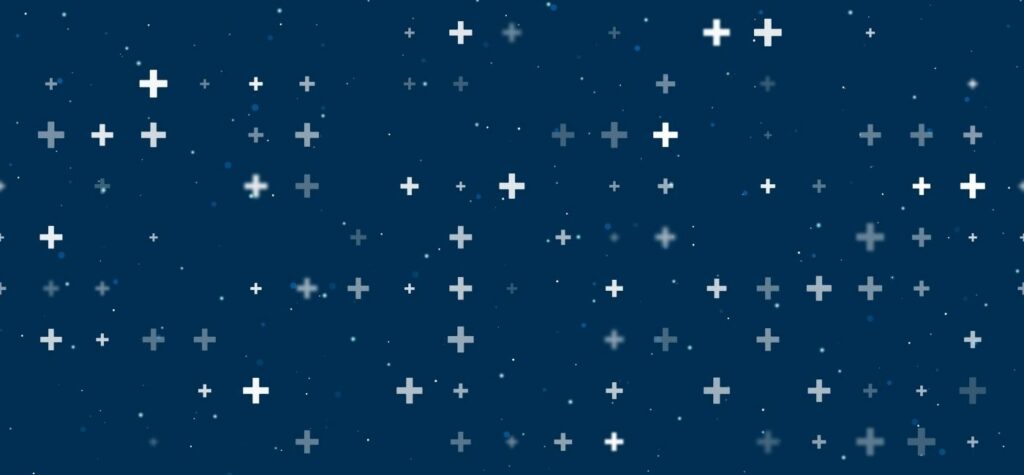 Article
Grow your SMS marketing audience with Cordial's new SMS single opt-in
Be honest—when you think about retail marketing, what's the first type of communication that comes…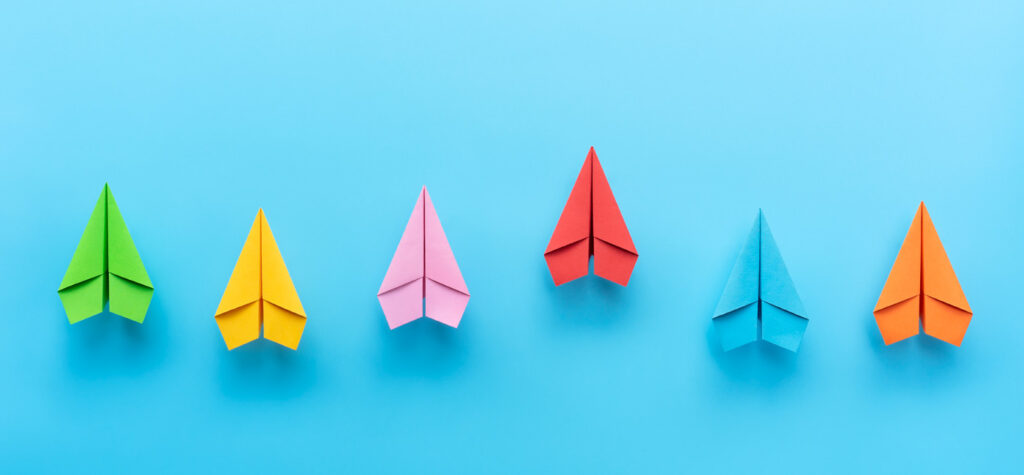 Article
Understanding your SMS marketing platform: What happens after you hit "Send"?
Why is understanding how your SMS marketing platform works critical to maximizing conversions? According to research, people…