Return to All Resources
7 key insights on how consumers react to texts from brands
3 Minute Read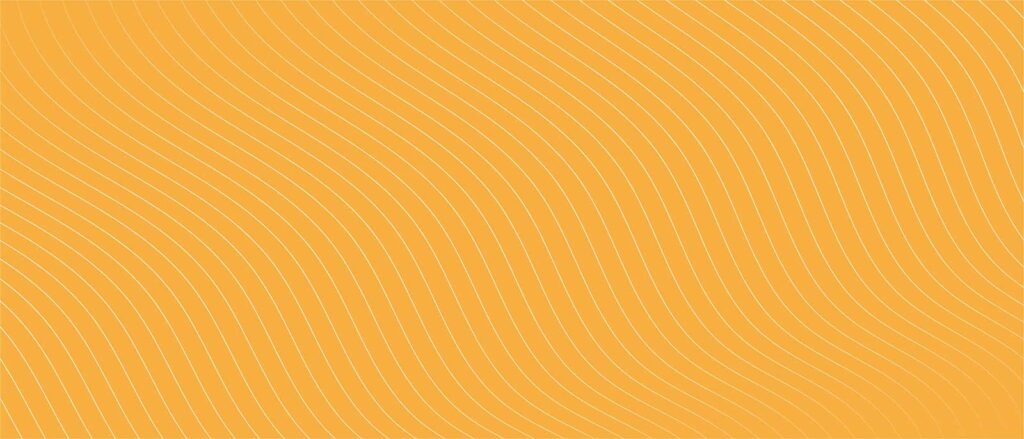 To help shine a light on what is different about brand messaging as expectations shift, we've conducted research on what consumers want from marketers now and how marketers can better deliver on their expectations. What we've uncovered can help you bridge the relevance gap and deliver the hyper-personalized communication your customers want.
Although we've explored more than 30 data insights on brand messaging and loyalty in our recent data study, "The New Era of Customer Engagement," here are highlights of our analysis from consumer reactions to text messages from brands—both the good and not so good for SMS marketers in our highly mobile world.
Sign of brands sending better text messages
Today, brands have to focus on relevance—engaging in ways that are unique to each individual. That starts by taking stock of standard marketing practices today and doing away with old playbooks. To deliver what consumers want today requires rethinking marketing approaches and reassessing what's possible. Why? Because consumers expect more. And when you give them more, they love it!
1 in 3 people feel valued by texts from brands
1 in 5 people feel excited by texts from brands
3 in 4 people say "I like it when a brand's email or text message helps me find something that I need, exactly when I need it."
Signs of brands sending poor text messages
More than three quarters of consumers say that most of the texts they receive are generic. What's more noteworthy is that consumers aren't just quietly deleting the irrelevant messages—they're tired of it. In fact, 78% of consumers say they get frustrated when brands send them generic messages that aren't relevant to them!
1 in 5 people unsubscribe after receiving a single generic text from a brand
1 in 2 people will have unsubscribed from a brand after receiving three generic text messages
3 in 4 people say the brand texts they receive aren't personalized to them
Relevancy matters anytime, anywhere
Here's the bottom line: While brand texts can drive sales, generic messages won't win the day and may turn customers against you. And texts need to be considered as part of the broader communication landscape, thinking about how these messages work with other channels consumers use. The sooner you embrace more advanced personalization, the bigger your impact on your customers will be.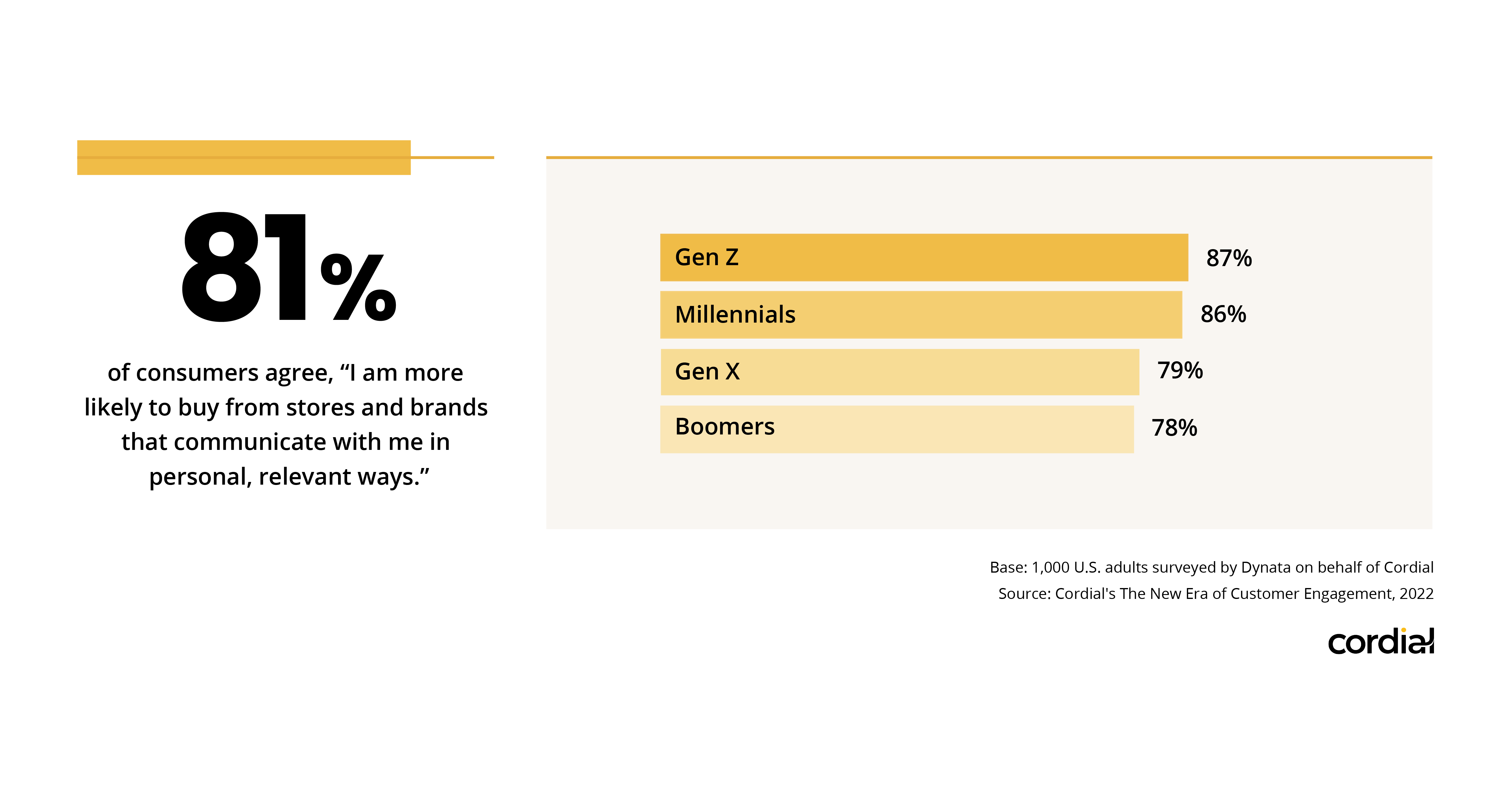 Want to learn 30 more data insights about how consumers react to brand messages?
Download "The New Era of Customer Engagement" to learn how you can better deliver on rising expectations and the hyper-personalized communication your customers want.
Picked For You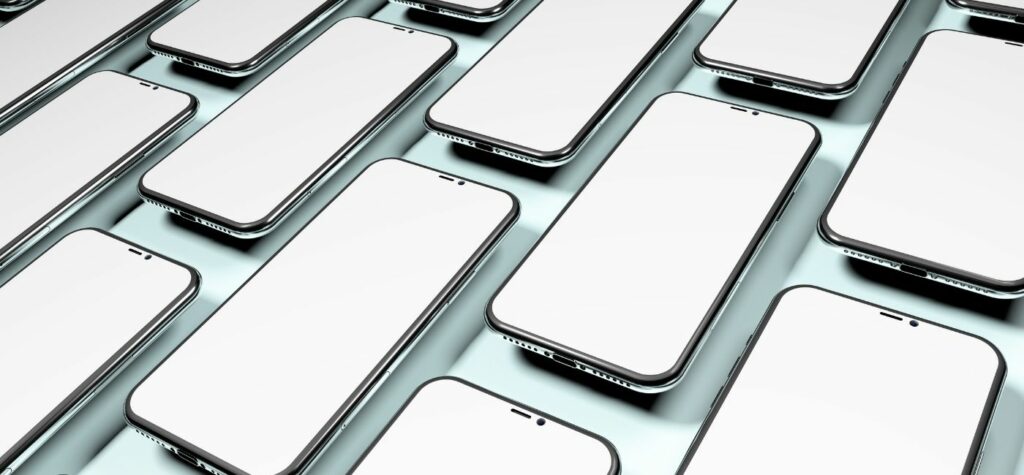 Article
Play by the rules: A quick guide to SMS marketing compliance
SMS is a relatively new player in the personalized marketing game, yet has proven to…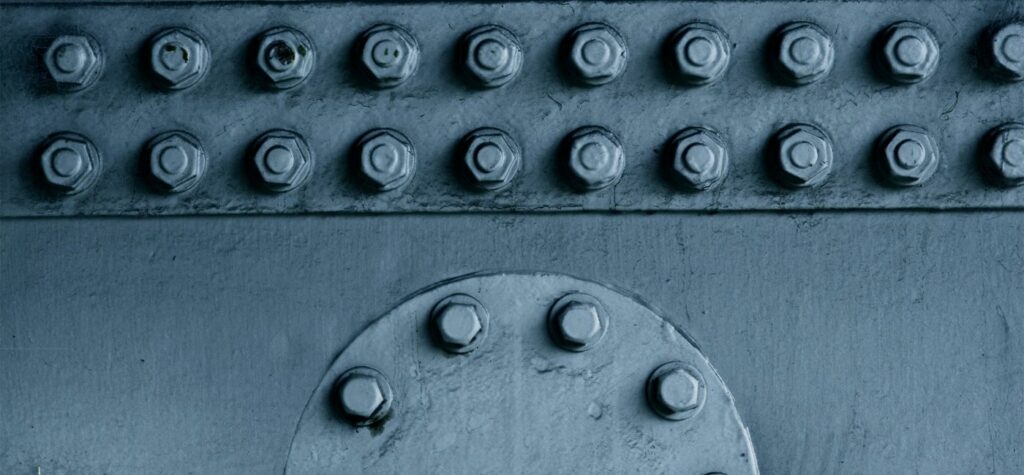 Article
The nuts and bolts of SMS marketing
Mobile usage is at an all-time high and smartphones are the hub for an increasing…