Return to All Resources
The value of multi-channel experiences in the digital age
5 Minute Read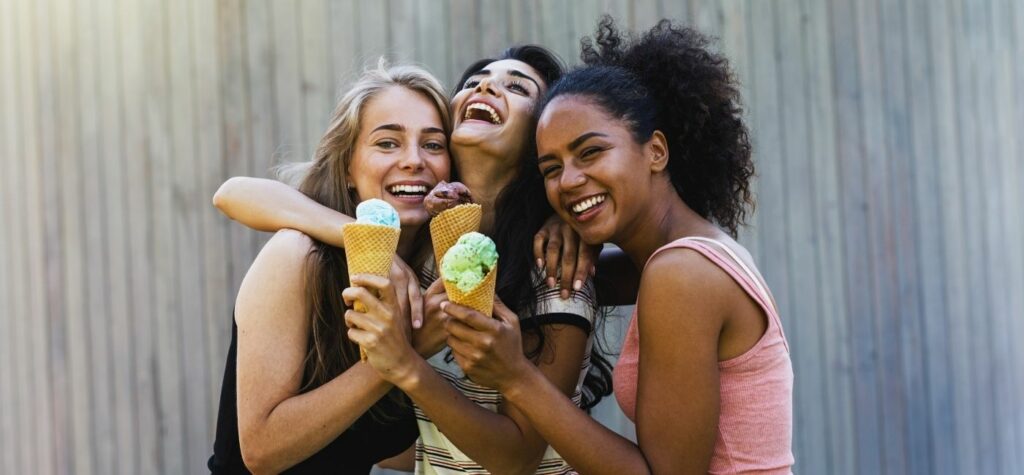 As many of us adjust to the new normal of social distancing and remote work life, we're recognizing the importance that digital multi-channel experiences play in our daily lives. Our devices give us the ability to access all of the world's information with a click, and stay connected with our friends and family near and far. Not only has this changed how we communicate with one another and interact with the world around us, it's changed how we shop. Having technology at our fingertips makes it incredibly easy to find and buy everything we need online. It also makes it very easy to compare prices, find offers and discounts, and read endless reviews. Shoppers increasingly sacrifice loyalty to specific stores or brands in favor of rock-bottom prices. 
As marketers, this leaves us in a difficult situation. It's our job to find strategies to influence the buying decision by connecting with consumers in ways that feel personal and relevant, regardless of global events. If we don't influence where, how, and why people buy from us, our competitors certainly will. We can no longer assume that one positive brand experience will lead to future sales—especially if our competitors are using advanced engagement, personalization, and retention tactics to engage our customers.
Going multi-channel
Purchase influence is tied to the customer experience at every touch-point in the buying cycle. Whereas multi-channel communication may have been optional, or novel, five years ago, today it is a necessity. Buying decisions are rarely made in one place at one time.They are made over a series of disparate yet connected touchpoints, which is why it is critical that marketers think holistically across all channels.
If you haven't had time to explore the benefits of multi-channel marketing, now is a great time to start. You don't exist in one place digitally and neither do your customers. If you are just focusing on the inbox, you're only top of mind when your customers check their email. What about the rest of the day? Although it can seem daunting, multi-channel doesn't need to be an overwhelming concept. Start small and make a goal of expanding into one additional channel over a set time frame. Then, try another channel. Rinse and repeat until you have a fully operative multi-channel experience for your customers.
If you have a website, consider implementing a personalized pop-up banner that provides offers based on loyalty information.

If you have a mobile app, consider adding personalized push notifications that engage users when they haven't opened your email message. 

Use SMS to send transactional updates such as shipping notices to make it easier for your customers to keep track of their order.
Mobile is the new "front door to store"
Mobile has become an increasingly important channel in the marketing mix. "Front door to store" is a phrase that was coined by Target after they learned that 75% of in-store visits began with a mobile search. While we're not shopping in-store much at the moment, this is a staggering statistic that reinforces the importance of a rock-solid multi-channel strategy. Casey Carl, Chief Strategy and Innovation Officer for Target says it best: 
"There's no longer a delineation between how our guests live life and how they shop; they just shop whenever they have time. They want to flow seamlessly across all of our channels … and we've got to make that happen by having the right underlying architecture."
The key phrase in that quote is "they just shop whenever they have time." Your customers interact with your brand on their schedule, not yours. If you send an email on a Wednesday morning and they aren't in the mood to engage, they hit "delete" and don't think about you again. Your brand now needs to be always-on, available, and top-of-mind when your customers are ready. Engaging with users via email, push notifications, SMS, and in-app messages is critical to compete in a saturated market and drive online purchase.
Don't discount the power of human connection
There is a huge opportunity for businesses to differentiate themselves by delivering top-notch online experiences that still feel human. Whereas most multi-channel communication is static and scheduled or triggered, the most powerful channel at your disposal is your employees or service team. According to PwC, 42% percent of consumers said they would pay more for a friendly, welcoming experience, and 52% would pay more for a speedy and efficient customer experience. Implementing a chat function on your website or within your mobile app is a fast and easy way to increase 1:1 communication and provide a positive human experience for your customers.. 
Always put the customer first
Ultimately the most important message here is to always put the customer first, and the best way to do that is to provide them with opportunities to interact with your brand consistently when, where, and how they want to. Building a comprehensive, always-on, multi-channel experience is necessary to stay competitive and drive purchases, loyalty and advocacy. 
Picked For You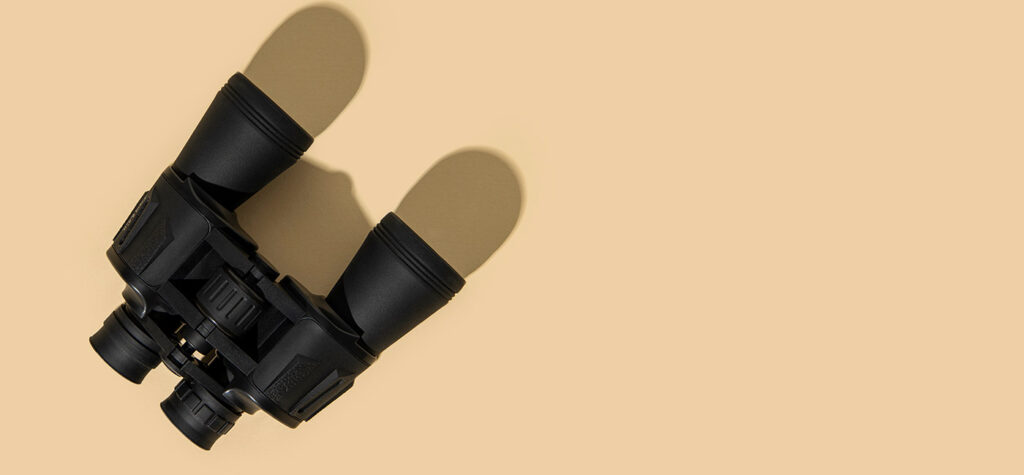 Article
Trends impacting the 2022 holiday shopping season and looking forward to 2023
Despite concerns about an uncertain economy and inflation, according to the National Retail Federation (NRF)…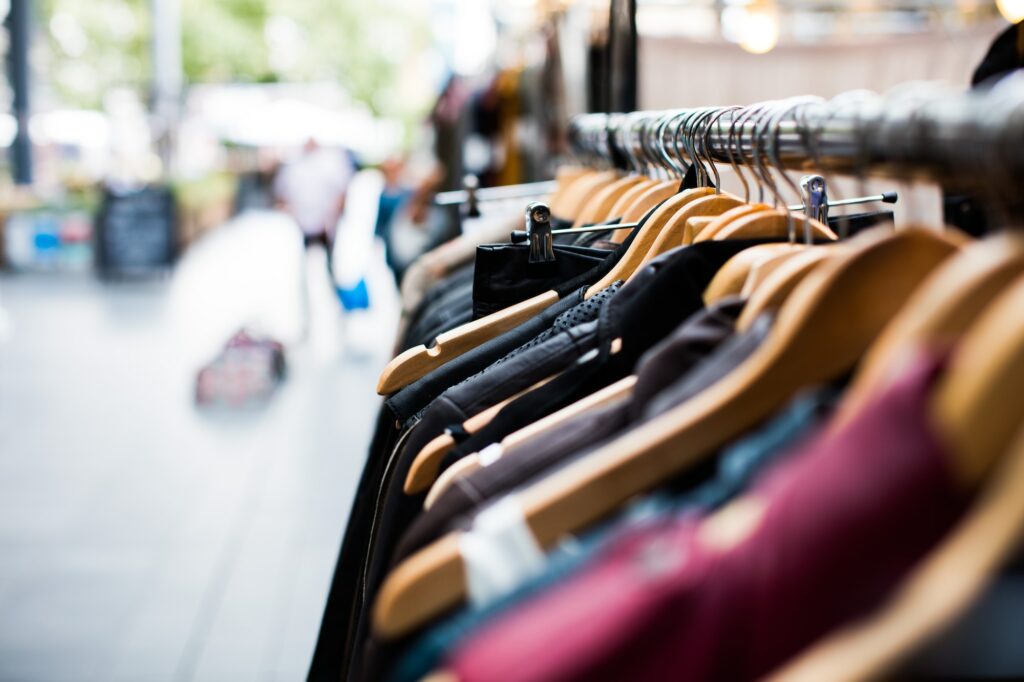 Article
3 ways to activate customer data for a differentiated shopping experience
For brick-and-click retailers, seamlessly blending digital data with unique in-store experiences is the ultimate digital…