Return to All Resources
Unified commerce vs omnichannel: The definitive guide
10 Minute Read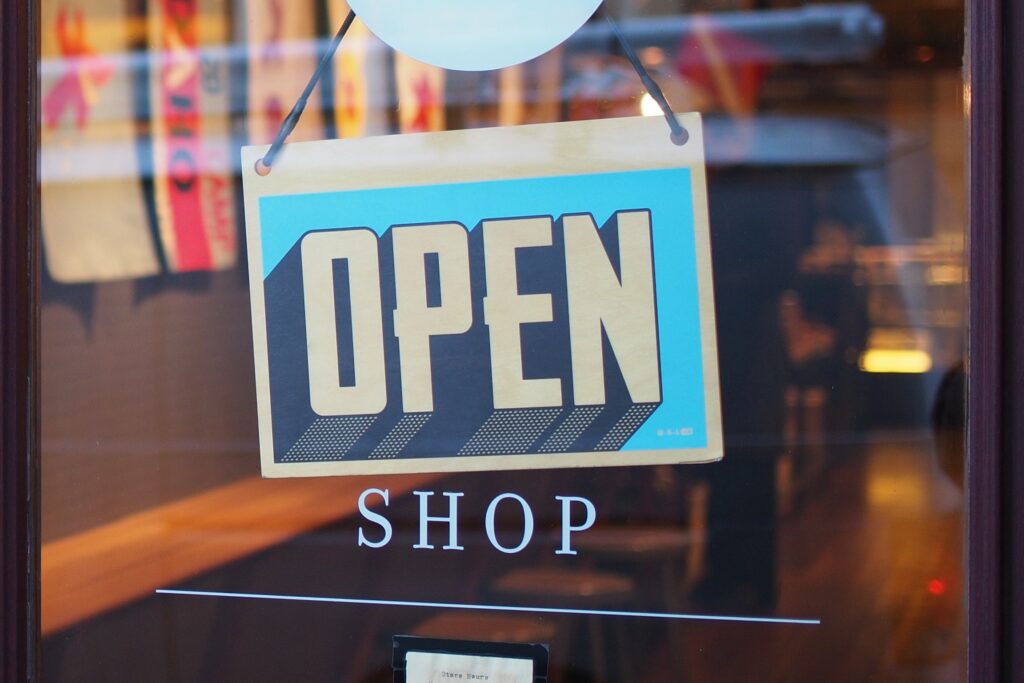 You might be thinking, "Please, not another buzzword," but rest assured that Unified Commerce is the customer-centric, channel consolidating, futuristic e-commerce buzzword to end all integrated commerce buzzwords.
Unified Commerce is a next-generation philosophy to finally deliver on what Omnichannel promised. The new model goes beyond the traditional horizon of Omnichannel, breaking down the walls between marketing silos and focusing on customer experience.
But where is this all stemming from?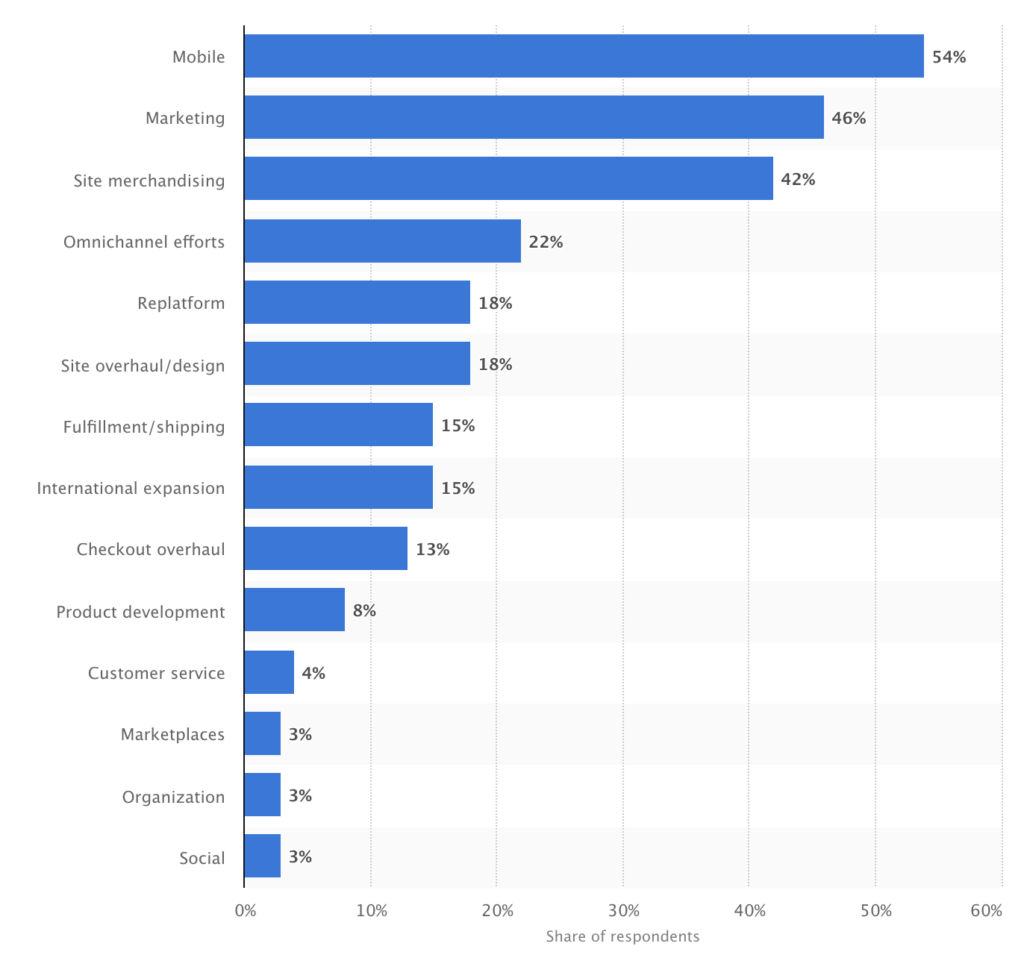 According to a 2017 survey, only 22% of North American retailers consider "Omnichannel efforts" a top priority, which is down significantly compared to 2015 when 45% of retailers claimed the same. And that number is likely even lower now.
In a study by Periscope research, 78% of retailers admit their customers do not have a unified brand experience and 45% of retailers also said progress isn't happening fast enough.
They reported that the primary obstacles to delivering great Omnichannel experiences were:
Lack of internal organization (39%)
Lack of customer analytics across channels (67%)
Siloed organization (48%)
Poor data quality (45%)
Inability to identify customers across shopping trips (45%)
Each of these obstacles stem from management practices that were developed around tools built for a previous era of commerce.
As we talk about in our segmentation vs personalization article, the first technological breakthroughs came with segmentation practices to create more personalized content. As more and more data was collected, marketers adopted more point-solutions and created more segments, leading to a process that became both diluted and unscalable.
The fact is, many of the widely-used technology solutions were not built for today's consumers. Marketers have had to string together a combination of technology that has poor data flexibility, low visibility to the customer, and clear lack of orchestration capabilities. The Omnichannel philosophy has lead marketers to extend their reach to every channel, but without the data and orchestration necessary to create amazing and consistent customer experiences.
So it turns out, Omnichannel may not be the commerce philosophy that retailers have been looking for after all. Let's look at the key differences between Omnichannel and Unified Commerce.
What is Omnichannel?
Omnichannel commerce is a completely integrated approach that provides shoppers a cohesive experience across online and offline channels. True Omnichannel shopping extends from brick-and-mortar locations to mobile-browsing, ecommerce marketplaces, onsite storefronts, social media, retargeting, and everything in between.
Omni comes from the word omnis, which can mean all or universal. There's a large emphasis on extending to, and providing a consistent experience across every channel.
What is Unified Commerce?
Unified commerce is a harmonious integration of online and offline channels and systems to provide a comprehensive view and record of consumers on the back end, and seamless customer experiences on the front end, regardless of the journey taken to make a purchase. True Unified Commerce consolidates channels to a central platform in which marketers can create vastly more customer-centric shopping experiences.
And by platform, we mean a tight-knit stack of technology. There may never be a truly singular solution, but a harmonious tech stack that acts as one platform will far and away exceed the fragmented, numerous tech stacks of today.
Unify originates from the word unificare, which means to make into a whole.
Unified Commerce is the philosophy to consolidate in order to create more whole, cohesive customer experiences. Unified Commerce lives a level higher than Omnichannel, as a model that transcends channels and acts as the ultimate orchestration tool.
Why Unified Commerce is the future—above and beyond Omnichannel
The two may still sound similar to you, so let me break it down even further. Ken Morris, partner and co-founder of BRP, said it well in an interview by eMarketer:
"In Omnichannel, you have multiple channels, but you don't have one piece of software, one version of the truth. In the Unified Commerce world, it's all connected in real time. I don't just mean the web side, but the mobile side, the web side and the store side-all in real time."
Customer-centric over channel-centric
89% of businesses soon expect to compete mainly on customer experience, as reported by Gartner. Customer experience is becoming a key brand differentiator, over price and product. However, as retailers add more marketing channels, their customer experience becomes more difficult to manage for every customer touchpoint.
Many retailers realize the need for a seamless customer experience across channels. However, many admit that they currently aren't doing it well, as they don't have the technological capabilities necessary to make it happen.
While Omnichannel focuses on creating a consistent customer experience across all sales channels, retailers often manage separate, stand-alone, systems for each channel — making it near impossible to create a consistent customer experience across every touchpoint. This leaves disparate systems operating in their own silos.
By uniting all channels under the same platform, you can not only keep track of everything that is going on in your business; you can also allow customers to start, stop, continue and finish their shopping journey as they prefer, with no hitches or disconnects.
Technology consolidation
From Point of Sale (POS) to e-commerce, CRM to inventory management, many retailers use a patchwork of disconnected marketing tech to run their business. These software systems are often custom integrated or even homegrown, and as a consequence, they cannot communicate seamlessly with each other. As a result, retailers are unable to deliver the personalized, Omnichannel experience customers expect wherever and whenever they decide to shop.
Today's retailers are collecting an unprecedented amount of customer data throughout their various touch points across channels and devices. In order to deliver personalized messages, retailers need their systems to organize, analyze, and transform their data into meaningful insights, and deliver them in real time.
In other words, retailers must abandon the disconnected point-solutions and adopt Unified Commerce solutions.
Managing a "franken-stack" of technology makes for a fragmented data integration and unnecessary costs. With a Unified Commerce tech stack, your business runs on a more simplified technology architecture that easily supplies real-time data. And this allows you to create the rich experiences your customers deserve.
Process efficiencies
When marketing on multiple channels, updating inventory quantities across channels in real-time is critical. By ensuring that inventory levels are always correct, you can avoid overselling and the awkward situation of telling a customer you can't ship them an item they bought.
Customers don't see channels when they shop. So, it's time retailers stop treating channels as their own internal silos.
Customers want a seamless shopping experience whether they buy from you online or offline, through the app or the website, from Facebook or from Twitter. Unified commerce helps you provide that type of experience. The connection between online and offline become stronger, as retailers upgrade their services like buy online and pick up in-store, buy online and return in-store, or buy online and ship from store.
Data integrity
Traditionally, retail chain store locations upload their files to headquarters at the end of each day. With this kind of setup, missing or incomplete customer information is not uncommon. To make things even worse, some companies don't maintain an integrated customer database, and client information (sales per client, payments, etc.) is stored in separate systems, leading to duplicate records and inability to serve customers properly.
By maintaining a single source of truth and integrating the rest of technology stack, associates in different locations can access everything in real time and retailers can get greater value from their data. For example, they can understand what their customer base is buying and where, or what promotions and prices they're receiving.
By connecting and analyzing consumer habits, they get a 360-degree view of the consumer, which can be used to create more effective loyalty programs and personalized recommendations – in other words, to design more effective and engaging customer experiences.
Turning Unified Commerce theory into reality
What does it actually look like in practice?
On the back end, a unified platform and strategy could look something like this:
Retailer tracks customer's movement throughout the store. RFID tags, shelf labels and perhaps even computer vision and other sensors communicate with a newly designed consumer app on the customers' phone.
Retailers can record products that a customer looks at, picks up and even carries around but doesn't purchase. Interaction with these products will be stored with previously in-store and online interactions.
Past recorded interactions with similar products will prompt a targeted social campaign that features the product(s) in question in an Instagram post. The post includes a link to purchase that opens the retailers' app to the checkout screen with the item in customers' cart.
On the front end, a Unified Commerce customer experience might look like this:
Customer revisits a physical store, browsing products on shelves while looking at special in-store deals featured in the store's app.
Customer picks up a few products, even carries one around for a while, but doesn't make a purchase.
While browsing Instagram later in the same day, the customer sees an ad for the product that was almost purchased. There's a link in the text of the Instagram post stating the customer can get the product for 10 percent off the store price by clicking the included link.
Customer clicks the link in the Instagram text and it prompts the retail store's app to open. The app opens directly to the checkout screen and features the product in question already in the cart. Related items are listed below that can be added to the cart with one click.
The customer adds two of the related products to the cart and purchases them with the original product in question. The customer receives a message on the store's app confirming the purchase and asking if the customer wants to receive a 5 percent-off coupon for use in-store by sharing a notification about the purchase across social channels or directly to contacts.
A platform to make Unified Commerce a reality
The need for a unified platform built for today's consumers is exactly why we built Cordial. We solve the problems that legacy ESPs create for marketers by simplifying data management and empowering brands to create rich personalized experiences across email and mobile. Instead of managing multiple vendors, each for promotional, triggered, and transactional messages, we offer a single platform to do all three types of messages — both email and mobile push and SMS.
We believe in doing more with less. Leverage more customer data, more personalization, more real-time interactions, and more optimization. Do less monkey-work, and focus on the creative magic you need to pump out awesome emails in time.
If you want to turn Unified Commerce into reality for your business, let's chat and we'll show you how Cordial is the unified platform you've been looking for → let's talk Unified Commerce.
Unfortunately, Omnichannel is yet another commerce philosophy that leaves retailers in a lurch. Fragmented data, channels, and technology point-solutions make it challenging to fulfill their Omnichannel vision. Unified Commerce offers a solution: A philosophy built on customer-centricity, consolidated data and technology, and sophisticated online and offline orchestrations.
Picked For You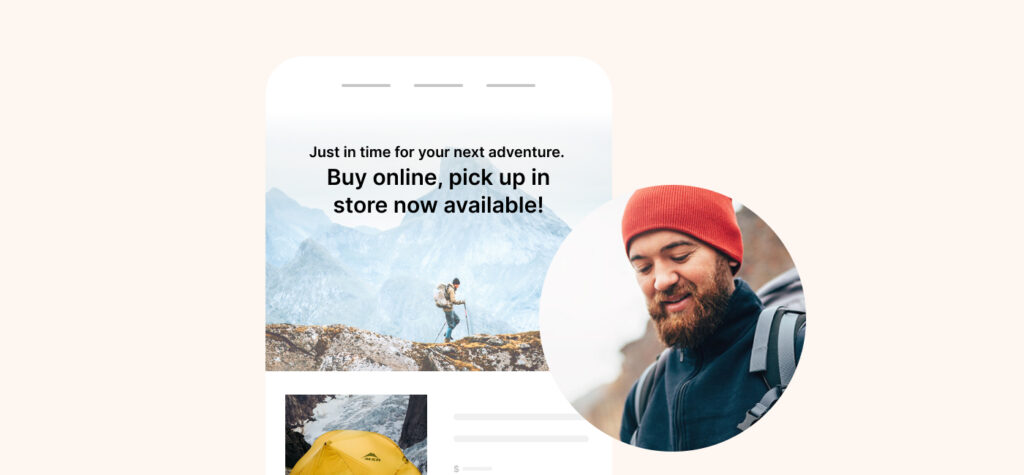 Article
4 in-store technology trends that defined 2022
With the wave of COVID-19 pandemic restrictions and store closures at its end, 2022 has…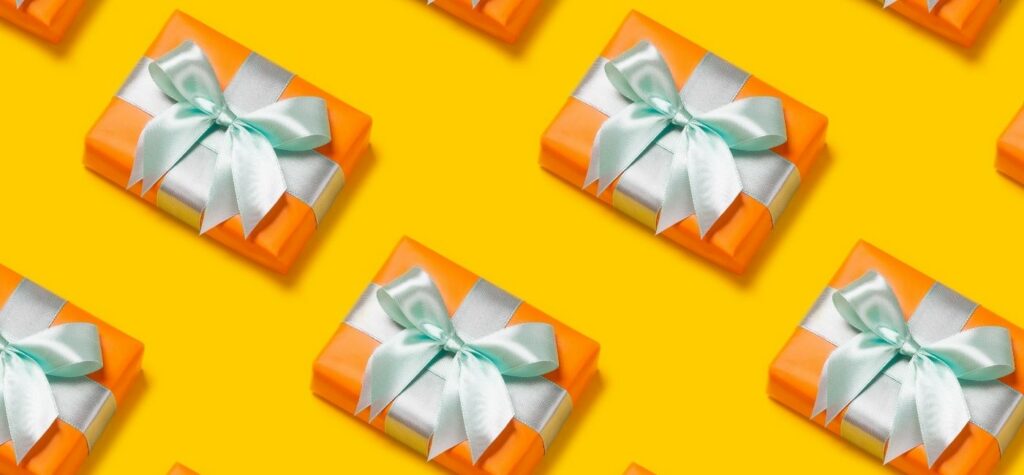 Article
How to craft holiday campaigns that will stand out in a crowded inbox
The holidays are quickly approaching, which means most consumers are getting ready to spend… a…