Return to All Resources
5 top messaging tips to win more revenue on Black Friday
4 Minute Read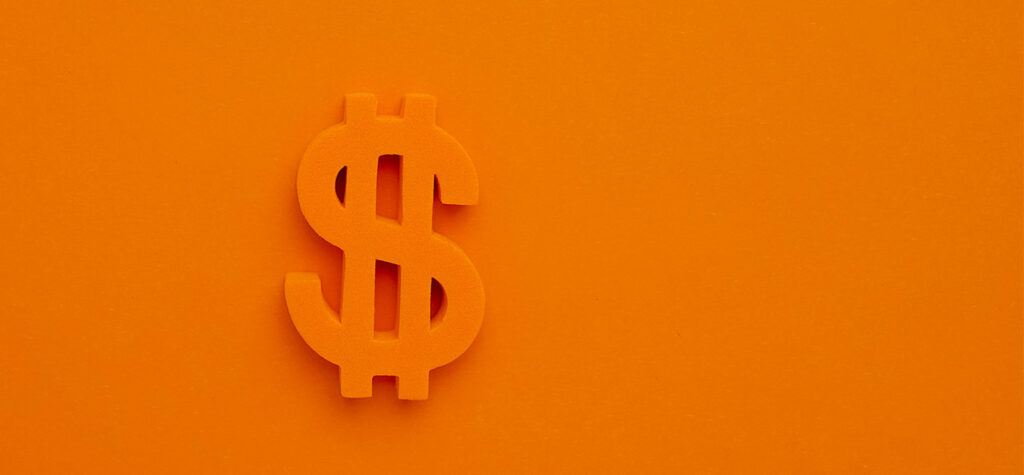 Most commerce businesses will see Black Friday — the day after Thanksgiving in the U.S. — as a retail day that can make or break your year. The modern-day use of the name "Black Friday" comes from retailers believing this is the day their yearly revenue moves from the red to the black on their ledgers.

As digital marketers, how do we do this without abusing the trust of our subscribers or burning down our hard earned reputation with the ISPs — while still maximizing revenue to make our leadership teams happy? 
Here are our top tips for surviving Black Friday:
1. Get a head start with win-backs.
If you plan to target customers who have previously purchased on a Black Friday but have not engaged with your brand, consider using a  win-back series and start it well in advance of the holiday period (or just run one all year round). Keep it small. Less than 10% of your regular campaign size is a good rule of thumb. Try sending them something like a Black Friday preview event long before the holiday begins, and on the day stay focused on your active subscribers.
Try 1-2-3 email series ideas: 5 popular email drip campaign examples
2. Supercharge your triggers.
Some of the best revenue converters are triggered event campaigns. If you have the Cordial JS listener on your website, you should take advantage of this real-time data. The big hitters, cart and browse abandon, can be supercharged with the extra on-site traffic you can expect over the holiday period. Here are a couple of ideas to boost your chances of converting that purchase:
Test different delay times on your cart and browse-abandon emails. If you have limited time offers for the holiday period, factor this into your workflow.

Check the number of triggered emails you send per subscriber. If you have this capped at one per day, consider increasing this threshold. On a day when your customers have such a strong focus on buying, an extra reminder might be welcomed!
Find 30 trigger campaign ideas: Intro to growth marketing in the age of personalization
3. Segment for sweet success.
Build out your segmentation to create more targeted emails. One size doesn't always fit all.
Find customers who have unpurchased items in their cart and send a reminder email with the Black Friday offer.

Use pageviews, past purchases, and event properties (such as specific product URLs) to build audiences with a high propensity to purchase particular products.

If you have a rewards program, make sure you include their points within the marketing emails so the customer can easily see they can benefit from additional discounts.
Breakdown your process: Segmentation vs. personalization (and why it matters)
4. Send a WUPHF*.
Take it multi-channel! If you have an app or SMS, ensure your triggers are shared and don't just rely on email to raise awareness of your offers on the day. Push messages can be extremely effective for campaigns such as price drops and in-apps for discount codes.

*For those who are not fans of 'The Office', WUPHF was a fictional software company that was meant to communicate with customers across every channel imaginable. When the episode aired in 2010 it may have seemed like a difficult or impossible task, but in 2022 this is very real. Brands that intelligently leverage and orchestrate across channels have a better chance of driving their customers to action. 
Get great examples and stats: Intro to multi-channel marketing in a connected world
5. Clean your data.
Lastly, maybe most importantly, be extra diligent with your data hygiene over this period. Consider using a double opt-in or an onsite validation service to reduce the number of fake addresses, bot sign-ups, or even just typos, the things that could see you end up listed on blacklist groups and your emails hitting the junk folder.
Brush up your lists: Quick tips for maintaining a clean email list
Amp up customer engagement all year long
Today, marketers have an unprecedented opportunity to elevate brand recognition and connect with more people. And multi-channel marketing is the way forward. With Cordial in your corner, you can achieve breakthrough multi-channel marketing success. Get started with a demo of our industry-leading customer data platform.
Picked For You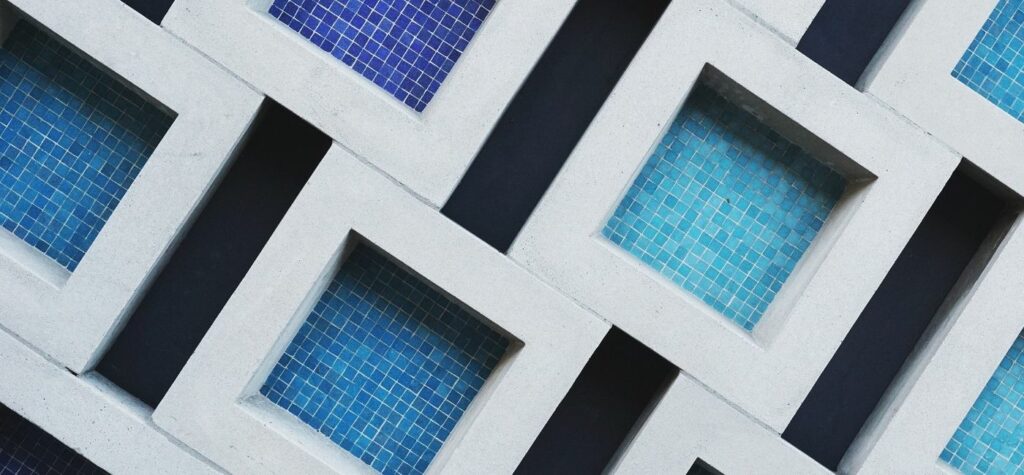 Article
Organizing your marketing tech stack
Kobie Fuller, managing partner at Upfront Ventures and one of Cordial's board members, produced this…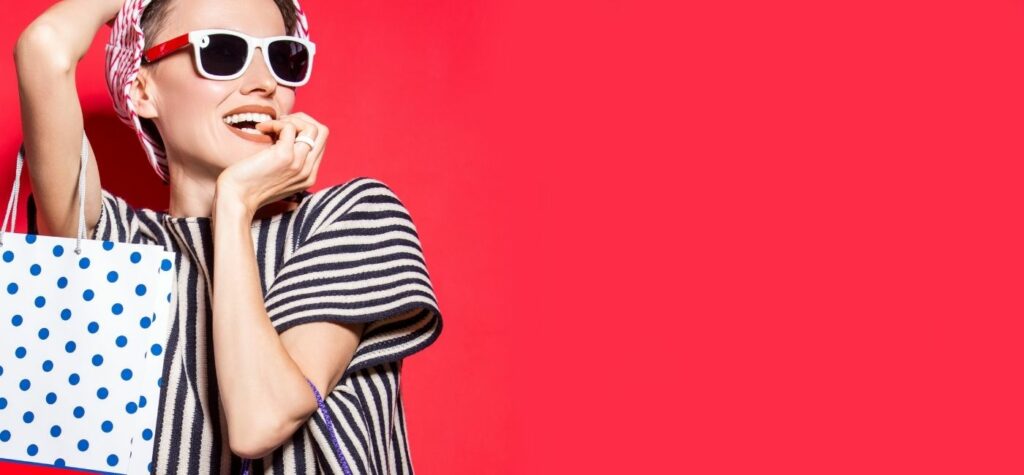 Article
The key to success for today's retail innovators: customer obsession
There seems to be a growing divide in retail between the companies that are thriving…