Return to All Resources
Unleash your creativity with Cordial's enhanced Sculpt Editor
4 Minute Read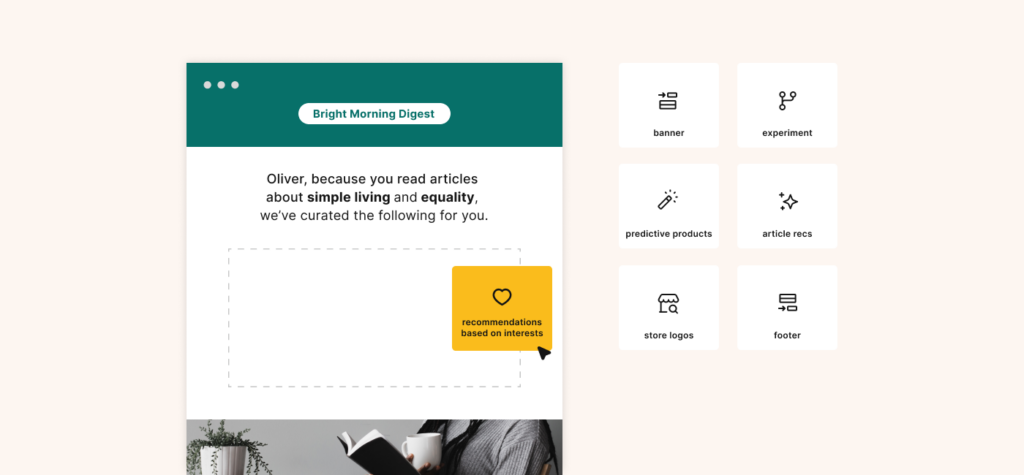 Cordial's Sculpt Editor has always been the go-to tool for designing and creating highly engaging, personalized messages across channels. Now, with an array of new enhancements, you can unleash your creativity and streamline your message creation process even further.
The updated Sculpt Editor allows marketing professionals, creative directors, and designers to streamline the message creation process and operate more efficiently. Say goodbye to time-consuming HTML coding and enjoy the freedom of creating captivating message experiences through our singular editor, across your messaging channels. The easy-to-use, drag-and-drop functionality provides a more approachable and intuitive experience to improve message creativity, while reducing the need for technical resources. 
Discover the exciting new features
Cordial's Sculpt Editor now offers a visual thumbnail grid view for blocks and templates, allowing for quicker identification and easier navigation. Don't worry – the existing list views are here to stay, giving you the flexibility to toggle and revert back as needed. Additional new features include pre-built generic blocks and the ability to save as a draft, making it even faster and more user-friendly to create rich, personalized emails using Sculpt.
The best part? These incredible enhancements are available to all clients at no additional cost. With Sculpt's native, agile, and singular editor, you can enjoy a seamless experience that caters to both marketers and developers alike. The power and flexibility you know and love is now more accessible than ever, regardless of technical abilities.
A new way to build: Visual Sculpt blocks 
The first set of enhancements focuses on the block library, presenting visual blocks as thumbnails or a list view and consolidating the editing controls into familiar categories. These visual blocks improve the identification of content block types within the library and offer a visual preview of blocks within a template. With the ability to toggle between a list and a thumbnail grid, you can quickly identify the content you need for your campaigns.
Find the perfect fit with ease: Visual Sculpt templates
The next set of enhancements pertains to the templates in the Sculpt library. Now displayed as visual thumbnails within the message hub and list view, you can easily identify and search for templates by tags, making it simpler than ever to find the perfect template for your campaign. The UI also includes a toggle that changes the template library view from a list view to a thumbnail grid view by default, so you can revert back if needed.
Save time and effort: Streamlined workflow interactions 
The third set of enhancements focuses on simplifying workflow interactions when creating, managing, and saving blocks and templates. These improvements include the ability to export Sculpt messages to raw HTML, hover over functionality to display title previews, and an improved method for saving templates. Furthermore, messages in the message hub now display as fully rendered versions instead of raw HTML and code blocks, making it easier to visualize your customers' messaging experience. 
Stand out from the competition
In a world where 94% of consumers have discontinued a brand relationship due to irrelevant messaging, it's crucial to stand out from the competition. Cordial's Sculpt Editor offers a unique advantage with its usability enhancements and proprietary cross-channel editing versatility. Developers can customize reusable content blocks to meet brand standards, while marketing teams can quickly build messages using these reusable blocks – all without requiring ongoing technical support.
Don't just take our word for it. Clients like REVOLVE and Valence have praised Sculpt for its efficiency and ease of use. With the enhanced Sculpt Editor, your team can create campaigns faster and deliver more relevant, personalized content to your audience.
"Sculpt enables our graphic and email design teams to work more efficiently and launch campaigns faster. With Sculpt we've reduced campaign creation time by roughly 30% per campaign and with the time saved, we've had the ability to add more tracking elements, tests and customization to each individual campaign." —Former Retention Marketing Specialist, REVOLVE
"Cordial's drag-and-drop editor makes it fast and simple to create an email template. I don't have to touch a line of code to deploy a campaign." —Emily Slade, CoFounder and COO, Valence
Elevate your message creation process
Are you eager to try out the new and improved Sculpt Editor? These enhancements are designed to elevate your message creation process. Experience the freedom of a more intuitive creation experience and watch as your campaigns flourish.
To learn more about Cordial's Sculpt Editor and these exciting enhancements, visit our Knowledge Base. Take the first step towards streamlining your message creation process, reducing campaign execution time, and optimizing your experience with Cordial's enhanced Sculpt Editor.
Picked For You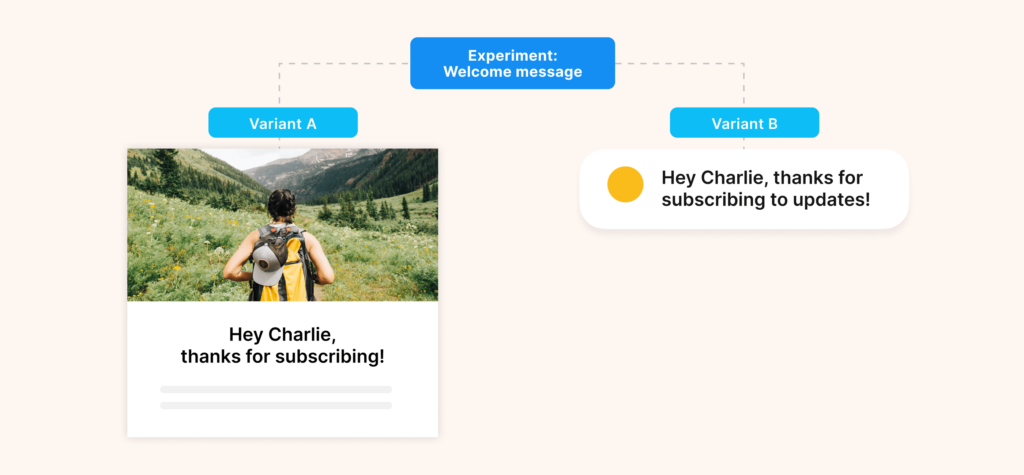 Article
Top testing methods for digital marketers
Today, marketers can tap into a variety of testing methods, from the are age-old processes…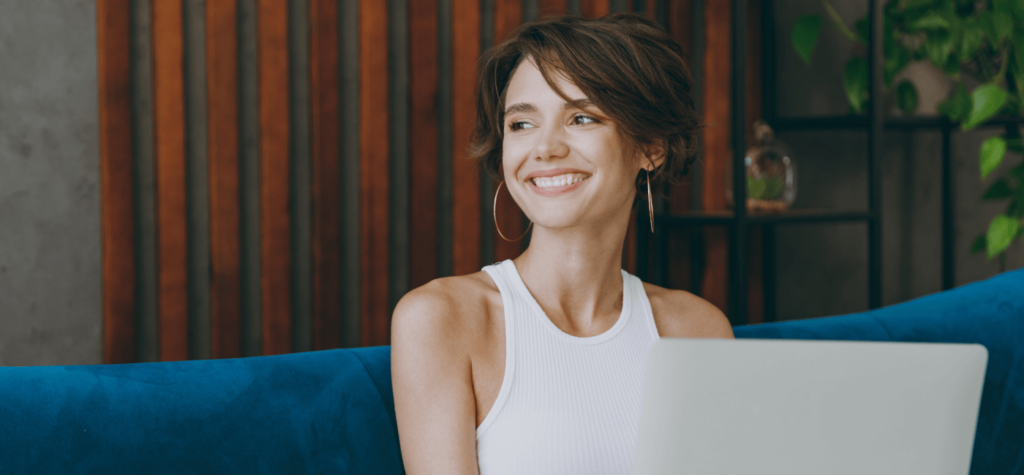 Article
How Walmart is pursuing omnichannel profitability
As Walmart's business model evolves, a focus on omnichannel strategy is the thread tying together…