Return to All Resources
Four signs you've outgrown your marketing platform
7 Minute Read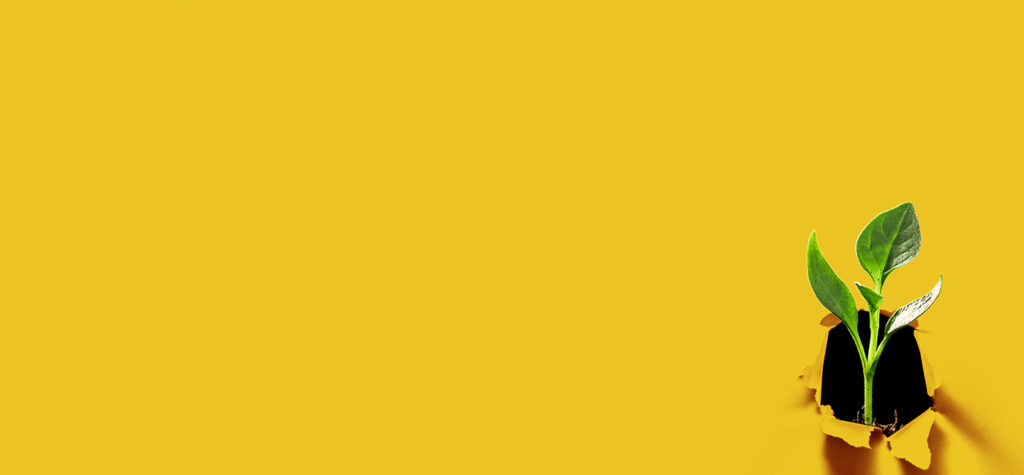 As marketing teams start to build more sophisticated, data-driven email and mobile strategies, many are discovering the lower barrier-to-entry platforms that worked great for them at the start are not able to scale as their needs grow more complex. Marketers are under immense pressure to meet revenue and engagement numbers, but what do you do if your cross-channel marketing platform isn't advanced or flexible enough to help you meet and exceed those goals?
Signs to switch your marketing platform
1. You can't use your own data.
Marketing teams who can fully access and activate various data sources are seeing greater success creating more customized, engaging messages. When faced with issues like the inability to export your own data or connect it to other platforms, your marketing strategy becomes limited — or it can cause extra time-consuming steps for your team to find a workaround.
Maybe you're executing certain channels, like SMS or mobile app, with other providers and you'd like to inform another system about your contact's behaviors and order activity, but the platform you're on locks down your ability to export data. If your strategy is fairly simple, this might not be an issue, but as you grow and need to connect your data with other outlets, it can be limiting. The inability to export and use your own data puts more restrictions on your creative and strategic pursuits. 
We're seeing an increased number of brands adopt a true cross-channel approach by bringing their previously-siloed data into one place. With Cordial, flexibility is a foundational element of our platform, and our Architect tool was designed to transform and transport large amounts of data in and out of our platform in real-time. To extend that power even further, Cordial offers unlimited retention for most data types compared to most other platforms that charge you extra for data retention and purge your data after a set period of time. This means that brands using Cordial for multiple channels are set up for success, and clients can rely on a foundational layer of data portability that isn't present in all customer engagement platforms.
"Cordial has given me, as a developer-minded marketer, the comfort of knowing that we no longer have to restrict what other software we use because it doesn't integrate with our ESP. It opens doors for us to use whatever tech stack we want because Cordial is flexible enough to work with it."  — Jordan Allen, CIO, Lume
2. You're experiencing slow speeds.
Email marketers know the pain of trying to build the perfect audience segment only to see the spinning wheel reminding you that it's going to take minutes—or even hours—to load your list. Say goodbye to the rest of your productivity when this happens. 
With entry-level marketing platforms, simple tasks like segmentation can take forever, wasting time and causing frustration when trying to craft the perfect campaign. As you grow your contact list and send volume, this can make the problem even worse as these platforms try to keep up with the increased requirements. This can make it feel like you're being punished for achieving what every marketer is trying to achieve — growth!
Mosaic, Cordial's Audience Builder, was designed to build advanced segmentation and audience lists in seconds — not minutes or hours. In fact, Cordial can query over 100 million contact records in just seconds providing you a real-time snapshot of your addressable audience.  
"Cordial has increased our ability to activate data. With Audience Builder, I can pull up an audience count in seconds… It's been really helpful for us to do audience sizing on the fly."  — Scott Cohen, Former Senior Email Marketing Manager, Purple.
3. Your customization options are limited.
Many platforms are built with a one-size-fits-all approach, where feature limitations can often go uncovered until you've actually migrated to your new partner. For example, what you think is a simple drag-and-drop email editor might end up being more complicated or not powerful enough for your needs, based on your particular use cases. Some more basic platforms may only allow a set number of experiments (A/B tests) to run in a single campaign flow, meaning you have to duplicate campaigns if you want to run additional tests. Not only does this create more manual work for your marketing team, but it can also make it harder to distinguish what worked and what didn't when looking into performance.  
Cordial has a truly easy-to-use dynamic message builder called Sculpt that helps clients build better campaigns, faster. In Sculpt, you can run a variety of A/B tests and have them run independently of each other. For example, you can run two different hero images, two different coupon offers, and two different product recommendations, in a single campaign without having to manually copy out the entire campaign to run tests for each of those elements.
Related to using Sculpt, one of Cordial's clients, REVOLVE, said, "We've reduced campaign creation time by roughly 30% per campaign and with the time saved, we've had the ability to add more tracking elements, tests and customization to each individual campaign."
In addition to manual testing issues, other platforms may limit the type of events that can trigger a message. Many systems need a "system event" in order to trigger a message send. In Cordial, you have the opportunity to trigger messages based on additional system or status changes. For example, for retailers with different loyalty tiers, our platform can trigger messages based on a contact changing from one level to another. In this case, Cordial can automatically send a "Congratulations on your new Platinum status! Here's an exclusive 25% coupon.", eliminating the extra step of running an "event change" look-up on a recurring basis behind the scenes.
4. You have questions that can't get answered via chat or email support.
Self-service support is great for simple, straightforward offerings, but when you need help evolving and growing your cross-channel marketing strategy, online support often falls short. Many basic platforms only offer email or chat support, making it hard to develop a relationship with your technology partner and restricts the type of deeper-level, strategic knowledge you receive from a dedicated Client Success Rep. 
Choosing a tech partner that prioritizes service and views you as a partner instead of just another account is invaluable as your marketing efforts grow more complex and go beyond the scope of what online support can offer.
At Cordial, our company name symbolizes how we empower our clients to communicate with their customers as well as how we do business—with transparency, collaboration, and trust. Cordial has client support and solution teams that get accounts set up and running efficiently, someone dedicated to ongoing consultation, and additional services offered throughout the partnership to accelerate what the platform can do for clients. 
"We were ready to level up our marketing automation with smart targeting through data synching and advanced triggering. After researching our options, Cordial was found to be the sweet spot of customization and ease of use with a full team of support people that we meet with regularly. And it offers us a chance to develop and grow over time with the available add-on services like direct mail, data automations and SMS." — Kristen Hess, Director Customer Retention Marketing, 360training
Certain platforms work great for teams with a straightforward email and mobile strategy, but lose their luster as their marketing efforts grow more elaborate and data-heavy. If you're in this position, reflect on the points above and think about whether migrating to a new platform will help remove obstacles for your team, so they can spend more time strategizing creative ways to knock your goals out of the park.
Interested in seeing how Cordial is helping top brands generate more revenue and exceed customer engagement goals? Schedule a demo with our team to learn more. View a PDF version of this article.
Picked For You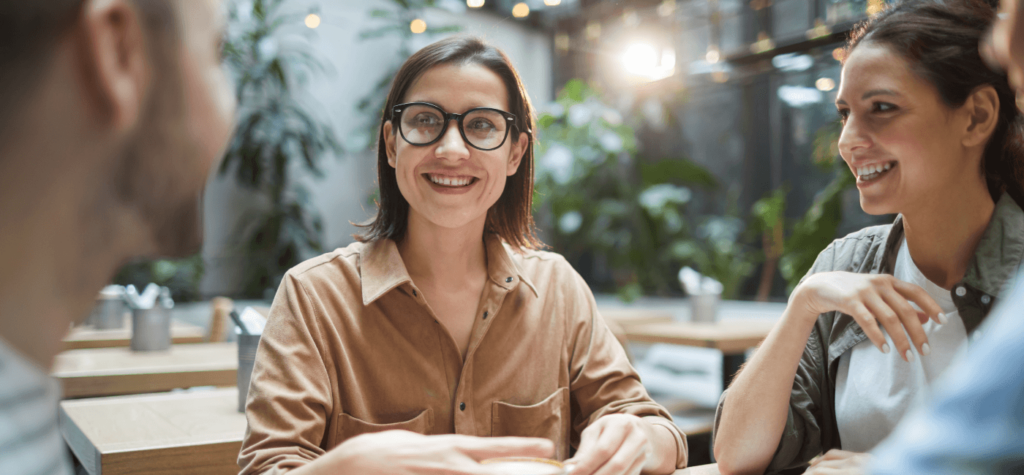 Article
How to send a better message in the new year
As the year draws to a close, many brand managers and their teams are brainstorming…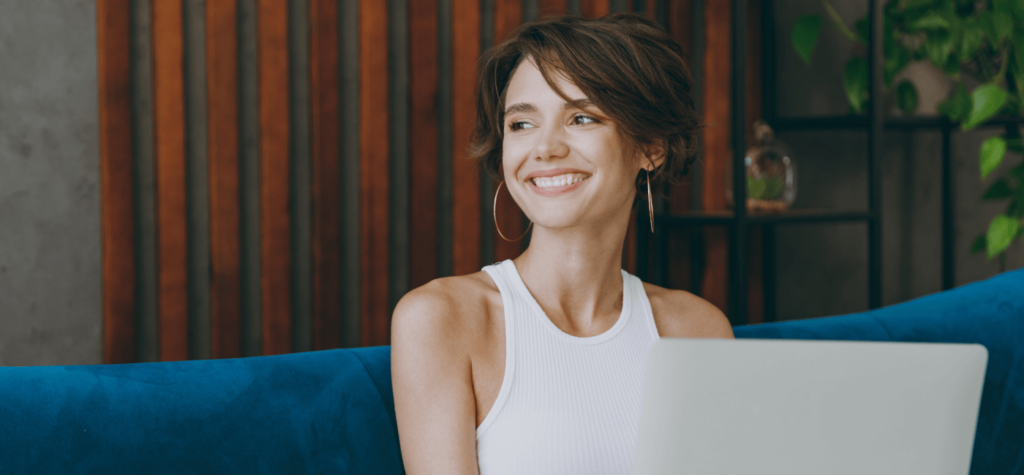 Article
How Walmart is pursuing omnichannel profitability
As Walmart's business model evolves, a focus on omnichannel strategy is the thread tying together…