Return to All Resources
How Virgin Voyages simplifies complex customer journeys
2 Minute Read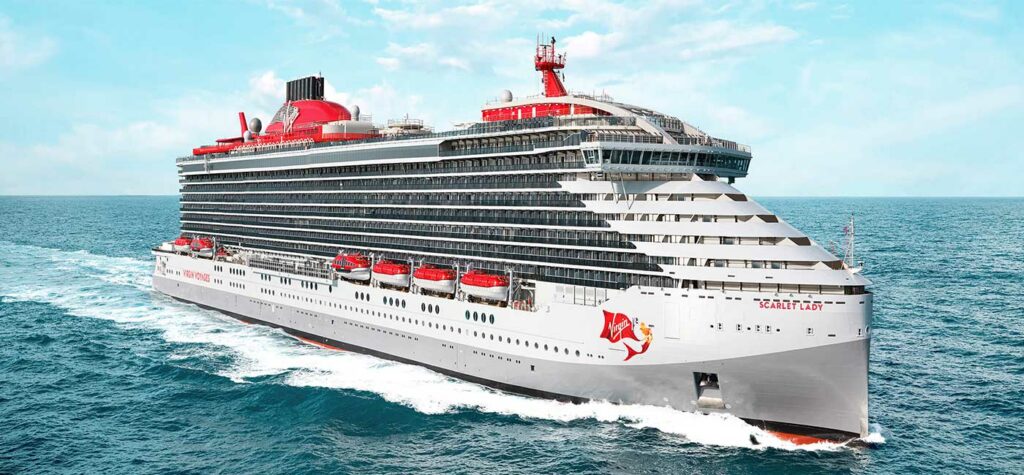 The customer journey in the travel industry is very unique, requiring infinite combinations of messaging for each guest through every stage of their journey. This is especially true for Virgin Voyages as there are complex journeys for all cruise-goers, from pre-booking all the way through the post-travel experience.
With various messaging needs and an expanding brand—including an uptick in new ship launches—Virgin Voyages set out to find a new cross-channel messaging partner with a few key goals in mind. First, the ability to create limitless combinations of messages for each guest's individual needs, and second, the ability to store and easily access vast amounts of data in real time. Virgin Voyages needed a partner that could ensure timely messaging and brand consistency across all communications and channels. 
Virgin Voyages loves the ease of use of the Cordial platform in comparison to their legacy ESP. With Cordial as their partner of choice, the Virgin Voyages team can now easily use all of their data to build campaign orchestrations that trigger relevant, personalized messages to each guest, right when they need it most. Their team has been able to simplify very complex journeys and build campaign orchestrations around the booking experience, including pre-cruise, day-of, and on-ship messages like travel requirements, packing lists, boarding details, customized booking excursions, and onboard dinner reservations and bar packages.
Partnering with Cordial gives Virgin Voyages a data-focused, user-friendly platform that streamlines their online booking process and can scale with the business. The biggest improvement Virgin Voyages has seen from the partnership is time-saving, which is invaluable for a small but mighty team that has a high volume of campaigns running at all times. The ease of making data actionable in Cordial has saved Virgin Voyages over 20 hours per week when it comes to building campaign orchestrations. That's an extra 1,000 hours per year they didn't get with their previous ESP—time they can put toward other high-impact marketing initiatives.
Check out our latest webinar with Adweek to see how Virgin Voyages, along with Eddie Bauer and Jerome's Furniture, are using email, SMS, and mobile push in exciting new ways to skyrocket their engagement.
Picked For You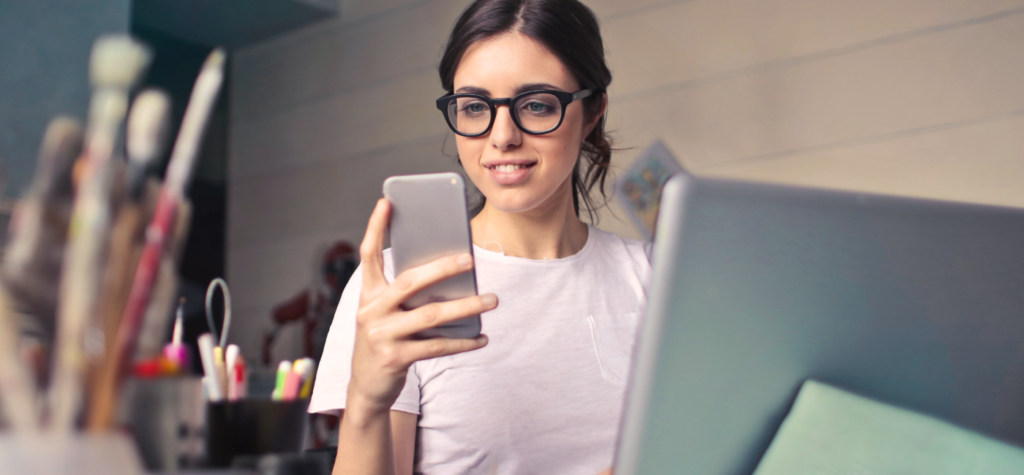 Article
Intro to multi-channel marketing in a connected world
In the past, marketers were often left wondering if their campaigns actually worked. Sales are,…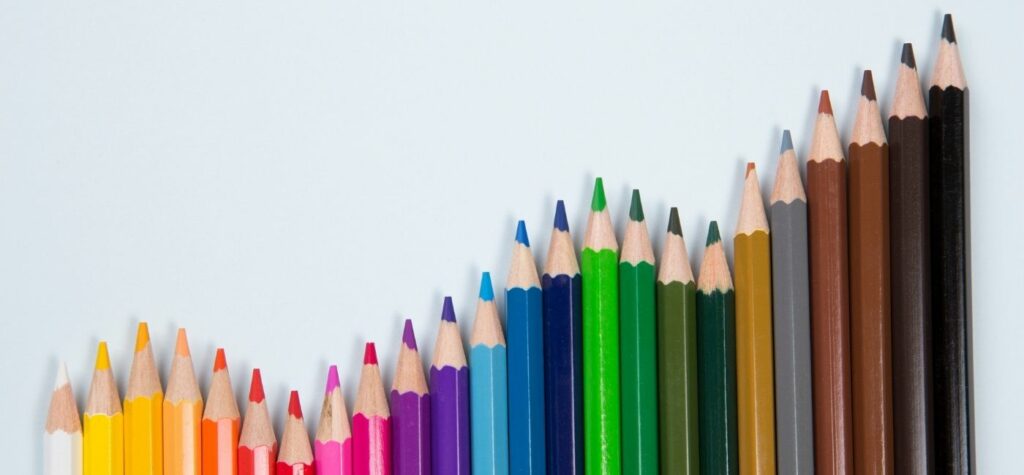 Article
4 ways to increase customer engagement post-holiday
Historically, businesses tend to see a slump in sales  in the months immediately after the busy…