Return to All Resources
The secret to successful cross-channel marketing: just start.
4 Minute Read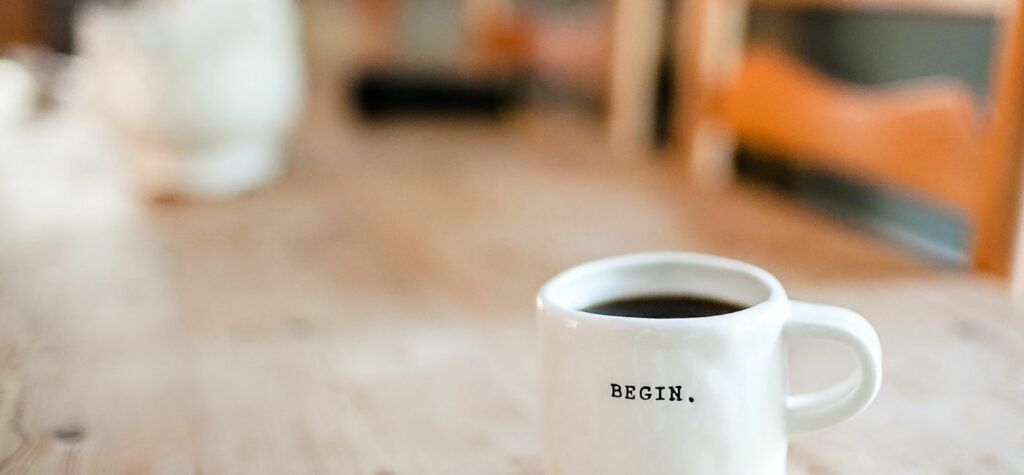 You can find countless sources citing different secrets to cross-channel marketing: the "right" channel combination, a black box "magic" algorithm that knows your customers better than you do, specific messages for specific channels, best practice timing for between messages—they're not wrong, but they also aren't right. The big "secret" is just getting started.
Last week, I had the pleasure of joining the Mobile Marketing Masterclassing where we reviewed how marketers can amp up their mobile engagement with cross-channel messaging. Often it doesn't matter the topic of the presentation or event—a similar question from the audience always comes up: 
How can I encourage change in my organization to drive cross-channel experiences?
Marketing leaders: do better. Your team is walking away from industry events equally inspired and disheartened. They recognize and know the importance of cross-channel experiences for their customers, they are inspired by their peers and are bursting with ideas, yet they are frustrated with the disparate data sources, organizational silos and red tape they face to try and deliver a better customer experience. If you don't remove these roadblocks for them, no one will. An organization's desire to be customer-centric, or even customer-obsessed, starts at the very top and must become the heart and soul of the brand. Anything less than will be disingenuous, and your customers will take their loyalty, advocacy, and wallet elsewhere. 
Marketers: keep trying and do not give up hope. Chip away at the iceberg, ice cube by ice cube. Find an adjacent team member to sync up with and build a use case to show your marketing leader what outcomes you can drive with a more connected experience, even if it's just in one campaign or across two channels, like social and email. Higher customer engagement and increased revenues are right around the corner. Take one success story, and grow that to two or three. 
Here's a quick checklist to build your cross-channel experience:
Research:

Why do your customers love your brand? What value do you provide? We talked about customer obsessed marketing in the time of adversity in an earlier

blog post

, and how customer service and reviews can be a great way to find out the

why

. 

Hypothesize:

Part of the process includes making a really educated guess. If marketers had all the answers, we'd have a much easier job. But since we don't, there's an opportunity to merge both insights and data (from step one—research) right along with our creativity to design experiences to deliver meaningful outcomes. Example: If we include a "download the app" CTA in a new-user welcome email, then new user app downloads will increase by 10%. 

Test:

How confident are you in your hypothesis? Maybe you didn't have all the data you needed to make one with conviction, but you have a few hunches on how the experience will turn out. In this case, start small. Test a portion of the targeted audience instead of the entire group. As you then get more feedback from your test, continue to expand and iterate until you've reached your desired outcomes.

Validate:

Go back to your hypothesis—were you right? Where did you miss? Using the example above, maybe app downloads increased, but the data is also telling you that those users aren't engaging with the app compared to others. Now it's time to take another initiative through these steps! 

Deploy:

At this point you've proven out your hypothesis, made tweaks to improve performance, and it's time to integrate the experience into your standard operating procedures.
Your work will never truly be done. Years from now, cross-channel will be as normal as delivery notifications and welcome messages. There will always be opportunity to refine the experience based on new business strategies, evolving and growing customer profiles, current events, and emerging technologies. When it comes to embarking on new marketing strategies, remember your values are already reflected in the work that you do every day, and just start. 
If you're interested in learning more about how Cordial's transformational speed to market will enable you to test and learn with ease, reach out to learn more. We're eager to help.
Picked For You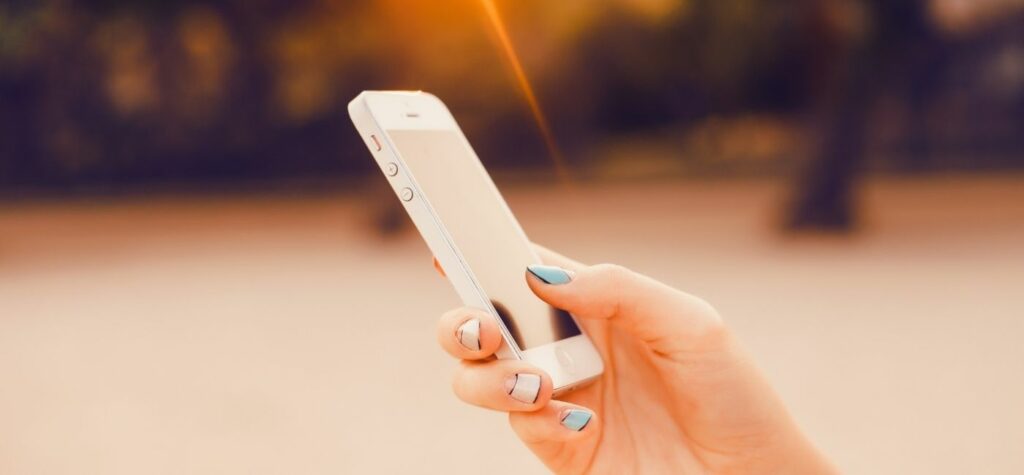 Article
5 tips to jumpstart your SMS marketing
We are living in a culture of "now." New digital experiences such as Amazon Prime…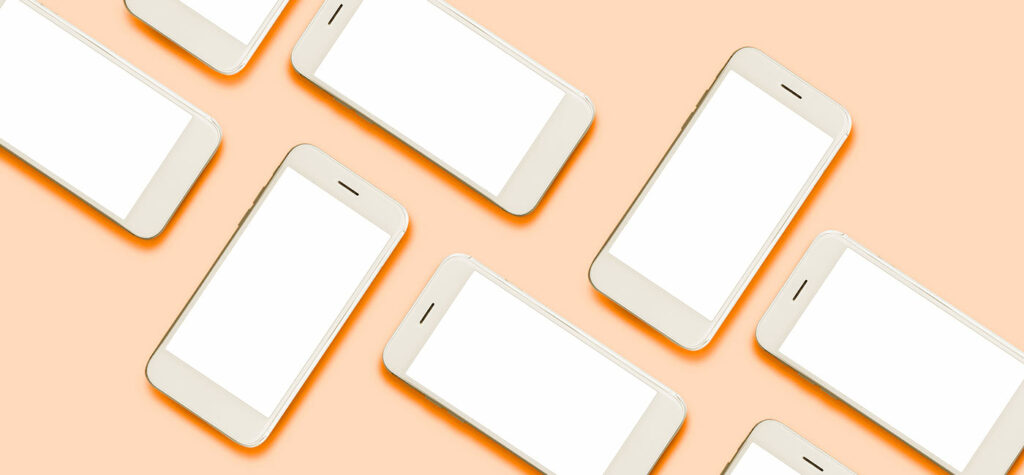 Article
When to use different mobile app messaging types: push, in-app, or inbox
Before deploying mobile messages, many brands like to get input from their customers on their…