Return to All Resources
How marketers can connect with Gen Z in emerging virtual worlds
6 Minute Read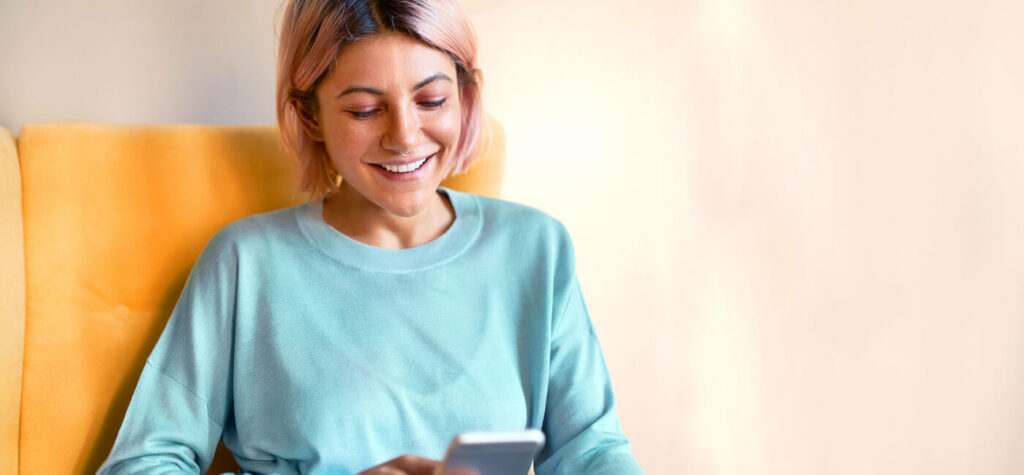 A year and change after entering the discourse, the metaverse seems like a must-have for brands angling to reach Gen Z. Standing out from the pack is hard in the rush of new entrants, meaning marketers must be deliberate in building virtual worlds tailored to a cohort that's expressed a clear aversion to ads but who could reward companies that cater to their preferences for online community and self-expression. 
"They are playing, I believe, the long game," said AJ Dalal, group vice president of data strategy at Publicis Sapient, about brands joining the metaverse. "They are entering that space in terms of Gen Z to build a brand, teach and connect with those younger consumers." 
Evangelists position the metaverse as a key piece of the next evolution of the internet, called Web3, and believe the channel will eventually become a serious revenue generator as consumers buy virtual goods and even property to personalize their online presence. That dream remains far off from realization, but brands should still probe Gen Z's interests now as the group sees their spending power climb in line with more robust tech integrations and accelerated Web3 adoption. 
Nearly two-thirds (62%) of Gen Zers who have heard of the metaverse believe it will be the future of e-commerce, according to Wunderman Thompson Intelligence survey data. That suggests they'll be open to transacting in the metaverse once those avenues are more readily available. 
"There's a lot of experimentation and need to understand how it's being used before we can further progress to any monetization," said Emma Chiu, global director of Wunderman Thompson Intelligence, of the metaverse. "It's laying down the path for engaging a younger audience who will eventually be making money and spending their dollars with that company if they are engaged."
Persistent spaces
True Web3 activations that apply decentralized technology like blockchain are rare and limited to early adopters. In reality, most marketing efforts related to the metaverse would easily fit into definitions of Web2, centering around multiplayer videogames that have existed for years like Fortnite and Roblox. 
That said, gaming and the metaverse go hand-in-hand, and marketers shouldn't shy away from viewing gaming platforms as a testing ground for future-facing experiments. Established video games additionally are the most surefire way to reach an audience, with Roblox commanding 52 million daily active users. 
"Traditional ads aren't being seen in the same way and there are a lot more age restrictions when it comes to social media," said Chiu. "If the younger generation are gaming, it's probably likely that they'll be able to stumble upon a brand within that game versus on any other online channels."
The low barrier to entry in gaming has resulted in a high volume of metaverse activations in recent months, few of which create a lasting impression. A common theme among the successes is sharing a long-term roadmap that sets concrete expectations for consumers and hooks them for the long term, according to Dalal.
Incentives for repeat visits could include accruing rewards via in-game activities, receiving limited-edition virtual goods or gaining access to real-world perks. Nike introduced its Nikeland world on Roblox last November and said from the outset that the space would change over time. Nikeland has drawn over 21 million players to date. 
"It's important to share with them what you're trying to achieve over the course of six months, one year, two years," said Dalal. "Once you make these statements to them, you are being authentic to your consumer base and they can then competently evaluate it." 
Beyond doling out collectibles and devising addictive mini-games, marketers should think of the metaverse as an experiential channel. The pandemic proved that tens of millions of people would turn up to performances on gaming platforms, an idea brands continue to bet on. Walmart today (Oct. 6) is putting on a music festival headlined by Gen Z acts Madison Beer, Kane Brown and Yungblud within its new Electric Island experience on Roblox. 
"Look at the last couple of years: Those bigger cultural moments, they happened in virtual spaces," said Laura Connell, consumer trends manager at GWI. 
Community and creation
In the same way that metaverse marketing shouldn't be a one-off play, it also isn't a single-channel tactic. One of the main reasons Gen Z stays hooked on games is a sense of comradery, but marketers often don't augment their campaigns to foster outside discussion through apps like Discord and Twitter. 
"Discord has really been the main platform that Gen Z has really connected with," said Dalal. "I haven't really seen a lot of brands launch a metaverse experience and complement that with some type of social channel to allow for authentic discussions and communication."
Within metaverse platforms, brands should keep in mind that Gen Z values a sense of self-expression and is the most diverse generation to reach maturity. Over half (57%) of surveyed members of the group said they are able to express themselves more freely in games than they are in real life, a recent study found. 
"They want to have a safe space where they are able to hang out with their friends," said Chiu. "They also want to have a place where they feel comfortable to further explore identity and make new friends perhaps as well."
By that same turn, preserving trust is paramount. Sites like Roblox have come under the scrutiny of industry watchdogs for a lack of transparency around marketing communications, and are now introducing ad formats that are more clearly labeled as such. One in four consumers who aren't interested in the metaverse cited privacy concerns as a barrier, according to GWI's findings.
"Privacy and safety concerns definitely should be a priority for brands," said Connell. 
Despite the enduring skepticism and chances for failure, marketers shouldn't be surprised if the metaverse continues to dominate discussions and take up a larger portion of budgets in an increasingly connected world. 
"This is just how technology is evolving," said Chiu. "I don't think it's something that is avoidable."
This article was written by Peter Adams from Marketing Dive and was legally licensed through the Industry Dive Content Marketplace. Please direct all licensing questions to legal@industrydive.com.
Picked For You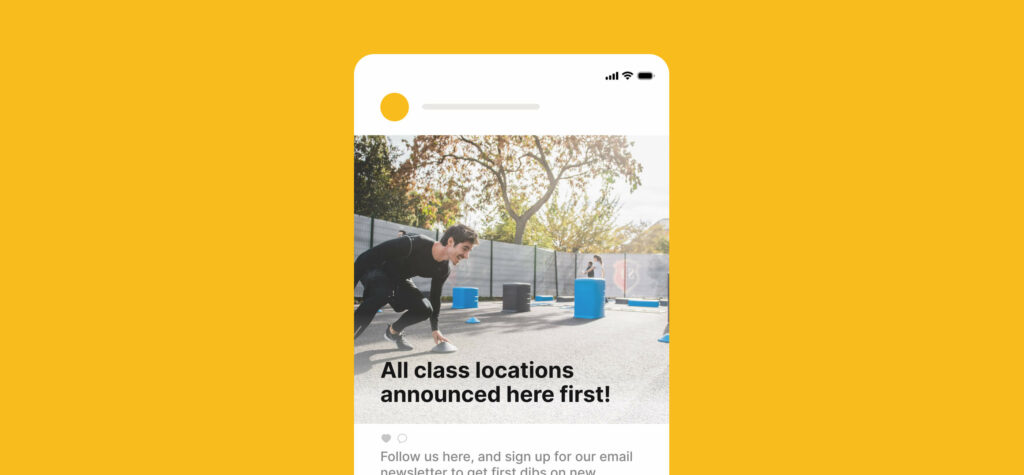 Article
5 ways to connect social media content with email marketing campaigns
With the recent news about Google's decision to remove cookies for advertisers, it's imperative (now…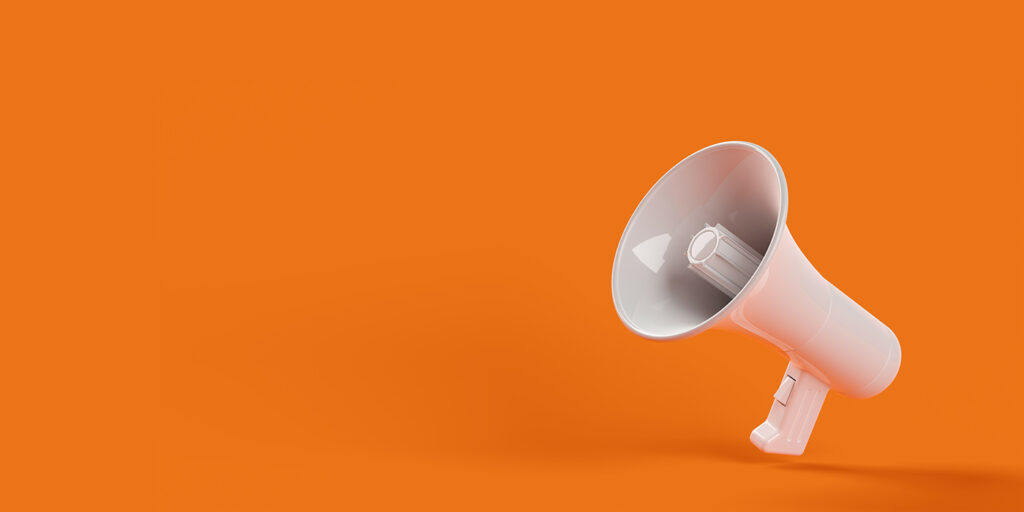 Article
The rise of in-app messaging for brands
Mobile apps for major brands are increasingly popular. And as they become more common, more…