Return to All Resources
From RFP to POC: Important considerations to help find your perfect cross-channel partner
7 Minute Read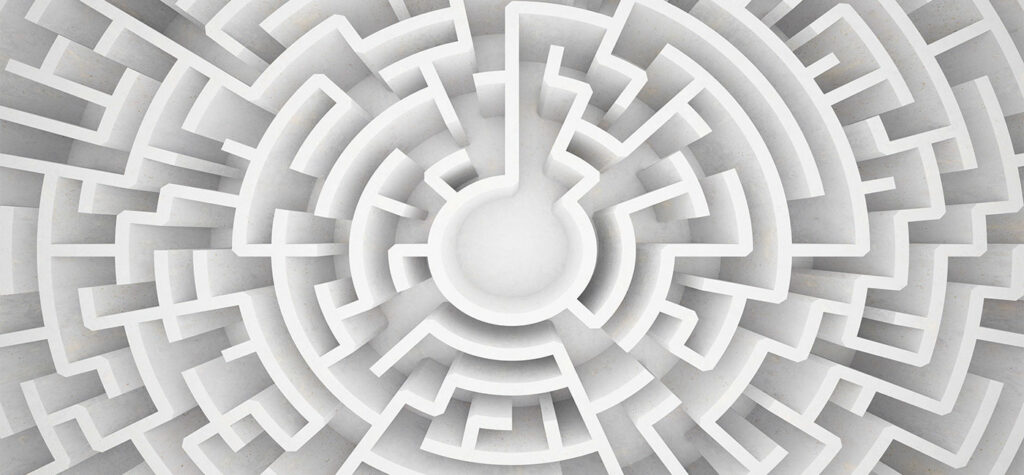 Many brands are frustrated with legacy marketing clouds that can't meet their needs, offering basic solutions that they have outgrown, and the email and cross-channel landscape has evolved and outpaced the growth of what certain vendors can offer. Marketing teams are growing tired of the status quo and are curious to see what opportunities new partnerships can bring to the table. In fact, a significant number of marketers are using 2022 to switch to a technology partner that can better meet their data and execution needs.
Only Influencers revealed that a third of Email Service Provider Requests for Proposals (RFPs) that were postponed in 2021 are moving forward in 2022 and another third are undecided about what to do. If you are in the same boat and looking to find your next cross-channel marketing partner this year, we've rounded up the top three questions to consider during the evaluation process to make it as easy and streamlined as possible:
What approach to take: RFP or Proof of Concept (POC)?
Are you making the most of your data?
What's important in a tech partner?
What approach to take: RFP or POC?
With a complicated landscape, marketers have gotten more and more skeptical about what technology vendors say they can do versus what they can actually do—and with good reason. RFPs can help you procure a shortlist of vendors, and POCs can help you actually put the technology to the test. Make sure you know the strengths of RFPs and POCs, and how to best use them throughout your search for the perfect technology partner.
What's an RFP?
An RFP is an open bid in which a brand announces that funding is available for a particular project or program, and vendors can place bids for the project's completion. Essentially, an RFP answers specific questions about how a vendor will meet the needs and goals of the requesting brand.
What's a POC?
In the world of marketing technology, a POC is used as a pilot program for a brand to use a vendor's technology in a controlled environment to replicate real use cases. The purpose is to test the technology, plug in real data, and use it as if it were for actual day-to-day work.
When working through RFPs or POCs, consider:
Length of time

System integrations

Team coordination and ease-of-use

Cost vs. performance

Advanced capabilities (enterprise-ready vs. mid-market)
While an RFP is a great way for brands to vet vendors and weed out the ones who are not a good fit, the process can take an enormous amount of time and energy without true validation of the technology. Many marketers today don't choose technology based on an RFP alone, they incorporate a POC period of 1-4 weeks to put the technology to the test, proving its worth and function. It's a win-win for both the brand and vendor as the brand gets a no-strings-attached experience from the vendor and the vendor gets to technically prove themselves as the best solution.
Ensure the top vendors you're considering are able to provide you with a POC to ensure their solution is the best fit to help your brand succeed. Take a second look at your RFP and consider requesting a POC from the vendors you're considering so you can get a genuine experience in the technology to prove that it's the right solution for you.
Are you making the most of your data?
Your team works hard to capture and collect valuable customer data points—but this effort can be wasted unless your marketing tech stack lets you synthesize this data into actionable insights designed to craft a better customer experience.
Customer Data Platforms (CDPs) can be invaluable depending on your use cases, but if you're considering new platforms, it's worth asking yourself what you're looking for from a CDP that you're not already getting from your email provider. Several ESPs include a "CDP Inside" and some tick the boxes for features and functionality a CDP provides.
Chris Marriott referenced in his "4 Trends Shaping the ESP Vendor Landscape 2022" post that many brands ended up with a CDP and email platform with overlapping capabilities.
"Those brands that rushed into CDP adoption often ended up 'over-platformed', meaning they were paying two different vendors for many of the same features and functions… But—and this is the critical thing to remember—if you start your search for the right ESP before looking at CDPs, you may not need a CDP at all."
Modern platforms, like Cordial, were created to support the incredible amounts of data brands need in order to communicate with customers in the relevant, personal ways they expect. For example, Cordial was designed with core CDP capabilities that let marketers enhance, transform, and use their first- and zero-party data in real time to orchestrate complex customer journeys. But our platform also has flexible data portability, both in and out, allowing us to coexist with other best-of-breed technologies and grow with our client's enterprise.
Consider the timing of your CDP vs. ESP needs. If an email/cross-channel vendor matches all your requirements and includes a CDP element, it could save your brand a significant amount of money and time.
What's important in a tech partner?
You're embarking on a vendor partnership that is typically a minimum of two years. Make sure the partner you choose matches your values and is an organization you'll look forward to working with on a daily basis—not a vendor who will treat your team like just another number.
It should be easy to work with partners and to deploy campaigns. But that isn't always the case with some vendors. Even for brands with self-sufficient, technical teams, client service and even culture should be a significant consideration in the decision-making process.
Cordial recently conducted a survey and found that an overwhelming majority—96%—of B2C marketers agreed "It is important to choose technology vendors that offer a high level of service and support", with 63% strongly agreeing.
The 2022 State of the ESP RFP survey also showcased interesting results in how brands are viewing their support and vendor partnerships. Even for brands planning to operate autonomously and with minimal need for vendor support, client service should play a big factor in the decision-making process.
"Making a big move up this year, and coming in as the second most important capability with 72% of respondents listing it, is 'Client Service/Support' that is significantly higher than the 50% it received last year."
As cross-channel messaging becomes more and more complex with additional channels and data sources, even seasoned marketers will benefit from a team of experts to collaborate with on strategy and optimization. Cordial, for example, has client support and solutions that lay the foundation to get accounts set up and sending quickly (within 30 days on average) and a rep dedicated to ongoing consultation and additional services throughout the partnership to accelerate what our platform can do for our clients. When considering a cross-channel partner, think about how your team will work and be supported by them.
In addition to helping you get email programs sending quickly, it's also important to consider ease of use with a new vendor; however many platforms sacrifice customization at the expense of usability. For example, a vendor might offer a drag-and-drop email editor, but be lacking in terms of how each content block can be configured and customized for your brand—as well as the type of real-time dynamic content optimization that other vendors offer. This is a perfect example of when a proof-of-concept can be so useful, so you can see how a feature actually works. In the end, your brand is unique, so why should your email templates look the same as thousands of other brands using the same vendor?
So if you are one of the many frustrated brands looking to upgrade from legacy clouds or limited partners, consider the process and the desired outcomes to make the best choice possible. 
Picked For You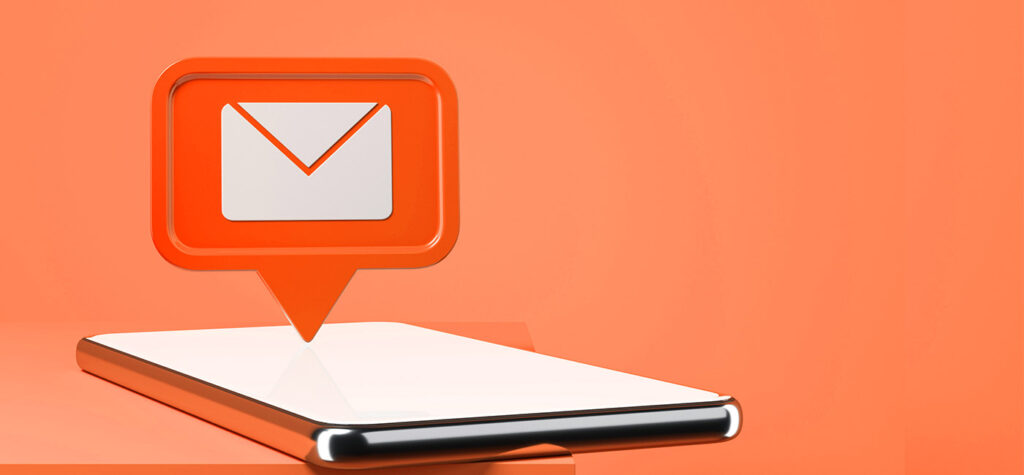 Article
Strategies to win with post-purchase emails
Although acquiring a customer and activating them might be the hardest part for marketers, following…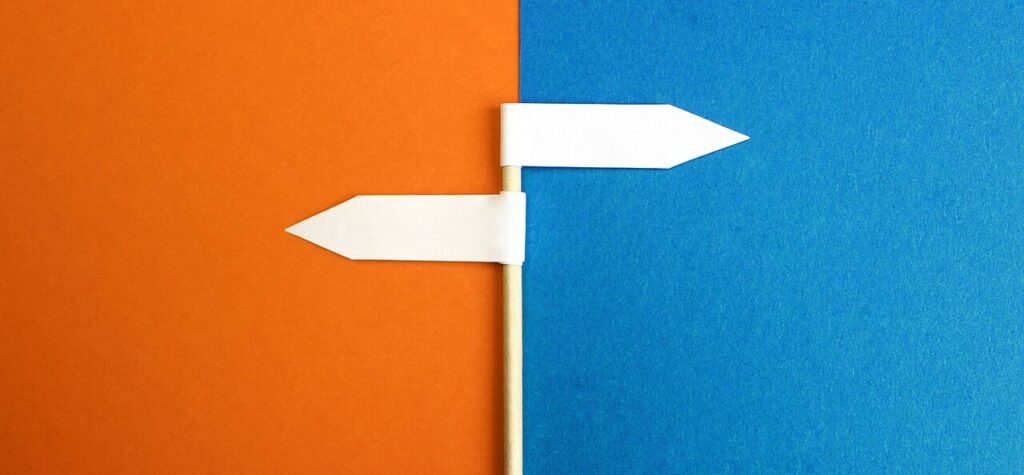 Article
What to consider when you're switching your brand's ESP
Almost half the people globally are using email, with the numbers expected to keep rising…