Return to All Press
Cordial launches strategic integrations to enhance data usage, efficiency and innovation for marketers
2 Minute Read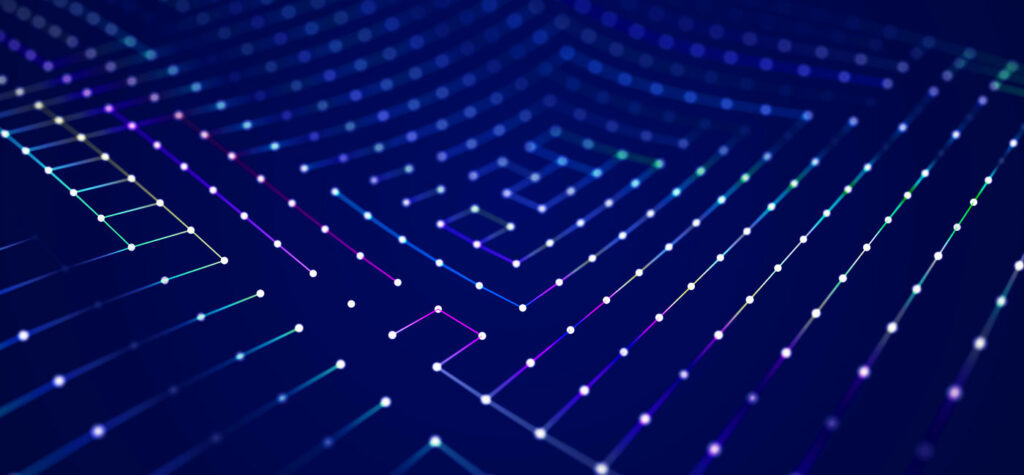 Cordial streamlines real-time data with new, bi-directional integrations, transforming 1:1 customer experiences across email, SMS and MMS and mobile applications
SAN DIEGO — August 9, 2022 —  Cordial, the cross-channel marketing and data management platform for brands to communicate in personal, intelligent ways, launches a new bi-directional integration expansion with strategic data partners Amperity, mParticle, and Segment.
Cordial's platform facilitates seamless integration with numerous data partners and empowers marketers to get the most out of their data. With the enhanced integrations, Cordial helps brands streamline their real-time data, driving greater access to first-party customer insights and offers a rich, personalized and unified experience across communication channels by:
Transferring cross-channel engagement data from Cordial to customer data platforms (CDPs).

Ingesting contact, behavioral, and ecommerce event data from CDPs into Cordial. 

Integrating with data partners for audience segments and/or profile enrichment.
"Data powers our clients' performance and accelerates how they innovate and grow their businesses," says Rachel Bergman, CRO of Cordial. "These seamless integrations were developed with best-in-class data and analytics partners, to better serve our clients, enhance their customers' experiences and deliver on our client's overarching marketing goals."
With Cordial's powerful data management and activation capabilities, Cordial clients can easily use all of their real-time data from these expanded integrations to improve their marketing communications. These integrations give Cordial clients access to: 
Unlimited data to fuel richer engagement:

Data provides the foundation for personalized communication and fuels the platform's performance. The Cordial platform uses unlimited amounts of data to engage with customers on a 1:1 level.

Flexibility to fuel growth and innovation:

With flexible data portability, both in and out of Cordial, the integrations of Amperity, mParticle, and Segment enable Cordial to coexist with best-of-breed technologies and scale as enterprises grow. 

Strategic focus to drive efficiency:

Cordial allows marketers to use all their data in real-time to build compelling messaging, faster, and create more meaningful engagement across email, SMS and MMS and mobile apps. 
This expansion comes on the heels of Cordial's $50 million in Series C funding, helping transform customer engagement. Agile marketers at companies including Virgin Voyages, TOMS, and Eddie Bauer trust Cordial to accelerate customer engagement and provide a fresh approach to messaging and real-time data. For more information on these new integrations, visit www.cordial.com.