Return to All Resources
Key takeaways from Cordial's 2022 Holiday Shopping Consumer Survey
8 Minute Read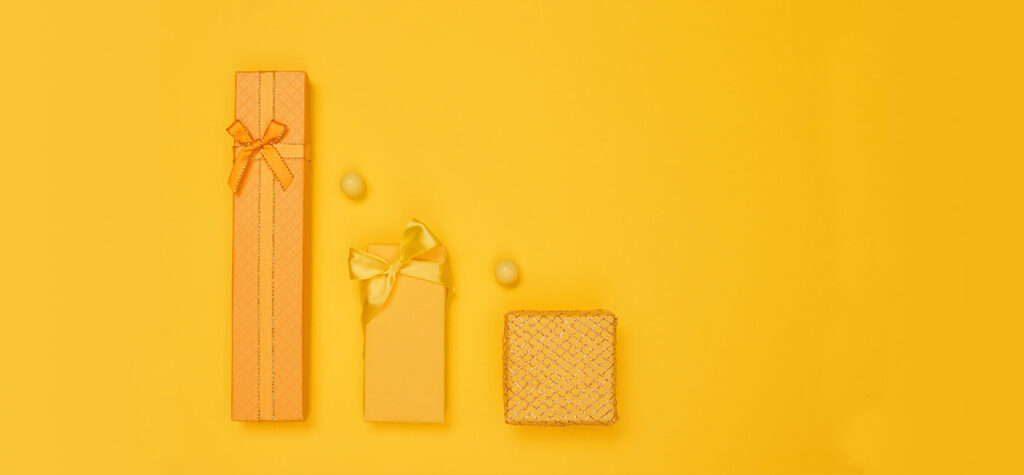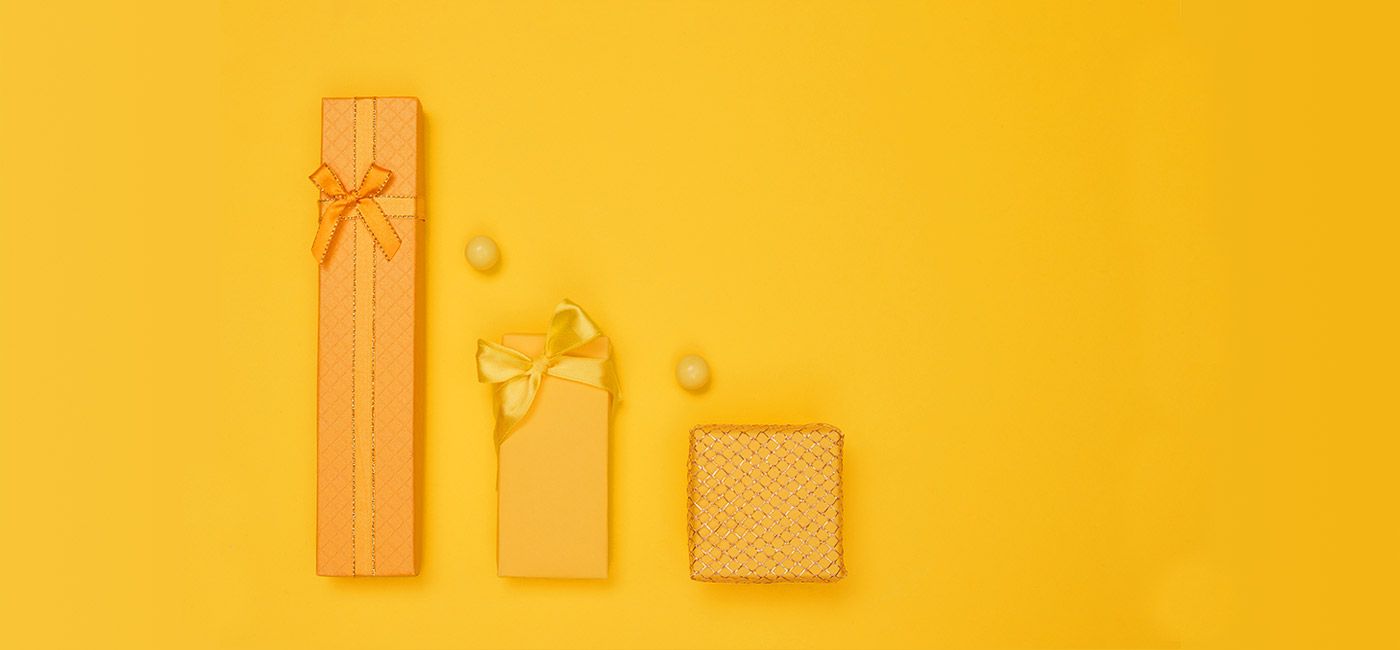 As 2022 comes to a close, many consumers are hoping that the third time is the charm when it comes to enjoying a holiday season that more closely resembles pre-pandemic norms. And although inflation, labor, and supply chain issues still might not be fully behind us yet, one of the best ways for brands to adapt to any macroeconomic fluctuation is to simply start with their messaging.
In partnership with Dynata, Cordial surveyed 1,000 adults across the United States on their thoughts around shopping during the 2022 holiday season, with a particular emphasis on how they like to interact with brands. Along the way we discovered key themes and consumer preferences to help your brand better connect with consumers during this busiest time of year.
So we welcome you to dive into our top insights from Cordial's 2022 Holiday Shopping Consumer Survey…
3 key messaging strategies for the 2022 holiday shopping season
1. Personalize offers to counter fears of rising prices.
Without a doubt, affordability is an ongoing concern. When is it not? But while 70% of consumers say they anticipate buying fewer things this holiday season due to rising prices, a nearly equal number of consumers (71%) say that in recent years Black Friday and Cyber Monday deals have become less relevant to them. So are brands not helping their own cause with disconnected deals? Perhaps.
Because here's the rub: Yet again, 70% of consumers say they would actually purchase more from brands on Black Friday and Cyber Monday if the offers were personalized to their specific needs. On top of that, our survey also revealed that 48% of Gen Z, 39% of Millennials, 23% of Gen X, and 9% of Boomers expect to shop more on Black Friday and Cyber Monday this year.
So for marketers the race to the wallet is on to meet consumers with the exact thing they want in 2022: personalized offers.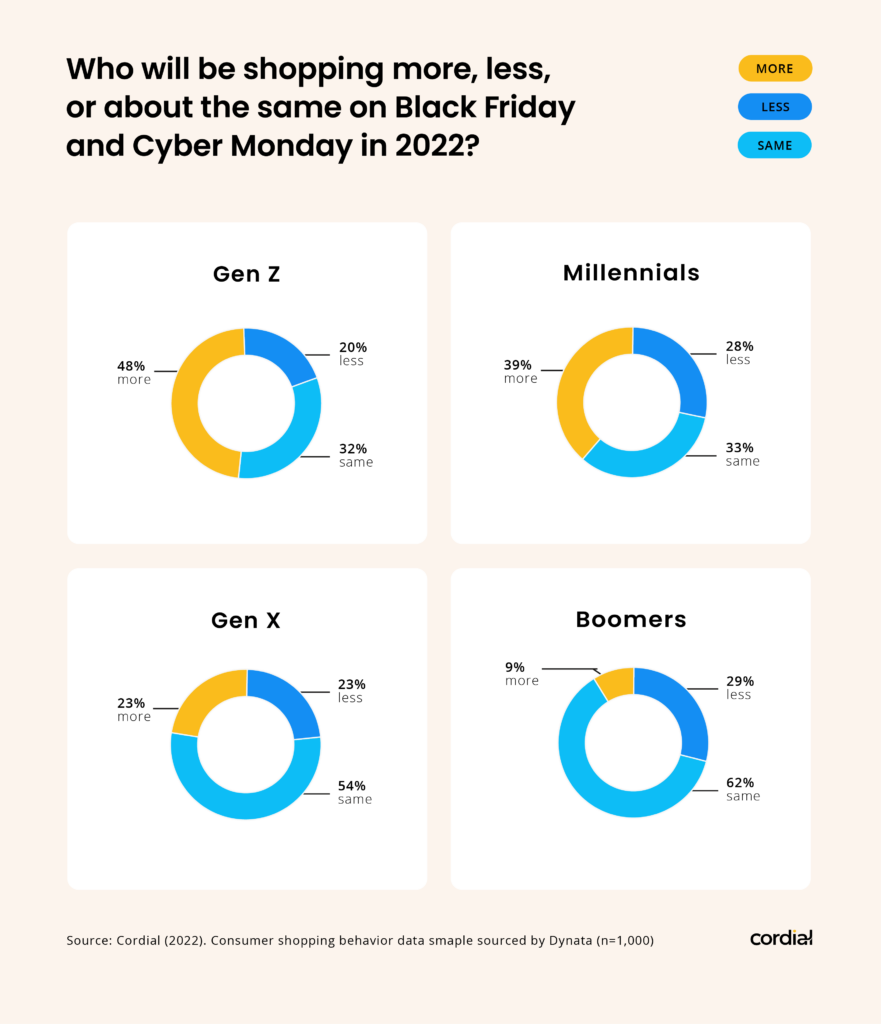 2. Offer personalized alternatives to recover from out-of-stock pitfalls.
With supply chain issues and high consumer demand still at play, many consumers are expecting hiccups to snagging their perfect gifts this year. So it not's surprising that a solid 80% of consumers say they like it when retailers and websites offer recommendations for other products they might like when what they want is out of stock. From a purely emotional stand point, recommendations also can act as stress-relievers to save time. And who doesn't love that?
So when confronted with an out-of-stock item they want, 43% consumers say they are open to recommendations, even if it means buying a product that might be lower in quality. And if specific recommendations might not convert a customer in an out-of-stock scenario, a strong 44% of consumers would consider buying a gift card from the same retailer instead. Offering donations or experiences are also viable options, especially for Gen Z.

3. Leverage multi-channel personalization to break through brand-affinity walls.
In 2022, the vast majority (88%) of all consumers say they will do the majority of shopping with brands they have shopped before. And although this degree of affinity isn't surprising, nonetheless the challenge exists for brands to breakthrough and win new business this holiday season.
However, one lifeline to any brand is simply mastering personalization. We found 54% of all consumers (68% of Gen Z, 72% of Millennials, 57% of Gen X, and 29% of Boomers) admit to making an unplanned purchase after receiving an email that was highly personalized and offered something specific to their needs.
Plus, after online searches and online gift guides, emails and texts from brands are the third most popular source for finding gift ideas. And with 79% of consumers actively looking for gift ideas, your brand has an opportunity to become top of mind with personalized messaging on a multi-channel front.
For instance, aside from personalized email/text offers or online gift guides, you also can create highly relevant and personalized one-to-one direct mail to customers through Cordial's integration with Poplar — and complement online messaging with direct mail campaigns for customers who might have an affinity for print.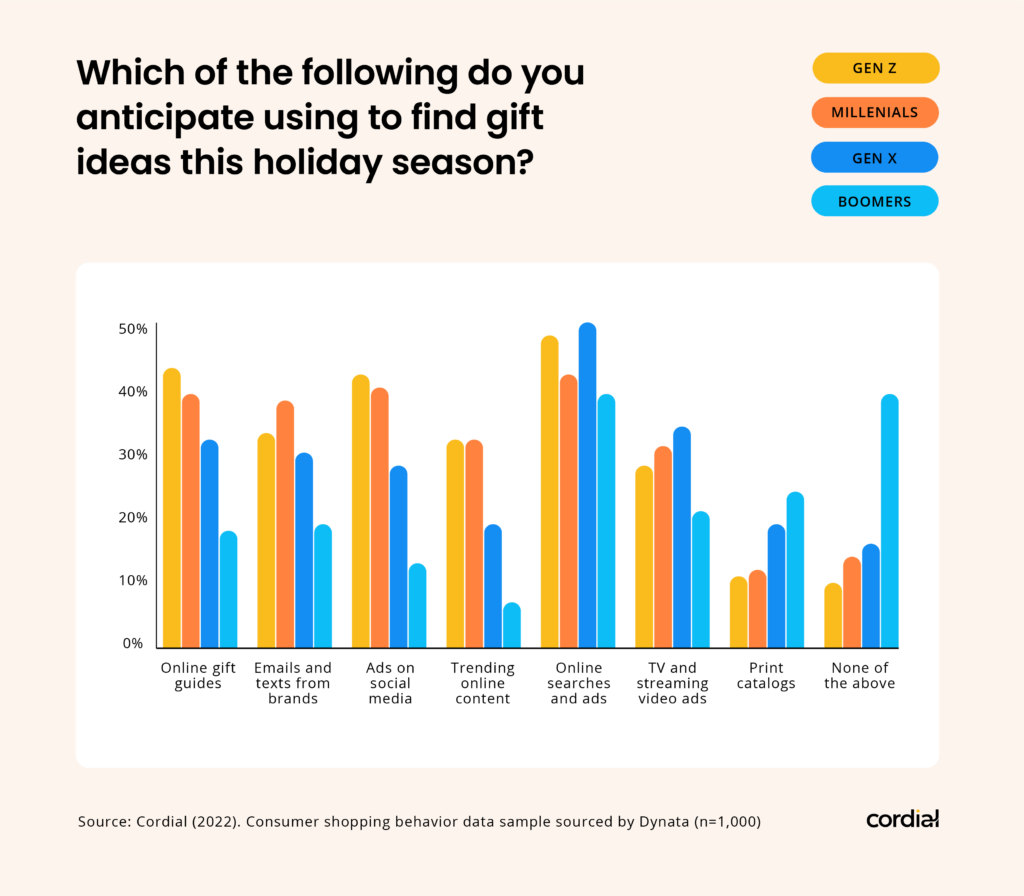 What messaging is important to consumers when shopping?
As part of our survey, we asked consumers what they thought were the most important things brands could do for them when they were shopping. Based on prior research, we offered ten options specifically related to how brands communicate through online channels with shoppers. Respondents could choose multiple items. Here's how they ranked based on overall tallies:
Share promotions or deals tailored to me.
Share special offers available only to me on my milestones (birthday, loyalty program anniversary, etc.).
Help me find products in-store using the app/website.
Send me messages that are relevant to my needs.
Share product recommendations tailored to my needs.
Help me buy online and pick up in a store near me.
Follow up with me after I make a purchase.
Send me recommendations that are tailored to my location.
Follow up with me after I return a product.
Send me messages in real time as I am interacting with your brand to help make the shopping process easier.
Although we were not surprised that personalized promotions, deals, and specialized offers came out on top, the rise of using apps while physically in a store is a notable trend (and retailers should take note of other stats driving brand mobile apps).
You also can see in our chart how they broke out by generation, with some responses varying widely across the age groups. For instance, Gen Z absolutely love real-time interactions and being able to find products in-store with an app, far more than any other generation, while Boomers care most about just getting a deal.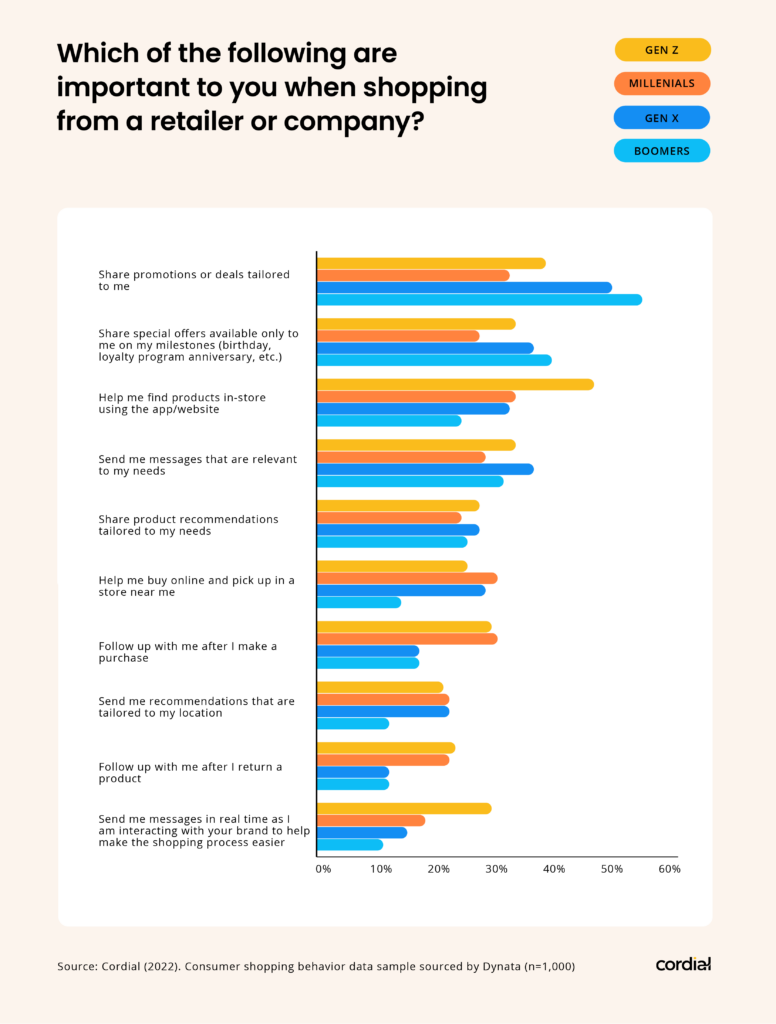 Who is (about) twice as likely to…
When we sifted through our survey data, we found a series of points that stood out where certain generations were about twice as likely (or more) to note or do something this holiday season. Since the power of two is easy to wrap one's head around, consider areas where doubling down might win the day.
Want a deal?

Boomers are 2.2x more likely to want an outright deal instead of a product recommendation from a brand. 

Turn to an online gift guide?

Gen Z are 2.4x more likely than Boomers to look to an online gift guide for gift ideas. 

Flip through a catalog?

Boomers are about 2x more likely than Gen Z or Milliennials to look to a print catalog for gift ideas. 

Not care about trends?

Gen X are 2.7x more likely to find gift ideas through online searches and ads instead of through trending online content.

Love using apps in-store?

Gen Z are 1.9x more likely than Boomers to want a brand to help them find products in-store with their mobile app.

Buy online and pick up in store?

Gen X and younger generations are about twice as likely as Boomers to want to buy products online and pick them up at a store nearby.

Want real-time interactions?

Gen Z are 2.7x more likely than Boomers to want real-time interactions with a brand while shopping.

Get gift ideas from emails and texts?

Gen Z and Millennials are more than twice as likely as Boomers to use emails and texts from brands for gift ideas.

Settle for lower quality?

Gen Z are 2.2x more likely than Boomers to settle and buy a similar product, even if it is lower in quality, if what they want to buy is out of stock.

Want a follow-up?

Both Gen Z and Millennials are about twice as likely as Gen X and Boomers to want a company to follow up with them after they make a purchase or return a product.

Buy a gift card?

Millennials are about twice as likely to buy a gift card instead of gifting an experience (e.g., dinner at restaurant, spa day) if what they want to buy as a gift is out of stock.

Spend more on Black Friday and Cyber Monday?

Gen X is more than twice as likely as Boomers to spend more on Black Friday and Cyber Monday this year, while, in turn, Gen Z is more than twice as likely as Gen X to spend more this year as well.

Win any holiday season with personalized marketing
No doubt about it: personalization is here to stay. People of all ages appreciate it when brands they know and trust provide customized information and offers. The only question is will your brand step up and embrace this reality? By harnessing the power of an advanced customer data platform (CDP), your company can achieve best-in-class personalization tactics.
A good CDP needs to:
Unite robust data management with email, SMS, and mobile app marketing — all in one platform
Consolidate all data from anywhere in your tech stack and activate it to power your outreach
Provide easy-to-use workflows to simplify and accelerate campaign development
Leverage predictive analytics to let you delight customers by anticipating their needs
Empower you to deliver the consistent, cross-channel experiences customers expect
At Cordial, we're customer data experts who can guide you to personalization success. Get in touch to schedule a demo and find out how we can put our insights to work for you.
About the survey methodology
Sample sourced by Dynata on behalf of Cordial during September 2022. We surveyed 1,000 adults, age 18 and older, who live in the United States. The sample was balanced by age, gender, region, ethnicity, Hispanic origin, income, and children in household according to the U.S. Census. Age ranges for the generational groups cited in the study are: Gen Z (18-24), Millennials (25-42), Gen X (43-57), Boomers (58-75). For complete survey methodology, including weighting variables and subgroup sample sizes, please contact marketing@cordial.com.
Picked For You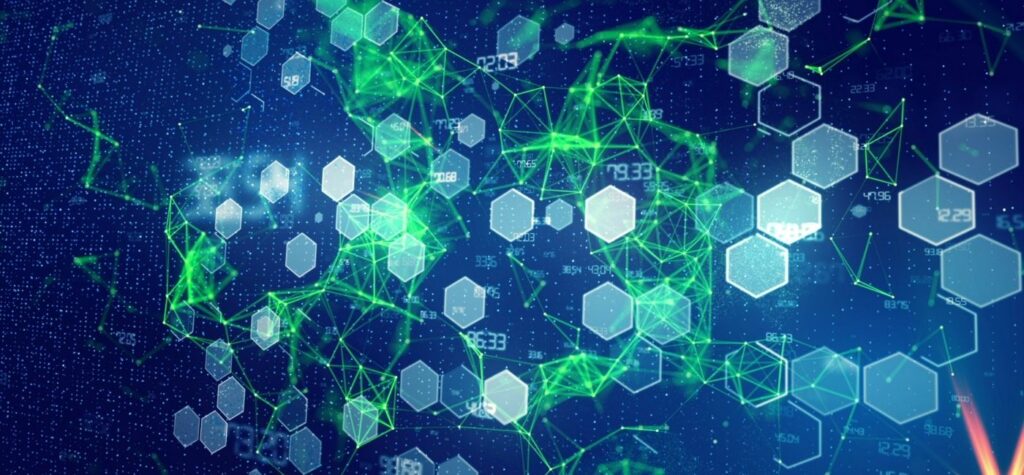 Article
Real-time data: The foundation of cross-channel marketing
As marketers learn more about consumer behavior, it's clear that buying a product isn't a…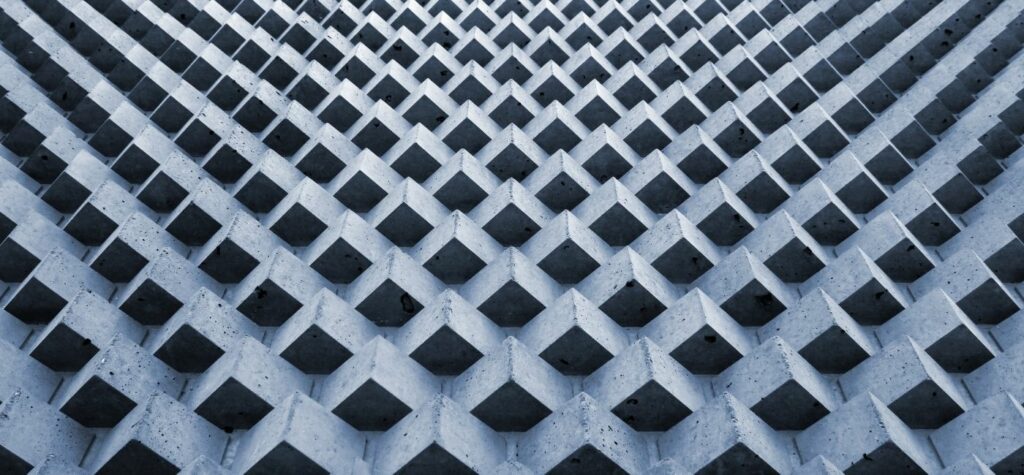 Article
How to build your email list: 8 sustainable acquisition strategies for e-commerce & retailers
Email, aka the revenue-generating machine that makes you money at the touch of a button….