Return to All Resources
25 ways for restaurants to personalize push notifications
3 Minute Read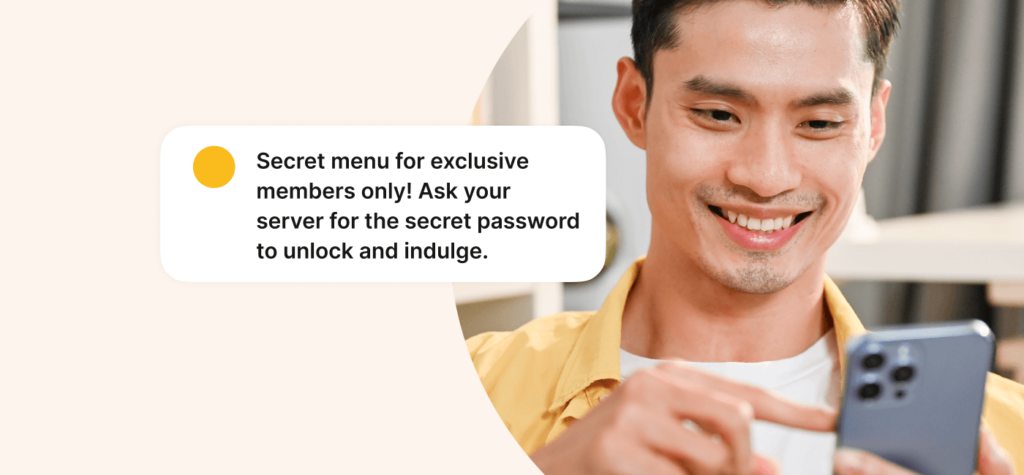 Push notifications allow restaurants to engage customers by providing timely, relevant offers and information. Personalization is key for driving customer loyalty and engagement. Push notifications enable restaurants to get creative in how they interact with customers. By leveraging data like order history, behavior, and context, restaurants can craft unique and delightful experiences.
Here are 25 creative ways for restaurants to leverage personalized push messaging:
Announce limited-time offers.

Notify of new limited-time drink or food offerings to create urgency to purchase.

Provide order status updates.

Give real-time updates on Mobile Order & Pay purchases to improve service.

Promote new menu items.

Build excitement and awareness for new menu item launches.

Offer personalized deals.

Use customer data like order history to provide personalized offers.

Announce order pickup readiness.

Let customers know when mobile orders are ready for pickup.

Reward loyalty members.

Surprise loyal customers with free items or special discounts.

Send reservation reminders.

Remind customers of upcoming reservations and notify if tables are ready.

Announce secret menu items.

Provide access to secret menu options only available through the app.

Poll customers for feedback.

Seek input on new products, menu items, or features.

Offer time-limited happy hour deals.

Drive engagement with urgent happy hour or flash sale promotions.

Send birthday or anniversary specials.

Delight customers on special occasions with personalized offers.

Provide weather-related promotions.

Incentivize purchases based on weather data like extreme heat or rain.

Announce app upgrades.

Share new features to educate and excite customers.

Preview new menu launches.

Give sneak peeks at upcoming menu changes or additions.

Notify when items are back in stock.

Inform customers when popular limited items are available again.

Announce flash sales on overstocked items.

Drive urgency with last-minute deals on excess inventory.

Provide delivery ETAs.

Share delivery estimates and updates to provide transparency.

Send dynamic offers based on context.

Personalize messages with time or weather-based promotions.

Reward high-value customers.

Surprise your VIPs with free perks to build loyalty.

Poll for new product feedback.

Seek input on potential new offerings with quick polls.

Announce late-night offers.

Drive late-night demand with timed night owl deals.

Share insider info on secret menus.

Build excitement by revealing secret menu items. 

Notify mobile order pickup readiness.

Alert customers precisely when their orders are ready.

Send appreciation offers to engaged users.

Reward highly active customers with free perks and offers.

Notify of expiring rewards.

Remind customers to use expiring points or credits.
Push notifications allow for timely and hyper-personalized messaging at scale. When done creatively, mobile app messages are a powerful way for restaurants to boost engagement and sales through personalization and relevance. If you're interested in learning more about how Cordial can help you improve your mobile app messaging strategy, talk with us today.
Picked For You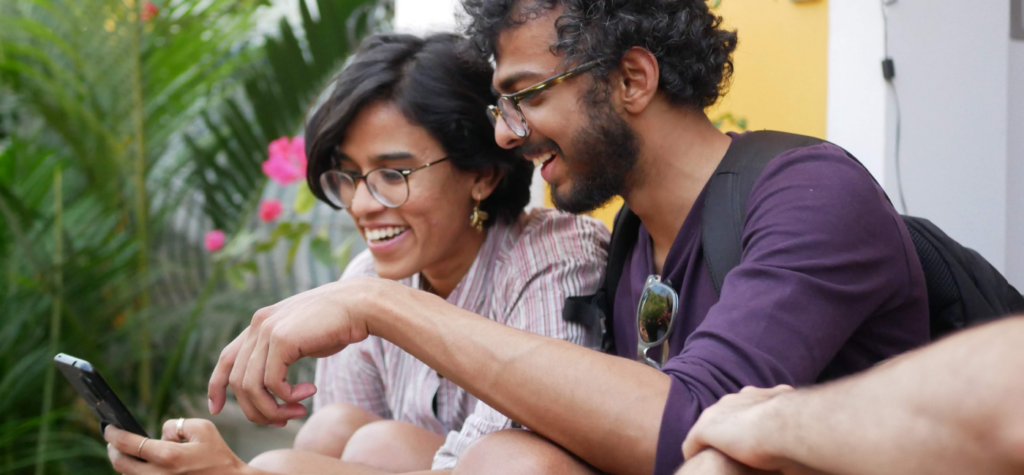 Article
How brands can leverage Apple's Live Activities feature
Apple in recent years has made the task of engaging with consumers much more conditional…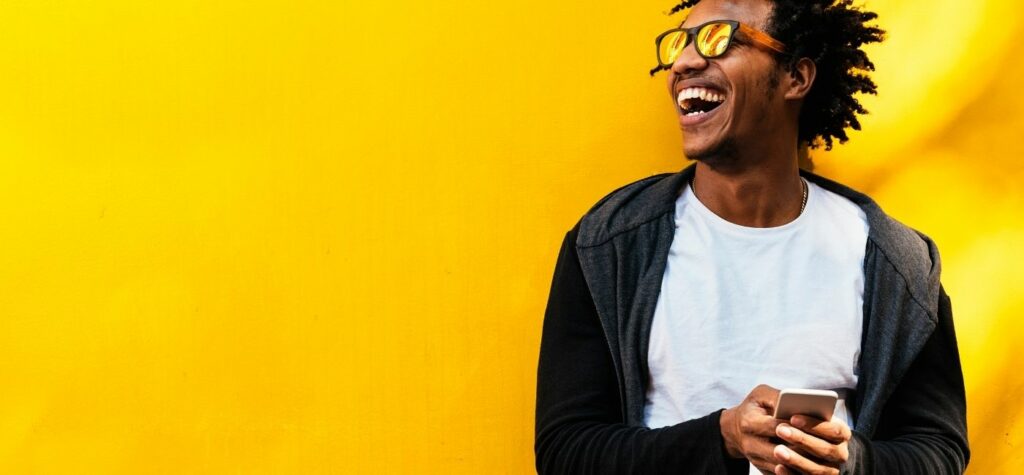 Article
Try these mobile channels to augment your email marketing strategy
Email has long been the workhorse of brand marketing efforts. According to eMarketer, 80% of…