Return to All Resources
Why data sharing is important for real-time personalization
5 Minute Read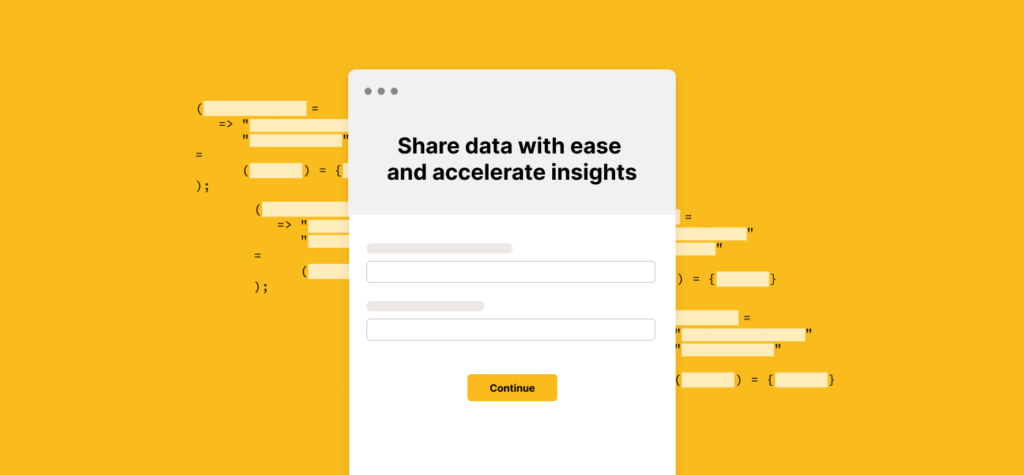 Without a doubt, the amount of data generated today by consumers and businesses keeps growing at an astounding rate. By 2025, the International Data Corporation (IDC) predicts worldwide data creation will grow to an enormous 163 zettabytes (or ~163 billion terabytes) according to their 'Data Age 2025' report. That's 10 times the amount of data produced in 2017. 
So from a purely logistical standpoint, constantly moving heavier and heavier data loads with traditional means isn't sustainable — or affordable — because your data will only continue to grow and grow. And if your marketing organization hasn't already invested in data sharing to accommodate this exponential shift, you're already being left behind. The future of data is all about quick, easy access in real time.
Here are two key reasons why:
Customers demand better experiences.

A comprehensive view of your customer is the single most effective way to deliver a relevant and timely customer experience, but its value depends on high-quality data collection and real-time distribution and accessibility.

Businesses are shifting to first-party data to optimize those experiences.

For years, companies have used third-party cookies to track and understand buyer behavior online. Now,

amidst privacy concerns

, industry changes, and regulatory laws, marketers will have to lessen their reliance on third-party data and increase their collection and

activation of first-party data

to achieve better personalization.
So what is data sharing?
Put simply, true data sharing is about making your data accessible to others — without having to move or duplicate your data. 
On a broader organizational level, Lydia Clougherty Jones, Senior Director Analyst at Gartner, touts data sharing as "the way to optimize higher-relevant data, generating more robust data and analytics to solve business challenges and meet enterprise goals." And we couldn't agree more, especially when it applies to activating your customer data — seamlessly and in the most cost-effective way.
That's why Cordial has partnered with Snowflake, the Data Cloud Company,, to integrate Snowflake's Secure Data Sharing with our platform.
And what is Snowflake's Secure Data Sharing?
Snowflake's Secure Data Sharing is a proprietary way to allow businesses, like Cordial, to seamlessly grant and share data with clients who use the Snowflake Data Cloud. Unlike traditional data sharing, Snowflake Data Sharing is far easier to use because it provides immediate access to ready-to-query data, eliminating friction and unnecessary costs that come with typical extract, transform, and load (ETLs) data sharing solutions.
How does Secure Data Sharing work with Cordial?
With Secure Data Sharing, no actual data is copied, transferred, or exchanged between accounts — eliminating data movement. All sharing is accomplished through Snowflake's unique multi-cluster shared data architecture.
And why is this important? Well, it means that sharing data from Cordial to your Snowflake account does not take up any storage in a client account, and therefore, does not contribute to your monthly Snowflake data storage cost. The only charges to you as the client are for the compute resources used to query on shared Cordial data.

What are the benefits of Secure Data Sharing with Cordial?
Gain instant access to valuable first-party customer data from Cordial directly within your Snowflake account. Seamlessly and securely join customer generated data from Cordial with other Snowflake data, to unlock new insights about your business faster and easier than ever before.
1. Unify your data and unlock its potential:
Gain a comprehensive view of your business.

Make your data accessible to everyone across your business ecosystem and partners.

Analyze behavioral patterns and generate funnel reports to better understand your customer's buying behavior and patterns.
2. Improve data agility and reduce cost:
Immediately access your data in real-time, accelerating time to insights.

Pay only for the compute charges you use on shared data from Cordial.

Empower your business intelligence team by getting them the data they need without engineering.
3. Get immediate and secure access to your data:
Spend more time leveraging and analyzing your data, not managing it.

Secure your data with built-in permissions, revocable access, and governance controls.

Leverage Cordial customer and event data alongside the rest of your Snowflake data to power feature sets within your application, such as dashboards, attribution models, user predictions and recommendations, data visualizations, and more to enrich business insights.
Ready to make the most of Snowflake and Cordial?
Our partnership with Snowflake already has made an impact, and we look forward to guiding your brand to success. 
"Cordial's Snowflake Marketplace offering has given us a more seamless way of accessing and analyzing our data. Sharing data that used to take hours, now only takes a few minutes to complete," said Hyrum Ward, Manager of Data Engineering at Purple. "All our valuable first-party data from Cordial is now instantly available and queryable alongside our hundreds of other data sources in Snowflake, so we can easily marry up a variety of data points to gain new insights about our business."
In addition, data access can be extended bi-directionally, allowing clients to easily ingest and leverage data from Snowflake in the Cordial platform for improved message personalization, segmentation, and business outcomes.
Get in touch to schedule a demo or to learn more about Snowflake's Secure Data Sharing integration and how we can put our insights to work for you.
Picked For You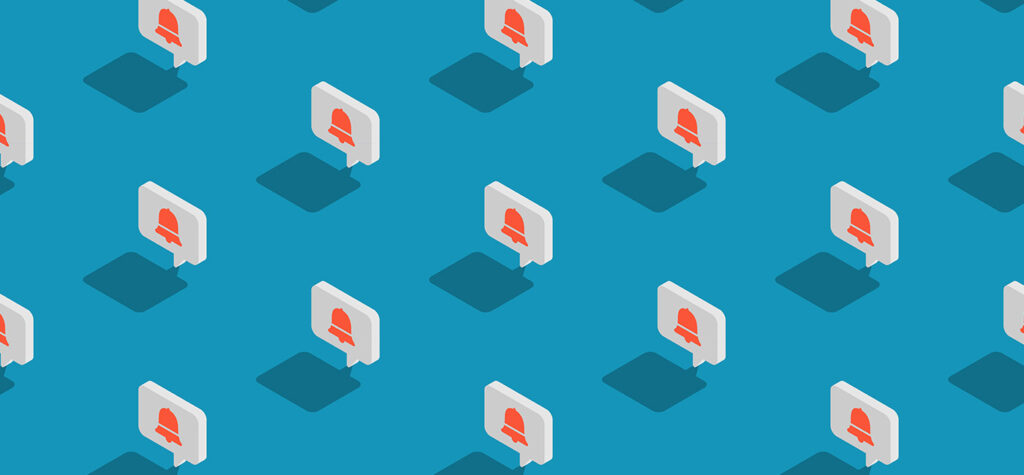 Article
Beginner SMS marketing tips for resource-strapped teams
Looking for new ways to drive revenue and re-engage with your customers? Any red-blooded marketer…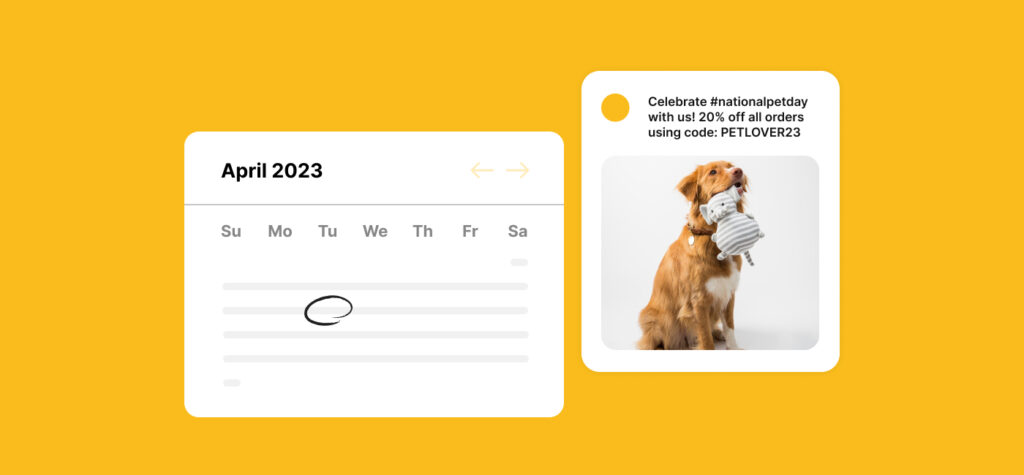 Article
300+ holiday hashtags and days of observance for your 2023 marketing calendar
As marketers, we're all familiar with the significance of holidays to consumers, but have you…