Return to All Resources
Stand out in the inbox with brand indicators
3 Minute Read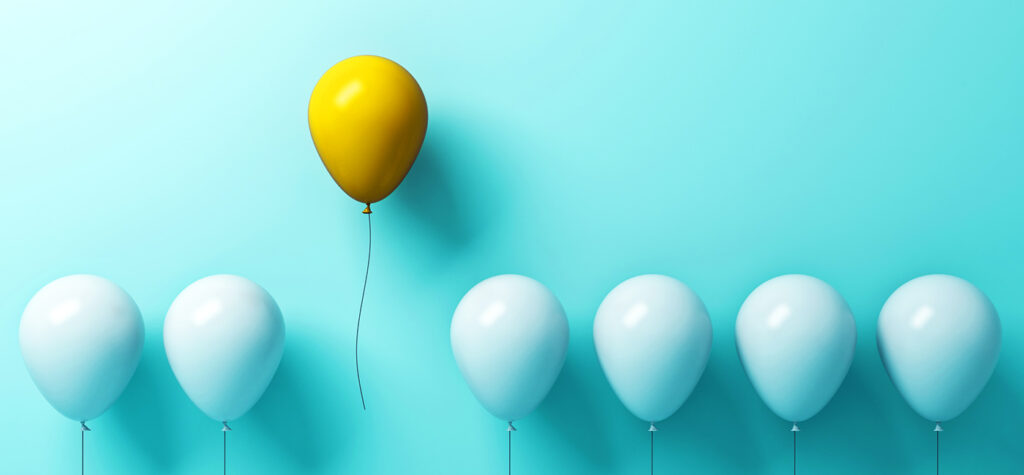 One of the reasons people talk so much about cross-channel marketing is that it helps brands deliver a consistent and memorable experience to consumers regardless of where they encounter your brand. At every possible touchpoint, you want people to get a strong sense of your brand identity — both visually and more broadly — to differentiate yourself from competitors and establish yourself as top-of-mind when it comes to purchasing consideration. Using brand indicators is a simple but powerful way to make your brand stand out in one very universal location: the inbox.
What is BIMI?
Brand Indicators for Message Identification, or BIMI, is a logo or "indicator" that displays next to the email sender and appears in popular web apps like Gmail.
Notice in the image below how Wowcher's logo really "pops" in the inbox versus the other brands. As an added bonus, this is still new so not many brands are taking advantage of this feature as of yet.
Which mailbox providers currently support BIMI?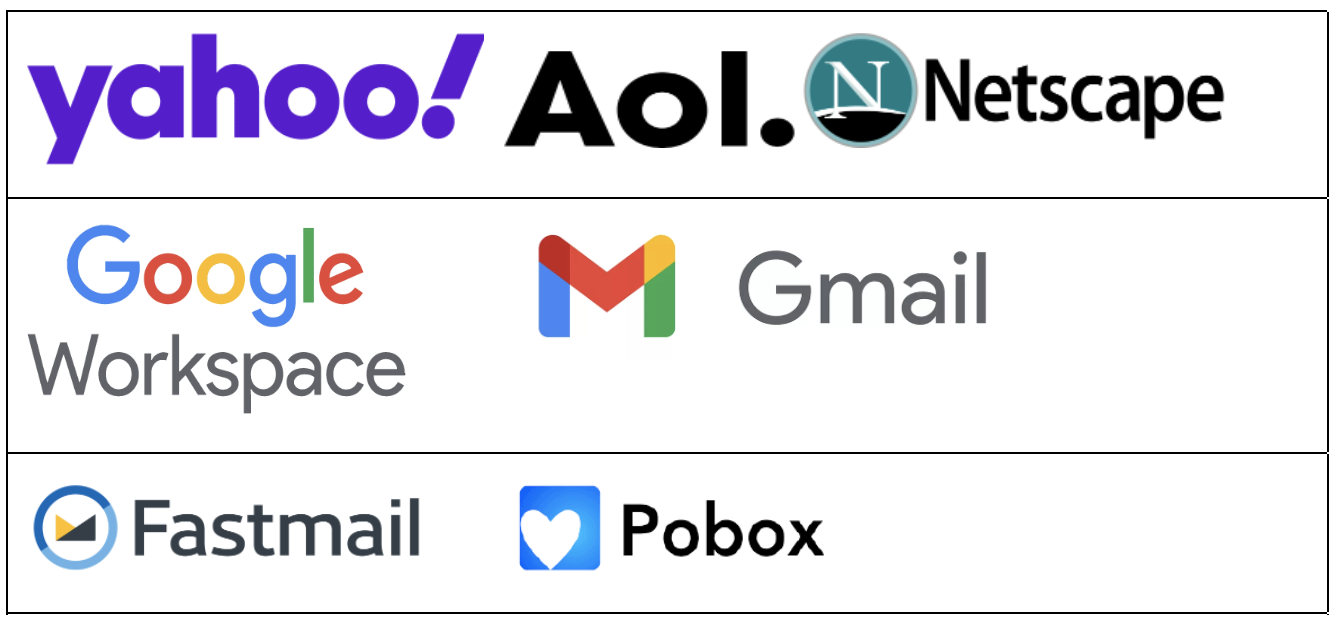 Why all brands should be using brand indicators
Deploying BIMI is a no-brainer for brands. Here are four reasons why:
It offers added brand recognition and will make your emails "pop" in the inbox.

As BIMI requires a DMARC policy, it demonstrates that you are taking subscriber safety and security seriously.

If you deploy your logo consistently in your email communications, it helps your subscribers easily identify phishing attempts as the brand logo will not be displayed on fraudulent emails.

It looks fantastic!
How do you qualify for BIMI?
BIMI is built on the back of email security. In order to qualify, you'll need to have DMARC, Domain-based Message Authentication, Reporting & Conformance, set to 100% quarantine or reject. If you do not already have this, we recommend you use a reporting tool to monitor all email activity from your companies' domains before adding this to your record. Why? Because you don't want to be the one who accidentally blocks emails from your HR department!
Once DMARC is in place, what's next?
You will need to complete the following:
Create an SVG file (specifications below)

Apply for a VMC certificate so your logo will appear. There are two providers of these certificates:

Upload your VMC to your public web server and provide the URL to your CSM so it can be added to your BIMI record. (Get more details

.)

Update your DNS TXT record on your TLD. (Get more details

.)
What are the logo specifications?
Your logo must be square.

It must be an SVG (scaled vector graphics).

It must stay within certain restrictions.

It cannot contain any <script> tags or external links  .
Find tools to help you create your SVG.
That's it?
That's it! Note that it can take up to 48 hours for your logo to display so don't panic if you do not see it immediately. 
One important final note: While you can do all of this on your own, it always pays to enlist the help of an expert. Reach out anytime to the Cordial team if you'd like some assistance in deploying BIMI and in ensuring that you are doing everything possible to extend and uplift your brand across the board.
Picked For You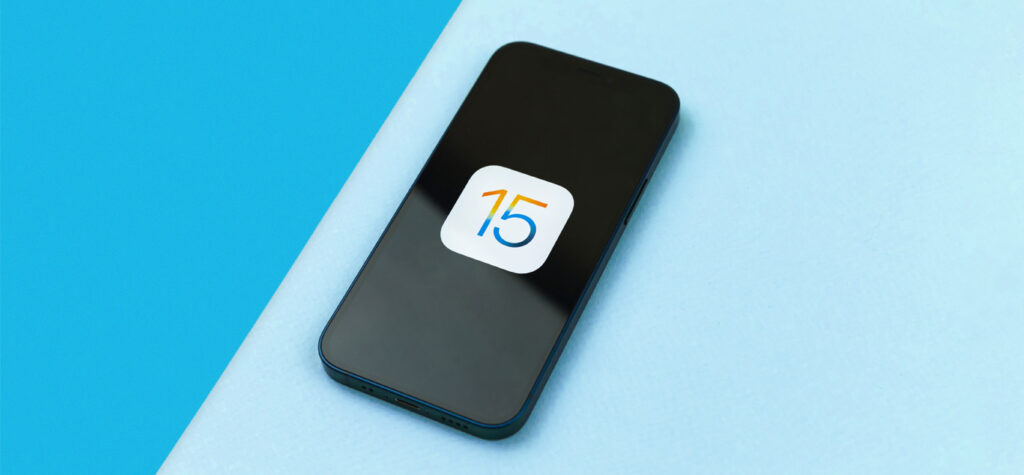 Article
iOS 15 brings enhanced email privacy features: 6 things marketers should do today
As of late September, Apple launched iOS 15, the latest version of their software. Since…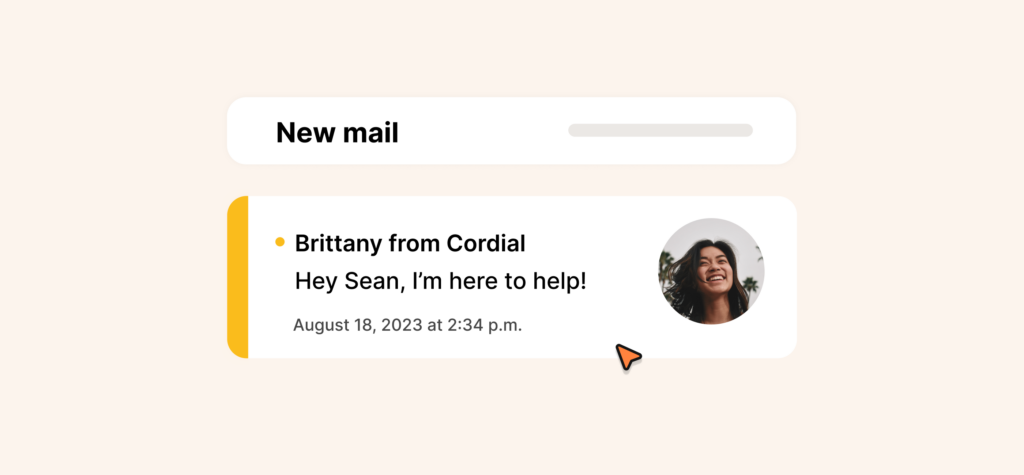 Article
Traditional email 'from names' aren't enough (try these 6 tried-and-true strategies instead)
Let's face it—we all receive a ton of emails daily. Promotions, notifications, news—you name it….