Return to All Resources
Ethical AI use, product placement become bigger CMO priorities, Gartner says
3 Minute Read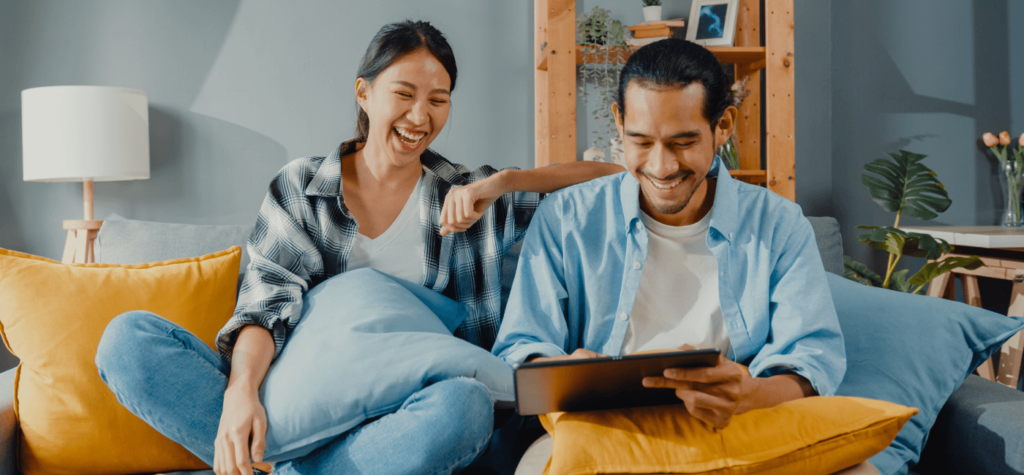 Combating misinformation and ethical AI use will be top priorities for marketers in 2023, according to Gartner predictions shared with Marketing Dive. By 2027, 80% of marketers are expected to have a dedicated content authenticity function and by 2025, 70% of CMOs will prioritize accountability for ethical AI marketing.

By 2024, 70% of marketers are expected to shift 10% of their budgets to product placement as brands move away from online ads, per Gartner.

The report, "Predicts 2023: AI, Social Toxicity and Disappearing Customers Forge the Future of Marketing," also anticipates that one-third of businesses without a loyalty program today will establish one by 2027 in order to secure first party data.
Going forward, marketers cannot afford to ignore combating misinformation, ethical AI use, product placement and loyalty programs, per Gartner's report, "Predicts 2023: AI, Social Toxicity and Disappearing Consumers Forge the Future of Marketing." Taking a long view, Gartner predicts that AI's role in marketing will continue to expand and that those departments with widespread AI use will be able to streamline the creative process and reduce friction. By 2025, this will enable them to shift 75% of operations to more strategic activities, resulting in more dynamic marketing organizations.
The coming year, however, could be a tough one for marketers who will face significant challenges to growing brand value and loyalty amid an economic rough patch and changing digital habits, Gartner forecast in a separate report from earlier this month. By next year, 60% of CMOs are expected to cut marketing analytics teams while forecasts for ad revenue in 2023 have recently started to shrink.
Product placement is one trend whose impact could be more significant in the months ahead, with a Gartner survey from October indicating two-thirds of surveyed consumers prefer product placement over separate ads. Product placement could garner more of brands' budgets as they attempt to address ad-averse consumers. Brands such as Coke and Lacoste have seen success with product placement in shows such as Netflix's "Stranger Things."
"Brands pay top dollar to reach high income consumers via digital advertising, but such impressions become less meaningful as this audience figures out new ways to tune them out," said Kate Muhl, vice president analyst at Gartner, in a statement. "Marketers who cling to traditional digital ad formats will increasingly reach an audience composed largely of digital have-nots."
Movies and television are not the only areas getting interest from brands. Video game advertising, such as on in-game billboards, has gotten a lot of attention. Hershey found success with the method for its Oh Henry! candy bar, increasing recall by 15.9 points.
This article was written by Sara Karlovitch from Marketing Dive and was legally licensed through the Industry Dive Content Marketplace. Please direct all licensing questions to legal@industrydive.com.
Picked For You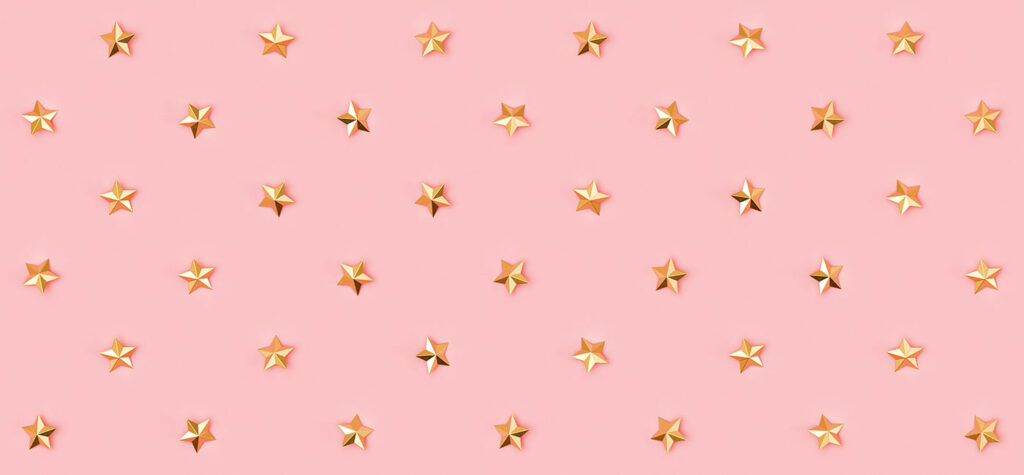 Article
Email strategies for loyalty and rewards programs that work for brands
Loyalty and rewards programs offer an unbeatable way to hype up your brand, create an…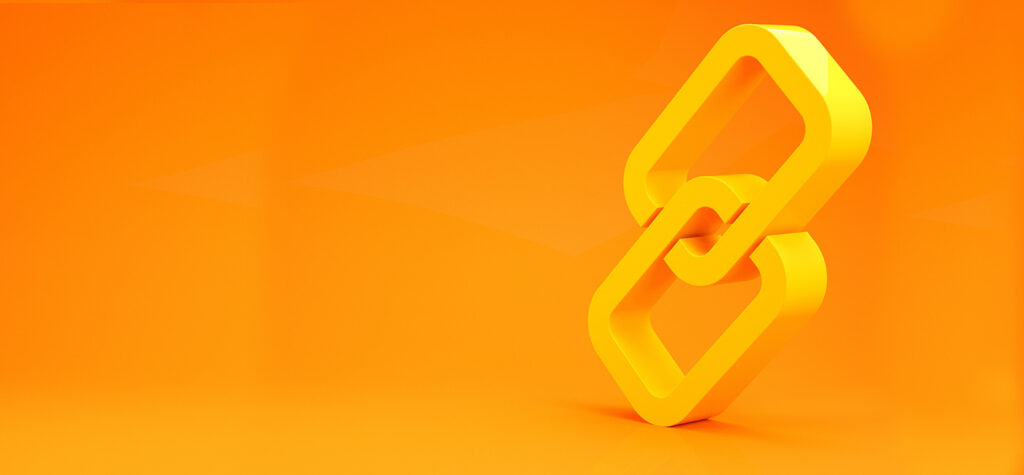 Article
How to evolve relationship marketing and better customer retention
Today's customers have more choices than ever, but that doesn't mean brand loyalty is dead….