Return to All Resources
Personalization: The disruptive retailer's secret weapon
2 Minute Read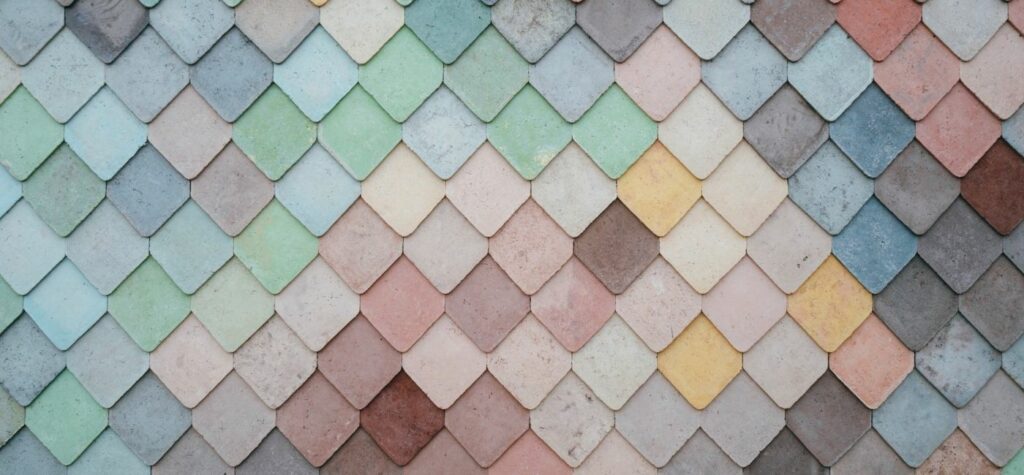 We know that news headlines haven't been especially kind to retailers lately. As industry growth slows, it's a struggle to meet customer needs, demands, and preferences. Keeping up with changing consumer behavior means staying on top of—and adopting‑ new technology. 
To better understand the landscape, we conducted our own retail survey and received over 500 detailed responses on marketing spending, planned investments, top challenges and marketing strategies for 2019.   
One thing is clear: the industry is finally getting a handle on the escalating costs of marketing technology—and we are in the midst of the martech consolidation era. With 25% of budgets going towards cross-channel marketing technology, a whopping 43% of those surveyed said they're planning to reduce spend in 2019.
What's likely to get cut? Retailers say they plan to consolidate from an average of eleven separate marketing technology platforms to six, and from five separate cross-channel messaging platforms to three. At the same time, CMOs are increasing their spending on programs with a high ROI—and email is at the top of that list. It is increasingly important for marketers to send relevant messages tailored to the appropriate stage of the purchase funnel—and the right technology can help.
Emails will increase in frequency—from four to six  per month in 2018 to an average of six to eight in 2019. Emails will be more personalized by user location and behavior. Many marketers plan to introduce mailable microsites, which are highly interactive and have proven to boost engagement.
To take advantage of massive increases in conversion, CMOs need to tap into the available technology that can actually do micro-personalization on a 1:1 level with customers. For more insights into what is on the minds of today's marketing leaders, download our free white paper.
Picked For You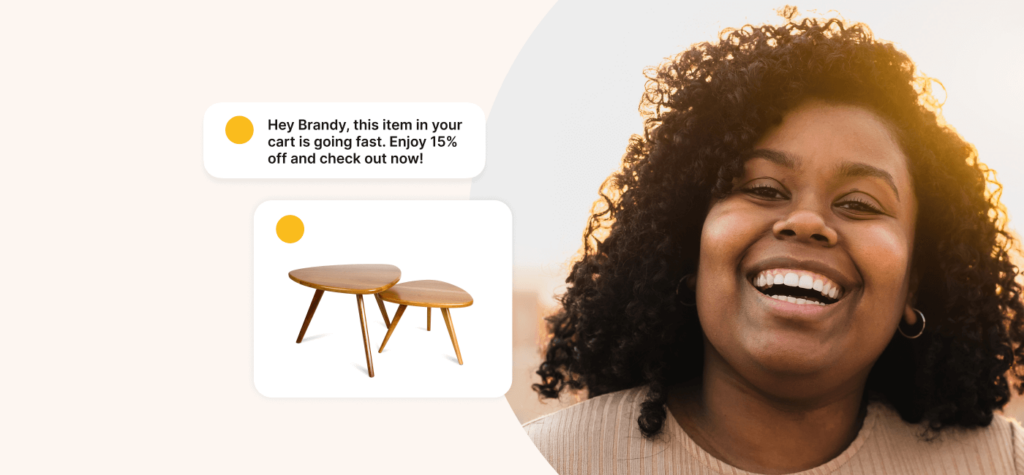 Best practices to convert abandoned carts into sales this holiday season
With the holidays already upon us, 'tis the season for cart abandonment! So let's prep…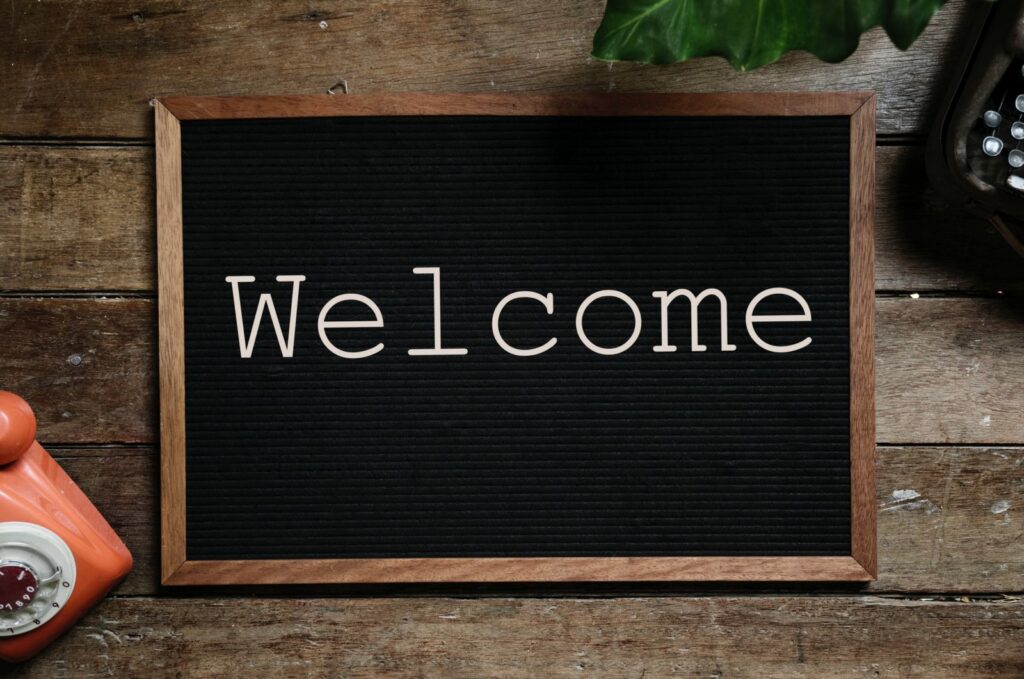 Article
Analyzing welcome emails from Total Retail's Top 100 Omnichannel Retailers
Total Retail published their annual Top 100 Omnichannel Retailers report for 2018 in conjunction with Radial….