Return to All Resources
What B2B companies can learn from their B2C counterparts about customer advocacy
5 Minute Read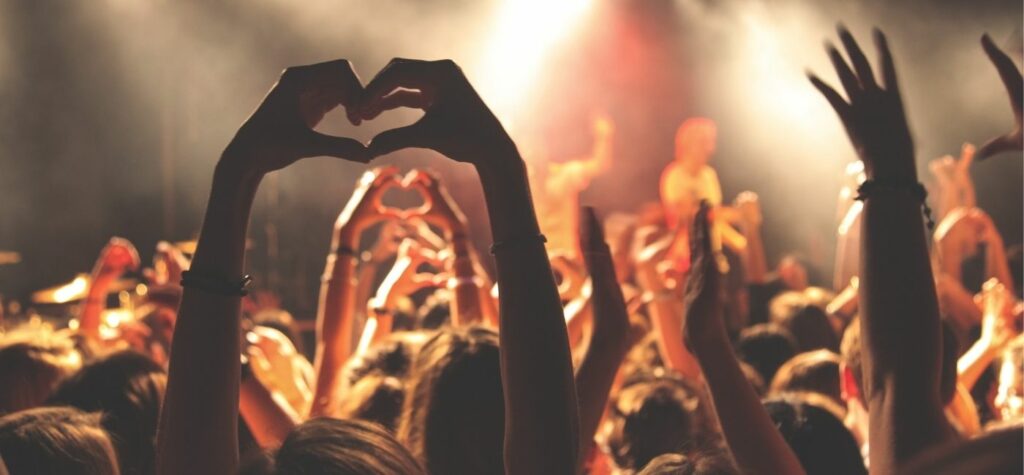 Whether it be a well-researched purchase of a pair of running shoes or splurging on a soft pretzel at the mall, people interact with B2C businesses on a daily basis. 
And as individuals learn more about themselves as consumers and continue to interact with particular brands, they might end up gravitating towards one business in particular to relieve their pain points. While this might happen based on luck and convenience for the customer, a lot of it is due to those businesses offering a satisfactory product and a positive customer experience. If customers experience what they desire, they'll want to come back for more. 
Over time, if your business can consistently check both of those boxes, you might get lucky and start experiencing customer advocacy. 
What is customer advocacy?
Customer advocacy refers to the business practice that puts the wants, needs, and concerns of the customer at the forefront of any activity. Whatever is best for the customer, that's what the business will focus on. 
This relentless focus on your customers' needs will not only leave them satisfied and coming back for more, but it might even convert them into a customer advocate. A customer advocate is someone who is so loyal to your brand, that they become super-fans that willingly promote your business. 
Think about a super-fan for a football team. They will sport the colors of the team, pay close attention to their schedule, and talk constantly about why their team is the best in the league. In business, the actions of customer advocates mirror those of super-fans. They will promote your business, be the first to try out your newest product, and tell others why they should buy your solutions. 
Why is customer advocacy important?
Marketplaces are constantly being flooded with new products, making the decision of which one to buy nearly impossible. Advertisements and value demonstrations can only get your business so far—consumers nowadays are looking for the inside scoop from real life users. If you offer a solution that meets buyer expectations, a streamlined sales process, and constructive customer support, those real-life users might act as customer advocates for your business. 
Why should you care? Here's why: 
They spend more:

Customer advocates promote your business because they love what you have to offer. Even if their customer advocacy doesn't result in any new business, you can count on them becoming repeat and loyal customers by reliving their

customer journey

again and again.. 

They are more trustworthy:

Hearing the same marketing messages over and over can get old for customers. And of course businesses are going to highlight the best parts of their business. Vouching for yourself isn't 100% effective in attracting new customers. They are going to want the real scoop from customer advocates. Because they will be honest about the good, the bad, and the ugly, they're more trustworthy. 

They are a valuable marketing asset:

Customer advocates offer free word-of-mouth marketing, social media posts, and positive comments on

review sites

where potential customers will look for reasons to buy your product. It doesn't get much better than that. 
B2C customer advocacy practices for B2B companies
Interacting with a sales rep from a B2C company can leave a lasting impression, possibly resulting in customer advocacy. Personalized conversations, attention to detail, and well-thought-out buying suggestions make for a great customer experience. Attracting customer advocates comes a bit more naturally for B2C businesses, but B2B companies can still learn from them. 
In a marketplace full of opinions and buyers conducting their own research on an ideal product for their particular needs, B2B businesses need to get creative when sourcing customer advocates. A good place to start is turning to their B2C counterparts and implementing the following practices. 
1. Understand your advocates.
First and foremost, you need to know who you're working with. Get a grasp on who your customer advocates are and what they're saying about your solutions. Pay close attention to review sites, social media mentions of your business, and any other channel where people are talking about your brand using online reputation management solutions. Use that information to gain an understanding of the type of person that becomes an advocate for your business so you can attract a similar audience. 
2. Know your most valuable assets.
To better display the benefits of your business to potential customer advocates, you need to know what your most valuable assets are. Create case studies where you display what users like about your product, and more importantly, what they don't like. This way, you can more strategically highlight the positives, and make changes to address any issues. Additionally, paying attention to your NPS score can help your team identify areas for improvement and overall product happiness.
3. Establish the right channels.
For customer advocates to vouch for your business, they need the right channels to do so. Make sure you point customer advocates in the right direction as they attempt to tell the world how great your product is. Invite them to share things on your social media channels, review sites, and any other place where mentions of your brand might reach potential customers. 
4. Empower your customer advocates.
Offering a consistently satisfactory product, a streamlined customer experience, and constructive customer service are the first steps in gaining the loyalty of your customers. Any business can do this—all you have to do is be good at what you do. However, for that relationship to become truly mutually beneficial, you need to empower them to work to your advantage with the practices listed above.
This was a guest post by our friends at G2.
G2 is the world's largest tech marketplace where businesses can discover, review, and manage the technology they need to reach their potential.
Picked For You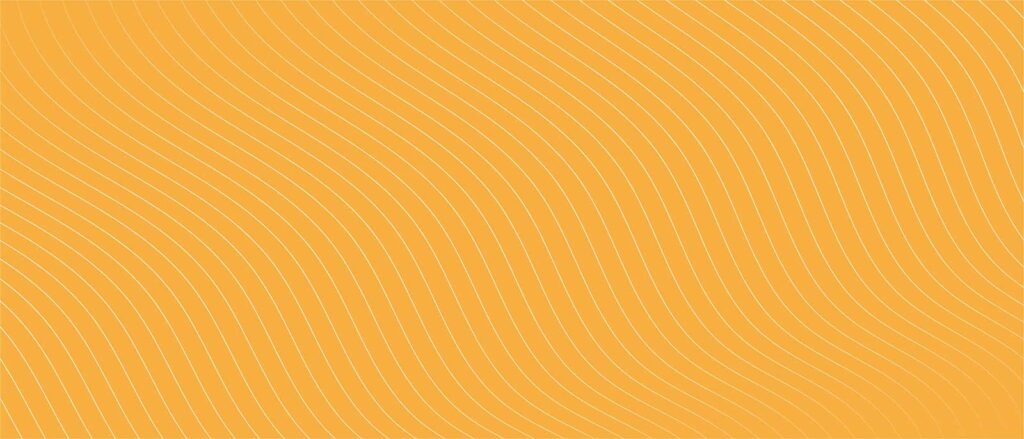 Article
7 key insights on how consumers react to texts from brands
To help shine a light on what is different about brand messaging as expectations shift,…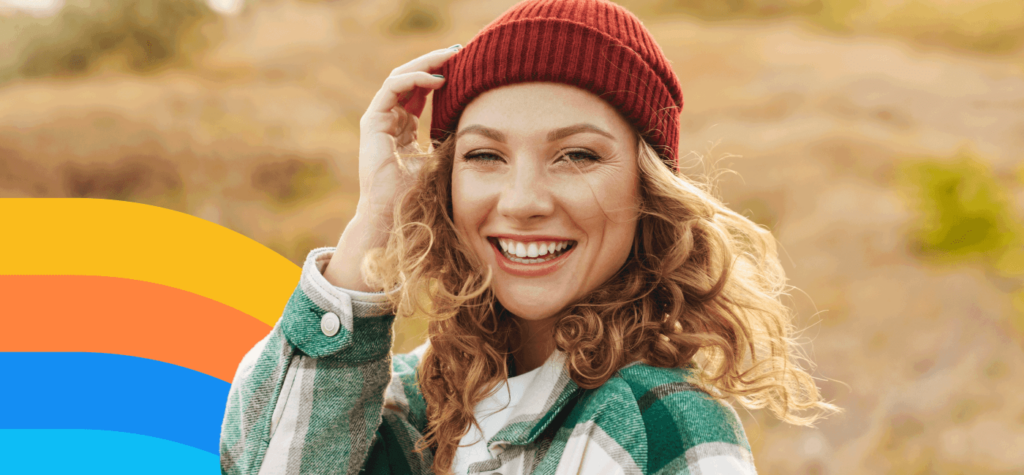 Article
Empathy for the holidays: Why personalization matters in marketing
There's no denying that data-informed messaging is a powerful strategy for extending the reach of…