Return to All Resources
Is your ESP all software, no service?
4 Minute Read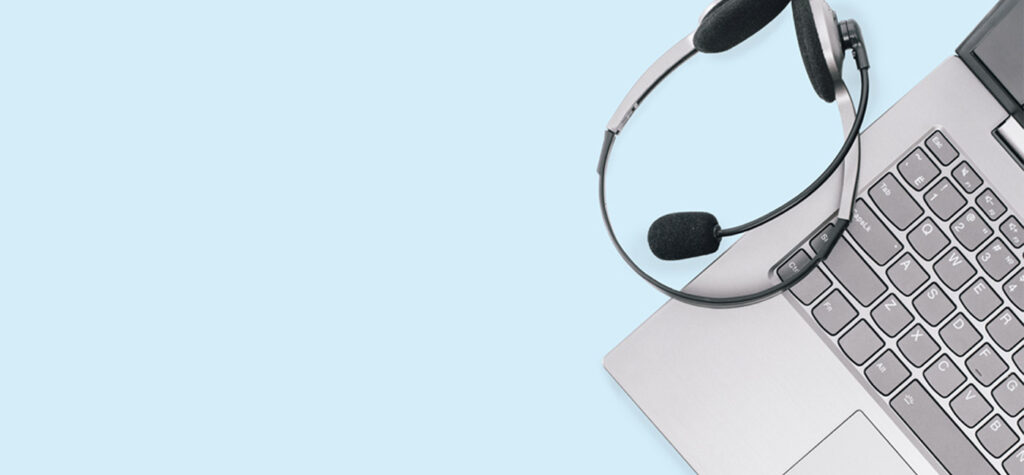 Email marketing is effective because it's direct and personal. And with the potential for 4,200% ROI, every company should have email as part of their marketing strategy.
Here's the problem: most legacy email service providers (ESPs) are all software and no service. Sure, they provide a useful product, but they're missing the connection to the customers. 
On the one hand, turnkey platforms tend to be too basic. They are simplified or watered down to make them easy to use. But they don't offer the features marketers need to run powerful marketing campaigns. 
On the other hand, more advanced platforms are too complex. The technology exceeds what marketers are able to use on their own. And with no technical support provided, these marketers aren't able to actually use the platform.
Cordial provides a great ESP you can really use.
At Cordial, we take a different approach. We go above and beyond for our clients. We not only deliver a powerful product but we also provide the guidance and support they need to be successful. Here is how we deliver a powerful ESP platform that creates real value for our customers.
1. Our philosophy is customer-centric.
Cordial was created around the philosophy that brands deserve a better experience from their technology partners. We pride ourselves on being, well, cordial. Our company is built around providing that experience for our customers — an experience that they enjoy and that also helps them see results.
"Cordial is unbelievably flexible and an incredible partner. We've been able to achieve a deep level of personalization that simply wasn't possible with our previous ESP making a huge impact on our business." — Revolve
2. We make implementation a breeze.
Many marketing technology companies require significant technology and development resources to implement properly and get value. Cordial takes a different approach. We lead with a focus on partnership, bringing together people, processes, and technology — from sales to customer success. Our team offers full production services and tailored plans for each client, so they have exactly what they need to achieve their desired business outcomes. 
"Within a single lunch meeting, we were able to complete an automation project we had previously put off for six months." – Beauty Bakerie
3. Our onboarding is fast and effective.
Our platform offers the most sophisticated technology available. It's chock full of features because we want marketers to be able to do everything they need to — and more. But we know that offering a complex product means that customers need to be guided on how to accomplish their "job to be done."
Our quick and easy onboarding process helps new customers find what they need to do their work on our platform. At the same time, our success planning and solution-consulting help customers create effective marketing strategies. Because of our approach, we have 90% faster onboarding and implementation than other legacy platforms — a tremendous benefit to our clients.
"In other platforms, I'd need a NASCAR team of developers to implement what Cordial helped us achieve." — Forbes
4. We offer superb support.
We take pride in going above and beyond for our clients, and that extends to customer success and support. We also offer a full suite of resources to foster further learning and skill development. And we have a friendly team that can help answer any question our customers have. 
Our commitment to our customers' success creates value both for them and for us — we have one of the lowest churn rates in the business because we provide a great product that creates happy clients. 
"…this vendor's empathy, authenticity, customer obsession, and ownership mentality bring a fresh take into a vendor landscape weary of commoditized feature sets." — The Forrester Wave: Email Marketing Service Providers Q2 2020
Want to find a SaaS ESP product that has both a powerful suite of features and first-rate support? Connect with us today. 
Picked For You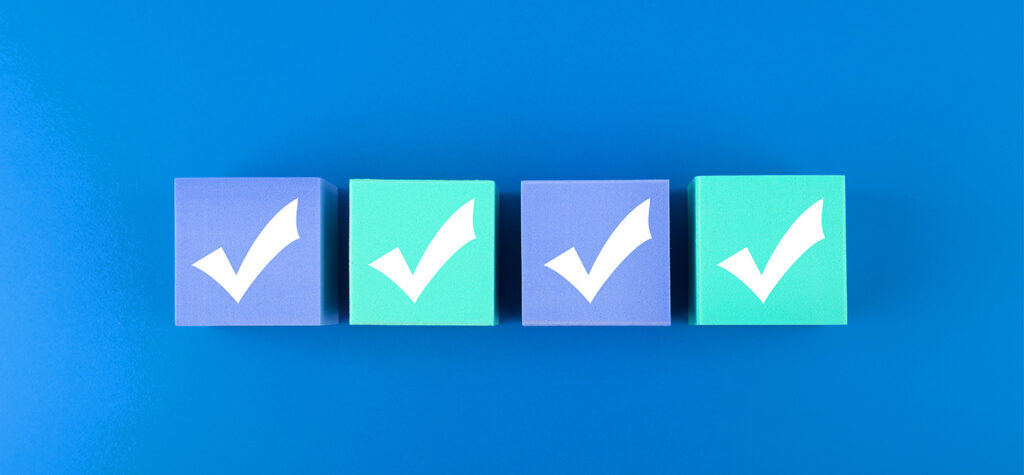 Article
Simple quick tips for maintaining a clean email list
There are certain measures every marketing team needs to take to better reach its audience….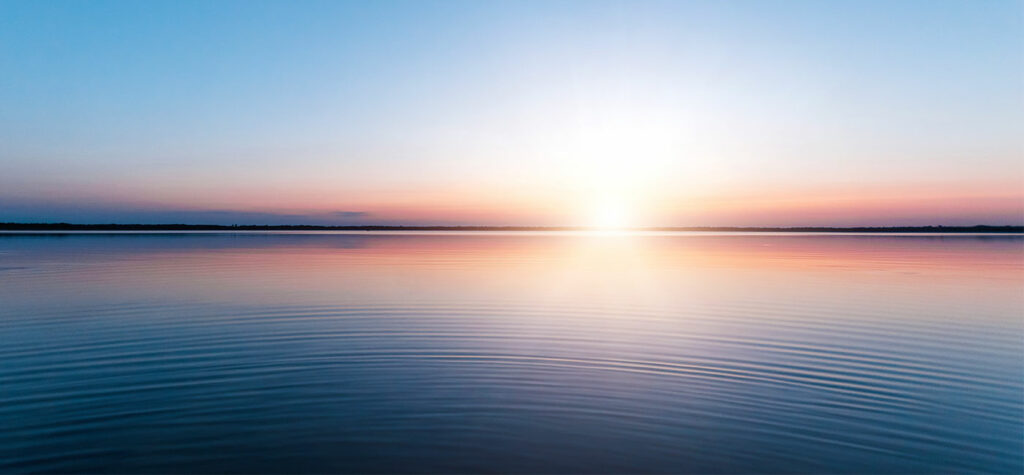 Article
Leading the charge on reimagining email marketing
When we founded Cordial, we began with a set of values that guide our work,…