Return to All Resources
How to increase total email revenue with triggered emails
5 Minute Read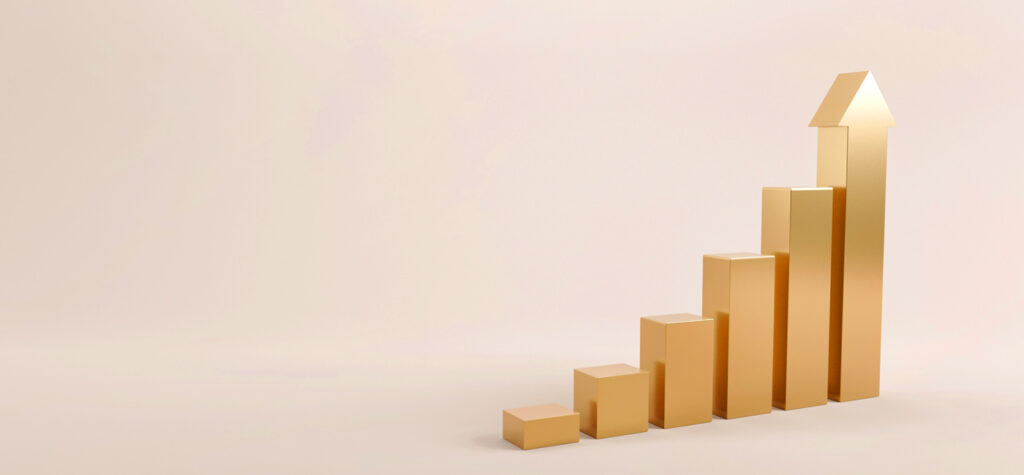 Have you incorporated triggered emails to expand your customer base, up engagement rates, and increase profits? Have you implemented an effective strategy to maximize your triggered emails' return on investment (ROI)? If not, learn how to establish a successful campaign and increase total email revenue through applying customer data to automation campaigns.
What are triggered emails, and why are they important?
Trigger emails (also called triggered emails) are simply the emails customers receive whenever they take a key action on your business website. For instance, a customer will likely receive a triggered email when they sign up for your company's newsletter. Automating your emails to respond to customers' key actions provides a robust marketing tool that produces greater profit than regular emails. 
Specifically, trigger emails are important for the following reasons.
Build trust:

The prompt emails help customers develop trust with your business as they confirm purchases and provide further information about the new products and inquiries.

Timely communication:

Triggered emails give the customer a glimpse of what the business entails and the products or services offered. The constant flow of information boosts your business's credibility and builds trust among customers.

Significant open and click rates:

It means that recipients are more likely to click through the triggered emails than non-triggered emails. This aspect makes the emails relevant to the customer as they address a specific issue that the customer has shown interest in.
Steps to set triggered emails
Goals: First, you need to make clear and SMART business goals determined by your customers' needs.
Flows: Establish an automation flow and identify the triggers for these emails. Most businesses have trigger emails when customers purchase products, subscribe or abandon a cart.
Emails: After identifying the triggers, now create the email that customers will receive once they engage. Your email needs a strong subject line and a call to action for the customer's next step. Make the customer feel that the email was customized for them.
Segments: Segmenting your recipient by factors such as behavior, gender, age, and location helps you create the appropriate message to the right customers, subsequently increasing your return on investment.
Popular types of triggered emails
To find out the best trigger for you, think about the goals you set and the customer actions you need to respond to. Here are five of the most common trigger emails with significant ROI.
1. Welcome emails
We're sure you have come across messages like "Glad you are here" when you signed up for social platforms and the like. These intros are examples of the trigger email customers receive when they sign up to your site or subscribe to your newsletter or blog. Generally, most welcome emails include greetings and a summary of the business.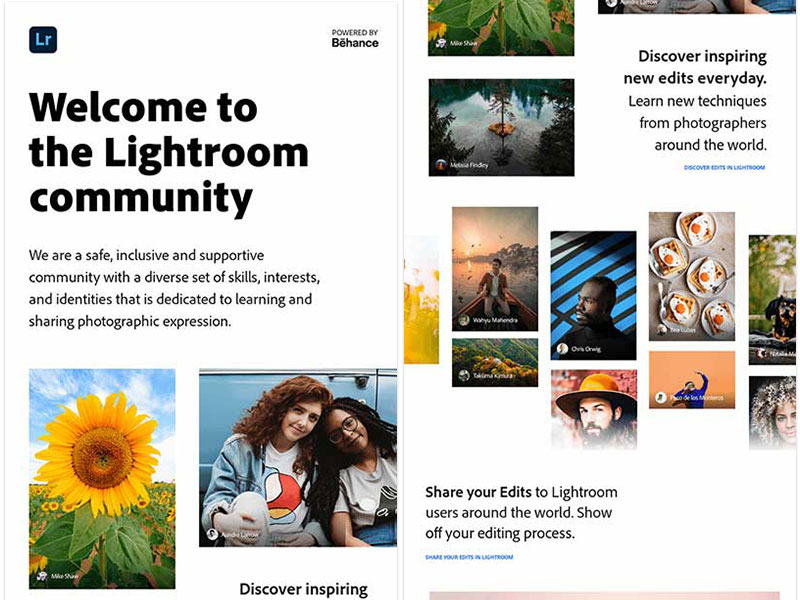 2. Re-engagement emails
These emails are meant for inactive customers. It's common to come across inactive subscribers, and it's through trigger emails that you should try to encourage them to return. You only need to set a predetermined duration for a user to be inactive for a prompt email to be sent. A message reading something like "It's been a while…" will pop up on the customer's inbox, encouraging them to take some actions that they could be missing out on.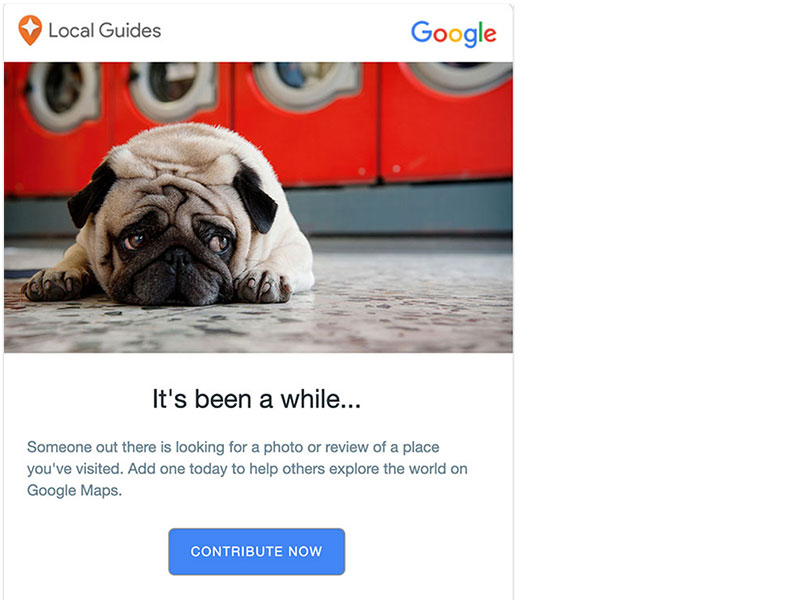 3. Personal event emails
Personal event emails are usually set on a specific date significant to the recipient. It might be their shopping milestone or their birthday. Often, these emails convey a congratulatory message to the recipient and mostly provide an offer or gift to the customer as a show of appreciation and concern. Be sure to create relevant and valuable messages for your customers and segment them accordingly. Also, establish specific goals that you can achieve by utilizing the available data thoughtfully.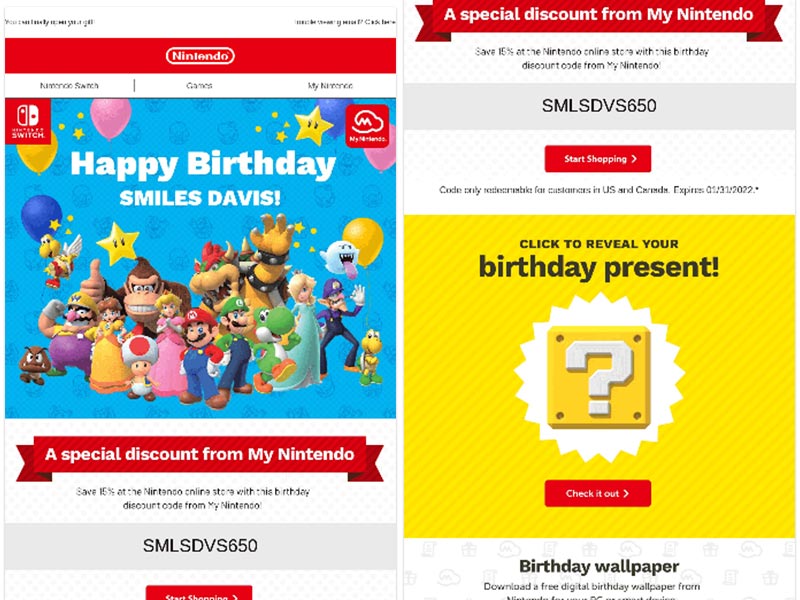 4. Abandoned cart emails
According to Statista, the worldwide shopping cart abandonment rate hovers around 70%, which means nearly 70% of digital shoppers abandon their carts without completing a purchase. So when it comes to moving customers across the finish line, abandoned cart emails are essential. They're great opportunities to remind consumers of relevant discounts that they might be missing out on or other incentives to close the deal.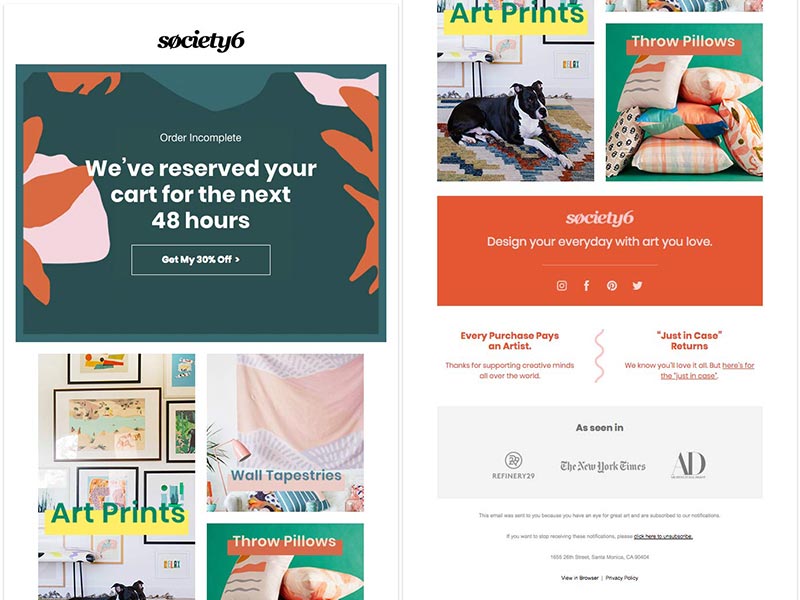 5. Recommendations emails
Triggered emails with recommendations can showcase products that the consumer has already browsed or might like. Similar to common search results experiences that offer the "people who viewed this also viewed these" or "if you love this, you might love this" recommendations, these kinds of emails neatly bundle the most relevant products for the consumer based on their previous browsing and purchasing behaviors. And they can be quite effective by speaking directly to the consumer.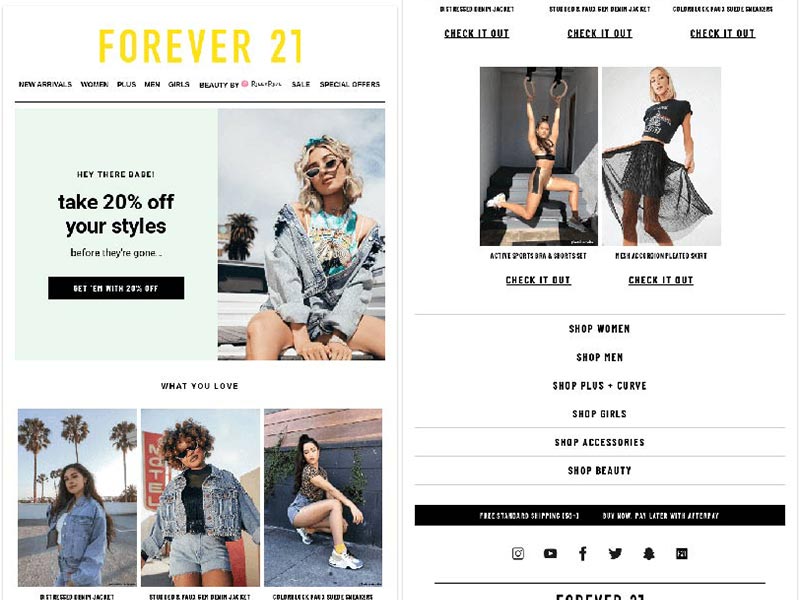 Find a partner to personalize your triggered emails
To get ahead and increase monthly revenue, join leading marketing teams who utilize Cordial as a cross-channel marketing and data platform to collect all your customer data and use it to discover trends and automate a personalized customer experience.
Here are a few teams seeing impressive revenue results already:
More importantly, efficient email marketing will provide a significant identity resolution and establish automated emails that generate substantial revenue for your business. Contact us for more information on how you can leverage triggered emails to increase your total email revenue.