Return to All Resources
Link tracking 101: why retailers need attribution and where to begin
5 Minute Read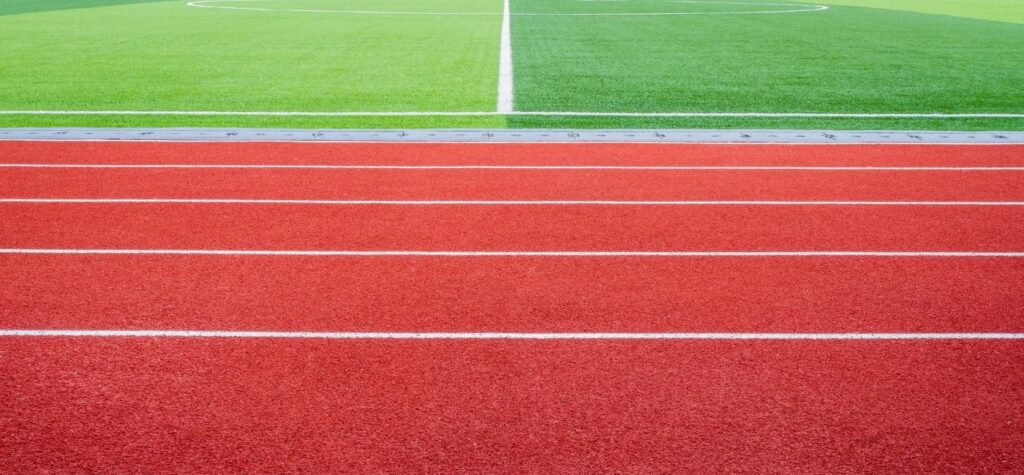 With each passing year, the retail industry becomes more and more competitive. New digital natives are entering the fold at a rapid rate, and powerhouses like Amazon continue to increase their market share. To compete, marketers need to be increasingly creative about how they deploy their finite resources and stretch ROI. This has led to greater experimentation with new marketing methods and channels, and the acute need to need to understand where customers are coming from, how they are engaging with content, and which marketing methods are yielding the most revenue. 
Enter link tracking. Link tracking is not a new concept, but it has proven itself as one of the best methods of determining the effectiveness of a marketing campaign. In simple terms, a tracking link is a URL that has a series of tags added to the end. These tags (also known as UTM parameters) can tell the marketer any number of things but often indicate the channel a visitor came from, the type of content they clicked on, and the campaign the content was part of. As you can imagine, this information is as good as gold for data-hungry marketers who are always looking for ways to be more efficient and effective. According to CrazyEgg, the three most common UTM parameters employed by marketers are:
Medium:

Think of this as a channel where the user found your content. Examples could be email, mobile app, social, paid media, etc.  

Source:

The source parameter allows you to track where the traffic originated from. For example if a user clicked on a Facebook campaign the tag would say "Facebook."

Campaign:

Campaign tells you which marketing campaign the user originated from. Campaign names are created by the marketer and can be specific to certain promotions or events, such as  an event landing page or a holiday sale. 
Building a link
Once you determine the appropriate UTM parameters for your business, it's time to build your links. Luckily there are tons of free tools to help you easily add your UTM parameters to your URL. Tools like UTM Tag Builder or Google's Campaign URL Builder offer a barebones, easy-to-use interface to quickly build UTM-enabled links. All you need to do is enter your tags in the fields provided and the tool does the rest. If you implement a link tracking strategy within your business you'll be building a lot of custom links so find a tool that you like and that you are comfortable using. 
Let's look at a quick example so you can better understand how UTM tags look in practice. Let's say that you're organizing a dinner for an upcoming trade show and want to track how many registrations you get from your Facebook CPC campaign. This what your tracking link would look like: www.example.com?utm_source=facebook&utm_medium=CPC&utm_campaign=dinner
Now, each time a user clicks on the link, the UTM parameters can be tracked using a tool like Google Analytics. Pro tip: You can use a link shortening service like Bit.ly to hide your UTM parameters when sharing with others. 
Link tracking in practice
There are many ways you can use link tracking to better understand the reach and effectiveness of your marketing efforts. Below are a few helpful use cases that illustrate the power of a well executed link tracking program:
Email. Use link tracking in your email campaigns to track impressions, clickthroughs, and conversions so you can determine which campaigns are generating the most revenue. This is particularly useful when you are sending multiple email promotions, or if you are testing a few different versions of a message. Simply append your call-to-action link with the appropriate UTM parameters and insert it in your email messages.
Offline marketing. If offline or "analog" marketing, such as direct mail, is part of your strategy, consider including a URL in your offer or advertisement that is unique to that marketing activity. Make sure to use a dedicated landing page link (example.com/mailer) so you can track how many users engaged with the mailer. Note that no UTM tags are needed for this example because all traffic is going to a dedicated page. However, if you are driving traffic to the landing page through digital methods as well, make sure those links are appended with UTM tags so you can differentiate traffic.
Paid media. Use a different UTM tagged link for each of your various paid media channels and campaigns to make it easier to understand where your leads are coming from. Link tracking will help you determine which media channels are providing significant ROI, which messaging and promotions perform best, and how you should be allocating your budget. For businesses who spend a significant portion of their marketing budget on paid media, link tracking can be the difference between success and failure. Make sure to track everything! 
Website personalization. Platforms like Cordial can personalize the content on your website based on the source, medium, or campaign a user interacted with. For example, if a user clicks on a social media advertisement, you can greet them with a hero message that corresponds to the advertisement that they clicked on. You can also use UTM data to provide personalized product and content recommendations. If a user clicks on an advertisement for jeans, you can recommend shirts and shoes that match the outfit. This helps to build a unique experience for each user and creates consistency throughout the buyer's journey.
The benefits of link tracking
In an increasingly competitive market, link tracking offers marketers a powerful attribution method that can help them make data-driven decisions and operate more efficiently and effectively. It also creates a direct link between a particular marketing activity and how it impacts the business bottom line. Marketing return on investment can sometimes be difficult to determine, but link tracking provides quantifiable analytics that can be used to better allocate resources and increase revenue. 
Picked For You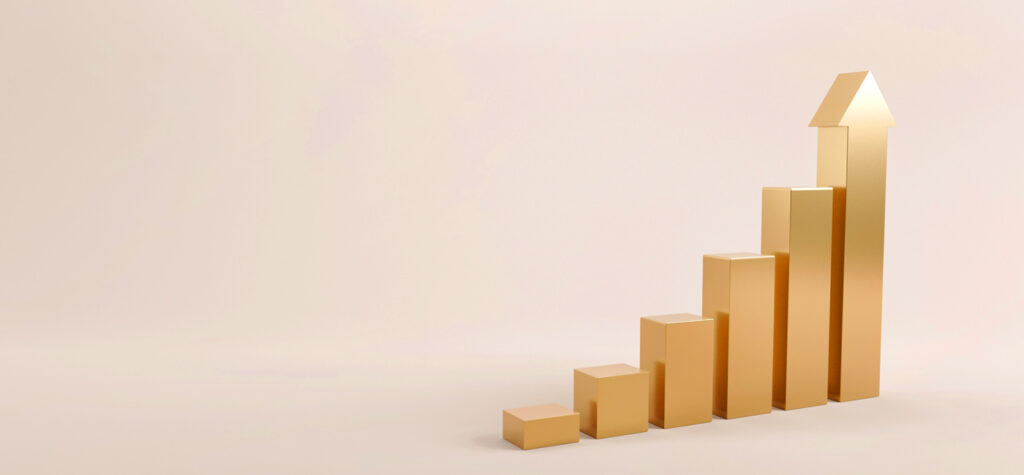 Article
How to increase total email revenue with triggered emails
Have you incorporated triggered emails to expand your customer base, up engagement rates, and increase…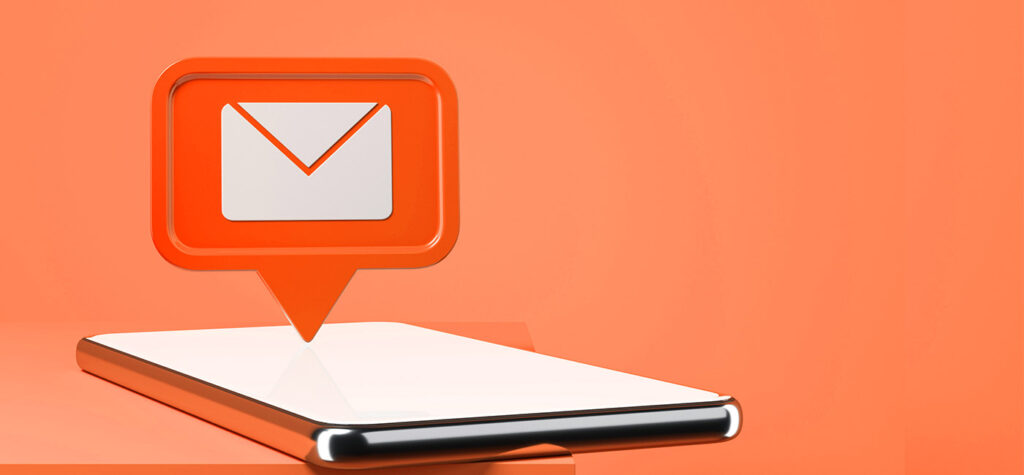 Article
Strategies to win with post-purchase emails
Although acquiring a customer and activating them might be the hardest part for marketers, following…