Return to All Resources
Browse abandonment email examples (+ what makes them great)
7 Minute Read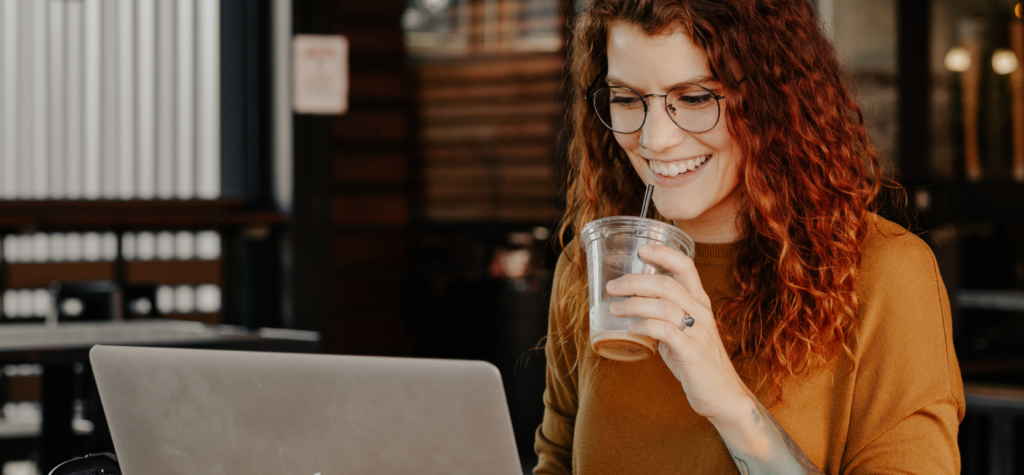 Browse abandonment emails are for subscribers that recently visited a product or subscription page on your website but didn't purchase.
Browse abandonment emails are one of the most effective — yet easy to get wrong — emails to send out to your subscribers. The other day one of my colleagues sent me a message on Slack to ask if myself or anyone on the marketing team had a subscription to HBR.org. I told her that we didn't, but that I'd look into buying a subscription as a resource for the content we read and write.
"How much is it?" I asked. She said, "Looks like it's $10/month or $100/year" and then sent me a link to their subscription page. I took a brief look at the page, clicked around to a few other pages to see how it worked, and then proceeded to exit. "Looks great, but I'll get to it later," I thought.
…until I got this: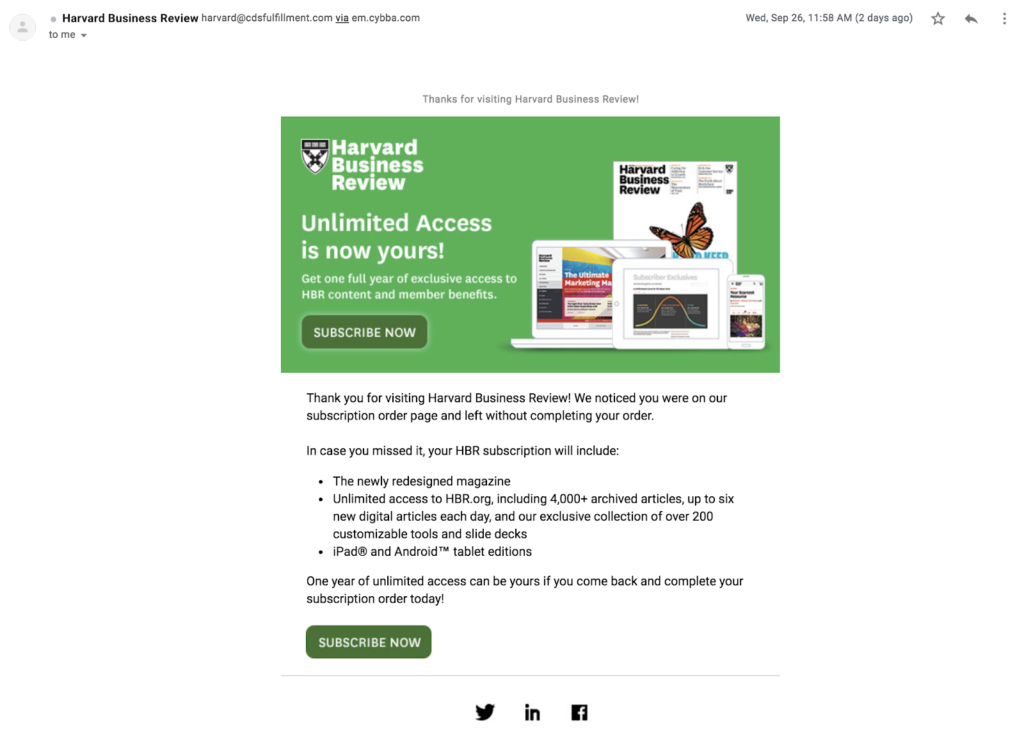 Just a few hours later, I was scrolling through my Updates tab on Gmail when I saw "Thank You For Visiting Harvard Business Review!" I was intrigued, so I clicked and found a browse abandonment email. Then I thought, "I know we could use it, and if I don't do it now, I'll probably forget and never do it." Click. Pay. Subscribe. I was now an HBR.org customer.
Thanks to this browse abandonment email, I became a paying customer for something I may not have purchased for a few months — or ever. The basis of a browse abandonment is that a subscriber has visited a product page for a specified amount of time on your website and not taken action on it. That product could be a tangible product, a subscription for monthly products, exclusive content, or even a membership. While it seems highly scientific, it's actually more of an art. Think of browse abandonment emails as a coincidentally relevant and timely email rather than a creepy conversion tactic to capitalize on website activity.
Let me explain.
Blatantly revealing that you're watching your customers' every move and using that data to send them emails is downright creepy. Subject lines or email copy that include the specific product names are a surefire way to kill your subscriber's motivation to any action on the email. So it's not just about the science of incorporating browse data, product names, and advanced triggering logic. It's also about the art of knowing what to send, and when to send it.
You know that a consumer has taken the time to visit your site which means there is interest, but it's not yet determined if they are ready to purchase. The job of a browse abandonment trigger is to accelerate the buying process and move consumers from interest to intent.
Whereas cart abandonment emails are at the bottom of the funnel, converting shoppers who have already displayed high purchase intent with a product, browse abandonment emails are in the middle of the funnel to convert shoppers who have shown interest, but maybe need a nudge or incentive to show real purchase intent.
Browse abandonment emails: do's and don'ts
Before we get into some of the examples, I wanted to highlight some of the keys to remember for successful browse abandonment emails. It's difficult to assign hard-and-fast rules that apply across all companies, but the best rule to follow is to simply put yourself in the shoes of the shopper and practice empathy to understand what would be detractive to their experience or what would be positive to their experience.
Things to avoid:
Sending right away
Aggressively targeting broad audiences
Using wording that can seem creepy or hyper-specific
Over-using symbols like $ or %
For successful browse abandonment emails, please:
Wait an appropriate amount of time after they've ended their session on your website.
Try nonchalantly incorporate a discount in the body of an email.
Use plain English and casual language.
Use images of the browsed products.
Be careful when using tracking language like "We noticed…" or "Like what you saw?"
Include a clear CTA that makes the intent of the email obvious.
Use personalization to create eye-catching subject lines and relevant content like product recommendations or content recommendations that combine real-time and historical behavioral data.
The last thing you want is to create a negative experience that results in an unsubscribe, complaint, or negative impact on the perception of your brand. Focus on creating positive experiences and incorporate friendly, yet straightforward language to drive purchase intent.
Browse abandonment emails can be triggered in a variety of ways:
Looking at an item more than once
Browsing several items in a specific category (e.g. bags, jackets, shoes)
Clicking a specific product in an email to view the product page
Using site search to search for a specific product or category
Browsing a flagship product for the first time
Now, let's look at some examples of great browse abandonment emails.
3 browse abandonment email examples we love
1. Timberland's product recommendations
This Timberland browse abandonment email is a great example that utilizes product recommendations to supplement the browsed product that triggered the email. Including personalization like this shows shoppers that you know them and can actually offer relevant recommendations for them that they can trust.

2. PacSun's simplicity
We love this example from PacSun because of its pure simplicity. With the opening, "Still Interested?" they immediately communicate the reason for the email and draw attention to the products listed below.
By listing multiple products, the shopper can browse through and remember which ones they were most interested in and why. Finally, shoppers are given an incentive with a markdown price clearly listed in red and offered to buy while at a discount.

3. Converse's relevant discount promo
This Converse browse abandonment email is a powerful example of pairing a promotional discount with a timely, relevant message. "We think you have terrific taste" is a clever way of communicating to the shopper that these were the products that they viewed. They then list a few browsed products with a promotional discount in the email and then go as far as to even offer more product recommendations below that complement the browsed products.

Browse abandonment emails don't have to be creepy, scary, or spammy. As I demonstrated in my HBR analogy, they can be incredibly helpful as great complementary messages to cart abandonment emails to help build purchase intent shoppers and ultimately convert sales.
The largest barrier you might have to implement browse abandonment emails is your technology. Legacy technology stitched and paired together often result in a sort of "franken-stack" that can't respond to customers in real-time or aggregate the right data for action. Using a platform like Cordial, brands can trigger messages based on virtually any data point.
Typical use cases for browse abandonment messages include a click or browse events such as a category view or product click, but with the right data on hand, the possibilities are endless. It's also possible to insert personalized product recommendations into your message or layer in point-of-sale data to present a personalized promotion that inspires action. A suite of sophisticated browse abandonment emails can easily be configured and deployed in a fraction of the time with Cordial.
More examples in our email campaign series:
If you want to learn more about Cordial, request a demo today!
Picked For You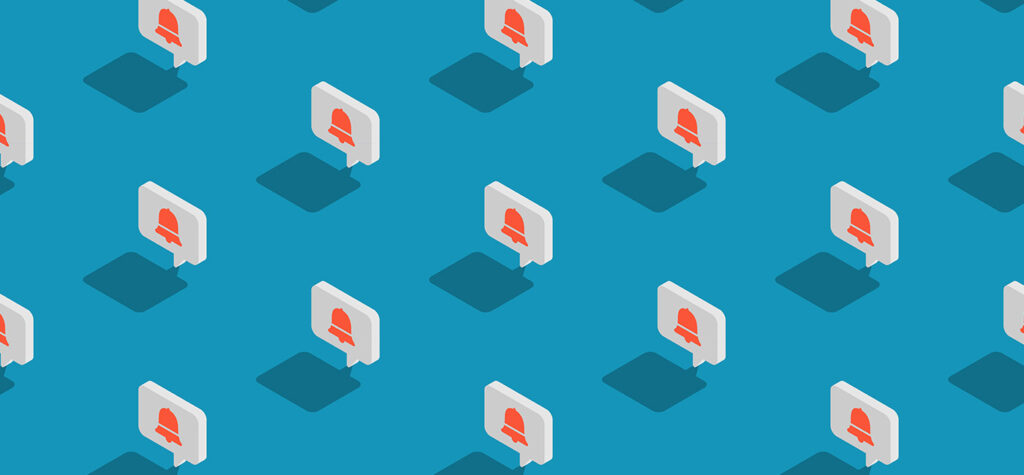 Article
Beginner SMS marketing tips for resource-strapped teams
Looking for new ways to drive revenue and re-engage with your customers? Any red-blooded marketer…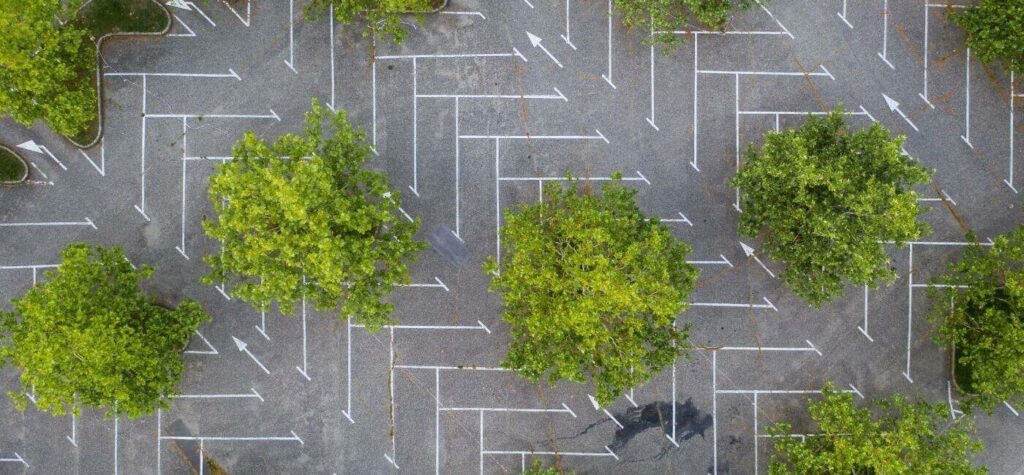 Article
Quick tips to build a cross-channel welcome campaign
The first few days following an opt-in is a crucial time to build a strong,…