Return to All Resources
Best practices to convert abandoned carts into sales this holiday season
5 Minute Read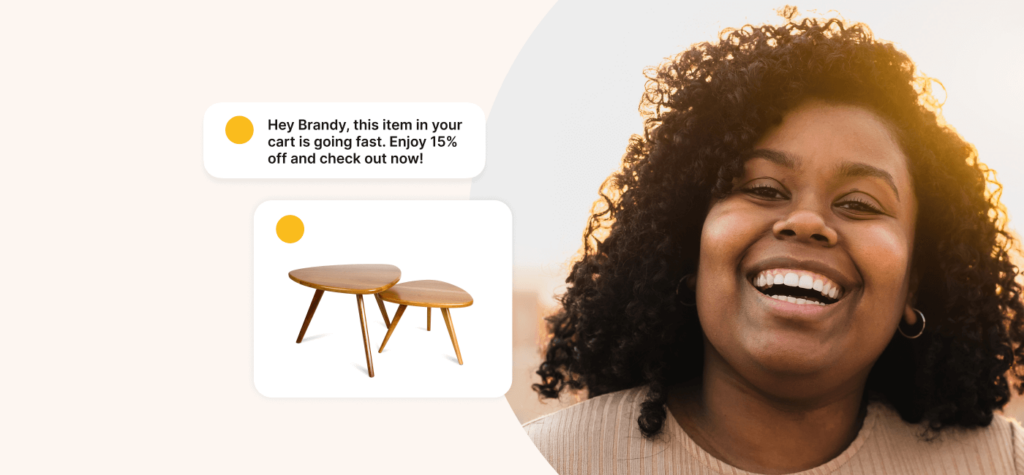 With the holidays already upon us, 'tis the season for cart abandonment! So let's prep for the busiest quarter of the year with tried-and-true best practices to leverage one of online shoppers' most pervasive behaviors.
But first, did you know that according to recent research in 2022 on consumer shopping behaviors online, the Baymard Institute discovered a whopping 68% of users abandon items in shopping carts? Although that might seem like a depressing number for online retailers at first, the reality is that the figure represents an outstanding opportunity.
Why cart abandonment = opportunity (and $$)
Whenever a customer browses items, that's engagement. Whenever a customer adds items to their shopping cart, that's engagement — and further down the purchasing funnel, no less.
And no matter how the percentages may fall in the stages of your brand's sales funnel, browse abandonment and cart abandonment offer you behavioral data points about your customers and products that are some of the easiest to act upon — especially if you have an all-in-one customer data and messaging platform.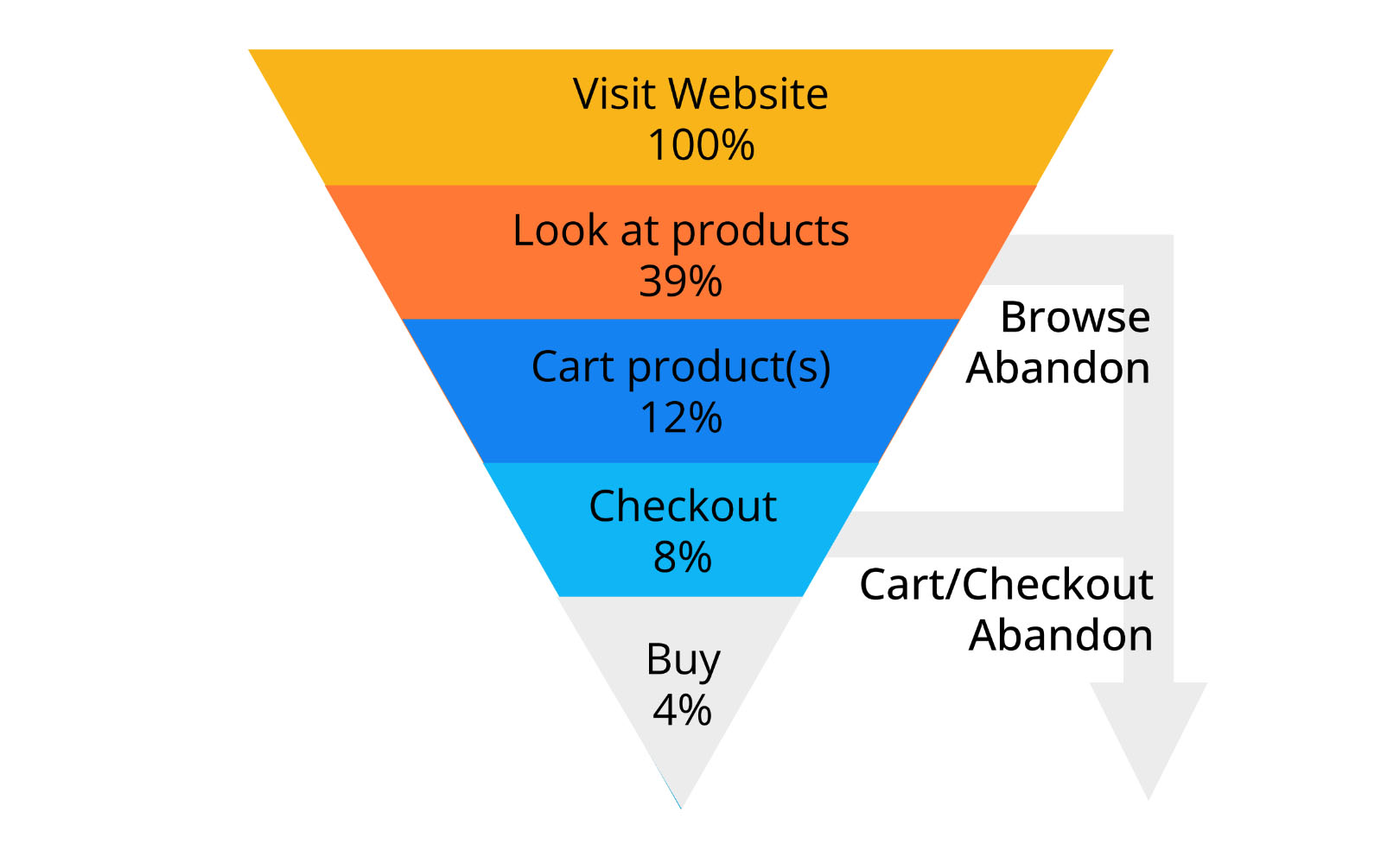 By leveraging the opportunity to reach engaged customers at key points in the funnel, you can generate significant revenue. And whether or not your messaging campaigns for cart abandonment generate sales or just clicks, the actions taken in your personalized messages can add valuable data about your customer (categories, product clicks, purchases, favorites, etc.) you can leverage later.
Even if your brand hasn't yet applied cart abandonment messaging strategies via SMS, MMS, push notifications, or mobile app messaging, starting with emails alone can have a great impact.
Cart abandonment emails often have:
Open rates as high as 45% 
Click rates around 9.5% 
Purchase rates greater than 10%
With the potential for such high engagement, cart abandonment messaging is one of the most cost-effective targets to increase purchasing and revenue.
More on Cordial:
Reasons for abandoned carts (whatever the season)
When you think about your own shopping behaviors, you likely have abandoned your cart for any number of reasons. And not all of them have to do with transactional friction. Some of the more situational or behavioral reasons might include:
You didn't know the full price until an item was in your cart.
You were comparison shopping, carted items on multiple brand sites, and found a better deal.
You used your shopping cart like a bucket to save your "favorite" items because you didn't want to sign up as a member to favorite items.
You put too many items in your cart and planned to come back later to whittle down your purchase.
You were on the fence, whether because of cost, quality, shipping time, or some other factor.
You were looking for a discount code or waiting for a sale to pop up before buying.
The Baymard Institute also broke down the top reasons for cart abandonment during the checkout process itself, where your process might encounter multiple points of friction — some related to the user experience and others more related to the transactional details.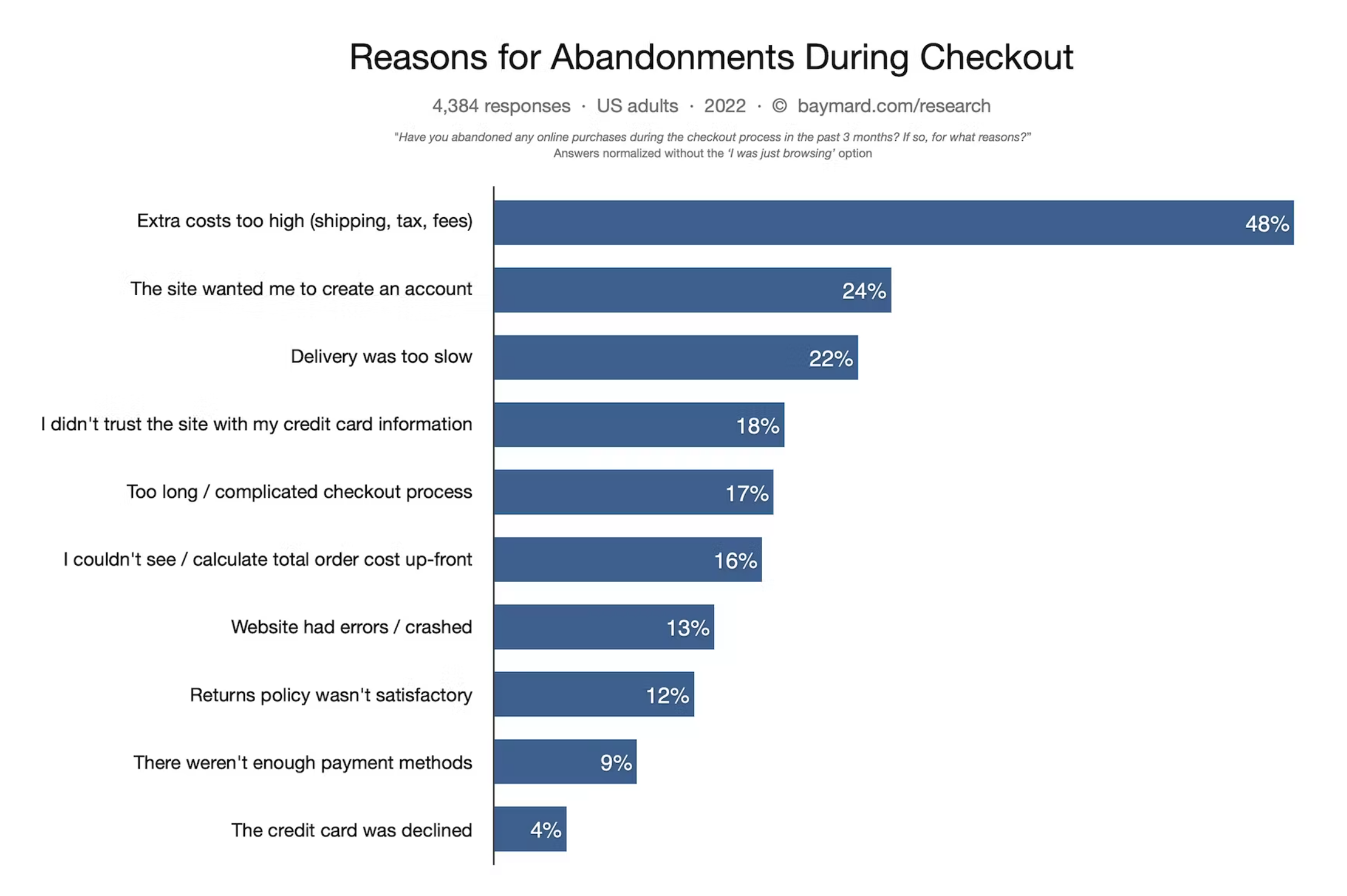 How to convert abandoned carts
When you retarget shoppers with abandoned carts, whether they left items or bailed at some point in the checkout flow, you have an opportunity not only to reinforce why the consumer should complete their purchase but also to adjust the consumer's experience.
Best practices
Follow basic principles:
Send a message within an hour or two of the browse/carting session.

Send a message before a sales ends, if applicable to carted item(s).

Show the carted item(s) in the best light within the message.

Cross-promote similar products or those with customer affinity.

Use a clear, but soft, call to action in the message.

Take the shopper right back to where they were in the checkout process. 
Remove barriers to purchase by offering:
Sale price
Guest checkout

Payment over time

Payment options
Shipping upgrades
Local pickup options
Free returns
Create great content:
Tell customers why they should buy from the brand.
Leverage your brand's personality to be helpful and build trust.
Use enticing language in your subject lines or messaging.
Add context to carted items, such as ratings and reviews.
Showcase social proof to reinforce buying decisions for items, such as "15 people are viewing right now."
Tactics to motivate
Make the carted item(s) more appealing through offers and incentives:
Remind customer of a discount (loyalty discount, new customer offer, etc.).

Offer the current price or sales price for a limited time.
Offer a gift with purchase.
Offer a price drop.
Include a limited inventory notification (e.g., "Only X left in stock!).
Offer your rewards or a loyalty program:
Give the customer bonus points with purchase.

Remind loyalty members of their available discounts, coupons, offers.

Show loyalty members the points threshold to the next tier. 
Consider other scenarios:
Send a comparable cross-sell item or flag them for a "back in stock" message, if the abandoned cart item is no longer available.

Send an "activate your account" email that takes first-time users to checkout.
Provide customer care contact:
"Did you have difficulty with your cart?"

"Why didn't you buy? Would you like to speak with customer care? Find more interesting products here…"
Send more personalized abandoned cart messages in real time.
Abandoned cart messaging is a trusted way to help your shoppers off the fence. Use the ideas here to inspire your next campaign. For the latest consumer insights and to learn more about effective marketing approaches, request a demo for Cordial.
Picked For You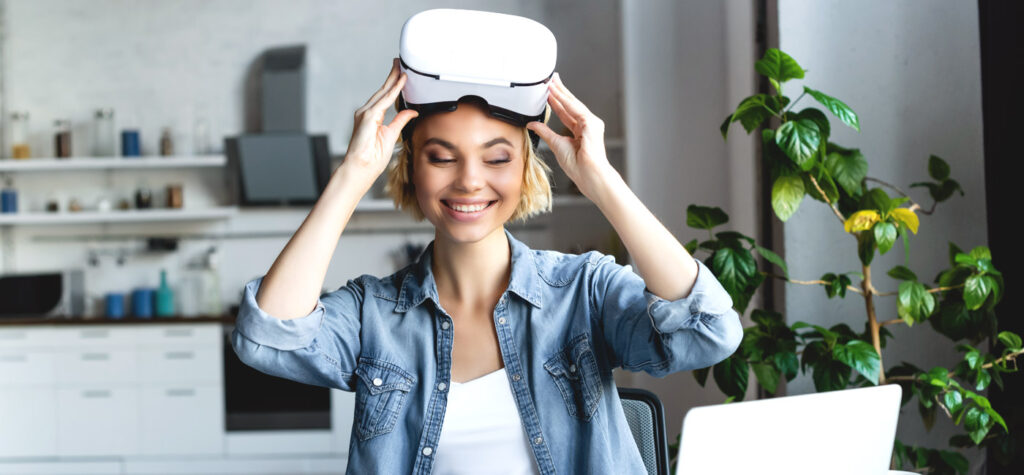 Article
How retailers are connecting the metaverse to the real world and revenue
Ah, the metaverse. There's that buzzword again. What is it? And where do you find…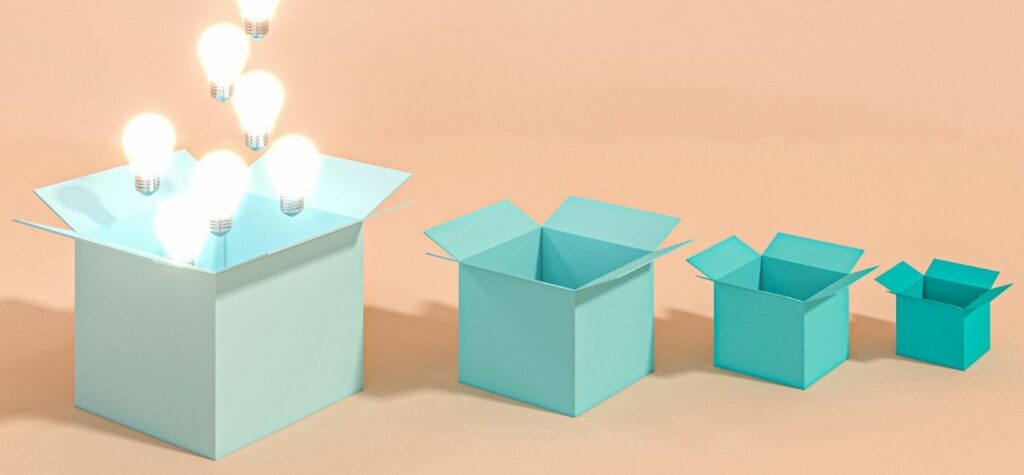 Article
The power of personalization for today's consumers
We hear from marketing execs all the time how they are still struggling with meaningful…