Return to All Resources
3 ways marketers can prepare for a challenging holiday season
5 Minute Read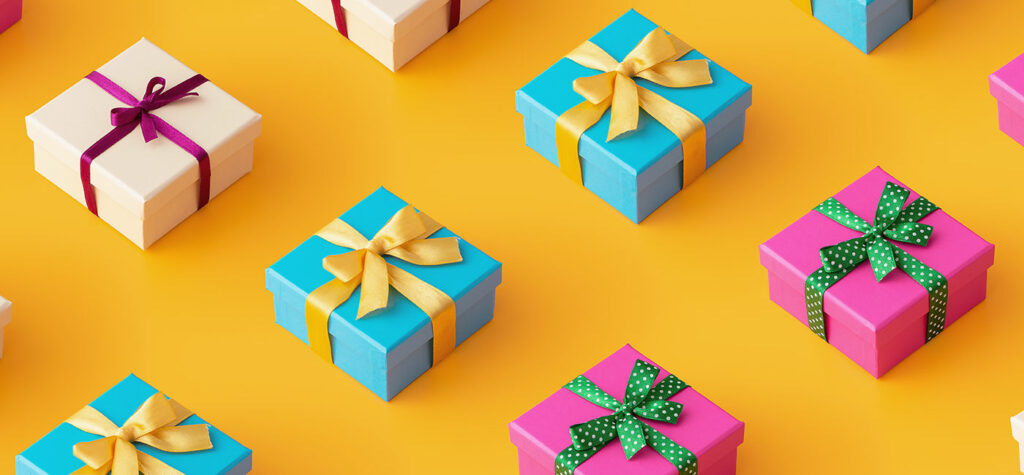 After the challenges of 2020 and 2021, the holidays are certainly a time to look forward to. Yet, this holiday season is certainly poised to create unique challenges stemming from ongoing global impacts from COVID-19. Supply chain issues and the rise of the Delta variant are changing the holiday landscape and creating a perfect storm that marketers are going to need to be ready to stay in customers' good graces. And consumers' expectations are already incredibly high – as is their willingness to go beyond their usual brands. 
Following the Great Digital Shift of 2020, consumers continue to shift spend online. The 2021 Cordial Cross-Channel Marketing Study, conducted online by The Harris Poll among over 2,000 US adults, found that 59% of U.S. online shoppers significantly or slightly increased their online shopping during the pandemic and 62% of Americans say that they plan to make online purchases this holiday season given concerns over the COVID-19 Delta variant limiting their ability to safely shop in-person. This increase in online shopping could exacerbate current shipping challenges and fulfillment issues which are already posing challenges before the holiday shopping season begins in earnest. 
With the upcoming holiday shopping surge and the inevitable low inventory and shipping delays, consumers are bound to, at times, find themselves stressed and frustrated this holiday season. Yet, this season represents an opportunity for intelligent and thoughtful marketers to not only meet shopping needs in the moment, but to also build long term loyalty and value. 
To help build a better connection with customers this holiday season, there are three things marketers can  and should be doing to prepare
1. Use real-time alerts to keep shoppers up-to-date  
When faced with product shortages, consumers are going to be making real-time decisions based on product availability. Marketers have the opportunity to connect with them in those moments. Setting up real-time triggers represent margin opportunities for prepared marketers. These can include: 
Back-in-stock alerts

Consumers limited Inventory alerts

Cart abandonment and reengagement 
Brands that shift more of their volume to triggers see outsized results. While most brands send 9% of their volume as triggers, those who send 20% or more of their messages as triggers more than double their return on investment from triggers on a revenue per message basis
2. Help consumers find great alternative options
Facing shortages and the likelihood of needing to find alternative gifts for loved ones, consumers may be quick to look elsewhere – including brands and companies that are new – to meet their needs. The pandemic showed us that loyalty often comes down to the need for convenience and availability. In fact, our recent study found that 60% of consumers are likely to purchase a product from a brand they have never heard of before – and 73% of 35-44-year-olds are somewhat or very likely to do so.
If marketers aren't helping consumers meet their holiday shopping needs, they are certainly likely to look elsewhere. Smart marketers have an opportunity to use this holiday season's challenges to actually build loyalty with customers by helping them more seamlessly navigate the gift-giving landscape. 
3. Go beyond the inbox 
Email marketing shouldn't be a stand-alone tactic. Truly engaging with consumers in a cross-channel way is never more important than this holiday season. SMS messaging shouldn't just be considered a new part of the promotional mix, it should be considered a key part of the buyer journey and a core channel that shoppers use to engage with marketers, stay in the know, and transact. 
Our study found that nearly 8 in 10 (78%) of 18-34-year-olds have purchased in response to text messages they have received from brands. Texts represent a tremendous opportunity to capture attention and spark engagement in key moments, especially this holiday season. SMS and MMS also represent ways to build a relationship with consumers by communicating real-time on everything from shipping updates to new product availability.  
Conclusion
The supply chain disruption has proven to add another layer of complexity to retailers, and will more than ever this holiday season. By setting up cross-channel messaging campaigns to alert consumers of what matters to them (like product availability, the next-best alternative gifts, or in-stock recommendations) marketers will be well-positioned to not only drive sales but also build deeper relationships and brand affinity with customers. It's all about helping customers meet their needs in the moments they need them most. 
Download The Cordial Cross-Channel Marketing Study to learn more about the disconnect between marketers and consumers based on a survey of over 2,220 American adult consumers, over 550 marketers, and new ecommerce benchmarks from the Cordial platform, based on more than 30 billion messages across 285 million consumers. 
To learn more about the financial impact Cordial could have on your business, check out our revenue impact calculator. 
Survey methodology
The consumer survey was conducted online within the United States by The Harris Poll on behalf of Cordial between August 10-12, 2021 among 2,082 adults ages 18+. This online survey is not based on a probability sample and therefore no estimate of theoretical sampling error can be calculated. For complete survey methodology, including weighting variables and subgroup sample sizes, please contact marketing@cordial.com.
Picked For You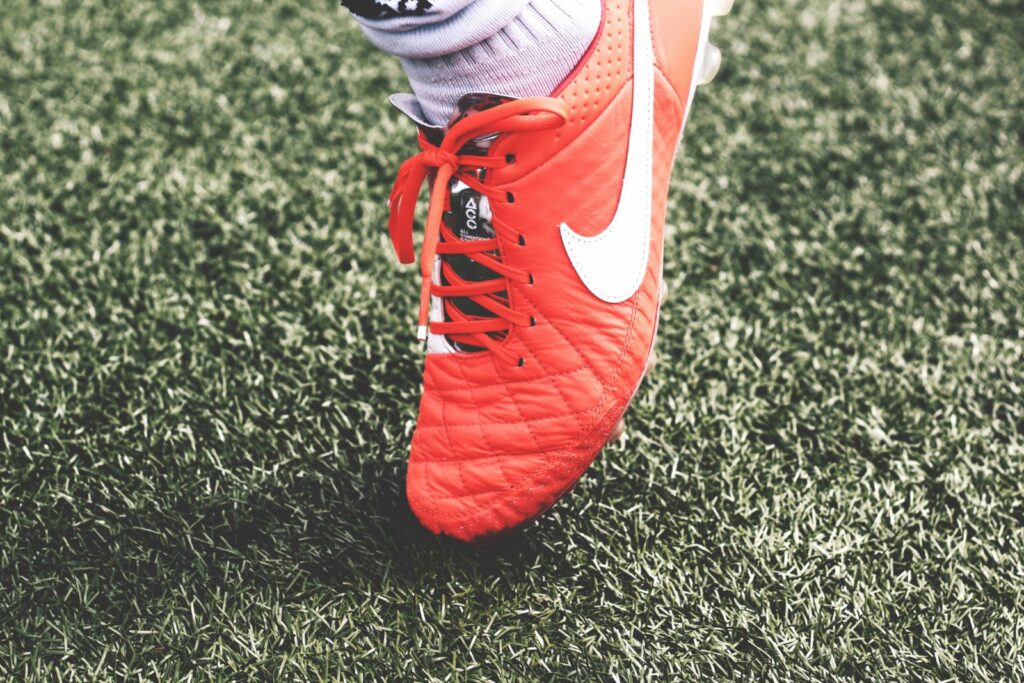 Article
4 steps to becoming an email all-star
What does it take to become an email all-star today? Like any other hard-to-achieve goal…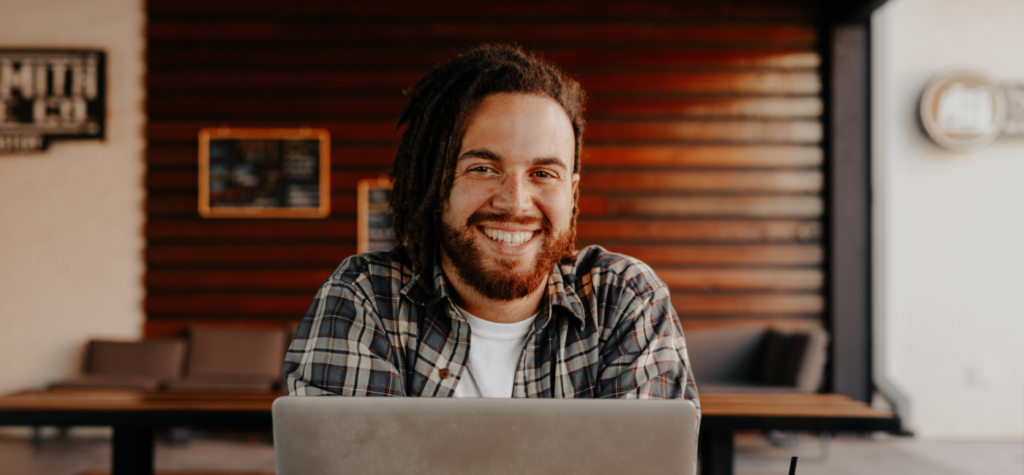 Article
How to choose an enterprise email service provider (ESP) that you'll love
Disclaimer: The content and criteria in this guide have nothing to do with the Cordial…