Return to All Resources
Try these mobile channels to augment your email marketing strategy
4 Minute Read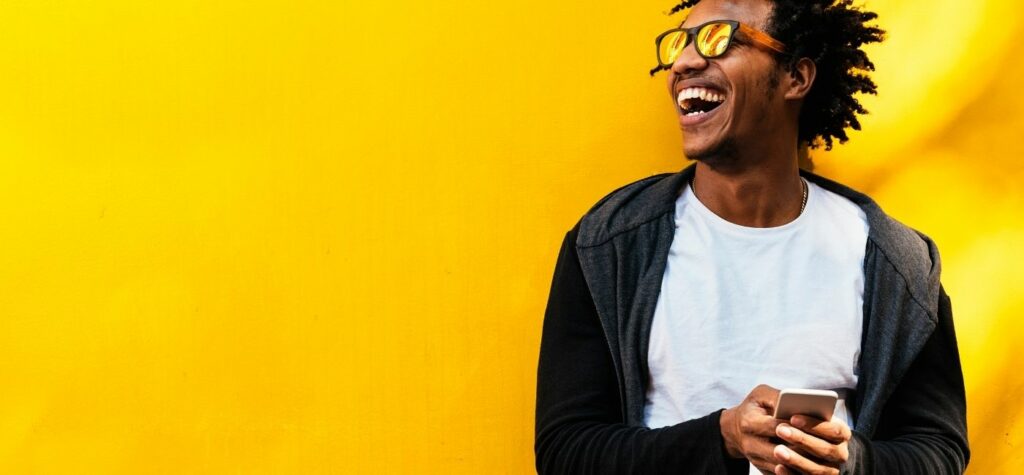 Email has long been the workhorse of brand marketing efforts. According to eMarketer, 80% of retail brands rely on email marketing for acquisition and retention. It's a high-value tool for relationship building, surpassing even organic and paid search.
To augment your email campaigns, consider using mobile channels to grow your brand's overall engagement and reach. Keep in mind, your marketing tactics shouldn't compete with each other, they should work together and leverage the strengths of each channel. An effective cross-channel strategy allows you to connect and engage with your customers individually, based on their preferences — whether it's a particular device, channel, time of day, or location. 
Top mobile channels to augment email campaigns
1. Push notifications
According to research by Accengage, 44% of iOS mobile app users opt in to push notifications, along with a whopping 91% of Android app users. This presents a huge opportunity to increase engagement and deliver relevant messaging — often in a more timely manner than through your email channels. You can count on many customers checking their phones on an hourly basis, so your messages will be seen quickly, and usually directly on the device's home screen.
To make the most of your push notifications, create a clear and strong call to action that drives customers to specific pages on your website or within your mobile app. Push messages can also be used to alert users of special promotions, or combined with geotargeting to drive customers into brick-and-mortar locations. You can also build push messages into sophisticated messaging flows so they can be triggered when other messages (such as promotional emails) are not opened or clicked through.  
2. In-app CTAs
Grow your email list with in-app messaging: encourage customers to sign up for email alerts, follow your brand on social media, and engage with your content. Your in-app promotions can also reinforce branding and messaging you've implemented in other channels — and if you don't yet have one, get stats on why mobile apps are key. The "rule of seven" states that people need to see your messages at least seven times before they take action. In-app messaging, paired with other marketing efforts like email and social media, will help you interact with customers multiple times to drive engagement, brand loyalty, and repeat purchases. 
3. SMS alerts and messages
If your campaigns rely on customers taking action quickly, SMS alerts (text messages) are one of the strongest tools in your mobile marketing arsenal (or one of the largest areas of opportunity, if you're not there yet!). Research by Gartner has found text message open rates can reach up to 98%. 
Because of their high open rate, SMS messages can powerfully impact a marketing campaign. While your email messages can reach customers at the start, SMS alerts can call customers to action with a high degree of relevance. Check out our comprehensive guide, Communicate Cordially with SMS Marketing to learn how to get started building an effective SMS marketing strategy.
4. Social media
Although not strictly a mobile channel, it's worth including social media in your cross-channel marketing strategy (since many social media users are on mobile devices). According to data from Facebook, customers who engaged with social media ads and email messages were 22% more likely to make a purchase. Facebook ads also extended email reach on average by 77%. Combining social media with your email channel will allow you to segment target audiences that actively engage with your brand. 
You can use Cordial's integration with Facebook custom audiences to develop a target group of specific users and retarget them via Facebook for Business. Then, build similar lookalike audiences to find additional high-value customers. Taking it a step even further, these custom audiences can also be used across other channels, like Google Ads or retargeting channels. By reaching the same high-value audiences across different channels, you can maximize your budget and extend your reach to people who may not otherwise find your brand. 
Engage customers on their time
Mobile marketing is a powerful tool to augment your email marketing efforts, especially when engaging with customers on their time, and on their personal devices. If you're interested in learning more about mobile channels and cross-channel marketing strategies, we'd love to set up a demo and show you how we can help your brand send personal, relevant messages to your customers.
Picked For You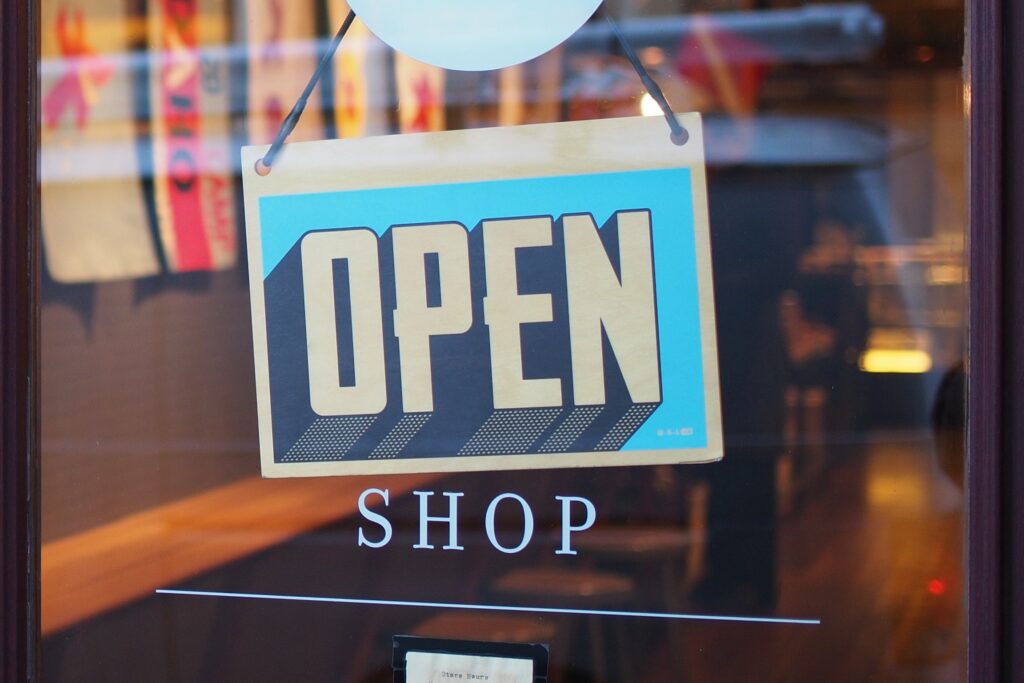 Article
Unified commerce vs omnichannel: The definitive guide
You might be thinking, "Please, not another buzzword," but rest assured that Unified Commerce is…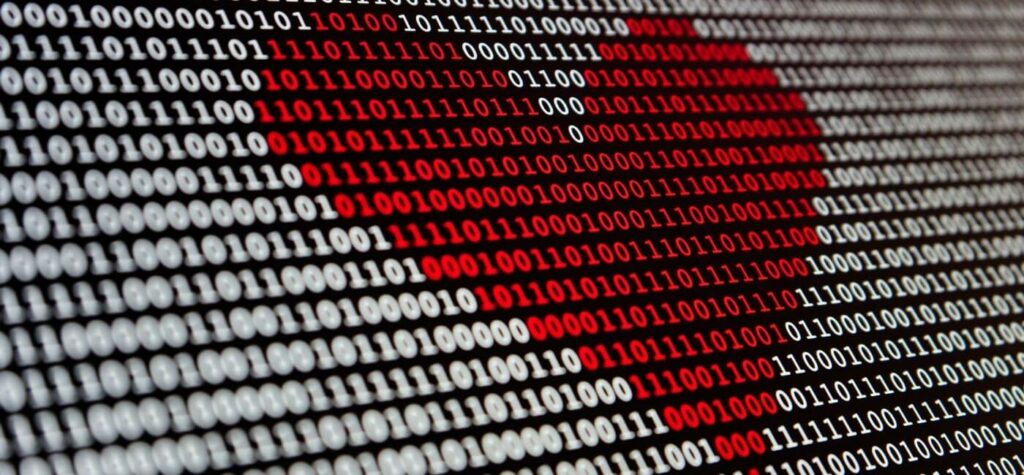 Article
6 customer-centric email automations you can build with your ecommerce data
Automation is the key to scaling your marketing program. Not only does automation reduce the…