Return to All Resources
Types of in-app mobile ads you should use in 2022
3 Minute Read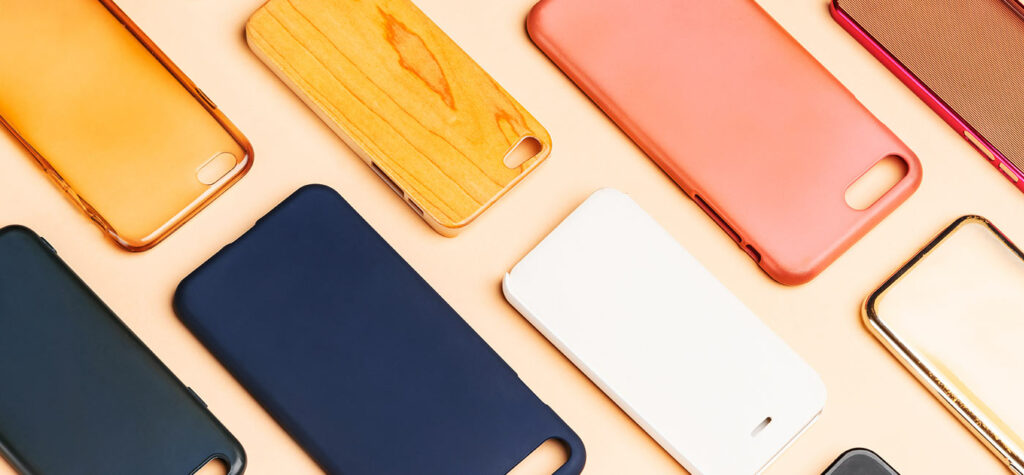 Spending on in-app ads has skyrocketed in the last few years, and it's expected to reach $350 billion by the end of 2022. Why has it become so popular? Because it works. In-app advertising converts as much as three times more than mobile web browsers. It's now one of the best ways for businesses to reach their audience and generate new business in any industry, from retail to gaming. We've collected several effective types of in-app mobile ads to get your wheels turning.
Popular in-app mobile ads
Banner ads
Banner ads are the most common type of in-app advertising. They are rectangular images with texts, drawings, etc. They can be effective because they take up only a section of the screen, so users can still see the rest of the app. They are also less expensive to create and run than other ad options.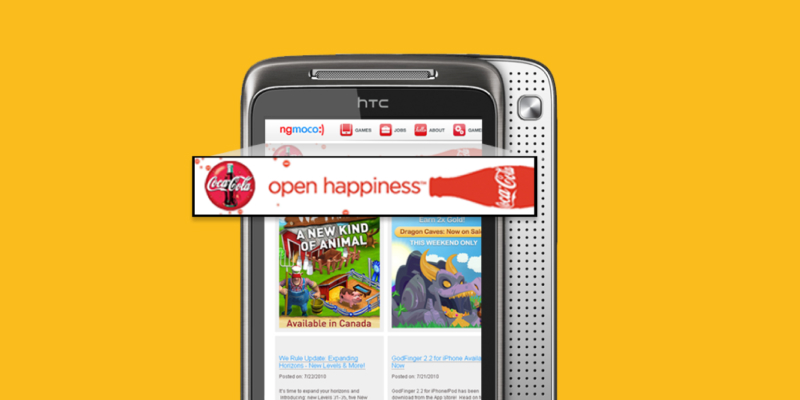 Interstitial ads
Interstitial ads take up the entire screen and require a user to take an action — either click on the CTA or close the ad. The benefit is that they capture the user's full attention, but the drawback is that users can find them annoying.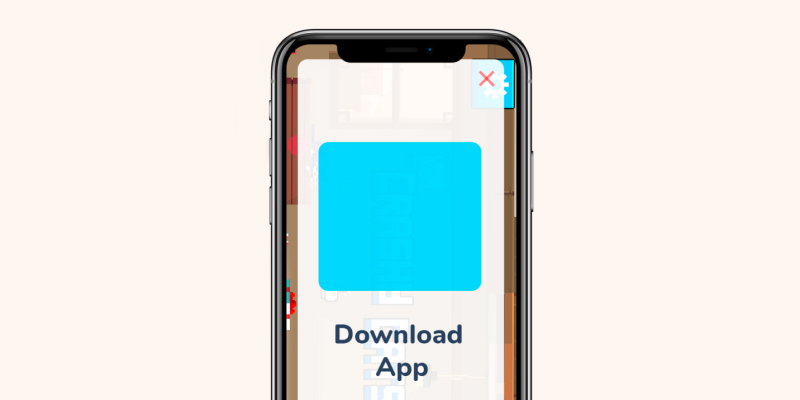 Native ads
Native ads are ads that are designed to be similar to the app content itself. They can be images, videos, or text that doesn't look like an ad. The benefit of native ads is that they often have good conversion rates as people confuse them with original content.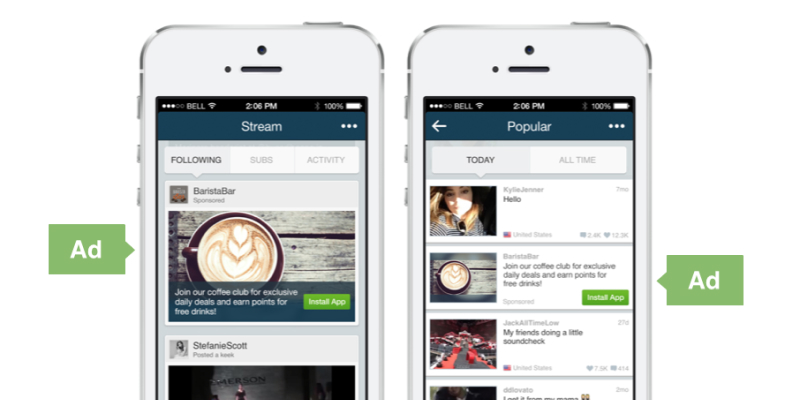 Offerwalls
An offer wall is a type of advertisement that offers users opportunities to earn rewards by engaging with brands. Often, users watch videos or complete a survey in exchange for virtual currency, discounts, or other rewards. They are an effective way to encourage users to engage with an app.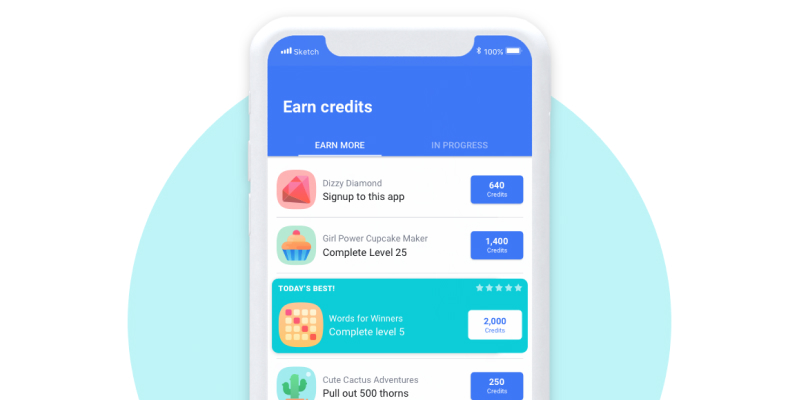 More in-app mobile ad types
Outstream videos
Outstream video is a video advertisement that starts automatically when you scroll past it. Outstream videos typically start without audio and require the user to click on the video to hear it. They are less intrusive than other types of ads and receive good engagement.
Playable ads
Playable ads are often used for game applications. They function as both an advertisement and a trial of the game so users can see if they want to play it. This type of ad is very interactive and entertaining, garnering good engagement. If you've played any games on your iPad, you likely have seen ads like this Royal Match ad.
Reward video ads
Rewarded video advertising asks users to watch a full-screen video ad in exchange for a reward —a discount, virtual currency, or something else. They can be very effective because they are interactive and offer value. For instance, popular games like Angry Birds include internal ads to reward players with games perks.
Rich media
Rich media refers to ads that include elements that enable user engagement. These can include ads with video, audio, or games. Banner ads, interstitials, and playable ads are all examples of rich media.
Video
Video ads are ads that rely primarily on short, informative videos to promote a product. They are commonly played before, during, or after the user's main video content. Video provides great interaction rates, but quality video ads require significant investment.
More related resources on Cordial
Picked For You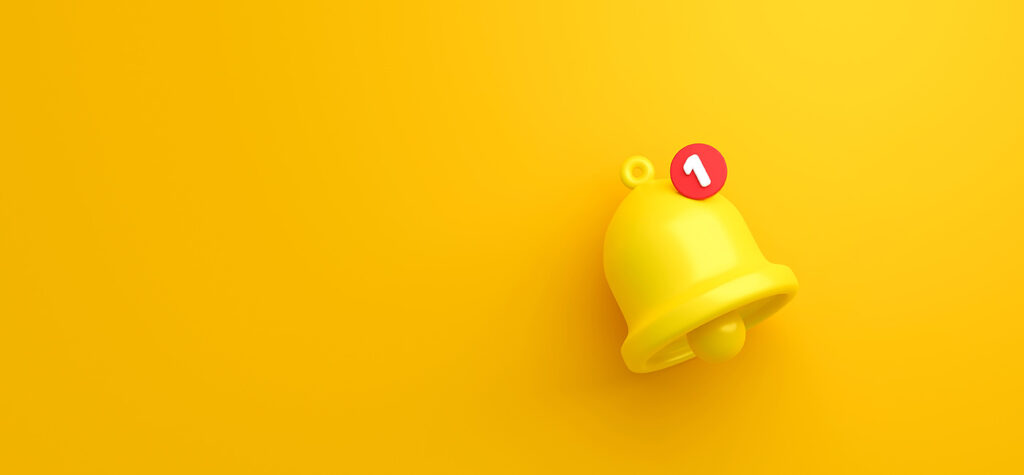 Article
How to adapt email marketing to push notifications and in-app messaging
Email marketers, think of mobile apps as an opportunity for your most loyal customers (an…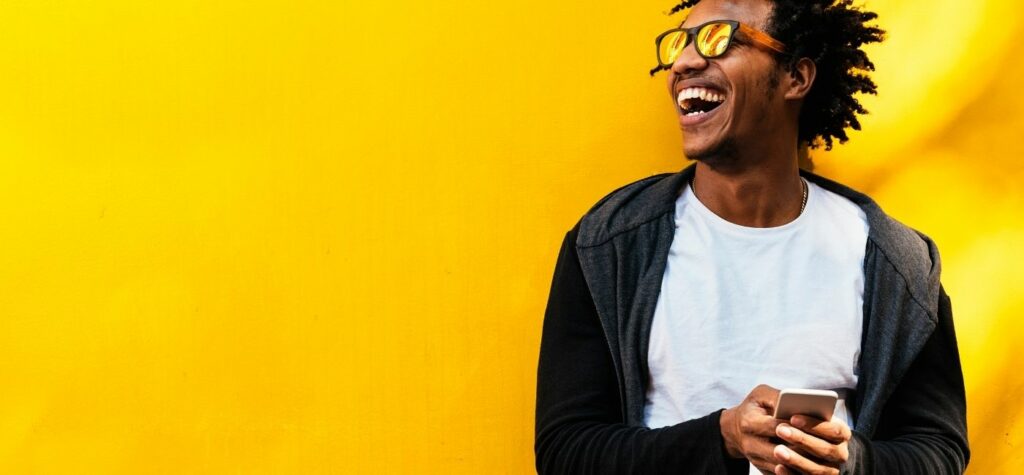 Article
Try these mobile channels to augment your email marketing strategy
Email has long been the workhorse of brand marketing efforts. According to eMarketer, 80% of…