Return to All Resources
Understanding your SMS marketing platform: What happens after you hit "Send"?
4 Minute Read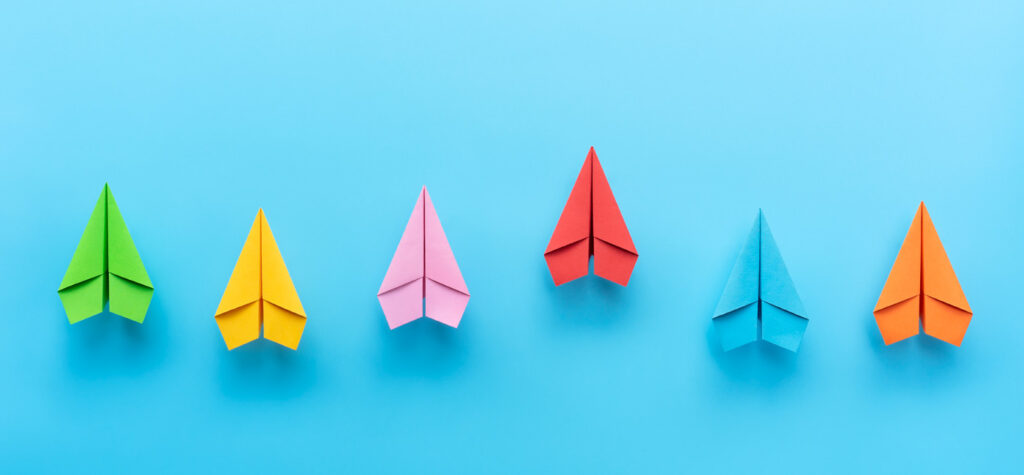 Why is understanding how your SMS marketing platform works critical to maximizing conversions? According to research, people spend as much as six hours a day using their smartphones. Having the phone at hand and push notifications turned on contribute to an average 98% open rate and high CTRs, exceeding the results of other digital channels.
Some marketers enjoy good results and don't seek to understand SMS platform features that optimize conversions. While high response rates are important, they don't guarantee conversions or engagement: If text recipients don't find these messages valuable and timely, they won't convert into customers. In time, they may tune out the messages, even consider them spam, and either ignore them or unsubscribe.
SMS marketing may seem like marketing on easy mode, but it's important to use available tools to send each recipient the right message at the best time. Even businesses that currently find SMS marketing profitable can always find ways to improve their messaging and bottom line.
How does SMS marketing work to maximize engagement and conversions?
This Cordial SMS overview video clearly explains many helpful features that keep prospects engaged with timely, targeted, and valuable messages. Plus, marketers find the user interface intuitive, so they can create sophisticated, multi-layered marketing campaigns without needing assistance from IT.
Highlights for users include:
The internal editor simplifies creating, scheduling, previewing, and testing messages.

Users can add personalized messages to a multi-step, multi-layer, triggered campaign via Podium, a visual layering tool.
The SMS marketing platform allows relevant, instant communication with customers and prospects. Instead of sending general messages randomly, the SMS marketing platform makes it possible to customize and personalize messages for real-time situations.
For instance, the software can send personalized SMS marketing messages when recipients initially enroll in a website account or a loyalty program, when they fail to respond to other marketing channels, or at the exact moment they're browsing products on a website. Options like sending a unique discount code will help engage an audience and incentivize purchases. Since recipients can use the code immediately, it offers them value and an additional reason to buy.
SMS messaging can also help deliver customer service. For example, customers will appreciate a prompt text with tracking information for shipping after they've made a purchase. Suppose a prospective customer abandons a shopping cart without following through on the sale. In that case, a text message could provide a direct line to customer service or offer a shipping discount to overcome objections the customer may have had.
The platform enables marketers to deliver custom experiences at the perfect time to motivate a purchase. While businesses may choose to send general texts to promote an event, like a holiday sale or new release, SMS messages based on consumer behavior ensure value and relevance, focusing on the customer's needs rather than those of the company. 
Maximize conversions with your SMS marketing platform.
Nowadays, most consumers have their phones at hand day and night. When smartphone users hear their phone beep, they tend to check for messages within minutes instead of days or hours. SMS marketing offers businesses a powerful and cost-effective way to reach consumers rapidly.
Even better, a platform like Cordial will make it easy for marketers to ensure the software hits the "Send" button at the perfect time and with the best message. The intelligence behind this platform makes it almost as good as sending a full-time salesperson to accompany customers during their buying journey, ensuring a good experience.
Lift customer engagement with real-time personalization more than 250% by sending personal, relevant, and intelligent messages across email, SMS, and mobile apps. Request a demo today.
Picked For You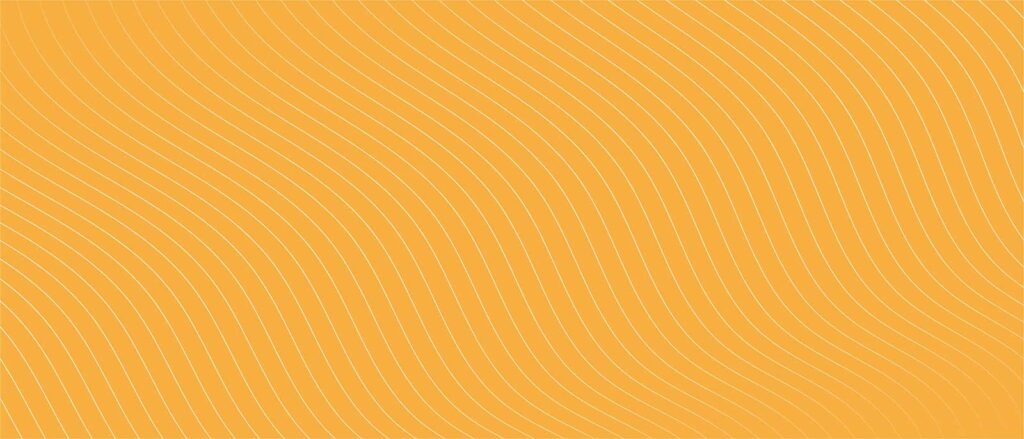 Article
7 key insights on how consumers react to texts from brands
To help shine a light on what is different about brand messaging as expectations shift,…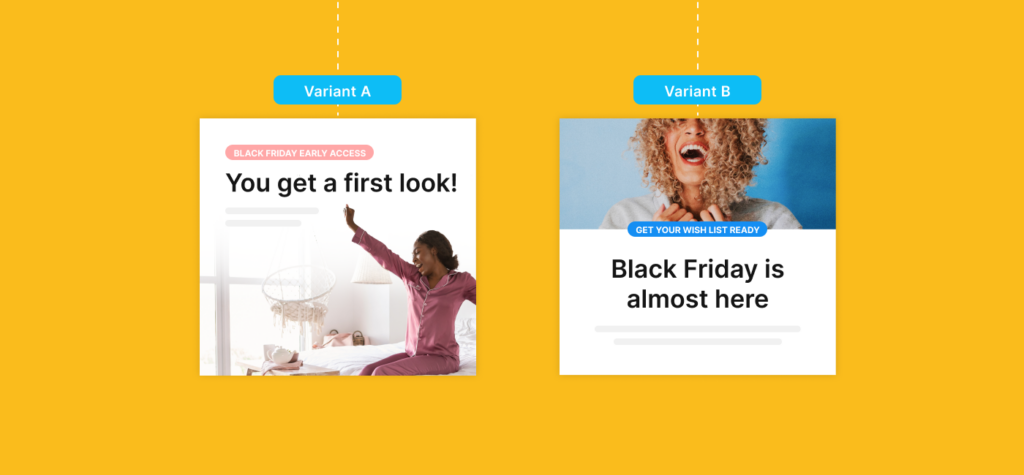 Article
How to effectively leverage experimentation in your marketing campaigns
Running a successful cross-channel marketing program requires more than just publishing content across your various…