Return to All Resources
Three major trends DTC marketers should follow to stay ahead
4 Minute Read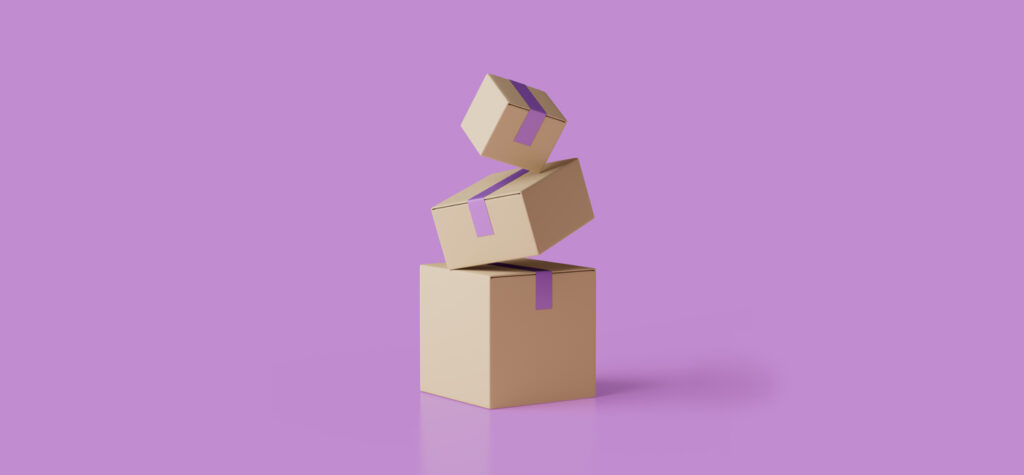 It is no surprise that the pandemic had a major impact on direct-to-consumer (DTC) brands. From the rapid growth of online shopping to privacy shifts and data restrictions, companies have had to dramatically change their marketing approach to better target their customers. 
DTC brands have exploded, but not without a shift in mindset — the paradigms that once worked for marketers have evolved. For example, one of the most popular growth channels — Facebook Ads — has been hugely impacted by the release of iOS 15.  Now, it's necessary to work within a framework that empowers you to use your data the right way. 
So how do these impacts affect DTC brands and how they market their products and services? 
Trends DTC brands should follow
1. Drive loyalty as much as, if not more than, acquisition.
Customer acquisition was once the main focus of marketing campaigns. Now, loyalty takes its place near the top of the ladder. Advanced marketers are shifting to integrate key messaging approaches: 
Promotional messages 

Triggered messages 

Unified 1:1 experiences 
More brands are using automations and programmatic triggers, advanced data models, and enhancements to data management in their marketing campaigns — all in an effort to provide a more personalized experience for the user and increase customer loyalty.   
2. Focus more on first-party data for customer retention.
With loyalty comes retention, and brands are certainly more focused on customer retention in the post-COVID-19 world. Brands want to see a higher average order value from their existing customers so they are focusing on increasing that customer lifetime value (CLV). Customer nurture campaigns are being given more attention than acquisition-centered ads and top-of-the-funnel content. 
So first-party data is crucial to the survival of today's brands. Our data shows that 60% of consumers are likely to purchase from a brand they've never heard of before (Source: Consumer Survey conducted by The Harris Poll on behalf of Cordial). This figure presents an opportunity for DTC brands and highlights the need for a strong, data-first customer retention strategy.
Consumers are not only engaging in online shopping more since the pandemic began — they are also more likely to engage with and buy from new brands that they've never heard of. And with the rise of e-commerce and new DTC brands, consumers have options. Modern shoppers are willing to engage with brands they have never heard of that pique their interest and meet their needs in new ways. 
Unfortunately, with the new privacy restrictions, it's getting harder and harder for brands to get a hold of third-party data on their customers (through Facebook Ads and retargeting). That's why first-party data is a required element in any marketing campaign if the brand wants to reach its target audience.
But how do you get the most out of first-party data? By using the right marketing platform.
3. Upgrade to a better marketing platform.
You have to focus on loyalty and retention over acquisition, and build the right personalized email and cross-channel marketing campaigns. When marketing your DTC brand, you need to shift a platform that can accommodate high-impact marketing messages: 
Smart, automated marketing campaigns and automations

Hyper-personalization

Continuity and authenticity across channels

Loyalty programs

Conversational marketing
At Cordial, we deliver cross-channel messaging that's personal, not just personalized. Your customers should love receiving messages, and our platform aims to make it easier to reach the right customer at the right time. 
Are you harnessing the power of first-party data?
DTC brands have exploded during the pandemic. But, with the decline in third-party cookies, year-over-year metrics are now tougher to measure. Hence, it's crucial to harness the power of first-party data. To learn more read our guide on enhancing your first-party data. 
Picked For You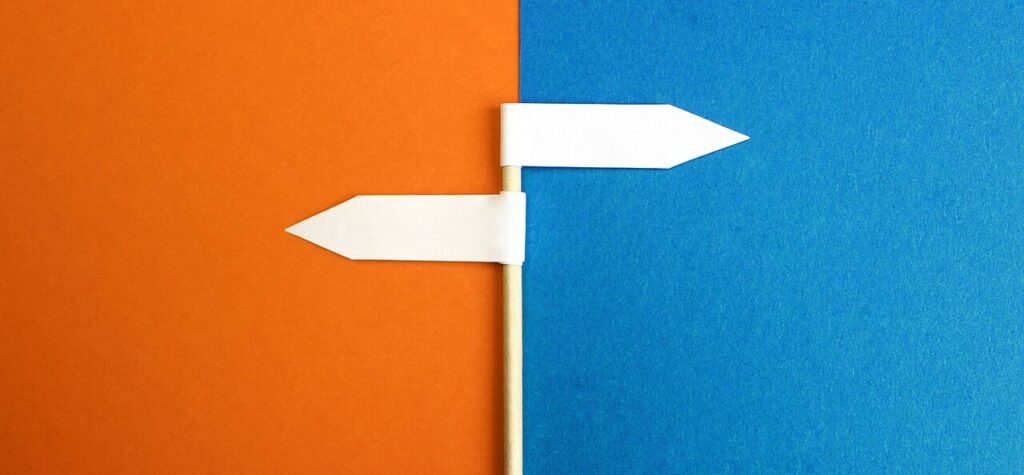 Article
What to consider when you're switching your brand's ESP
Almost half the people globally are using email, with the numbers expected to keep rising…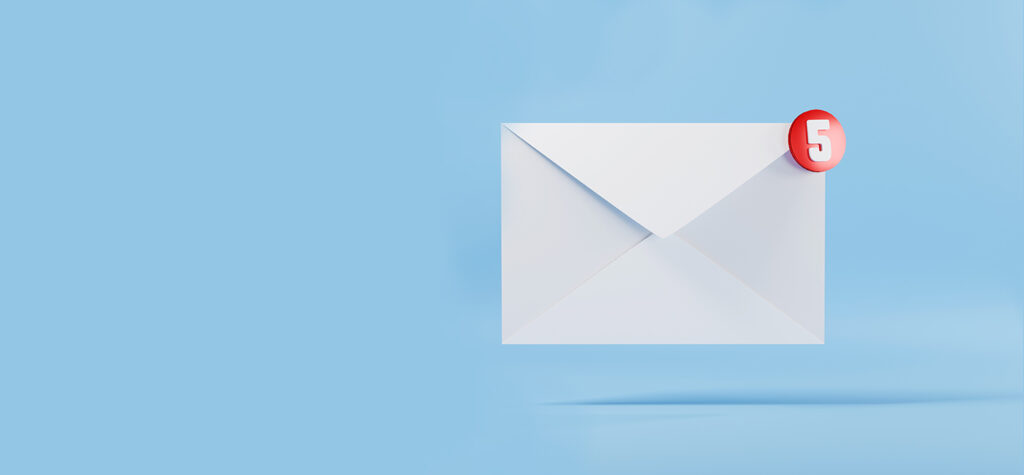 Article
5 popular email drip campaign examples to activate customers
When companies like Revolve, a fashion retailer and Cordial customer, can earn 8.3x revenue per…