Return to All Resources
How to overcome top challenges for customer-centric personalization
9 Minute Read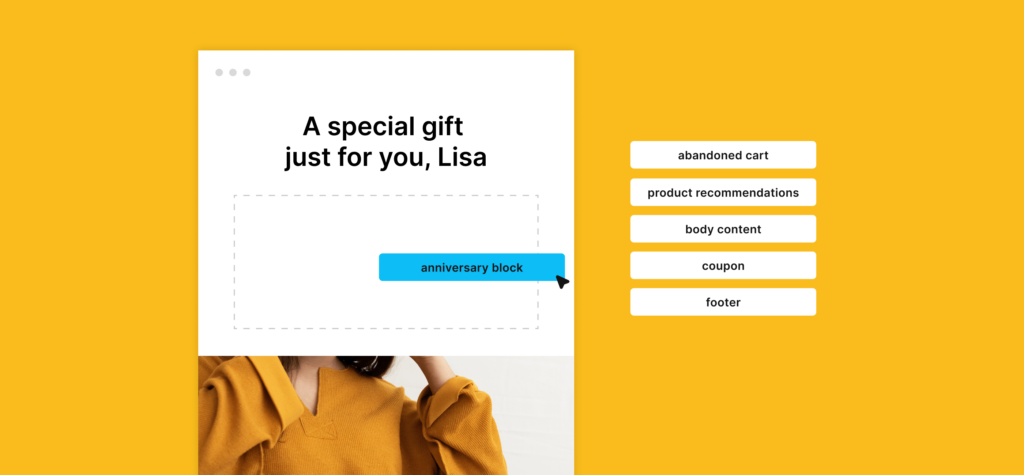 Bypassing customer-centric personalization is not simply a matter of missing out on an advantage: It is actually putting your organization at a disadvantage.
Steve Jobs once wisely observed, "A lot of times, people don't know what they want until you show it to them." So marketers shouldn't be surprised that consumers recognize that personalization provides them with more enjoyable and relevant experiences — prompting them to demand personalized services from the companies they engage with. In fact, 81% of consumers report that personalization plays a role in their purchasing decisions.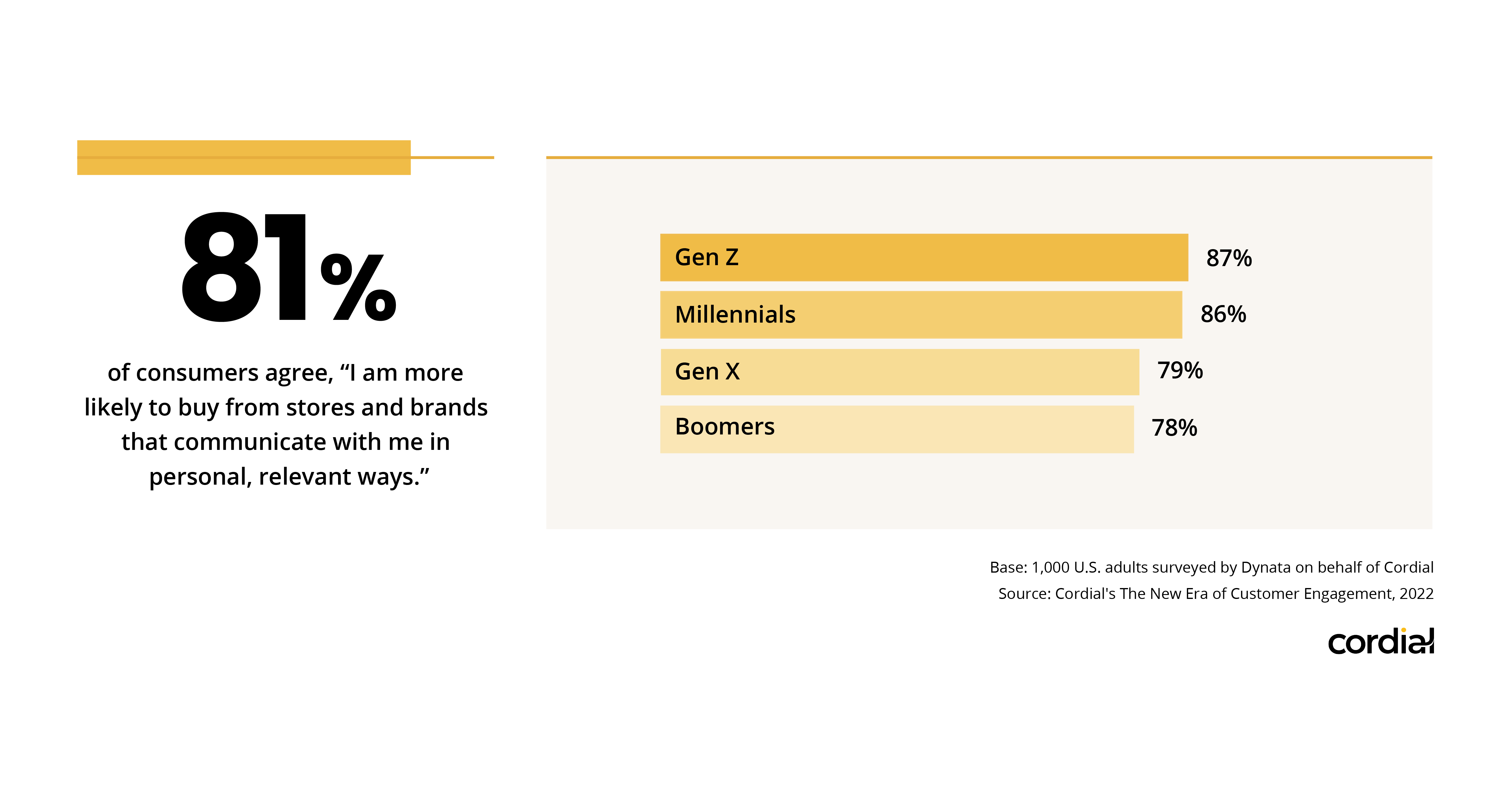 So, how do you accomplish personalization on a sustainable and consistent basis?
The concept is simple: Identify and curate a blend of content that your customer will find irresistible — or at the very least, interesting — and will feel compelled to act on within a given period of time. Of course, understanding the concept of personalization and recognizing its potential is the easy part. Actually putting it into practice… Well, that's the holy grail.
To fully achieve the new standard of personalization, there are five key challenges that every modern marketer and organization will have to overcome:
1. Dismantle technology roadblocks.
Are you running into technology roadblocks? If so, you're not alone. According to Gartner, 63% of digital marketing leaders still struggle with personalization. Most legacy platforms were not built with advanced personalization, following the traditional segmentation model, and thus require the manual creation of multiple versions of a message. Without a modern personalization platform, complex personalization logic must be personally implemented, or you are forced to rely on integrations that can be difficult to execute.
Personalization began as a simple mail merge where basic attributes about a contact were added to the message. Although largely static and somewhat novel, this step-up in communication served to distinguish legitimate messages from spam. For example, "Dear Eric, your points balance of 52 entitles you to two free meals," extracted and utilized a first name, points data, and number of free meals from source data.
This process necessitated that the data be loaded as part of the contact record before sending. In this example, the first name is static and is rather straightforward in its implementation. However, the points balance and number of free meals is dynamic and could change right up until message send time. The real-time nature of the points and meals data requires a coordinated effort to update the current state of information before the send, or you risk sending outdated data values in the message. This forced synchronization of timing with backend IT processes grossly limits creativity around sending personalized triggered messages and alerts.
How to move forward
Streamlining this process, Cordial enables direct connections and integrations with external data sources for the message template to access up-to-date data at the time of the send. Your brand no longer has to be held back by the limitations of legacy ESPs.
2. Relieve production bottlenecks.
The data supporting the effectiveness of personalization in modern marketing is absolutely conclusive. What is inconclusive is the ability of organizations to take advantage of these opportunities. Because personalization increases the need for more content, quality assurance testing, and approval cycles, all of which can add time to an already time-constrained workflow, slow creation and adoption can be partly attributed to the traditional production bottleneck.
Marketers have been institutionally trained that nothing should be released — digitally or physically — unless every aspect has been thoroughly vetted and reviewed. Generally speaking, a thorough review is a good idea, but can quickly impose limits on creativity, testing, and most certainly any advanced personalization.
A typical review process takes into consideration reviews for content copy, layout, design, offer, product availability, and brand/legal compliance, to name a few. This process can often go on for days or weeks, as it is common to have the review process for one group result in a re-review for another. Each change or modification may require the process to start again from the beginning. The added burden and need to review and approve all variations oftentimes results in the avoidance of personalization altogether.
How to move forward
Sculpt, Cordial's drag-and-drop message builder, helps solve lengthy campaign creation and review processes by operationalizing message creation. Instead of treating each message like a separate static entity, Sculpt enables brands to build a library of content blocks that can be reused over and over. Each content block is a standalone piece of code which makes it easy to add advanced personalization features and custom branding. This turns the campaign creation process on its head, enabling marketers to quickly create branded messages without the need for multiple approvals and QA reviews.
Having access to pre-approved message templates and code blocks also helps to democratize the design process, enabling other departments to create their own messages without relying on development and IT resources. Ultimately, this shift in thinking enables technology to serve a powerful role in enforcing governance and quality control. Most importantly, it enables personalization at scale.
Marketers who have switched to modern platforms like Cordial experience a dramatic increase in efficiency. For instance, Virgin Voyages achieved an 80% reduction in campaign production time after switching from a legacy ESP.
3. Achieve more with less.
Marketing and IT departments are increasingly becoming the focus for generating company growth. Digital channels such as email, push, SMS, and IoT are quickly displacing traditional offline channels in how they generate value for the business. Simultaneously, there are more disruptive digital-only businesses forming every day that are built with lean organizational models.
As a result, marketing and IT resources are stretched thin, and any innovation that takes more time away from their compulsory duties often falls from the list of business priorities. Short of hiring more staff, next-generation technology solutions are the only tangible option to empower you to accomplish more. Unfortunately, in this fast-paced world, stepping out of the day-to-day routine to explore better solutions is not always easy or even feasible.
How to move forward
Cordial recognizes this dilemma and has developed a new approach to empower you to do more with less. Our powerful tools increase efficiency and the ability to implement personalization without extensive staff additions. Our advanced multi-channel messaging technology incorporates machine learning at scale, which in turn injects your team with added productivity.
4. Facilitate innovation.
As a marketer today, it's important to take control and innovate. Although facilitating operational changes might feel like a struggle, beware of being too busy to innovate or too time constrained to seek productivity improvements. In most cases, marketers typically fall into three groups:
Those that know they need to innovate but struggle to find the time
Those that just do their job and feel they can't step outside of the box
Those that constantly look for newer and better ways
This latter group tends to be the early adopters of new ideas and technologies and the ones that seek to discover and attempt what has not yet been done. The other two groups may emerge at some point, but need to be led, coerced or given the opportunity to advance.
How to move forward
Be a leader of change and innovation. Gather information and testimonials to build a case that innovation, such as personalization at scale, is happening now. Show how it can be a catalyst to evolve and grow the business. You can count on Cordial to prioritize transformational speed-to-market and transparency. The typical Cordial client streams data on day one, sends their first production message in less than 14 days, and fully migrates in less than 60 days.
Related content on Cordial:
5. Win executive support.
Senior management support is essential for any transformation to succeed. Every CMO and VP of Marketing has the goal to grow the business, so making a case for implementing advanced personalization needs to be done with goals and ROI as its emphasis.
According to a research report from Forrester and IBM, 90% of business leaders recognize that personalization is critical to their business strategy. Although that's a fairly high percentage, many CMOs may not respond with much enthusiasm unless presented with compelling proof. Merely touting a new technology because it is new will not necessarily gain support. Instead, do your research and present a solid and irrefutable business case.
Garnering support and enablement is a two-part process.
The first part is getting the correct technologies in place to fully empower the marketing team to perform personalization at scale.
The second part is to win the support of management to change and challenge the status quo.
To succeed, you must pursue a top-down initiative that includes communication with any supporting departments, such as IT and other executive sponsors. Both the marketing team and the executives overseeing the effort must come together to understand the process and set realistic expectations. Daily routines and processes must be reviewed, as well as all messaging streams and production planning processes. Understand that multi-channel messaging is a paradigm of communications and personalization across many dimensions — channel, device, time, triggered messages, and content.
How to move forward
Cordial was founded with the desire to create better experiences both for consumers and for the businesses with whom we work. Our professional services approach is unique in SaaS and was designed for enterprise businesses. Every client is assigned a Client Success Manager dedicated to partnering to drive digital transformation and growth, and our number one goal as an organization is creating advocates.
From implementation and training to strategy and deliverability, Cordial prioritizes customer success and helping clients make the most out of their technology investment. Reach out to learn more from our team or request a demo today.
Picked For You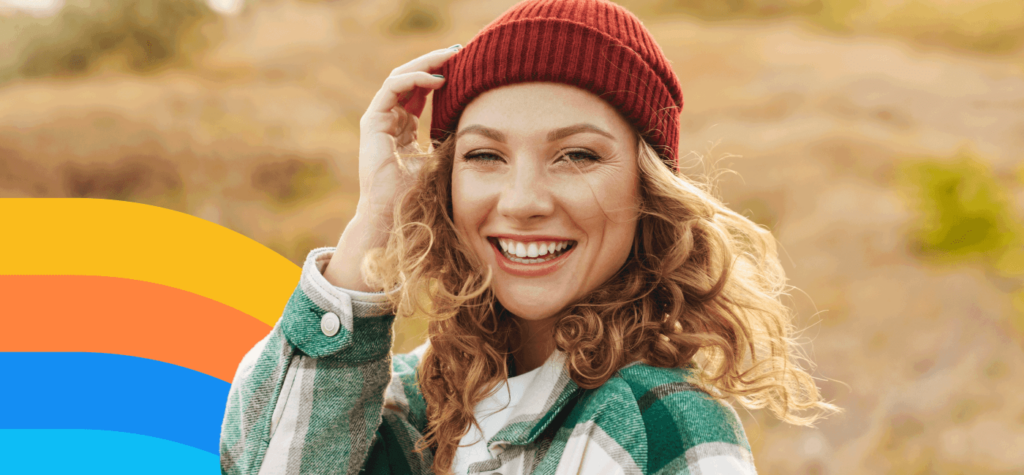 Article
Empathy for the holidays: Why personalization matters in marketing
There's no denying that data-informed messaging is a powerful strategy for extending the reach of…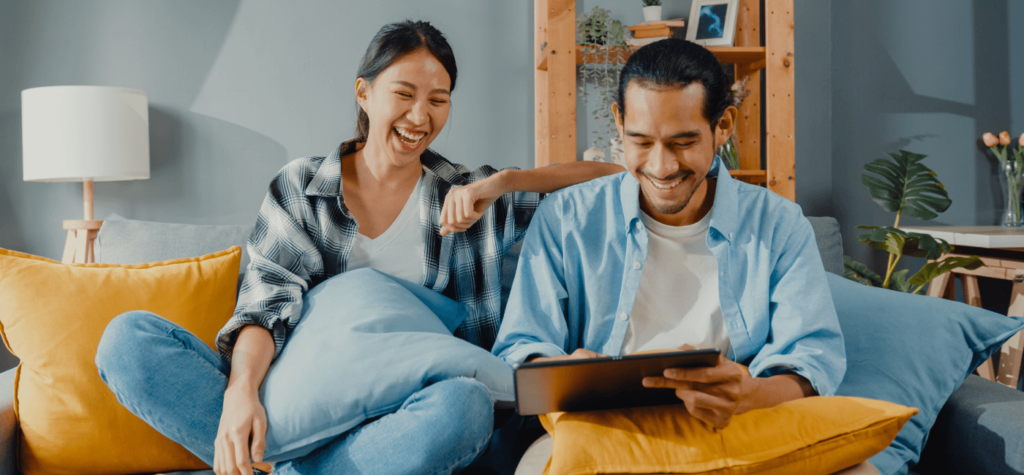 Article
Ethical AI use, product placement become bigger CMO priorities, Gartner says
Combating misinformation and ethical AI use will be top priorities for marketers in 2023, according…