Return to All Resources
Simple quick tips for maintaining a clean email list
3 Minute Read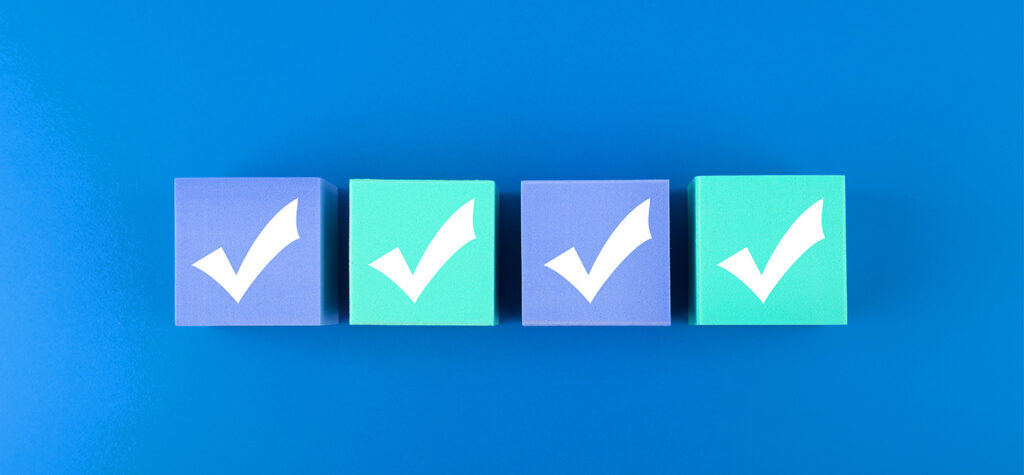 There are certain measures every marketing team needs to take to better reach its audience. One such measure is to maintain a clean email list. When combined with achieving optimal email deliverability, this approach can see improvements in customer engagement, conversions, and ultimately revenue.
What is email list cleaning?
Also known as email scrubbing, email list cleaning involves removing unengaged subscribers from an email marketing list. The goal is to better market to the people who still want to receive messages, promotion notifications, and the like. After all, a concise list with verified recipients is considerably more valuable than a lengthier, unverified list.
Why you need email list cleaning
1. Counter email list decay.
According to industry estimates, such as those from research by MarketingSherpa, email lists decay at a rate of about 2% per month, or more than 20% per year, creating invalid and potentially unsafe email addresses. For this reason, performing at least two cleanups each year should be an essential part of maintaining email list efficacy. 
2. Lower bounce rate.
Another prominent reason is to attain a lower bounce rate. A bounce rate refers to the percentage of email addresses that didn't receive the sent message. Such undelivered emails can bounce back when met with full or invalid email address boxes. Having a high bounce rate can negatively affect a company's reputation as it can be seen as spamming.
3. Improve sender reputation.
With a clean list, the chances of being flagged as a spammer are lower, resulting in a better sender reputation. Following a domino effect, these positive outcomes, in turn, increase email deliverability rates as fewer campaigns are marked as spam. The result is more potential clients can be reached and added to the client list.
4. Focus data insights.
The data gained from a succinct list can also be beneficial. By scrubbing the email list regularly, a more targeted list of engaged contacts is created. With this detailed information, insights can be gained about the subscribers or customers with real interest in the product. Such data can be invaluable in generating content specific to their needs and interests.
Best practices for email list cleaning
While it may seem counterintuitive, the first step is to include an easy "unsubscribe" option in your emails. No one wants to see the time and money spent to attract customers go to waste, but the reality of the matter is: If people want to leave, they will. By having an easy opt-out process, it can avoid the email being marked as spam and result in a cleaner list.
Another best practice is to utilize marketing automation. Designed to enhance numerous processes, this innovation can easily purge invalid or outdated email addresses by following set rules. It can also produce enhanced workflows, measure success, and provide valuable insight into your overarching practices.
Quick tips
Provide subscribers with the means to manage their preferences.

Optimize subject lines to avoid triggering spam filters.

Utilize interactive content to prompt higher click-through rates.

Send tailored content to segmented groups within the list.

Re-engage inactive subscribers with an automated win-back campaign.

Perform a scrub of inactive subscribers every six months.
Let us help optimize your email list
Here at Cordial, we can streamline your current practices with our innovative email marketing platform. With automation options equipped with machine learning, advanced email segmentation, and more, we have the right tools for the job. 
Request a demo today and see just how we can boost your open and conversion rates while working toward a more engaged and satisfied community.
Picked For You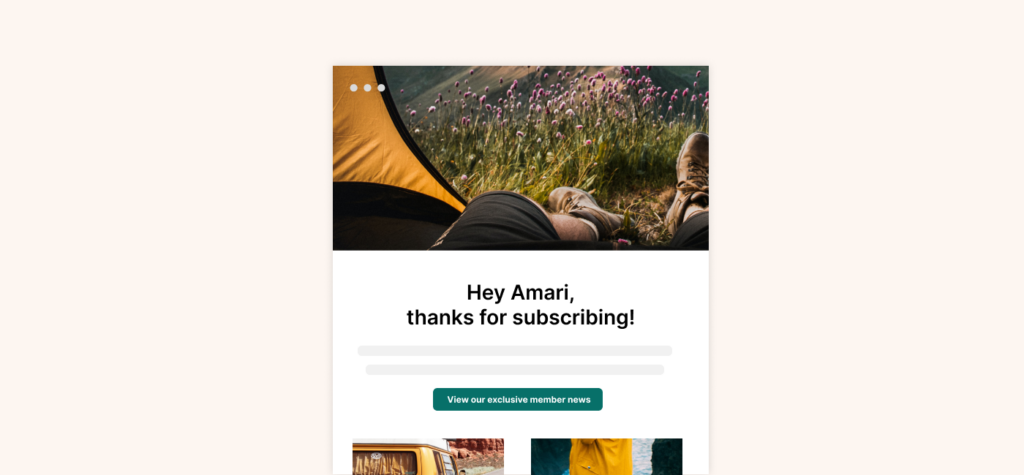 Article
Level up your email welcome series with these 12 best practices
An email welcome series can be an effective driver of first purchase, repeat purchase, loyalty,…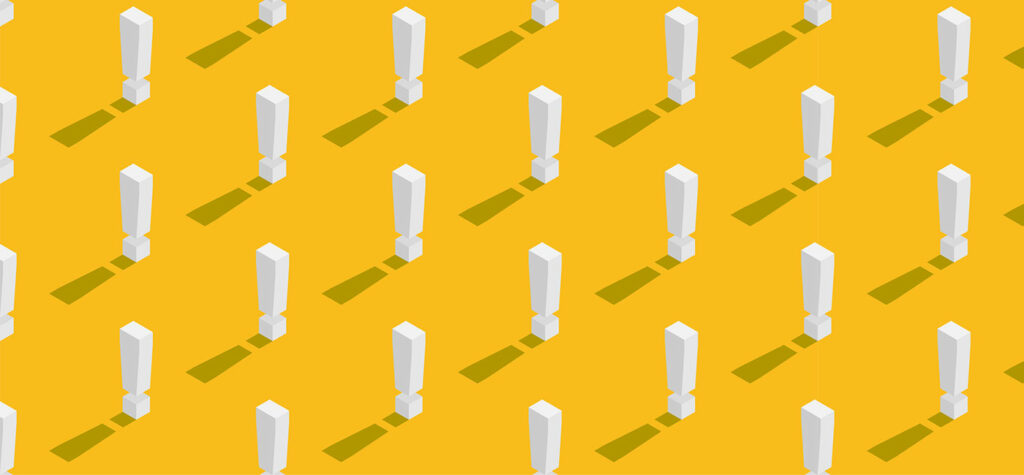 Article
The top 5 email triggers your business should be using
Email engagement is a critical part of building and maintaining relationships with your customers. They…