Return to All Resources
Simple strategies to spin effective holiday email campaigns
5 Minute Read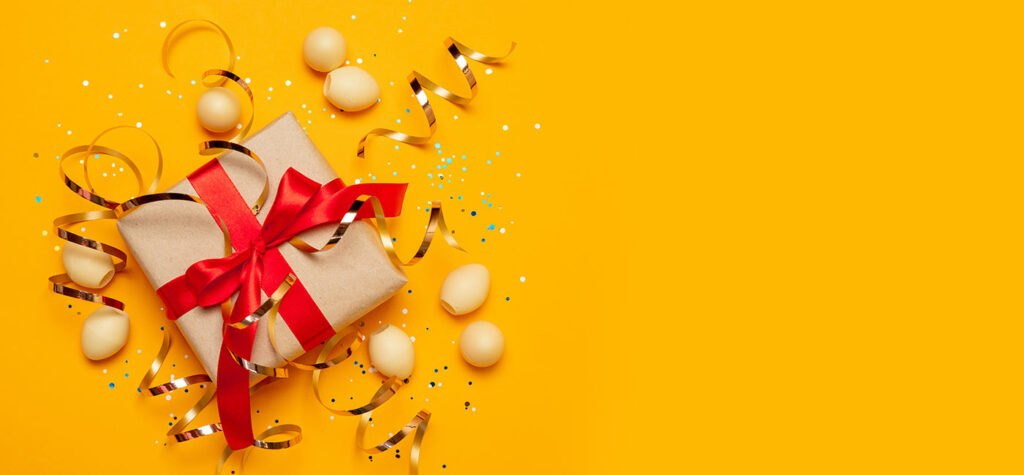 Holidays make a beautiful opportunity to engage your customers. And those winter holidays messages can be especially effective if you dazzle your audience with compelling subject lines, stunning images, clever copy, and crystal clear calls to action — with extra jingles of customer personalization.
We've collected a few holiday email campaigns from previous years to inspire you to create your own, each highlighting a particular aspect of effective holiday email marketing.
Holiday email campaign examples
1. Extend gratitude — and encourage more.
Airbnb hits the nail on the head with its Happy Holidays email campaign, which helps travelers thank their hosts. It starts strong by focusing the message on gratitude. Then it encourages engagement by suggesting customers send more cards to other hosts. The result? More of the community magic that makes Airbnb special. Oh, and customers might also check out holiday getaways while they're on the app. It's brilliant.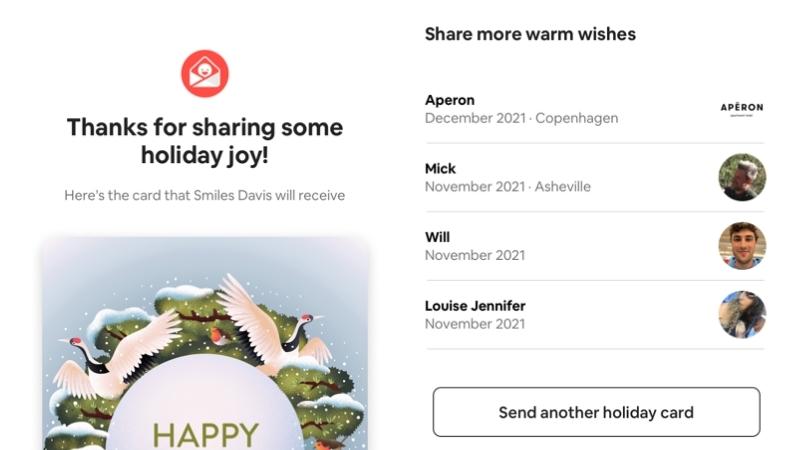 2. Spread the cheer with shareable offers.
Starbucks packs a punch in this email showcasing its partnership with Uber Eats. Recipients are immediately drawn to the crisp visual of the classic Starbucks holiday cup. The email copy itself is simple and straightforward with a clear and persuasive call to action. And the promotion cleverly makes it easy for you to share a coffee with friends and family. "Merry, delivered" indeed!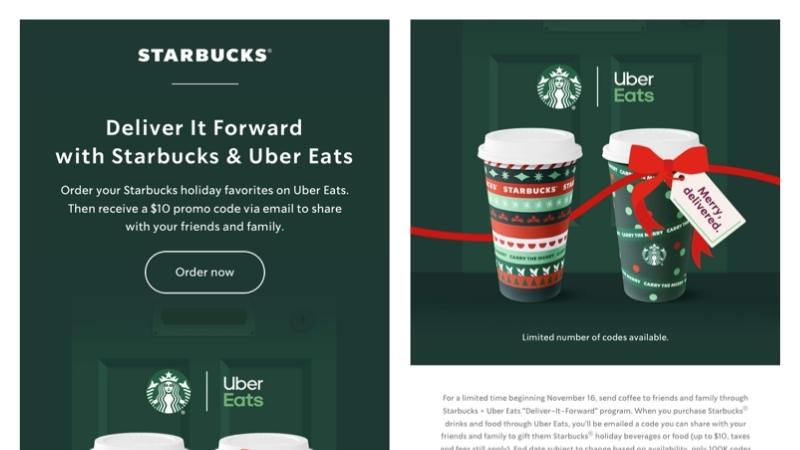 3. Offer gift suggestions.
One of the challenges of the holidays is choosing a present. AllTrails provides the perfect suggestion: Give the gift of adventure. This starter is followed up by clean copy explaining their product and why it's the ideal gift.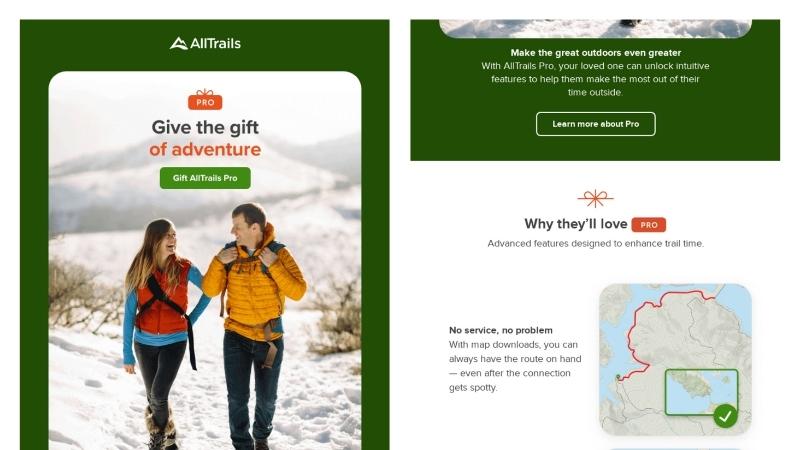 4. Remind customers of holiday FOMO.
Watching a holiday movie is an essential part of the season. Disney+ makes the most of this with an email offering the best of their collection. It's a reminder to people who have canceled their subscription about what they're missing. Beautiful visuals do most of the heavy lifting, but let's give a special shout-out to the writer who came up with, "Have yourself a merry little movie night."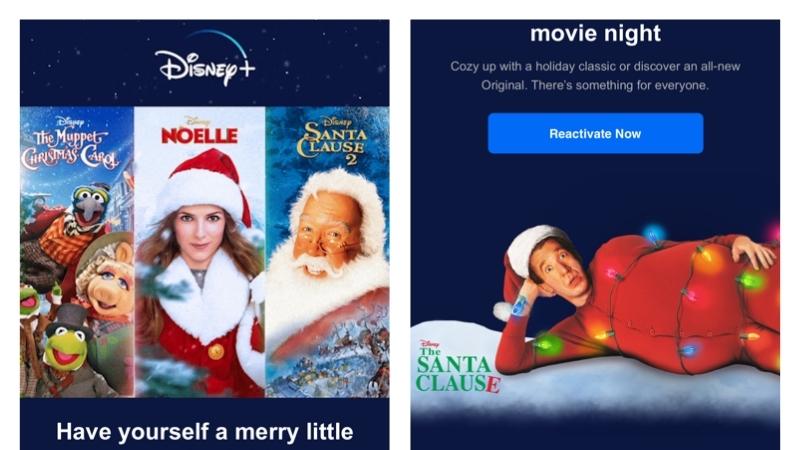 5. Make celebrating easier.
This Uber email speaks to holiday party hosts. It's spot on with its message focused squarely on safety and convenience. We love the simple text and the slightly moving images offer just the right amount of holiday cheer.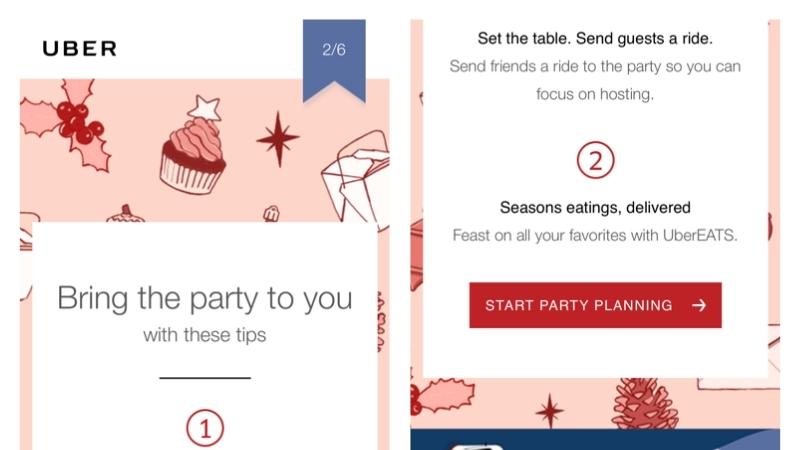 6. Show your brand's holiday spirit with cheery visuals.
Tacos aren't traditional holiday chow in most places around the world, but you wouldn't know it from this clever marketing campaign. Taco Bell serves up their holiday email fresh nailing the holiday spirit while somehow managing to stay on brand.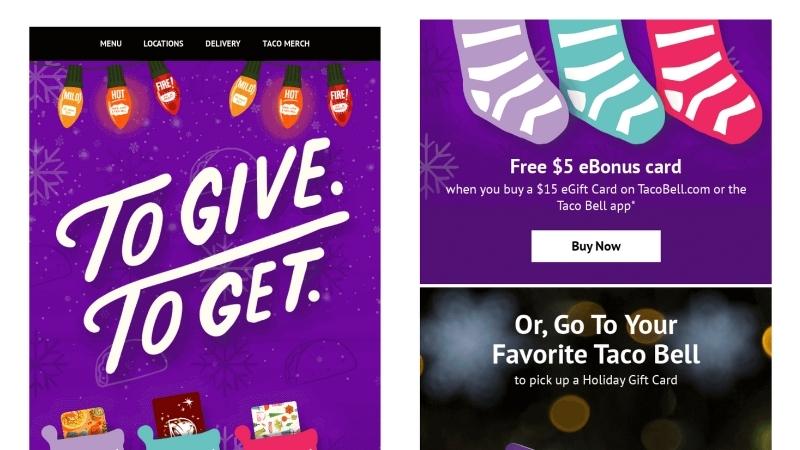 7. Adapt your brand's use cases to the holidays.
Google uses the holidays as an opportunity to showcase its home assistant, and it works beautifully. We love that the email provides value, demonstrating how to use their product. The images are spot on, and the clever holiday wordplay is a delight. Plus, they include an opportunity to donate to charity. Season of giving indeed.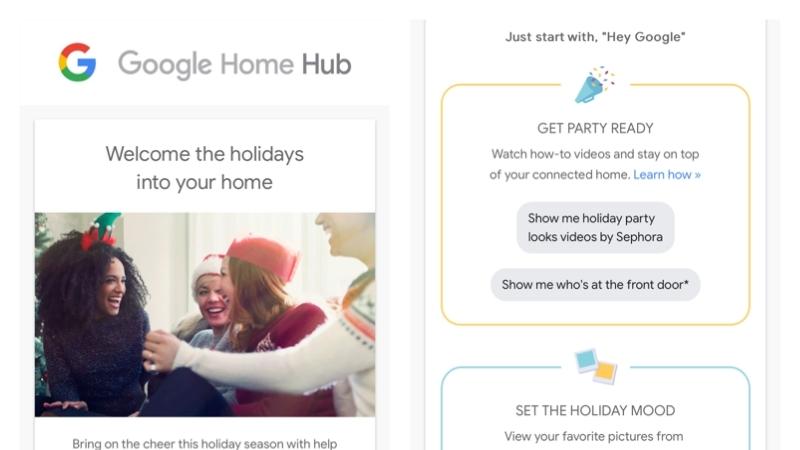 8. Offer immediate value in the season of giving.
In this email, Apple offers a wide range of uses for its payment solutions, and they do it in style. We love that they start off with a promotion, providing the reader with immediate value. The images are festive but unique. And "Less shopping, more bottle popping" wins a nod for best copy in a supporting role.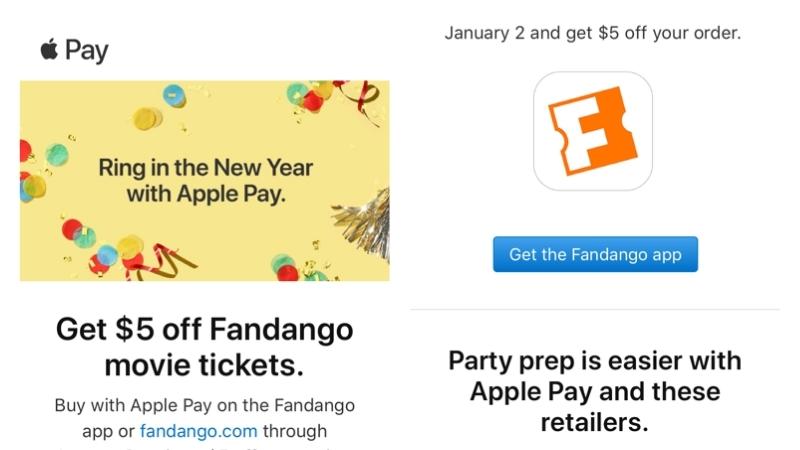 9. Make it timely and localized.
Rentalcars offers a good example of timely, localized personalization in its holiday email campaign. Their video holiday card feels both classic and current. The Santa hat on the logo also adds a nice touch.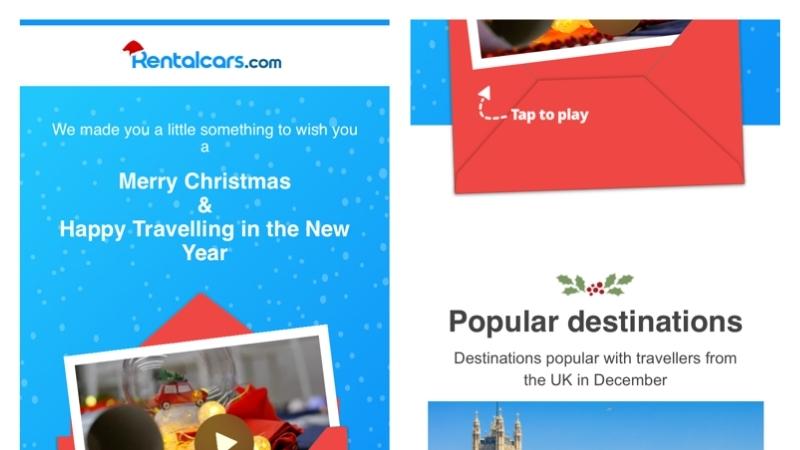 10. In a hectic season, be simple and helpful.
In their holiday email, Fossil shows us they're classic without being boring. The holiday pun adds flavor without causing eye rolls, and their gift guide is simple but effective. Like the visuals, the message is simple and crisp.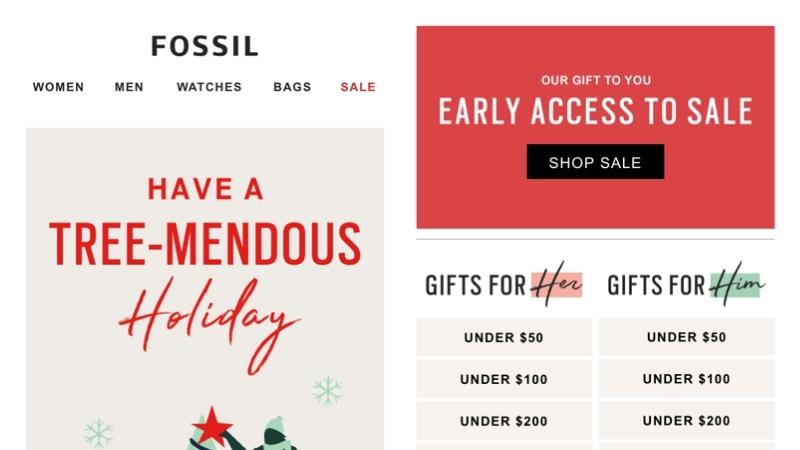 More ideas for personalized email campaigns
Send a better holiday message
Looking to up your holiday email game? Cordial can help. It allows you to combine your real-time customer data with your marketing across channels, and all inside a single platform. To learn more, check out the platform features or request a demo.
Picked For You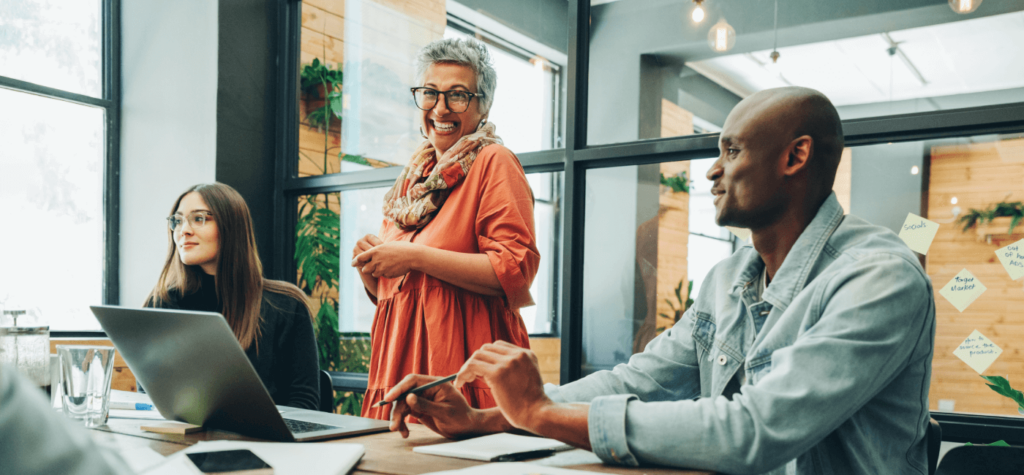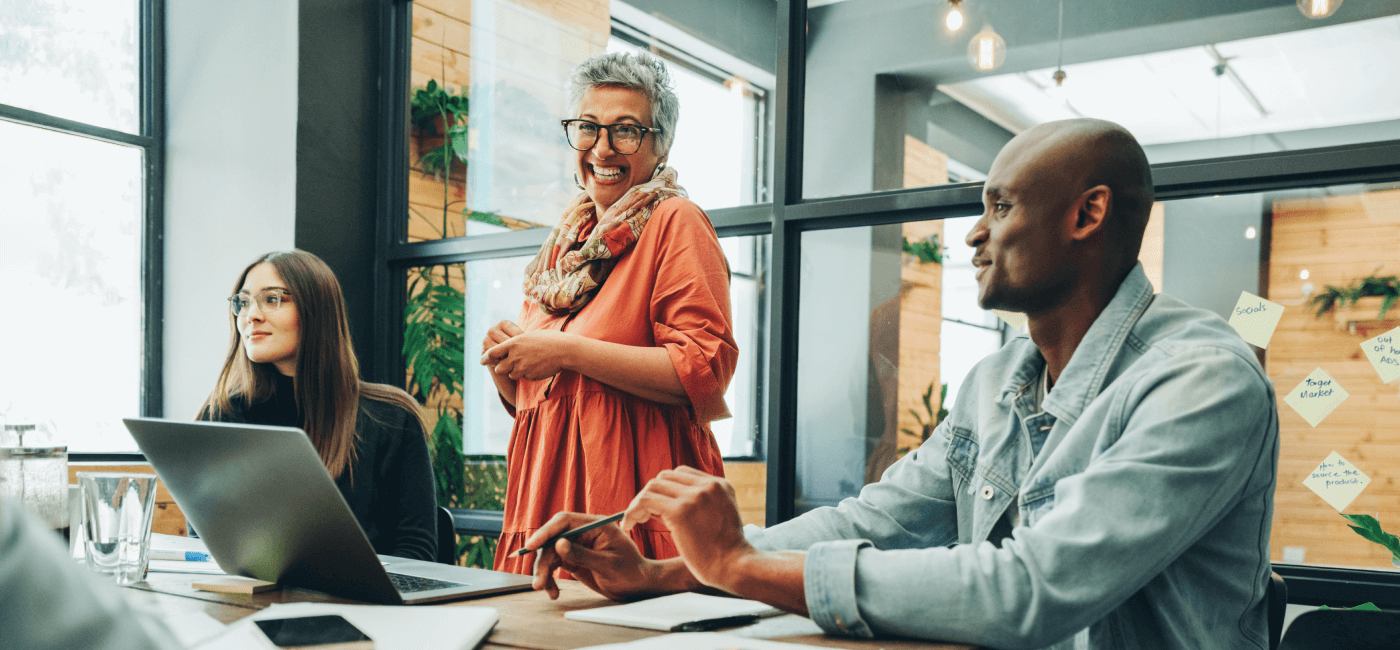 Article
How to embrace kindness in your brand messaging
This week is World Kindness Week — with World Kindness Day this Sunday, November 13…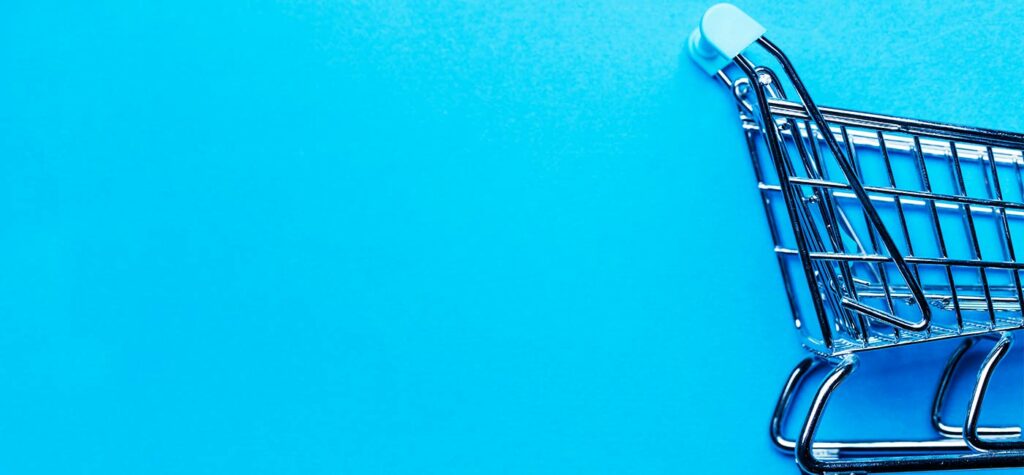 Article
Strategies for abandoned cart emails that work for brands (with examples)
Cart abandonment is a huge phenomenon for online retailers. Studies show that almost 70% of all…