Return to All Resources
Link configuration in Sculpt: No coding required
4 Minute Read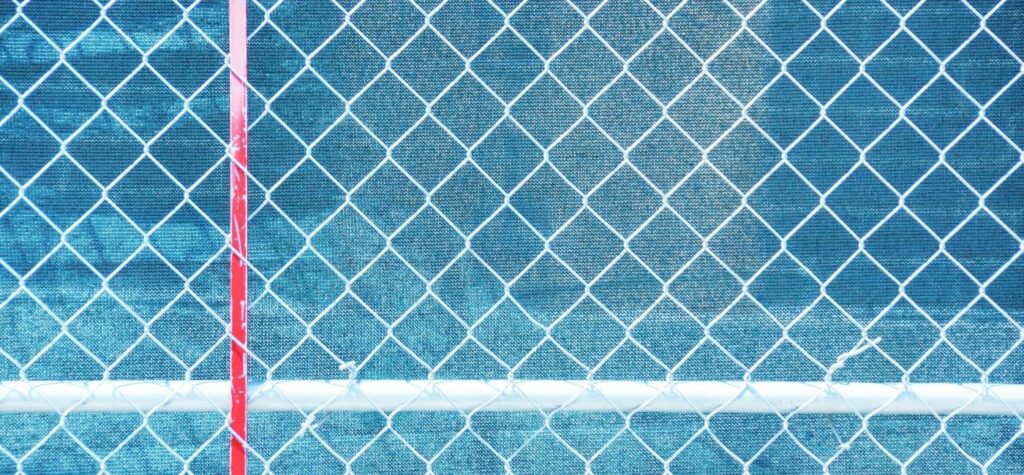 For some people, HTML is life. For email marketers, that's not always the case.

We understand you're often crunched for time and don't always have access to a developer. So we designed a feature that allows you, the marketer, to intuitively create fresh email content without knowing code wizardry at all. 

We also know brands strive to deliver content that is consistent with their unique look and feel. Within Sculpt, you can build an entire library of Sculpt Blocks to choose from when building new messages. A recent enhancement provides the ease of formatting with a visual text editor, allowing you to easily style, track, and assign functionality to links.
Let's start with link styling. Through the rich text field, you can choose your preferred font, size, and color without typing in a single line of code.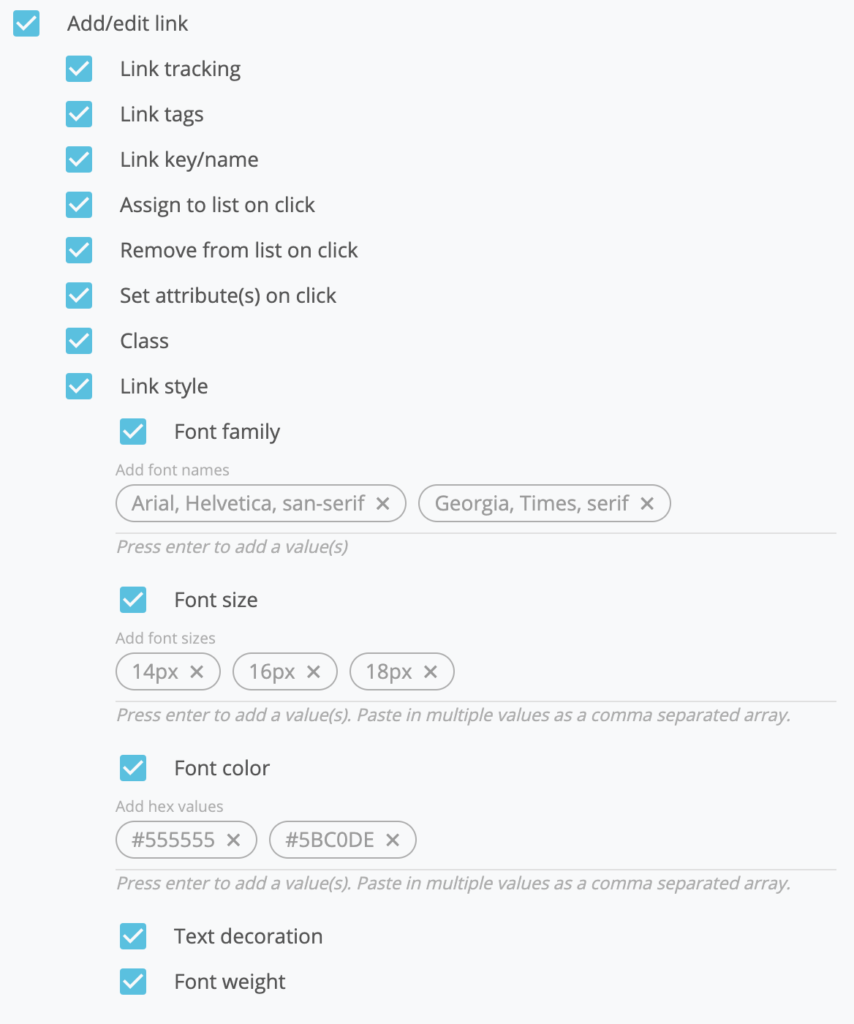 You can also add tracking parameters to links. For instance, let's say your company is a Halloween retailer. You want to report on link clicks and need a simple way of analyzing which themes are most popular among your audience. Using the rich text field, you can add tags to your links to denote various themes like "ghost," "candy," and "jack-o-lantern." Now, let's say you've dug into your report and found that people are really into spiders these days, so you want to retarget customers who clicked the "spider" links. Because you added tags, you can quickly and easily create an audience of those who clicked links tagged with "spider" using Cordial's Audience Builder.
If you'd prefer to create links with something easier to read than example.com/insertlotsofcharactershere, you can name your links within the rich text field as well. Friendly link names will make message performance much more understandable and actionable.
Now, for the really fun stuff.
Say you want to update a contact's profile based on their click in an email. One way you could do this (without typing any code into your message) would be to configure links in the rich text field within Sculpt. An example of this: if a customer subscribes to your newsletter and you'd like them to also receive your weekly "special deals" email. Simply send them a message through which they can choose to subscribe to your "special deals" list by clicking on your "Yes, Sign Me Up" call-to-action, and—bam!—you've updated their communication preferences. The reverse is also true: using Sculpt's rich text field, you have the power to remove individuals from a list upon link click.
Here's another use case: perhaps you want to send out a survey that expands your understanding of your customers and allows you to better segment your lists. You ask your customers for their favorite holiday, so you can send them a discount code around that particular time of year. Within the rich text field, input the contact attribute—in this case, their favorite holiday—to update upon click. (In the Cordial platform, a contact attribute is a string, number, date, geo-location, or array value stored within a customer's profile.) Then, type in all the values associated with your listed survey options, like Halloween and Thanksgiving.
If a customer clicks on the Thanksgiving link, their "favorite holiday" contact attribute will automatically be updated to "Thanksgiving" in Cordial. After receiving answers to your survey email, you now have the power to schedule promotions to go out on your customers' favorite holidays.
As a marketer with limited time and coding experience, you need an easy solution to working with links, whether it's formatting, tracking, or adding functionality. Using Cordial's rich text field within Sculpt, you can do just that in no time at all.
If you'd like to learn more about how to personalize your messaging with Cordial, click here to schedule a consultation.
Picked For You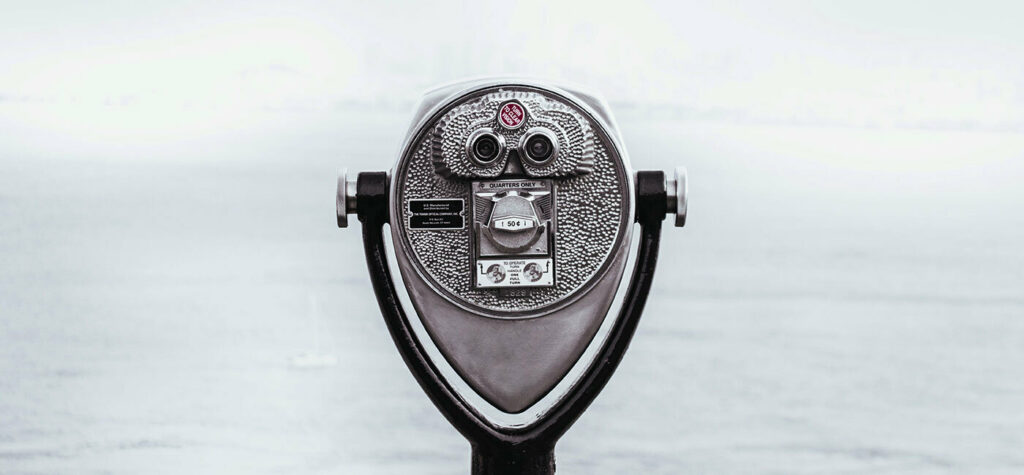 Article
3 observations from iOS 15's Mail Privacy Protection public beta
Responding to a beta release is always a bit of a moving target. That said,…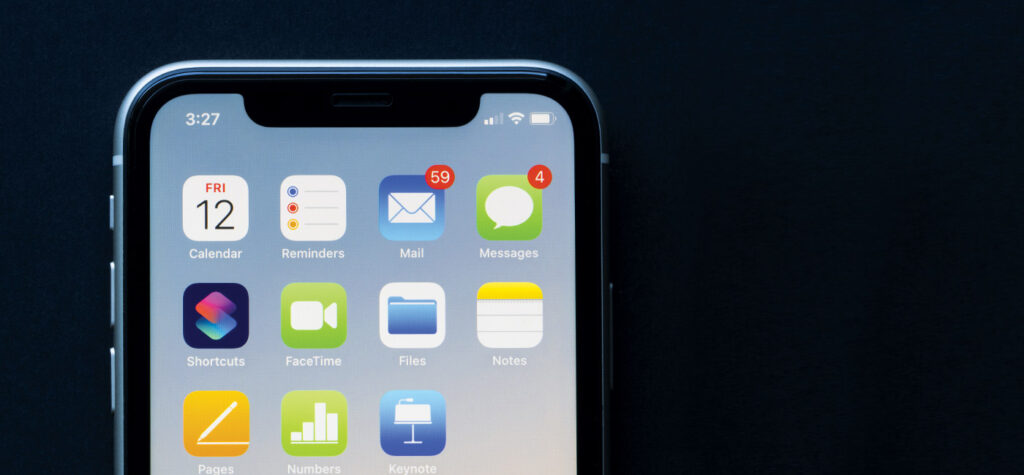 Article
Are you iOS 15 ready?
By now, you've probably heard about Apple's upcoming software update, and we're here to help…