Return to All Resources
The rise of in-app messaging for brands
4 Minute Read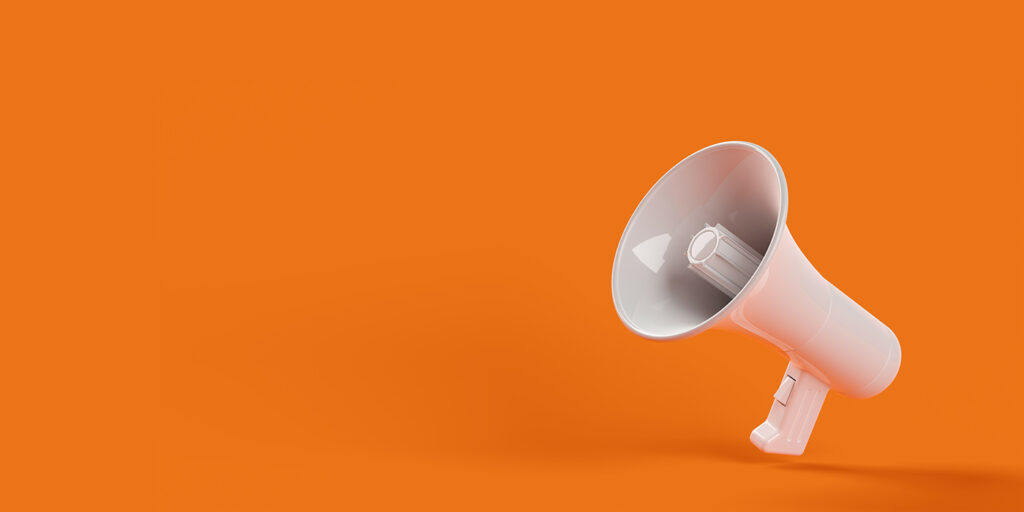 Mobile apps for major brands are increasingly popular. And as they become more common, more retailers are seeing the value of in-app messaging to connect with their customers. 
There's a reason for this: The engagement rates of in-app messaging are fantastic. Some studies estimate that the open rates of in-app messaging can exceed 75% or more than triple the open rate of push notifications, depending on type and industry. And with engagement rates that can exceed 25%, you can see why everyone is getting on the in-app messaging bandwagon. 
How can you make the most of mobile apps to connect with your customers? Here is how companies are using in-app messaging to build brand loyalty and increase engagement.  
D2C companies power ultra-personalized campaigns with in-app messaging.
The challenge for direct-to-consumer (D2C) companies is providing a personalized customer experience. Producers and suppliers traditionally haven't had to interface directly with consumers. But in the D2C model, brand loyalty and effective marketing are crucial for competing with traditional retailers. D2C companies must be able to send the right message to the right customer segment at the right time. 
That's precisely the promise of in-app messaging. These apps make it much easier to personalize marketing because of all the first-party customer data that can be collected. You can use information like your customers' location, behavior, purchase history, and interests — in addition to the other information they report about themselves, like age and gender — to send targeted campaigns to extremely granular segments. 
Retailers use in-app messaging to supplement their other channels.
Traditional retailers face a slightly different challenge: the rise of omnichannel commerce. These companies are increasingly facing the pressure to create consistent customer experiences across all their channels, from email and SMS marketing to their website and all the various social media platforms.
Companies are increasingly leveraging mobile apps in their omnichannel marketing campaigns. In-app messaging provides an opportunity to connect with customers directly as they use the app — even as they're about to make a purchase. The opportunity to send personalized messaging to very specific audience segments at particular moments in the customer journey helps retailers supercharge their message and increase sales. 
Retail marketing trends
The retail industry is in constant flux. It's evolving to meet the changing preferences of consumers, and also to integrate with access to better technology. The most prominent current retail marketing trends include:
Developing an e-commerce strategy: O

nline shopping is now a requirement, regardless of what you sell.

Collecting data and creating insights: C

ompanies that optimize their products and services based on customer data will be most successful.

Personalizing marketing: P

ersonalized marketing doesn't just work, it's also

what customers are looking for

. 
Retailers have to evolve and use these marketing trends to keep up with their online competitors. 
Jump on the mobile app bandwagon.
Apps not only facilitate online sales, but they also collect critical customer behavior data and enable personalized marketing through in-app messaging. If you're thinking of boosting your omnichannel presence with advanced automation and customer messaging — look no further.  
Cordial is an all-in-one platform that helps you coordinate your marketing messages across all your channels. With Cordial, you can engage your customers with personalized mobile app messaging based on everything you know about them. As your customers signal their interests across your mobile app, website, email, SMS messages, and in-store experiences, Cordial empowers you to personalize every aspect of your mobile app messages.
More resources from Cordial:
Learn how to increase mobile app engagement with better messaging through Cordial: Request a demo today.
Picked For You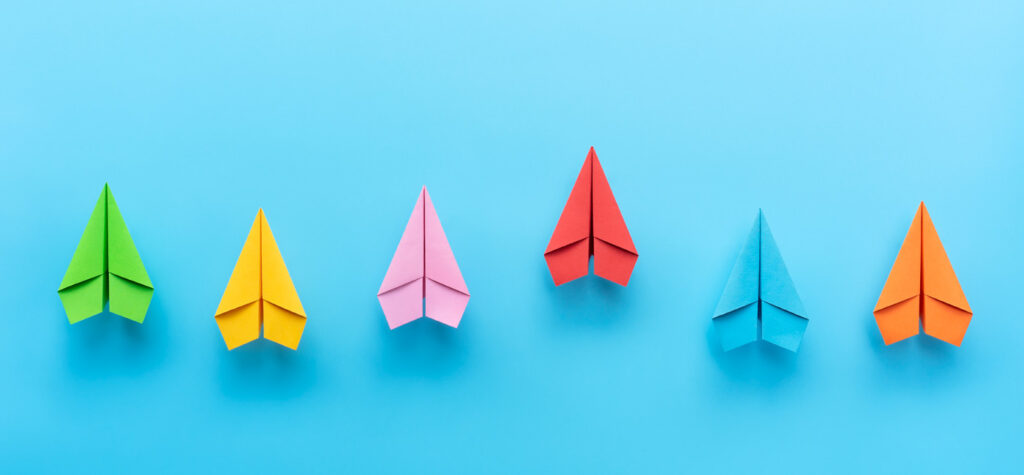 Article
Understanding your SMS marketing platform: What happens after you hit "Send"?
Why is understanding how your SMS marketing platform works critical to maximizing conversions? According to research, people…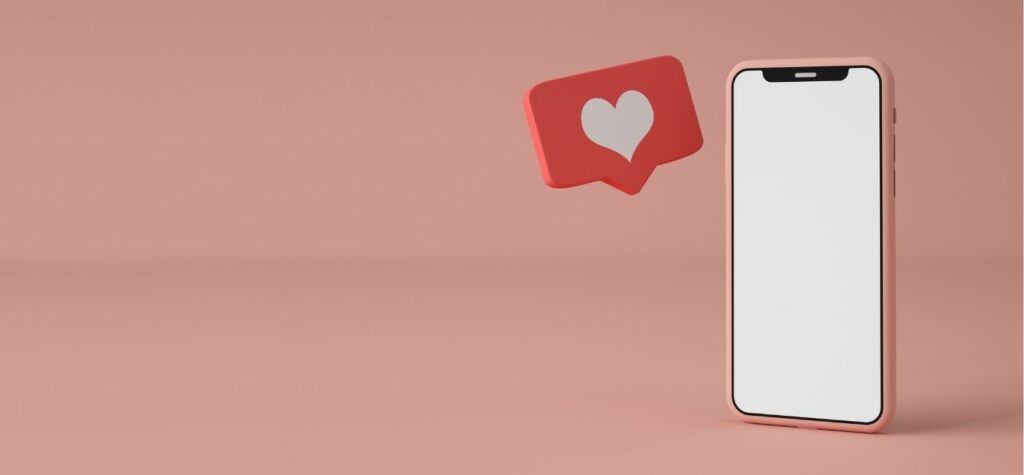 Article
Using push notifications to push brand loyalty and customer engagement
Mobile applications, more commonly known as apps, turned 10 in 2018. Over the last decade,…