Return to All Resources
Lessons from leading brands who got cross-channel marketing right in 2021
5 Minute Read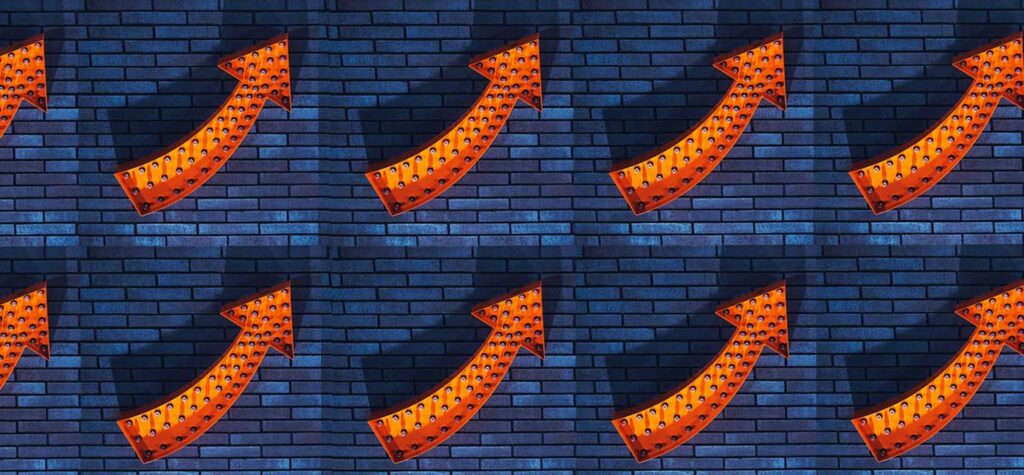 With plenty of growth opportunities and industry shifts on the horizon in 2022, it's a great time of year to kick off conversations around your marketing strategy. Cordial clients are continuing to innovate in the email, SMS/MMS, and mobile app space, and we have a line of sight into what's worked best, which brands are creating great experiences, and what bold new approaches are making an impact. 
It starts with engaging your customers in powerful ways and there are a couple important pieces that play into this. One big part is the wealth of data used to craft cross-channel marketing orchestrations, which includes things like your CRM, order history, product details, and anything else you might need to power intelligent messaging. The second part consists of all of the channels you need to power your messaging: from promotional, trigger, and transactional emails, to SDKs for your mobile app push notifications, and SMS/MMS—the full gamut.
Here are five approaches that Cordial clients took in 2021 that you can use to get ahead this year:
Use all of the data you have
In order to accomplish any deeper level of personalization, you need to have all of your data flowing into your messaging platform to fuel your programs.
Eddie Bauer is a great example of a leading brand that's pulling all of their data sources, 11 to be exact, into Cordial at any given time, including: 
Collecting and centralizing online and offline order data.

Syncing with Eddie Bauer's loyalty provider,

Merkle

.

Cross-referencing several loyalty IDs and customer IDs.

Dynamically rendering loyalty rewards amounts, expiration dates, unique barcodes, the nearest store addresses, and a map of the store locations—for each customer.
All this work on the data gives you the ability to generate the right content for your customers at the right time, enabling you to create a seamless customer experience.
Adapt and anticipate with predictive models
Build predictive models that ingest complex engagement data, analyze it, and execute on those decisions in real-time to deliver 1:1 messages that reflect your customers' unique interactions with your brand—without the extra hassle of involving IT or outside resources.
With the release of iOS 15 in September 2021, we saw the open rate metric become obsolete. Industry-leading brands are finding much more valuable ways to determine which customers are most interested and engaged. 
By using an engagement score algorithm and profiling or behavior-based affinity models that can score customers based on touchpoints with your brands so you can determine, prioritize, and intelligently market to those who are most engaged with your brand. Keeping up with your customer based on real-time behavior is important as things shift pretty rapidly.
Go bigger with 1:1 triggers
Triggered messages can have a huge impact on growth. We've seen Cordial clients have a 6x revenue lift versus standard batch email sends. Start by evaluating what you're sending from a triggered message perspective. More often than not you are missing out on key loyalty-building moments. 
Follow suit with Nurx, Ancient Nutrition, Lume, and Revolve and set up a standard automation series for every stage in the customer lifecycle: acquisition, conversion, post-purchase, and retention. Once you build these, you can see the full view of the customer lifecycle to ensure you are timely with your messaging and aren't missing any gaps.
Expand your channels, expand your revenue
After seeing success with triggered messaging, you'll want to replicate that success across other channels. Revolve has done an incredible job increasing revenue by activating push notifications. Of their sends, only 15% of total sends account for 58% of total push revenue. 
With more retailers launching their own mobile apps, the need for seamless and connected experiences—from email, to SMS, to mobile app—is critical with a strong need for channels to all access the same data and for the email experience to tie through to the SMS and app experiences.
Enhance your first-party data
Many customers come to your website today, and they may come from a variety of different places. They aren't going to necessarily click from your email and go directly to your site to shop under a known user experience. 
Saatva has seen how imperative it is to enhance and identify anonymous customers that come to their website from a variety of places, whether it be a new browser, second computer, mobile device, or tablet. Knowing who someone is, and connecting the dots to merge each experience under a single contact, enhances your performance—Saatva saw an 80% Increase in identified abandoned cart customers— and optimizes the level of personalization you can provide
Each of the approaches outlined above sets the foundation for an impactful strategy that is scalable: start with the data framework, enrich the data, better target customers, set up a full range of triggered messages, measure success, and replicate success across other channels. It's no coincidence that each of these approaches are bookended with data—the foundational key for getting your strategy right and sending a better message in 2022. 
Learn more about these five approaches by viewing our webinar with Adweek on-demand:

Picked For You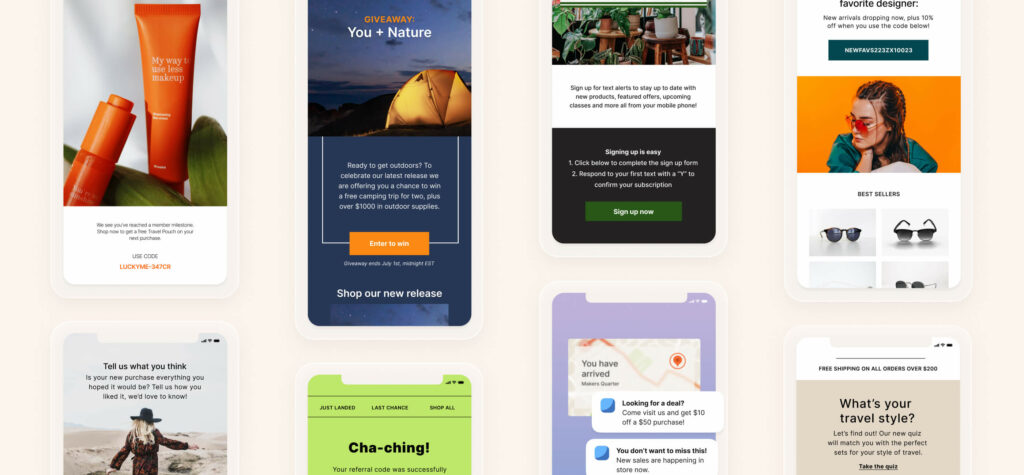 Article
The retailer's guide to activating customers
In today's crowded retail space, it takes more than a single purchase to build a…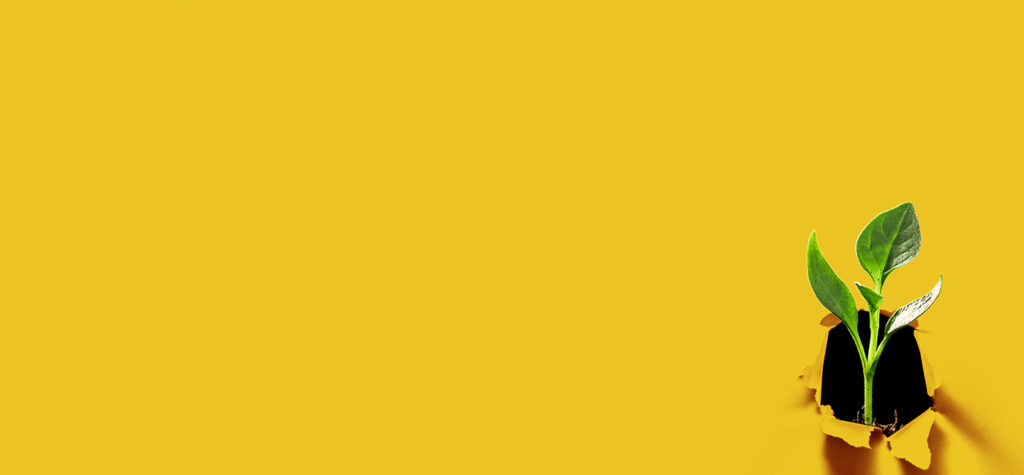 Article
Four signs you've outgrown your marketing platform
As marketing teams start to build more sophisticated, data-driven email and mobile strategies, many are…