Return to All Resources
What are the differences between zero-, first-, second-, and third-party data?
7 Minute Read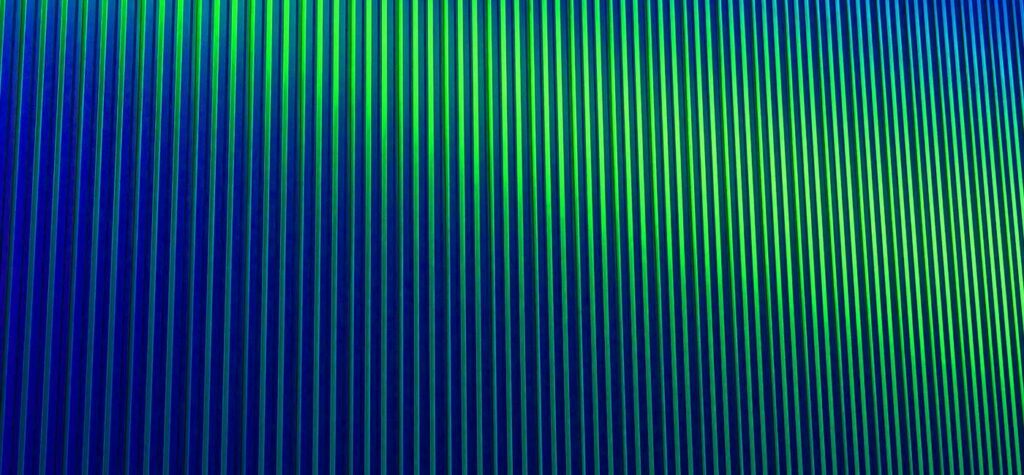 Although customer data collection can provide marketers with their most valuable resource, how you obtain consumer data is becoming just as important as the data itself.
When it comes to positioning your brand for the future — where real-time personalization is new the standard — your operations and strategy should address the increasing shifts in importance between the four main types of customer data collection:
And you need to know the differences if you want to keep your customers' trust and stay compliant with a growing number of privacy laws, let alone the need to adapt to the demise of third-party cookies. 
So, what are the main differences between these types of customer data collection? Let's dive into the nuances and benefits of each, so you can adopt changes in your data-driven marketing campaigns.
What is zero-party data?
Zero-party data is the explicit data that customers volunteer to share proactively with a company. What makes zero-party data unique is that it doesn't use passive measures and isn't inferred from external sources or behavioral data. It is the data that customers are actively aware they are giving to a business.
The timeliness of zero-party data enhances relevance and effective communication to loyal and prospective customers. When customers visit a business website, they are provided with choices that determine their experiences on the site. For instance, placing language tabs on your international site would help customers choose their best preference and better understand your business, products, and services. Also, acquiring crucial data such as demographics and gender helps you personalize business newsletters and enhance email communication.
And although many marketers might casually lump zero-party data into the same category as first-party data collection, the main distinction is that zero-party data is the result of the consumer actively inputting or providing data to the brand while being fully aware they are doing so. Unlike first-party data, you do not obtain zero-party through passive tracking means, such as a first-party cookie.
As a result, zero-party data represents the most accurate and consistent representation of the business customer base. It is also the most recommended by data protection regulators since it involves only the interested parties. 
Examples of zero-party data sources:
Chatbots

Customer profiles

Customer support

Interactive wizards

Loyalty programs

Preference data

Quizzes

Registration forms

Surveys
What is first-party data?
First-party data is the data you acquire directly from your customers within your brand's owned and operated ecosystem. Unlike zero-party data, a customer might not be actively aware of all the first-party data being collected on them because it is primarily generated by passively tracking the customer's actions.
First-party data has become more popular due to the new data privacy laws and increasing restrictions by tech companies, including Google and Apple, to prevent third-party data collection. 
Collecting this type of data from your customers is accurate and reliable because you acquire it from the source in a manner that directly relates to your business, down to specific and controlled brand interactions. Some of the ways high-quality first-party data benefits marketers include making accurate future predictions and gaining audience insights on preferences, products, or services.
And one of the most compelling reasons to focus on first-party data is that it can leverage real-time customer data for highly engaging moments.
Examples of first-party data you can collect and own:
Browsing behaviors

Customer feedback

Email interactions

Geolocation data

In-store interactions

Loyalty programs

Mobile app interactions

Purchase data

Push notification interactions

SMS/MMS interactions

Social media data

Subscriptions

Surveys

Website interactions
Also, with the striking shift to first-party data, many brands are either considering or further developing their own branded mobile apps, which can be a boon for customer data and engagement on multiple levels.
More resources from Cordial:
What is second-party data?
Second-party data is the data you acquire from another company that collected it directly from their customers. In relative terms, it is the zero-party and first-party data owned by another business that is shared with you, as in a partnership. 
In most cases, companies collect data about their own customers and may sell it to you or share it with you as a partner. Examples of second-party data might include customer responses in a survey or their activity on social media and websites.
Although you can gain valuable insights from second-party data, one drawback is that you have to determine its degree of relevance. Since the data reflects another company's customers' behavior and trends, it might be misleading for your business, especially if you have different needs. 
Albeit, this form of reliable data can provide precise, high-quality information since the sharing company directly collected it from their customers. So you can use the data to understand prospective customers and predict future business patterns, especially if your customer bases are aligned or complementary. Chiefly, the involvement of two companies sharing this information can foster partnerships that promote business growth and profitability.
Examples of second-party data uses:
Expansion into new markets

Market research

Marketing campaigns

Monetization of data

Product research
What is third-party data?
Third-party data is the data that is acquired and shared by entities that are not the original owners. Most of this data comes from data aggregators who acquire it from other sources, including researchers and companies. Using third-party data requires you to filter and sort it to possibly find the valuable information. 
The high reach and volume of third-party data helps businesses expand their audience and gain insights into customer interests and behavior. You can easily apply contextual and behavioral targeting with this type of data, especially with the upper and middle funnel of marketing. In addition, you are likely to discover new customer targets when you analyze broad data, subsequently expanding and developing your business reach. 
Examples of third-party data include:
Affiliations

Demographics

Education

Email addresses

Finances

Income

Interests

Phone numbers

Postal addresses

Purchase history

Social media handles

Web browsing activity
But as we move toward a cookieless future, third-party data will be greatly affected in the realm of tracking customer behaviors. Even Google plans to shift to a more privacy-first model by the end of 2024. Learn more about data privacy: Trends impacting marketing through 2025.
Recap of the four main types of customer data collection
Zero-party: Data that a customer intentionally and proactively shares with a brand
First-party: Data that a brand collects directly from its customers through passive means
Second-party: Another company's own zero-party or first-party data that your brand acquires
Third-party: Data that an aggregator acquires from other sources but does not own
Put your customer data to good use
To overcome the disadvantages of each different type of data, one recommendation is to have a combination of zero-, first-, second- and third-party data to optimize for both precision and scale. Ideally, your strategy should first start with defining your marketing goals and whether you would be reaching out to new customers or engaging current ones.
Contact Cordial for more insights on these different types of data and how to utilize them in your business. 
Picked For You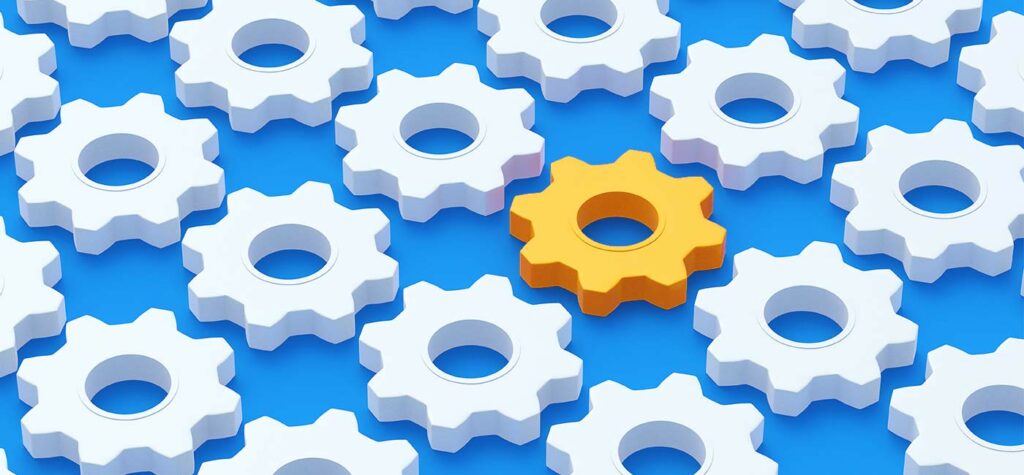 Article
How to optimize your cross-channel marketing strategy
Every day, your marketing team faces the near-impossible task of sending the most relevant message…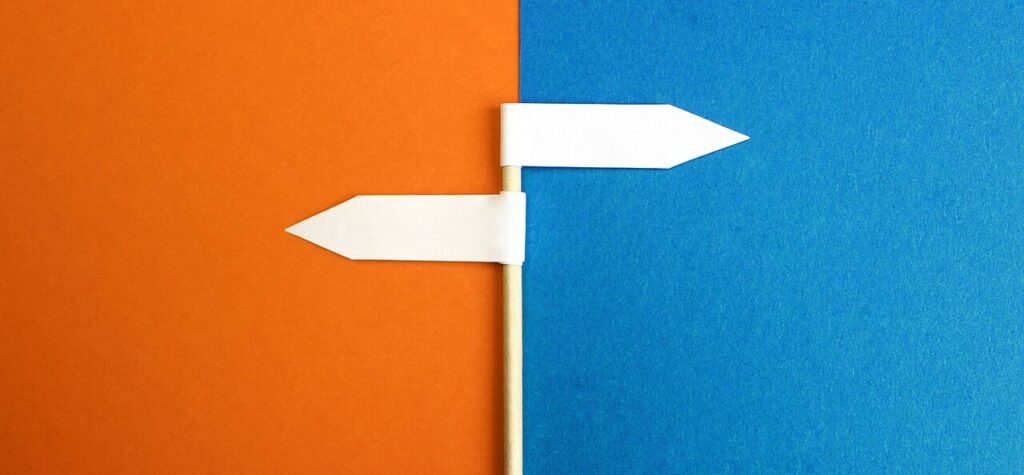 Article
What to consider when you're switching your brand's ESP
Almost half the people globally are using email, with the numbers expected to keep rising…