Return to All Resources
7 customer personalization components to implement now 
4 Minute Read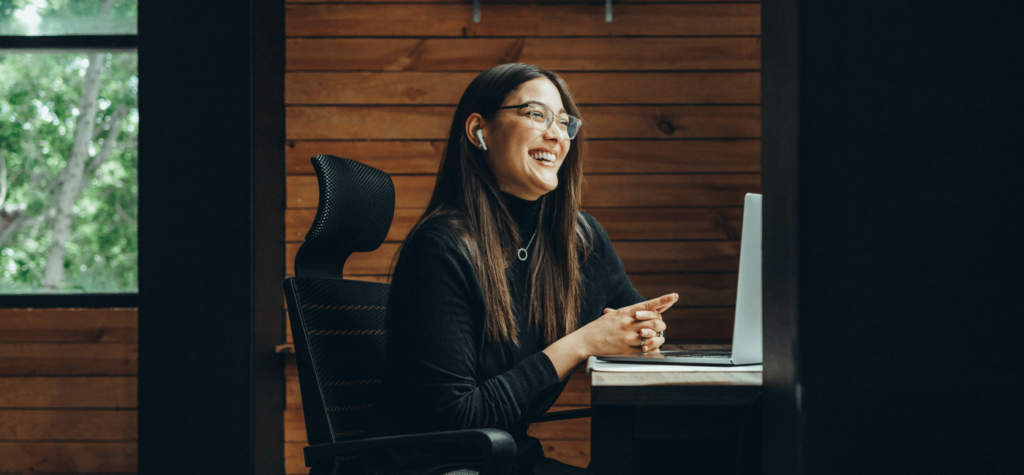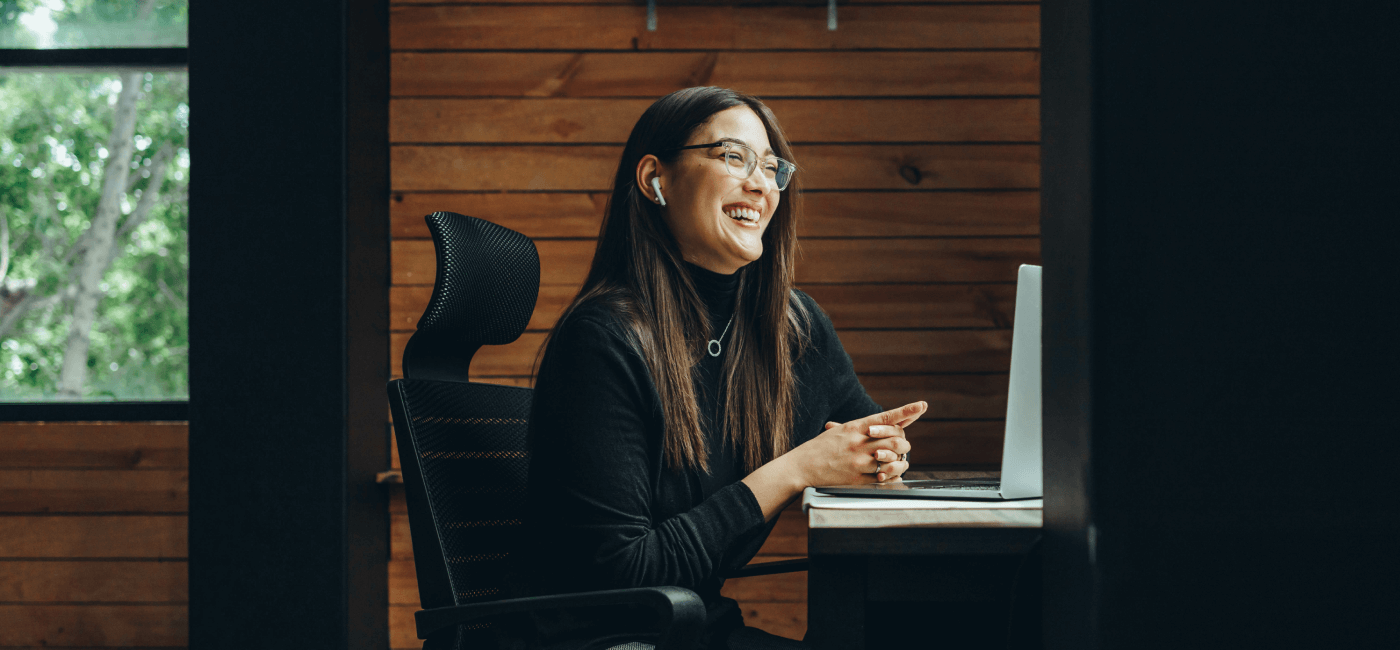 So, exactly how can you accomplish customer-centric personalization — in a non-invasive fashion, no less? For that, you need the help of next-generation messaging that enables you to create intelligent message components that conditionally show or render content specific to each user.
For example, let's assume that you want to send out a daily newsletter or promotional message showing your brand's products or content. Also, assume the message uses a common design each time and takes from few days to a week of lead time to produce.
To add personalization at scale, you can create message templates with custom sections that are designed to conditionally appear (or not) based on the data for each customer. These sections can pull in contextual content from both internal and external data sources based on any combination of data you are collecting or have access to. Once these sections or blocks are created, they can be reused across other batch messages, triggered messages, or time-based automations, and even the website itself.
Let's explore seven of the most common reusable components that deliver the biggest bang for the buck:
1. Previously browsed products
This component pulls in past products viewed or products that have been recently left in the customer's shopping cart. Think of how well cart and browse abandonment messages convert. Adding this same functionality to your standard messages can bring a sizable boost to your current message with little to no added effort. Taking that a step further, you can follow that up with a similar custom module that can be sent via a push notification.
Learn more: Strategies and examples for abandoned cart emails
2. Contextual offers
This component incorporates intelligent offers based on a variety of criteria such as time since last purchased, previous abandonment, or new to the brand and never purchased. Go one step further and include machine learning and automated recommendations to optimize response for each offer to further maximize response.
Learn more: Automated campaign ideas for growth marketing
3. Locations and upcoming events
Use this component to pull in localized data such as regional event information and store locations data based on a customer's location. Load the data and let the template do all of the heavy lifting.
4. Relevant articles and content
Display articles automatically based on a list of stored content matched to recently viewed or inferred interest in a topic, category, author, or any other attribute or property. Extend this method to fully automate an entire message and remove the need for all human intervention. Some of Cordial's clients have developed fully automated, highly effective, data-driven email that send themselves.
5. Product recommendations
Show relevant products or other content using a recommendations engine, synthesizing all past browse and purchase behavior for that customer (and similar customers). Cordial provides the ability to quickly create recommendations with your own criteria and with little to no coding. Thanks to Cordial's Sculpt email editor, you can insert dynamic recommendations based on your custom criteria using the drag-and-drop interface.
Learn more: Strategies and examples for automated recommendations
6.  External content
Create a component to pull in local weather and other external data feeds to embellish each message with value added content that is readily available and requires no effort to curate. Examples of this may be weather feeds, news feeds, social content, and more.
7. Win-back campaigns
Incorporate a conditionally displayed win-back or re-engagement component to display based on customer inactivity — well before you move them to the unengaged bucket and lose the ability to message them. This tactic has proven very effective in letting customers know they are at risk of losing their opportunity to receive messages.
Our research looked at the Internet Retailer's Top 100 list and found that 33 brands were employing win-back campaigns. The inbox placement rates for companies employing win-back campaigns stood at 92% — a high number that shows that most inactive subscribers are receiving the win-back campaign in their inboxes. These win-back campaigns also had a 12% read (or open) rate, again a respectable number considering how many of these subscribers have not interacted with emails from these brands.
Learn more: Win-back email strategies and examples
Ready to accelerate customer-centric marketing?
With the power of Cordial combined with the creativity of your team, there's a lot of possibility. Every step of the way, our team will help bring your cross-channel messaging strategies to life.
Our solutions team advises clients through simple implementations or complex custom integrations. We can help with everything from website tagging and connecting real-time data feeds to best practices for activating data and implementing personalized content. We help clients build larger lists, generate higher revenue per message, drive customer loyalty, and maximize lifetime value.  Request a demo today.
Picked For You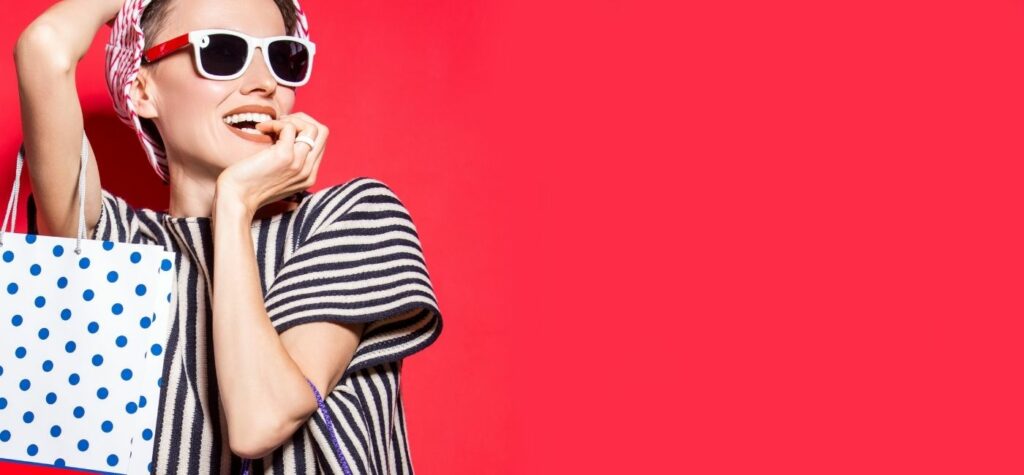 Article
The key to success for today's retail innovators: customer obsession
There seems to be a growing divide in retail between the companies that are thriving…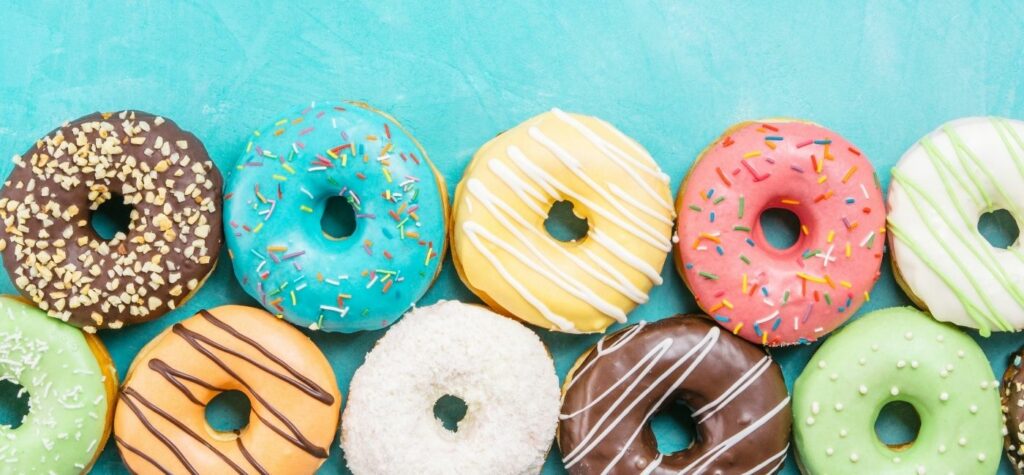 Article
Segmentation vs. personalization: The difference in email marketing and why it matters
While segmentation identifies who and who not to send an email, personalization automatically identifies what to…