Return to All Resources
How to send a better message in the new year
10 Minute Read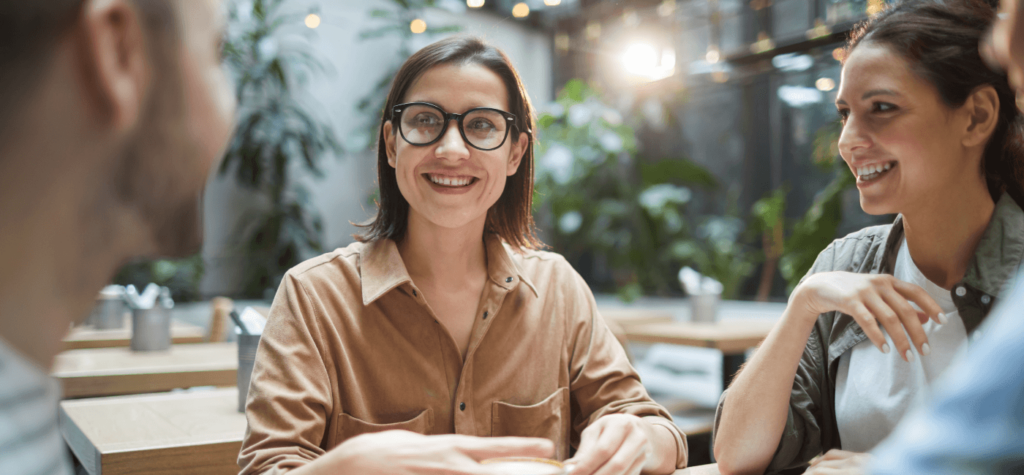 As the year draws to a close, many brand managers and their teams are brainstorming how to be even more appealing to their desired demographic in the year ahead. And based on the multitudes of pitches I've received so far in my guise as a journalist, a common theme is to be more kind, or at least that's the impression these brands would like to give.
But how many brands are actually committed to kindness beyond the claims of kindness? More than that, why is it so important to be perceived as a brand with a conscience?
Customers expect more of the brands they support
In 2020, New York-based Zeno Group commissioned a global study of 8,000 consumers to uncover the main reason for brand loyalty. After evaluating over 75 brands, it was discovered that "global consumers are four to six times more likely to trust, buy, champion and protect those companies with a strong purpose over those with a weaker one."
In other words, consumers in the United States, Canada, United Kingdom, France, China, India, Singapore, and Malaysia were all prepared to support and even defend companies they believed had what might be described as a higher purpose or a commitment to both commerce and giving back in some way. This would explain why so many brands are rushing to share their commitment to the planet or local charities. But are they all as good as they claim to be?
Your customers want you to be better
Your customers want to support your best efforts. And whether or not you realize it, they really can tell if your brand is just talking the talk with feel-good messaging.
Though we may not be able to define it, we know when something feels inauthentic or forced. And in a time when groups on social media ostracize individuals or brands with unpopular opinions, authentic kindness seems like a vanishing art. In fact, there's even an expression for faux goodness — virtue signaling.
Merriam-Webster defines virtue signaling as "the act or practice of conspicuously displaying one's awareness of and attentiveness to political issues, matters of social and racial justice, etc., especially instead of taking effective action." And therein lies the rub: finding a way to reinforce the upbeat or positive messaging of your brand and prove its veracity.
Back in the day, proving your brand's trustworthiness and dependability used to be the biggest challenge for any brand. But as brands became more accessible online and through social media, people came to find ways to interact with brands beyond a purchase. And with so many brands to choose from, savvy consumers also want to support companies committed to making the world a better place in some way. And so brands have to find ways to offer additional reasons to support them, their mission, and their products.
So, what are some ways for your brand and business to build your authenticity factor? In this case, smaller businesses might just have an edge over their mega-corporation competitors. "A big part of it is that there's a huge difference when it's a large company like Apple saying they're doing something, versus a startup or any founder-led business," said Marilyn Yang, Co-Founder and CEO of Fun-Gal Snacks, the parent company behind Popadelics , a crunchy mushroom snack.
As if illustrating her own point, Yang's brand Popadelics seems like a (vegan superfood!) snack only a brash young company could produce. The bold packaging and slightly shocking copy let you know this isn't another huge company produced product. Or as Yang said "With a large company, there's this connotation that it's a committee of people choosing to do something, and they could have ulterior motives, but certain things just seem more genuine when you know they're coming from the founder him or herself."
Some current challenges for brands:  
Creating and maintaining a strong brand ethos that resonates with customers
Finding ways to convey not only the superiority of products or services but the authenticity of your claims.
Monitoring your messaging, reach, and demographics' likes or dislikes
Why is it important to send a better message in the year ahead?
A new year brings with it all kinds of opportunities. If you've delighted and amazed your customers in the past year, great! Kudos to you. But now you have to build on that.
And if you missed opportunities or had some bad moments, a great way to repair your relationship with your best buyers is to remind them of the best parts of your business. The things that set you apart and elevates you from the corporate crowd. The ways that you're not only better than the competition but are committed to doing better as well.
Everyone talks about being more kind — and some brands like Kind Healthy Snacks actually made it their brand name and message — but how many brands or people live up to that claim?
We'd like to think that as a company with the brand name Cordial, we live up to the hype as well. But in the true spirit of kindness, we'd also like to highlight some brands we think are inspirational in terms of excellent messaging and service.
Beyond only good vibes
Before you craft your own messaging for the new year, have a read through these incredibly inspirational brands. You might just find some inspiration for your own positive messaging and initiatives.
How to make your own brand message stand out:
Be genuine. Your customers know when you're faking it.
Be visible. It's difficult to trust or connect with a brand that feels murky or mysterious.
Practice what you preach. And while you're at it, make sure to align your brand with spokespeople or celebrities who live your mission as well.
Be fun. It's okay not to try to change the world. Having a product or message that makes people happy is something to be proud of!
Five mantras to follow when striving for better
Whenever possible, try to send a better message — not just another message. So put yourself in the mindset and space of your customer. Here are five important mantras to consider whenever you're crafting messaging for your brand. Follow the links to listen to curated inspirational talks for each:
And find more inspiration for the new year on Cordial

Elevate your message with personalization
You brand's message may start with your intent, but delivering on your promise requires getting to know each of your customers and following through with a better, more personal experience. With Cordial, your brand can leverage real-time personalization at scale to send a better message to each of your customers via multiple channels. Learn more from our team today.
Picked For You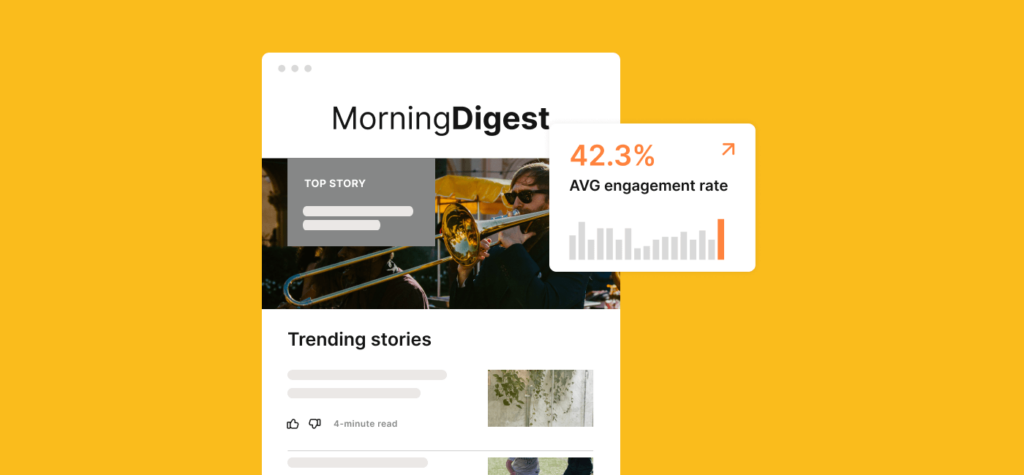 Article
Most effective types of trigger-based messaging
Put simply, trigger-based email marketing is the practice of reacting to customer interactions with personalized…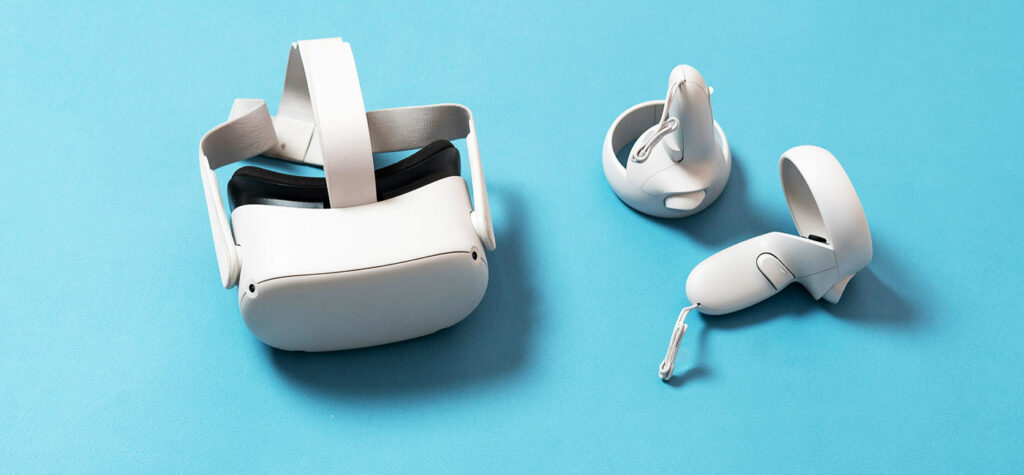 Article
5 trends that will impact the future of mobile apps for brands
By 2025, retail sales via mobile commerce will increase 67% and account for more than…