They say you never get a second chance to make a first impression. So how do you make the impression that's best for your new customers? The best welcome emails are like a welcome into your home. They should be warm and express gratitude. They should also be informative, clearly explaining what the customer gains from this new relationship. At this point, you've already won the customer's interest, so follow through to keep them happy.
Welcome email examples from top brands
Domestika
In this welcome email from Domestika, the creative community brand covers the three essential points for a welcoming email: 1) They briefly present their services and courses. 2) They offer discounts (read: value). #3) They invite the user to provide data by filling in their profile.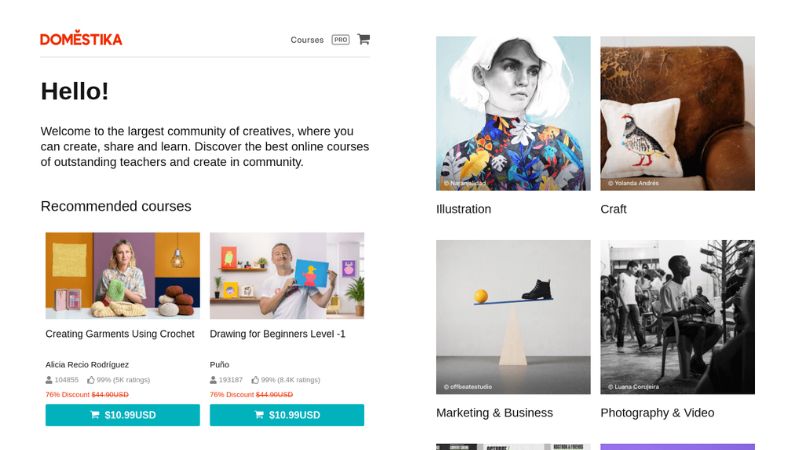 Trello
Trello's welcome email is powerful because it's brief. It removes all clutter, offering just a single sentence to explain what it is. Then, they provide resources to help the new member be successful and start working.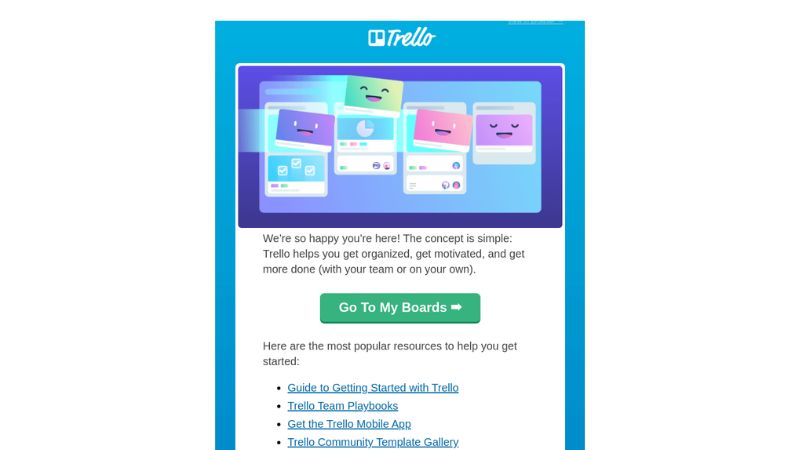 Wix
Just when you thought the welcome email couldn't be simpler, here comes Wix. The email simply encourages you to create a website with a single line of text: "It's Your Time to Create." The CTAs are short and compelling.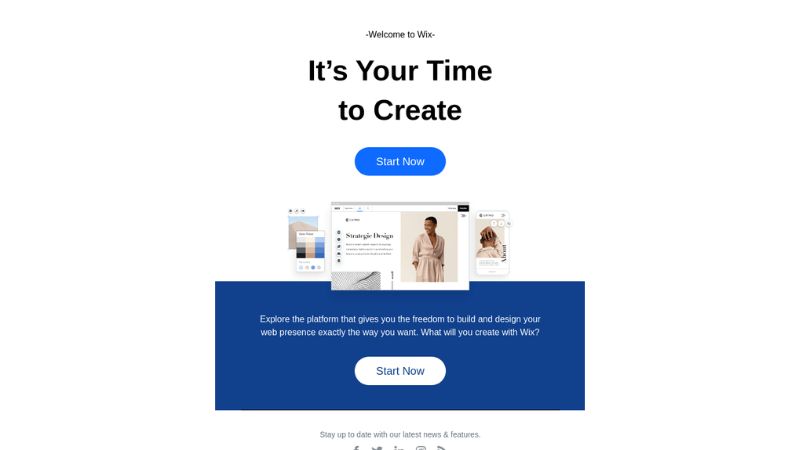 Indeed
Indeed not only provides a description of the services and resources they offer but also provides a brief checklist to guide the user's onboarding. They also include a widget to get customer feedback on the email.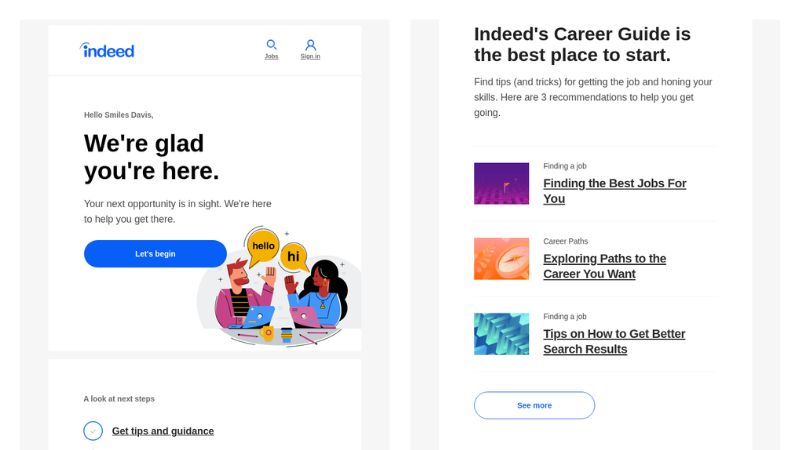 Disney+
Disney enchants its customers through stories, both on-screen and in this welcome email. The images are compelling, the copy is tight, and the value is clear.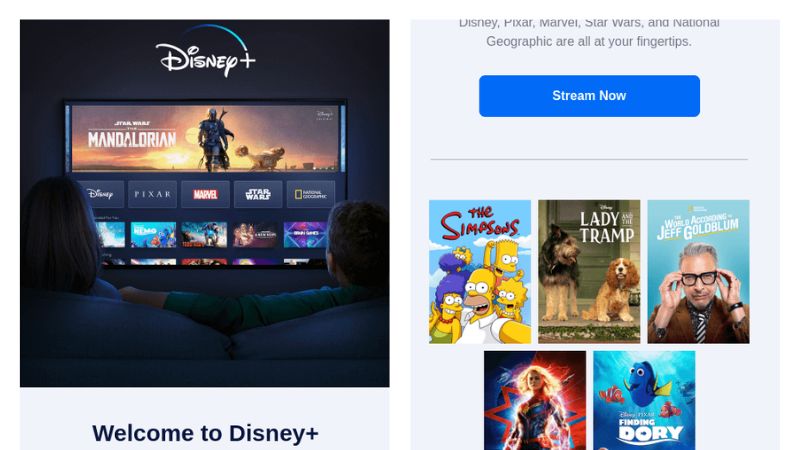 Airbnb
A picture is worth a thousand words, and Airbnb's welcome email is a beautiful representation of that. They pair their stunning photos with value-filled, captivating text. And the focus is squarely on the community, which is what makes the app so special.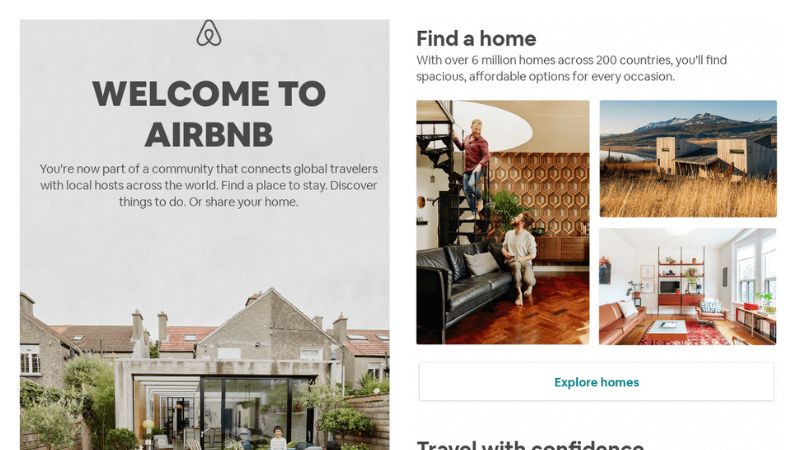 AllTrails
AllTrails starts the user's journey with a quick, comprehensive tour of their app features. They offer a glimpse of the outdoor life they help their users achieve (and they nail their CTAs). The email is simple and visual.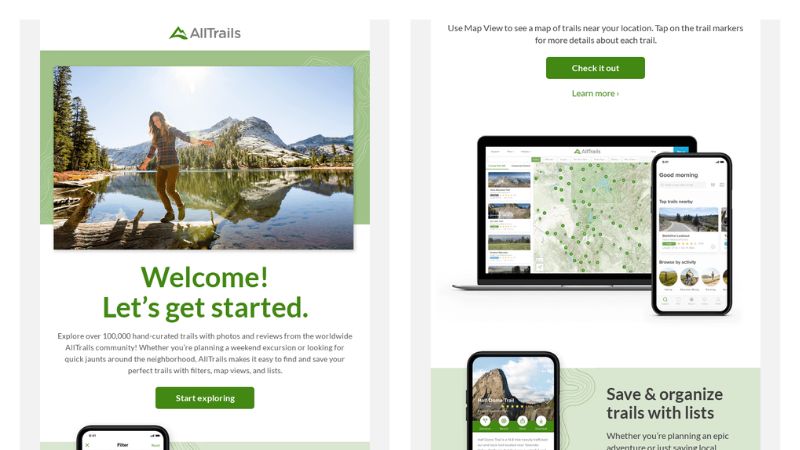 The New Yorker
At nearly 100 years in print, The New Yorker magazine is famed for its tradition of quality. That extends to their welcome email and their classic illustrations and simple, crisp text. It starts with gratitude and offers a subtle upsell at the end.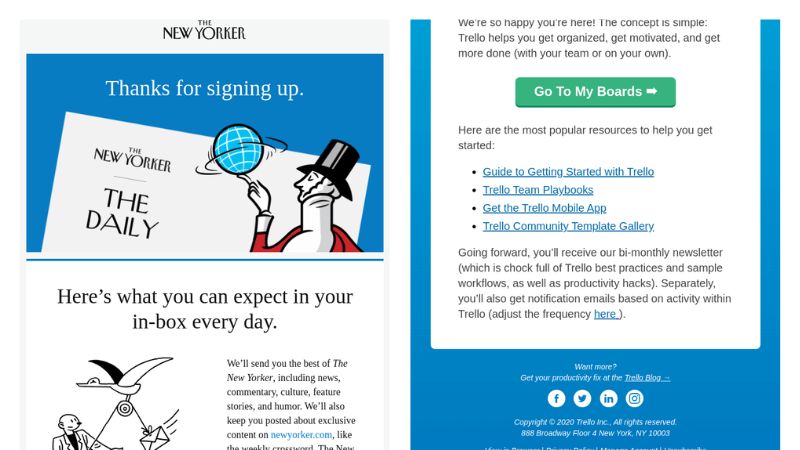 Headspace
Headspace's welcome email is as zen as you'll be after using the app. Pastel colors, affectionate text, and great use of white space create a clutter-free feel. Readers are called to the main benefits of the platform and are empowered to start their meditation journey.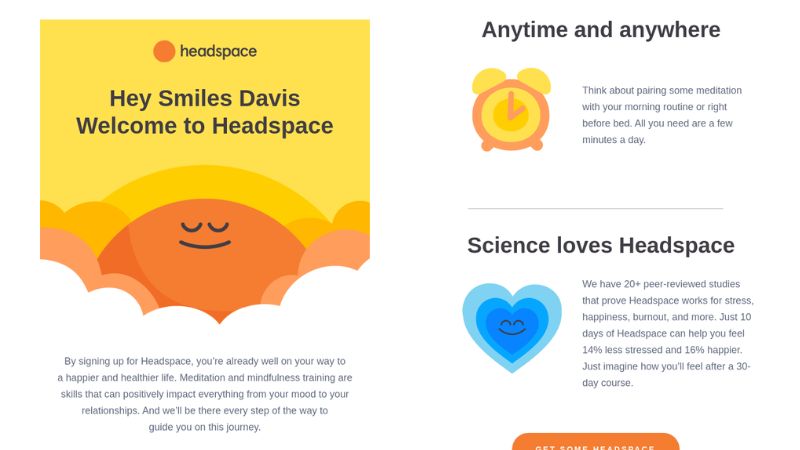 Google
Google's welcome email for the Home Mini focuses clearly on value. It offers suggestions for how to set up the Mini, integrate it with your home, and what to say. The email packs a punch precisely because it solves a problem.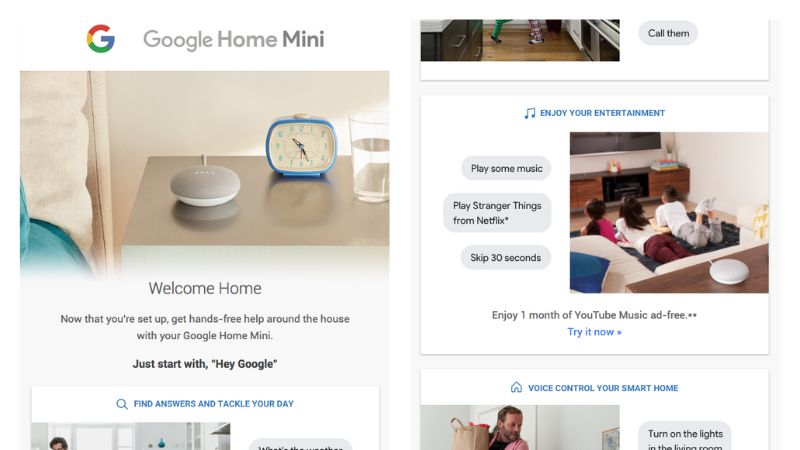 More examples in our email campaign series:
Create personalized welcome emails that help and inspire
Marketing is most useful when it offers value. That's true of welcome emails, too. Impress your new customers by showing them what they get with their purchase or membership, and how to best use it.
Cordial can help ensure your welcome emails hit the right note. Request a demo today.