Return to All Resources
How to personalize direct mail marketing campaigns at scale
8 Minute Read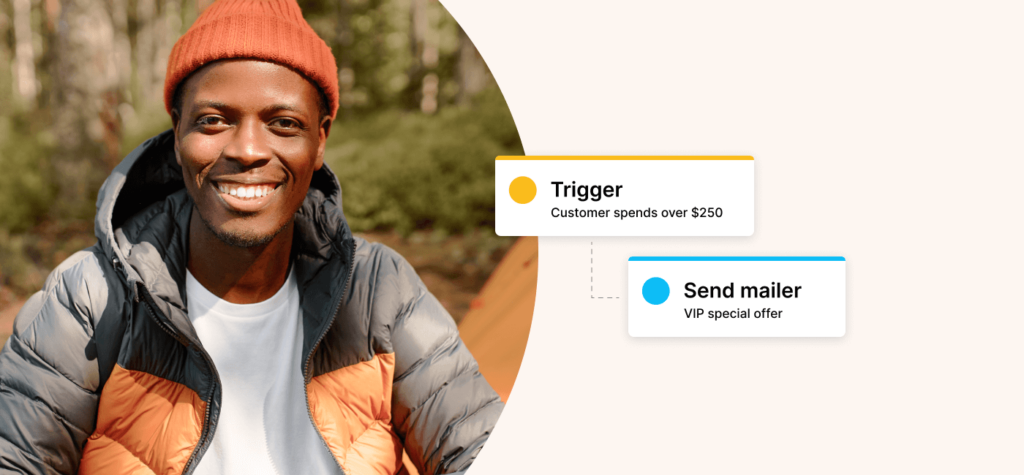 Think direct mail is dead? Think again.
Direct mail marketing has proven to be as effective as it is persistent. Research suggests that it garners impressive open rates between 57.5% and 85%, response rates as high as 4.4%, and an average 320% return on investment. With stats like that, it's no wonder that direct mail marketing remains popular: In 2021, U.S. companies sent over 66.2 billion pieces of direct mail marketing.
If impersonal mail marketing campaigns are effective, just imagine if they were personalized. Modern martech offers advanced customer data collection and analysis that lets you supercharge your direct mail campaigns with personalization at scale. The potential benefits for sales and brand loyalty are enormous.
So how do you actually do personalization for direct mail at scale? Good question — let us explain.
Why direct mail still wins in the digital age
Direct mail continues to be relevant because it works. The main benefits of direct mail include:
Personalization is the key to making direct mail effective in the digital age. You can use personalized direct mail at all stages in the customer life cycle to boost customer engagement.
More on Cordial:
Direct mail marketing stats
Still not sure whether direct mail marketing is worth it? Here is the evidence you need to be sure it's a good investment.
Effective direct mail campaign examples using first-party data
Just like online campaigns, you can use first-party customer data to automate and personalize direct mail campaigns. Here are some examples of how you can do it.
Welcome
When is the best time to build a strong relationship with a customer? Right after an opt-in. Use customer location, past purchases, and browsing data to send a personalized welcome letter (and consider offering a personalized discount while you're at it).
Newsletter
Direct mail newsletters provide customers with details on new arrivals or product trends. The more relevant the content to your customer, the better. Use what you know from your first-party data to customize your newsletter content to your customer interests, hobbies, or product preferences.
Recommendations
Create a customized list of product recommendations for your customer using what you know about them: their location, the season, their previous purchases, and their browsing behavior in your app/on your site. Then send those recommendations in a beautifully crafted printed product.
Personal offers
Discounts and deals are key tactics for driving sales. And — no surprise here — the more customers are interested in the promotion, the more likely they are to make a purchase. Use your customer data to personalize direct mail promotions and highlight relevant products for each customer.
Brand affinity score
Use customer data, like browsing history and previous purchases, to develop brand affinity scores — scores that reflect the extent to which a customer likes a given brand. Then, use those scores to automate direct mail campaigns when customers' favorite brands release new products or put products on sale.
Milestones
Use automated direct mail campaigns to celebrate customer milestones: reaching a new tier in your customer rewards program, earning a certain number of points, posting a certain number of reviews, and so on. For example, consider offering special discounts in the mail to customers after making their tenth purchase.
Personalize event marker
Similar to celebrating milestones, you can also celebrate special moments in your customers' life. For example, send a customized birthday card with a thoughtful message or send a welcome gift when they buy a new home. Other personal events could include anniversaries, special holidays, or even a wedding.
Replenishment
Encourage customers to replenish their favorite products when they're about to run out. Use customer and replenishment data to identify products that could run out, and then use time triggers to automatically send direct mail materials to encourage re-stocking in a time frame before an expected run-out or expiration.
Loyalty program
Loyalty programs reward customers who frequently consume your products or services. Personalized direct mail materials can include current point balances along with customized recommendations for spending points. Well-designed direct mail that "pops" from a stack of envelopes also can elevate your brand's appeal.
BOPIS (buy online, pick up in-store)
BOPIS makes the customer experience more flexible. Customers love it because it helps them avoid shipping costs and gives them an opportunity to visit your store. For example, use customer data to send personalized direct mail when a favorited or new hot, trendy product will be in stock and available "in store only" for a limited time, together with customized directions to the store for pickup — and possibly create a "velvet rope" type of VIP experience.
Wishlist conversion
Wishlists provide a goldmine for data on a customer's needs and preferences. Trigger personalized direct mail campaigns to remind customers about the product at various moments in time; for example, when a wishlist product goes on sale, is low on stock, or comes back in stock after being sold out.
More on Cordial:
How to scale personalized direct mail marketing
Direct mail has proven to be a resilient marketing strategy, delivering consistent results even as online channels have exploded. Like any marketing strategy, the more targeted the message in a direct mail campaign, the higher the impact.
Direct mail can be personalized just like any other marketing channel. And with the right tools, it can be extremely simple to do. Cordial offers personalized direct mail automation through our partnership with Poplar, a direct mail campaign platform. Just set up the integration, and then use your customer data from Cordial to execute direct mail campaigns through Poplar.
You'll be delivering personalized direct mail that converts in no time.
Picked For You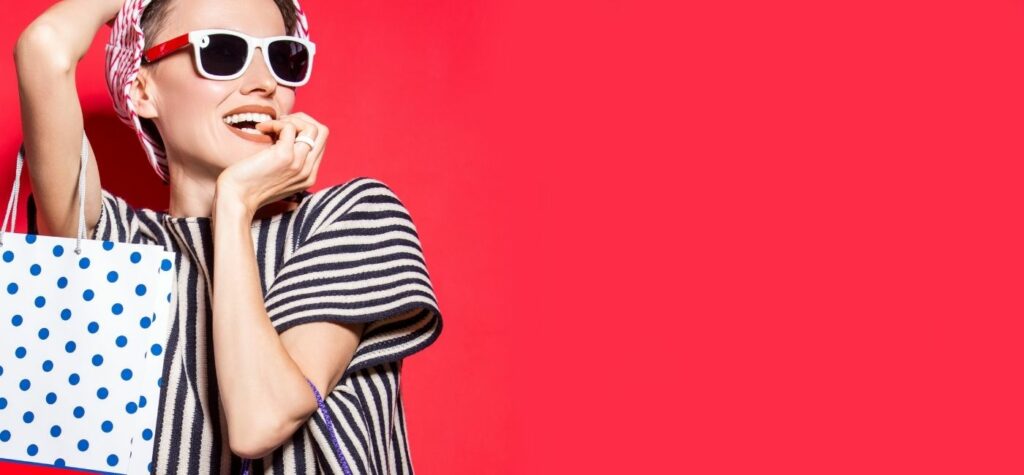 Article
The key to success for today's retail innovators: customer obsession
There seems to be a growing divide in retail between the companies that are thriving…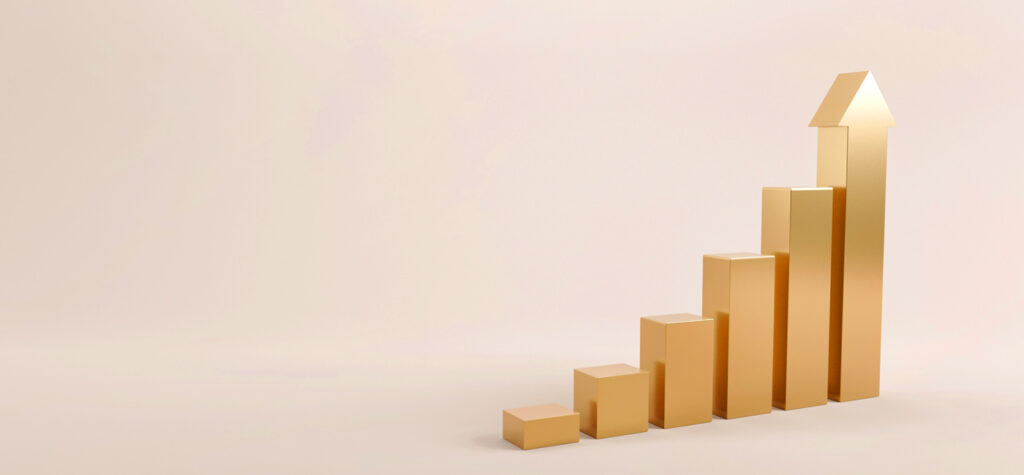 Article
How to increase total email revenue with triggered emails
Have you incorporated triggered emails to expand your customer base, up engagement rates, and increase…