Return to All Resources
Is your brand really embracing customer-centric marketing?
10 Minute Read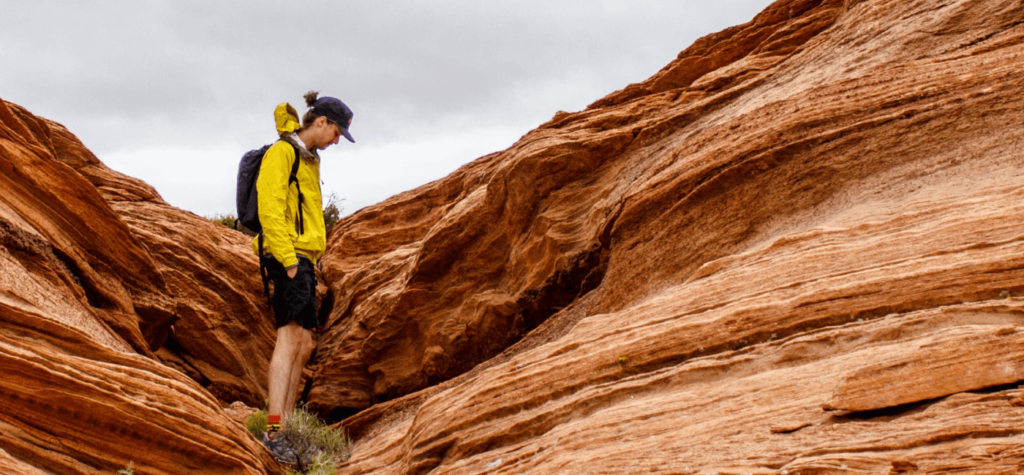 Customer-centric marketing is so hot right now.
And there's a good reason for that — it works. Customer-centric companies are 60% more profitable than those that aren't. About 75% of Americans are more likely to be loyal to a brand that provides personalized service. And, customer-centricity boosts sales — Forbes reports that, in a survey of 1,000 American consumers, 52% are willing to pay more for a better customer experience.
But, while the value of customer-centricity is increasingly clear, companies often remain unsure about whether their tactics meet the standard for being customer-centric.
What about you — is your brand properly customer-centric? If you answer "yes" because you personalize your marketing emails with customer first names and send a "Happy Birthday!" SMS once a year, there may be some opportunities for growth.
Don't worry, we can help. Here, we give you a quick guide to customer centricity, how to do it, and examples to inspire you.
What is customer-centric marketing?
A customer-centric brand is one that is completely focused on listening to customers, understanding their needs, and providing products and services that meet those needs.
Customer-centric marketing is an approach to marketing that prioritizes personalization in marketing, matching messages with customer interests and needs.
Modern customer-centric marketing is built on the following principles:
Personalization. Personalized marketing uses customer information and data to deliver brand messages that are relevant to a specific contact.
Ask and listen. Customer-centric marketing requires you to understand your customers' needs. That means listening to feedback everywhere you get it — support calls, surveys, and feature requests, as well as collecting other kinds of customer data and behavioral signals.
The customer is in the driver's seat. Once you know what your customers need, provide it. That means improving services, enhancing experiences, or changing your marketing message to suit them.
How has customer-centric marketing changed?
Customer-centric marketing has evolved over time, but the changes are more in degree than in kind. A decade ago, customer-centric companies would have collected basic customer data — name, location, and maybe birthdate — and build coarse customer segments based on personas. Messages would be "personalized," which meant that the customer's first name would be included in an email subject.
Now, customer-centric marketing is much more sophisticated — in part because we're better able to collect and use customer data.
Modern ESPs are more powerful
Legacy email service providers (ESPs) are extremely limited. For example, they require you to build your own solutions for triggers, segmentation and campaigns take forever to run, you're stuck with basic segmentation, and your platform doesn't integrate easily with the rest of your tech stack.
Modern ESPs make sophisticated customer-centricity a breeze. They let you run hyper-personalized campaigns quickly, and integrate with the rest of your apps. They also let you set up triggers easily for even more personalization.
Building customer preferences into the product
Modern customer-centric marketing also extends further than it ever did before. Before, the message might be personalized to an audience segment. Now, we personalize when we send a message, we personalize the products advertised in the message, and we even use customer indicators to personalize the product itself.
Part of a modern marketing strategy includes understanding customer satisfaction, Net Promoter Scores (NPS), and feedback. It can even include developing customer-centric support, tracking feature requests, and then closing the loop — letting customers know when those features were built. Using customer signals to inform the way you deliver services — and even how you build your product — is a new and powerful approach to marketing.
Bigger, better organized data
Modern martech is better able to connect data from all the places you get it into a single source of customer truth. By connecting customers across all your systems, you're able to get a full view of that customer and better target the right message to the right person at the right time.
Why is real-time personalization key to customer-centric marketing?
We're emphasizing the critical importance of personalization to customer-centric marketing, and that's not an accident. The fact is that personalization is the key to powerful and effective campaigns. Here's why:
How can your brand embrace customer-centricity?
Implementing truly customer-centric marketing can be challenging. Here are some ideas to get you started.
Personalize promotional messaging. Use first-party data, like in-app purchases and social media activity, to understand what products a customer likes. Then provide them with offers or discounts on those products.
Enroll your most engaged customers. Use customer data to identify audience segments that are most engaged with your product —  for example, customers that gave your product a five-star rating. Invite those customers to join your loyalty program.
Customize blog content. When your customers come to your site, you can collect data on the kinds of content that they look at. Then, you can use that information to serve them related content articles or guides in a "picked for you" section.
Personalized social media. Use your customer data to create personalized social media content, like personalized Facebook videos using photos and names extracted from Facebook accounts.
Seek referrals at the right time. Customers are much more likely to give referrals right after a purchase, so solicit referrals at specific times in the customer journey, such as right after they buy an item.
Examples of customer-centric campaigns
Still not sure exactly what customer-centric marketing really looks like? Here are some real-life examples that have been especially effective.
Personalized social media marketing
Every year, Spotify provides its listeners with a customized summary of their musical tastes for the year in a campaign called Spotify Wrapped. The summary is built using each individual's listening data, and it's presented in a way that's easy to share on social media. This year, it even comes with a "listening personality" based on the combination of music a person listens to. The result is that customers share their music tastes with their friends — an extremely effective way to build brand awareness and loyalty.
Trigger email campaigns
Revolve is a next-generation premium fashion retailer for Millennial and Generation Z consumers. In 2017, they upped their email game by using customer data to create advanced segmentations and trigger email campaigns based on real-time data. The campaigns were personalized based on signals like product browsing, cart abandonment, and more. The change resulted in 17% more engagement on transactional emails and an additional $11.7 million in revenue from targeted email campaigns.
Product affinity scoring
Customers differ with respect to how invested they are in your brand. You can use behavioral data and first-party data to create brand affinity scores. Then, send customers personalized product recommendations and offers based on their favorite items. One Cordial client used this method to optimize their messages about new arrivals or low-in-stock items. In just two automated campaigns, they earned $14.9 million in revenue.
Personalized invitations
Use customer data, such as customer lifetime value or purchase history, to develop a cohort of your most engaged customers. Then, invite members of this cohort to special brand events — either in person or online. You can even tie invitations to your loyalty program or other triggers. Shopify research suggests that about half of customers are more likely to purchase from a brand with a local presence, and hosting events with engaged customers helps to build your local presence.
Five mantras to follow when striving for better messaging — in any campaign
Whenever possible, try to send a better message — not just another message. So put yourself in the mindset and space of your customer. Here are five important mantras to consider whenever you're crafting messaging for your brand. Follow the links to listen to curated inspirational talks for each:
And find more inspiration on Cordial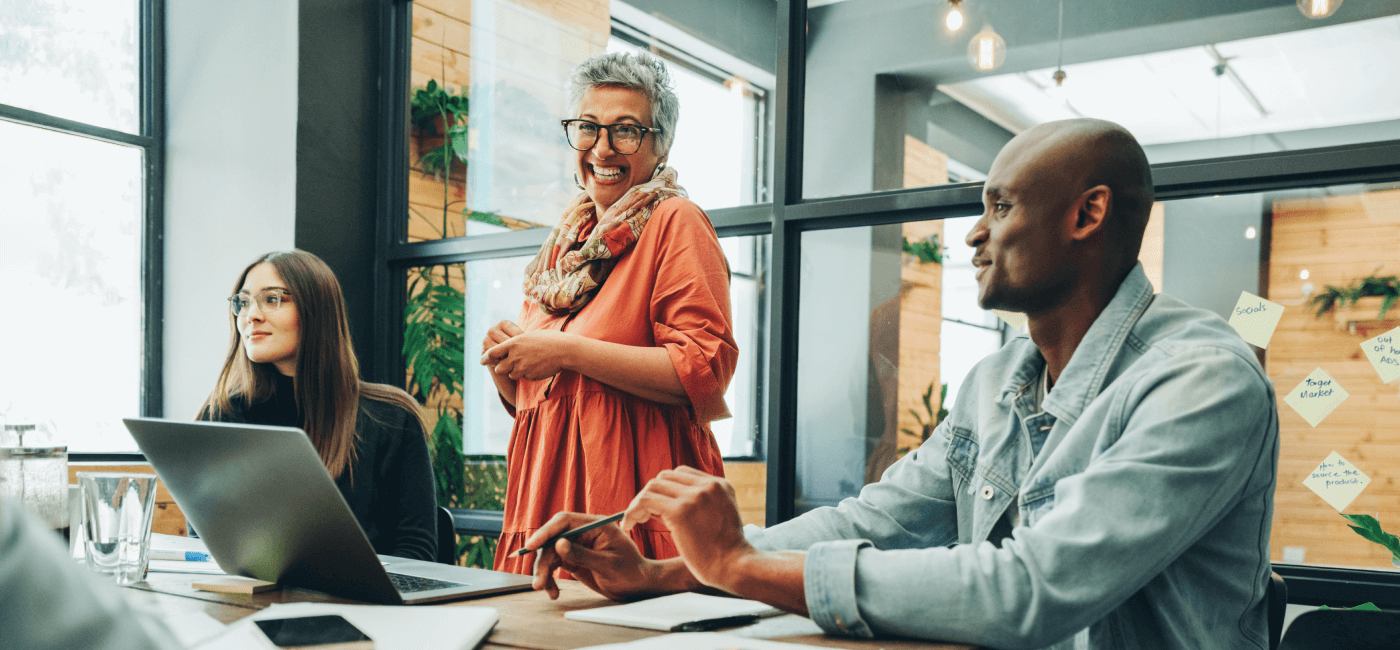 How to make your more marketing customer-centric
Cordial was founded with the desire to create better experiences both for consumers and for the businesses we serve. Our professional services approach is unique in SaaS and was designed for enterprise businesses. Every client is assigned a Client Success Manager dedicated to partnering to drive digital transformation and growth, and our number one goal as an organization is creating advocates.
From implementation and training to strategy and deliverability, Cordial prioritizes customer success and helping clients make the most out of their technology investment. Reach out to learn more from our team or request a demo today.
Picked For You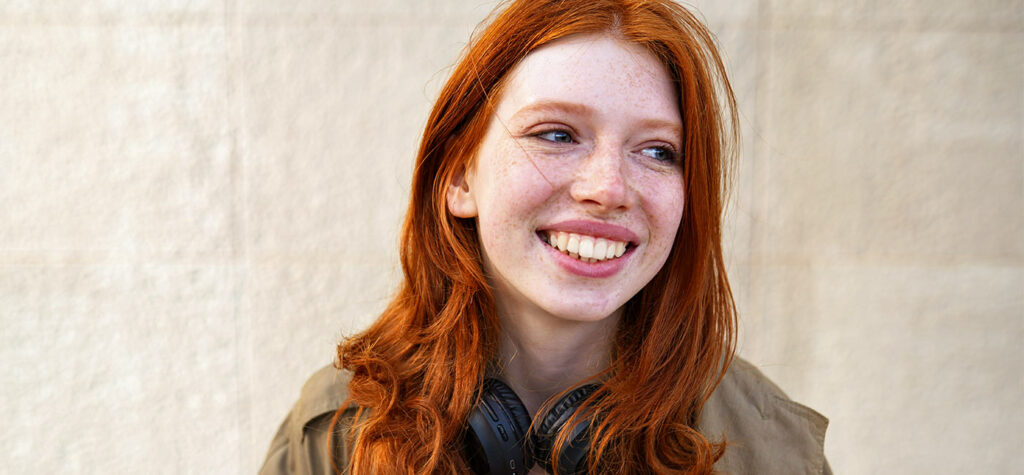 Article
Gen Z didn't kill brand loyalty, but it looks different
Gen Z loves individuality. In fact, the one thing they might agree on is that…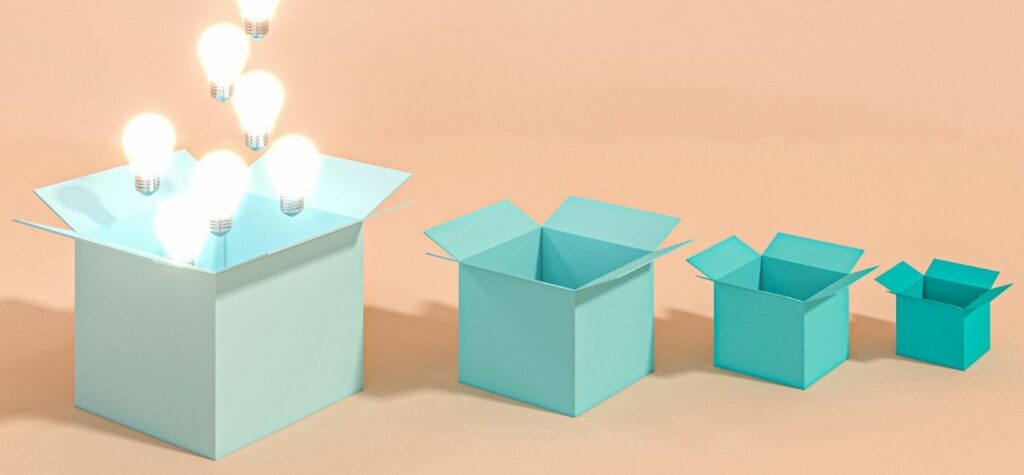 Article
The power of personalization for today's consumers
We hear from marketing execs all the time how they are still struggling with meaningful…